Hi, friends it's great to be back today linking up with Andrea and Erika for this week's Friday Favourites. I've got a few favourite snapshots from my week to share and I'm so glad that you have stopped by today!
Food Snapshots
I had lunch with one of my favourite people and we tried a new cafe called Urban Jungle. I thought this was a cool sign for a Jungle-inspired cafe.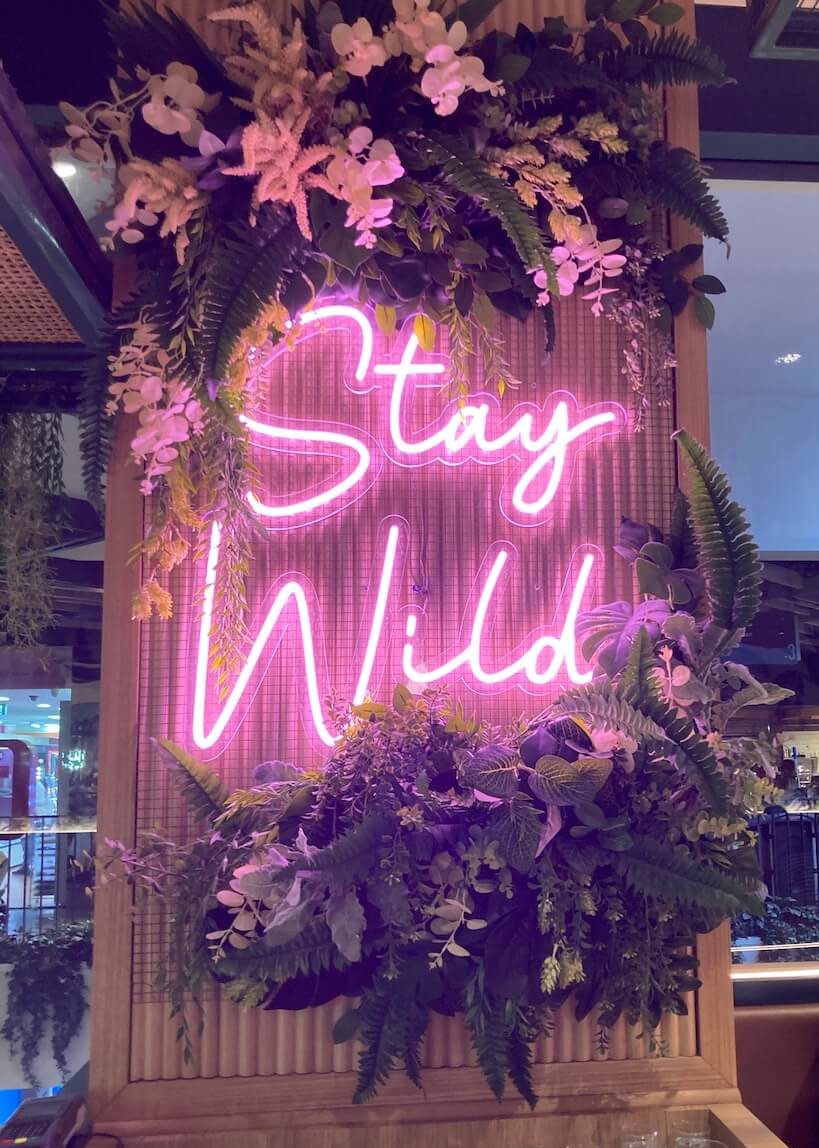 I was in one of my indecisive moods and was so unsure of what to order when I looked at the menu. In the end, I chose the fish tacos which tasted amazingly good! Fish tacos have gained popularity here in Australia in recent years but they are not as widely known as the good old regular beef tacos. Australian cuisine is a real fusion of flavours from all over the world. All sorts of delicious food from other countries eventually makes its way to us. But I'm still waiting for lobster rolls to become popular!!!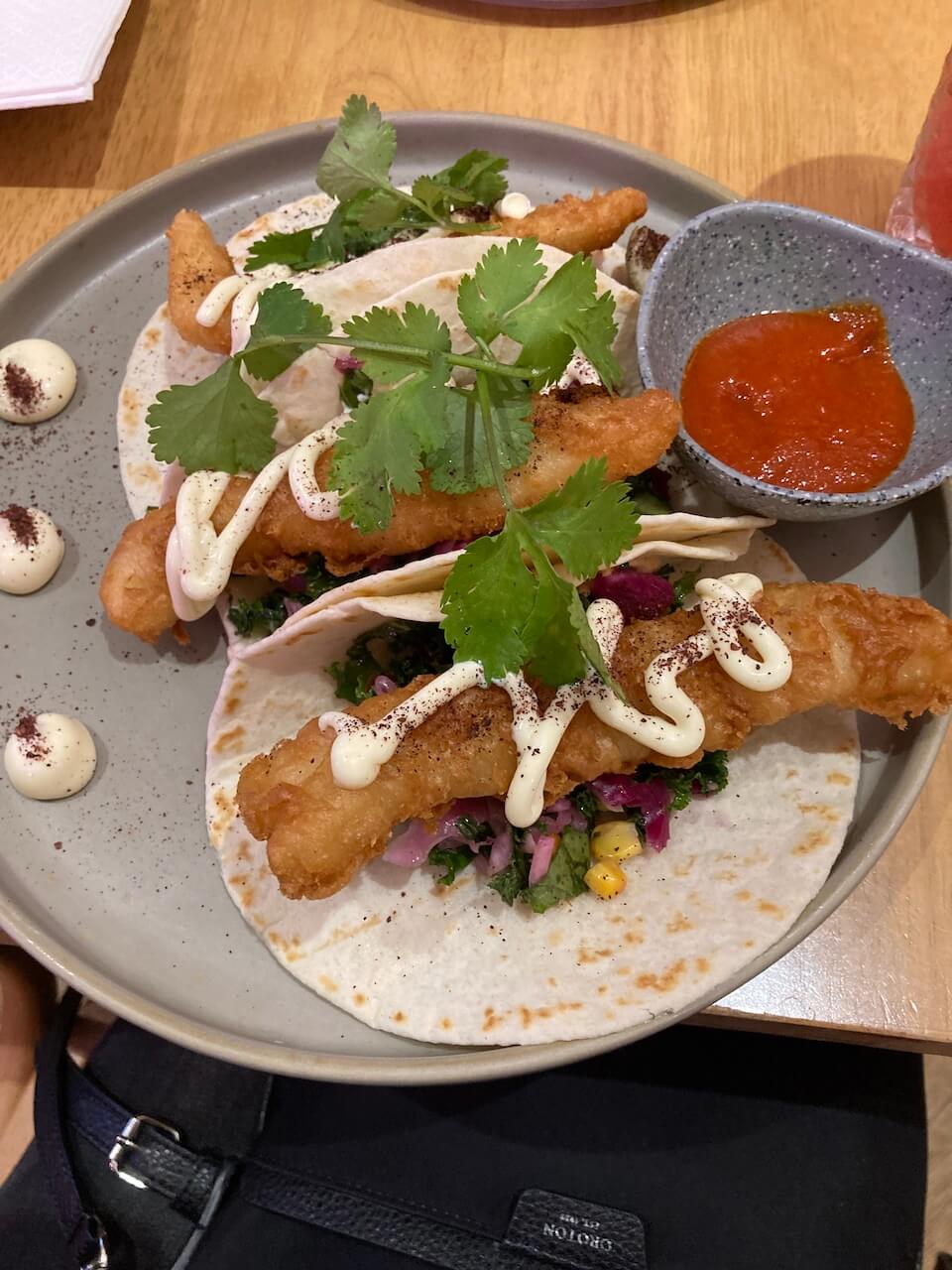 Here's a pic of the menu so that you can see what I mean. It's no wonder that I took forever to decide with so many interesting choices!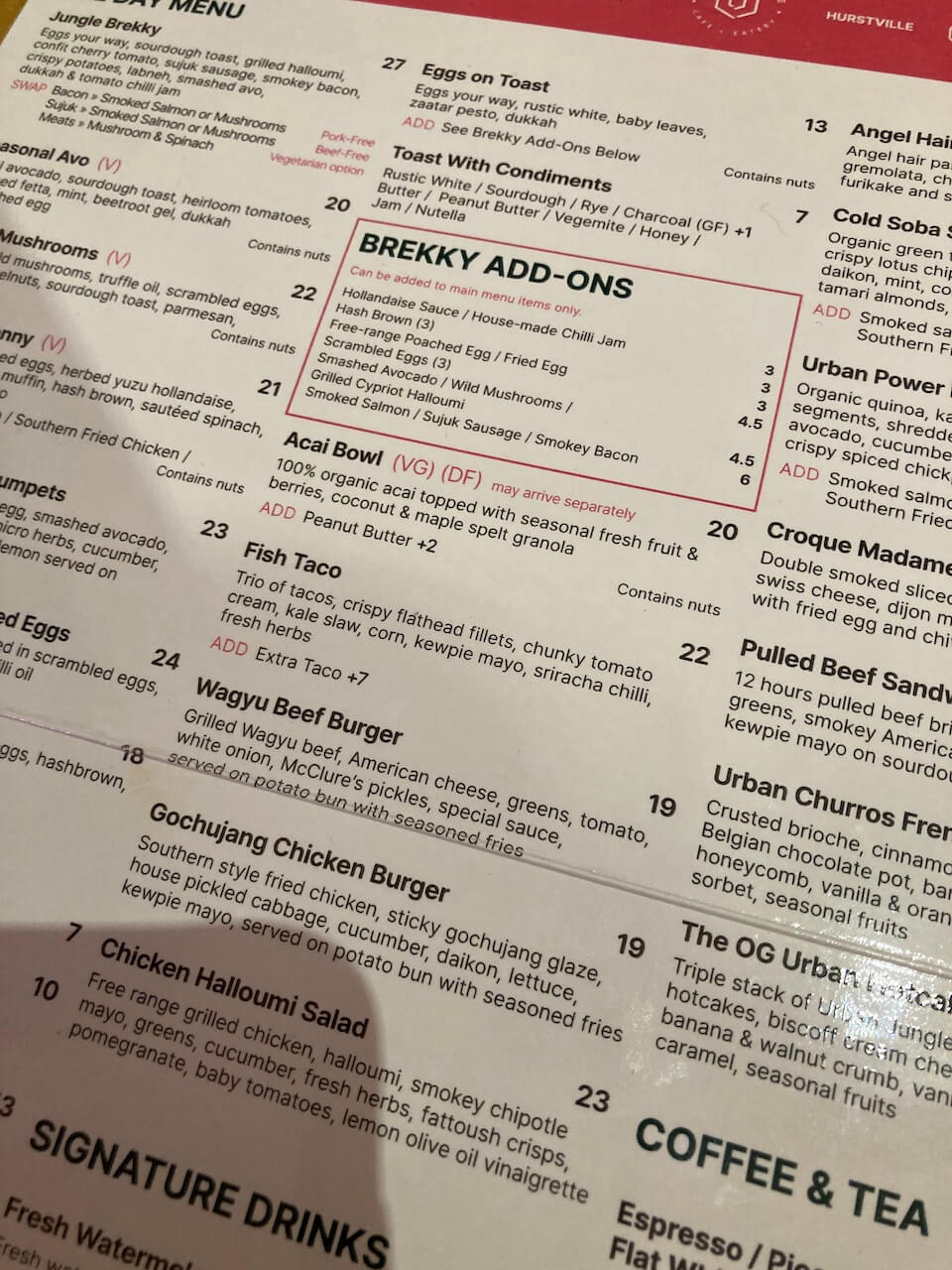 My lovely friend ordered the salmon topper scrumpet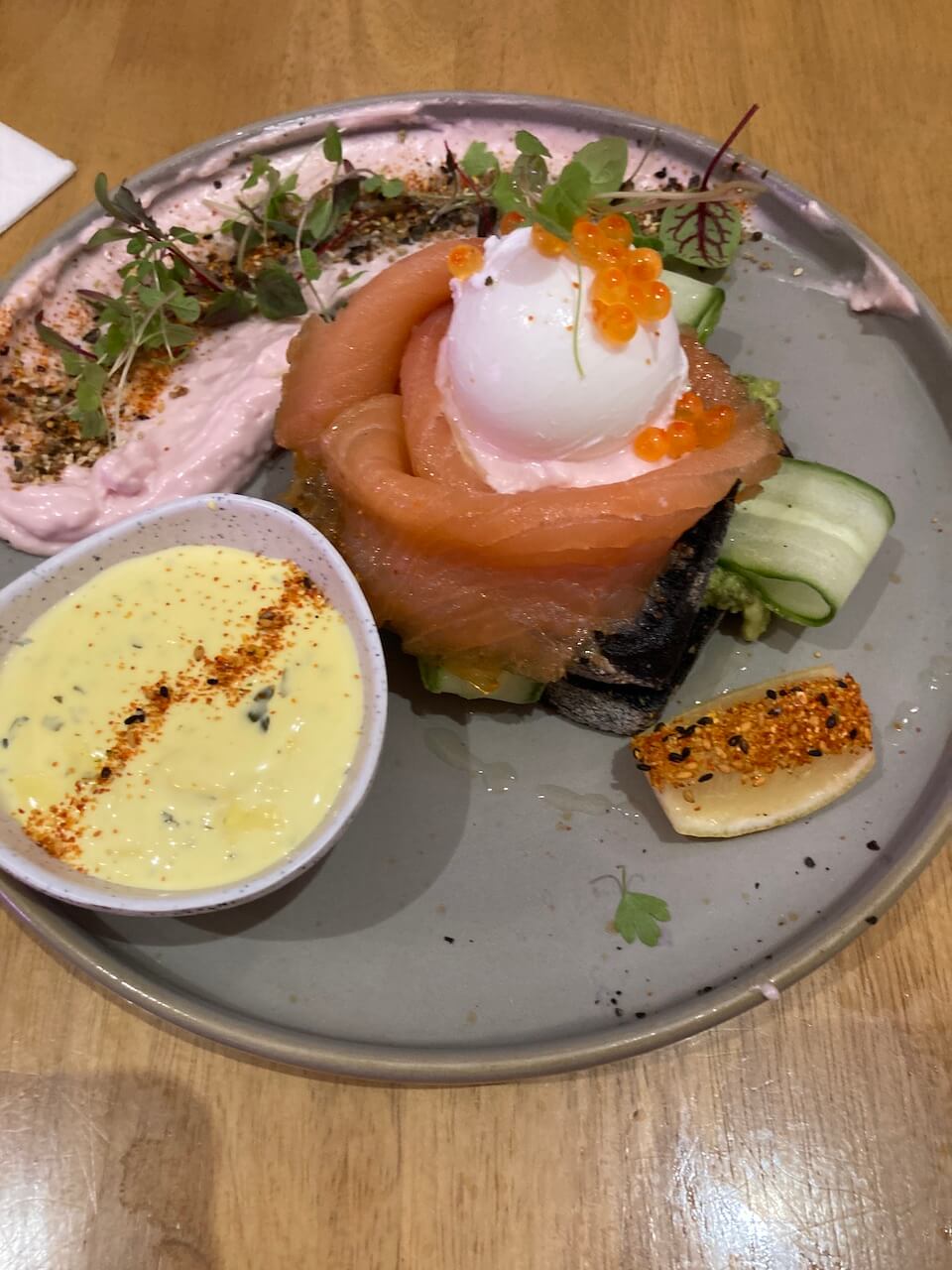 Colourful Drinks
The fresh Watermelon Crush was however an easy decision. It was so refreshing and those popping pearls were the best! They were full of berry-flavoured juice, so good!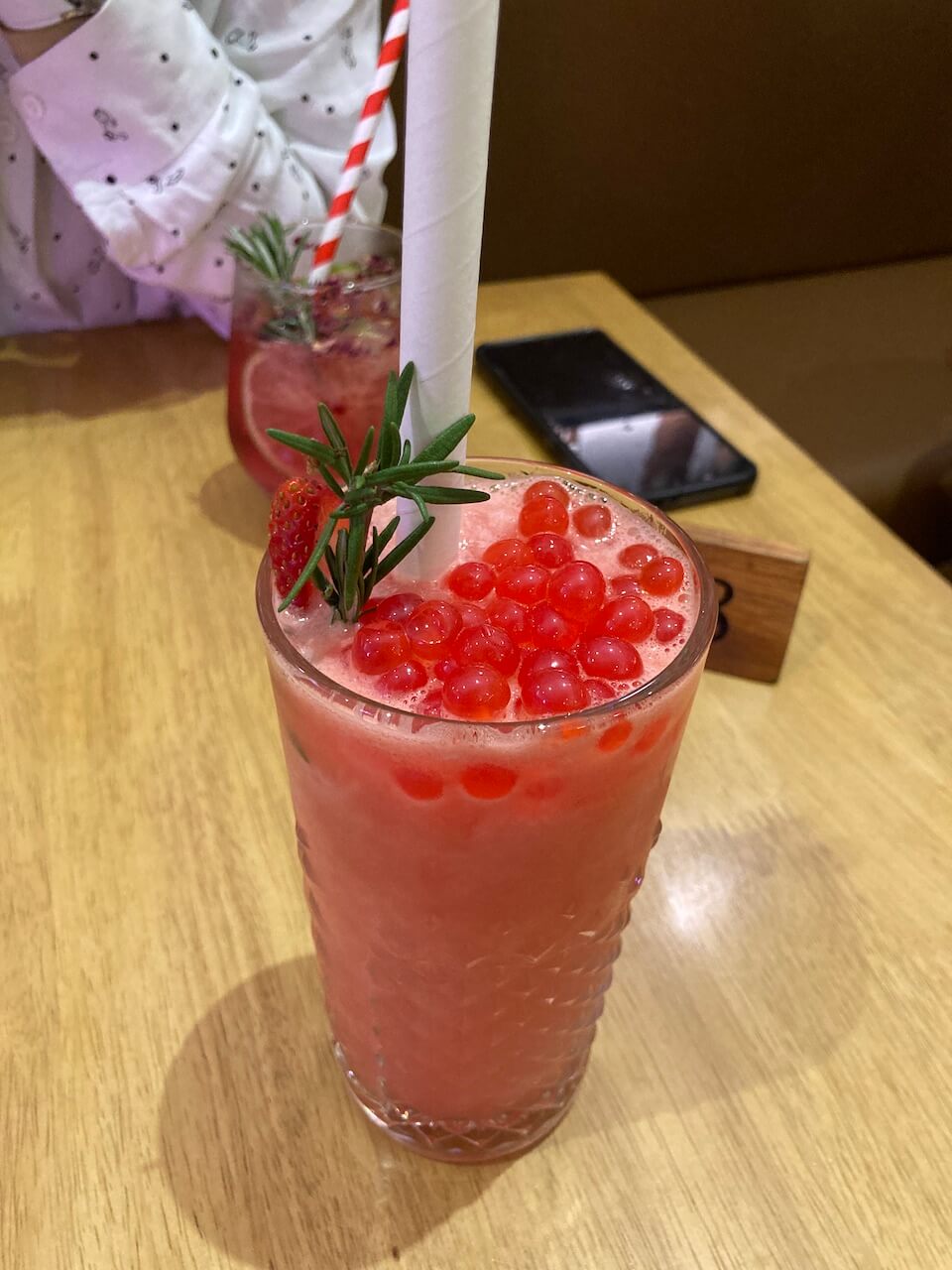 My friend chose the pretty looking Pink Lemonade, Lychee and Rose Tea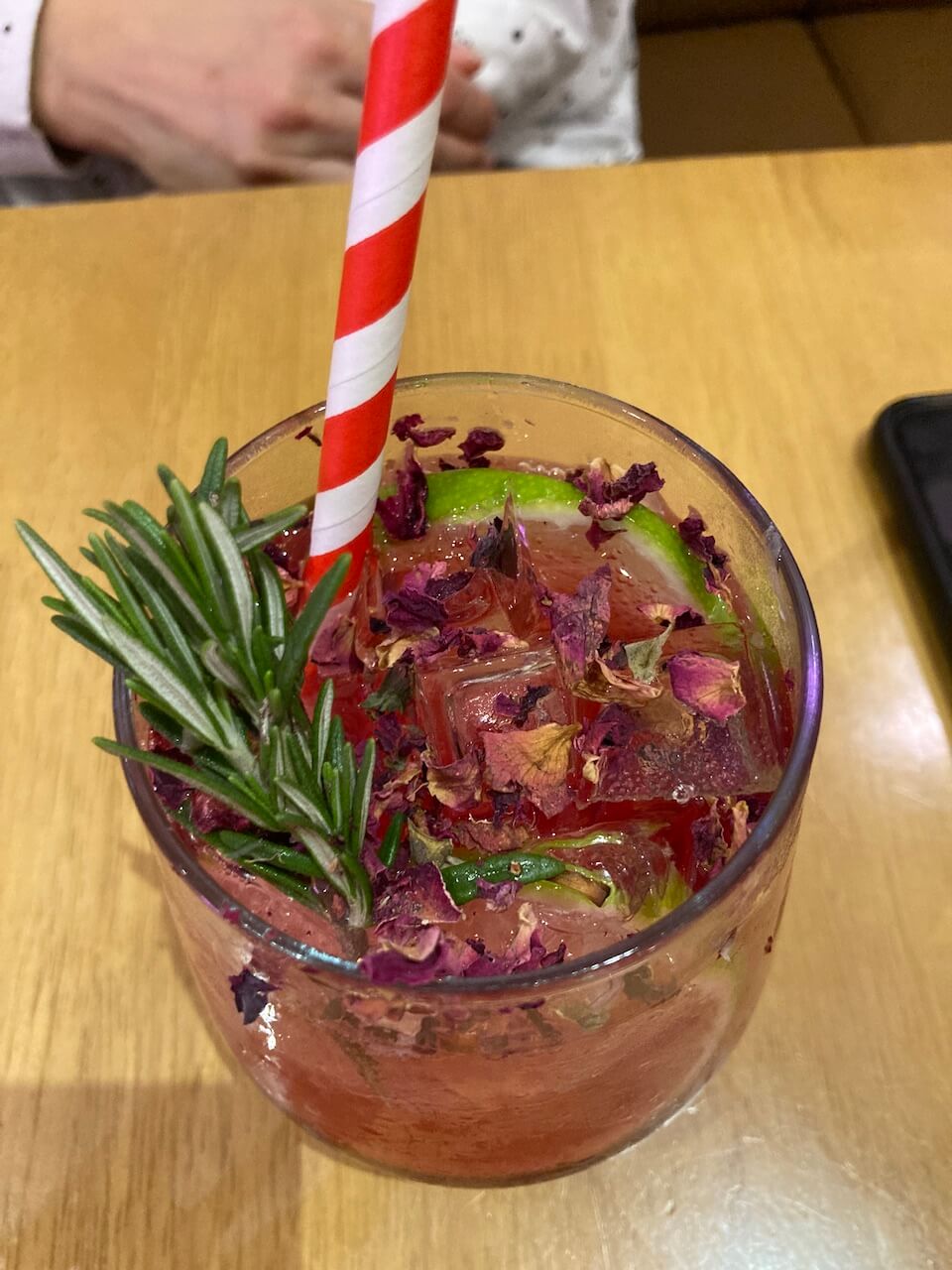 A delicious, creamy and very sweet taro latte is always a big favourite.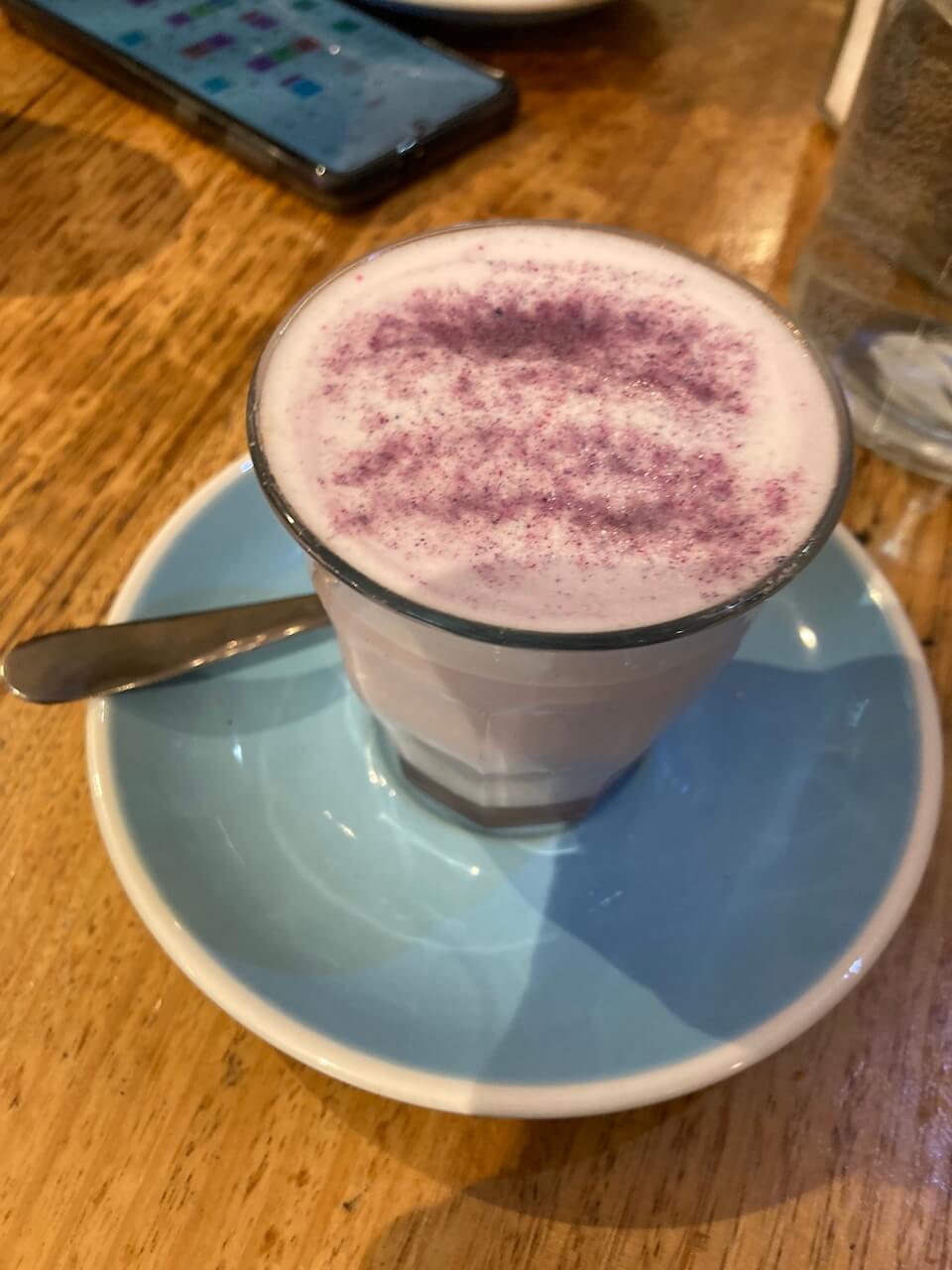 Have you heard of tarro latte before? I hadn't until a couple of years ago. It's made from taro root and it's got a really lovely purple colour with a nutty kind of flavour. I hadn't had one in ages and so it tasted extra delicious.
More Sweet Treats
Steve brought home a sweet pastry treat for me on Tuesday.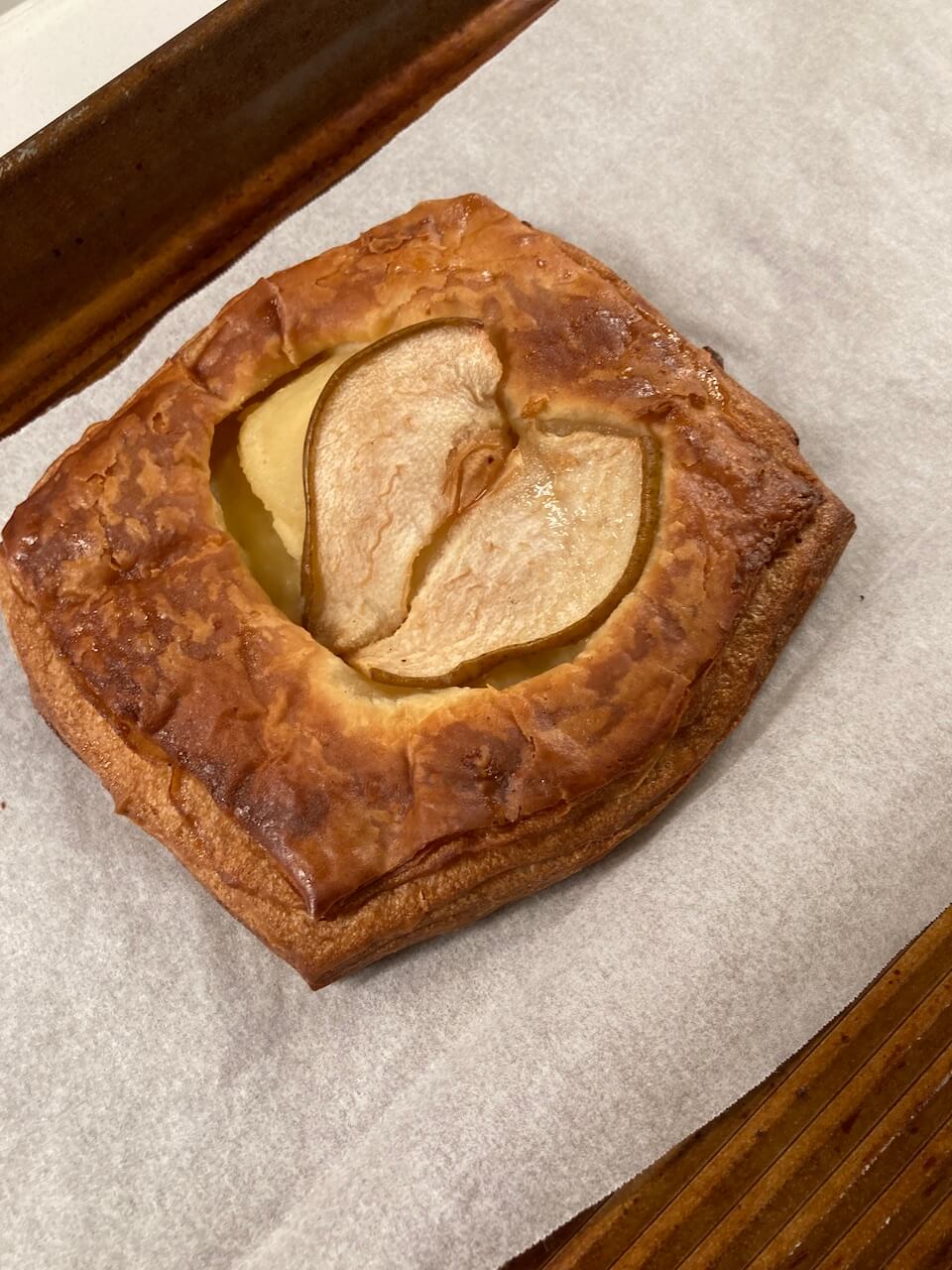 A Fun Movie
Wednesday Steve and I caught the 6.00 pm session to see Guardians Of The Galaxy Volume 3.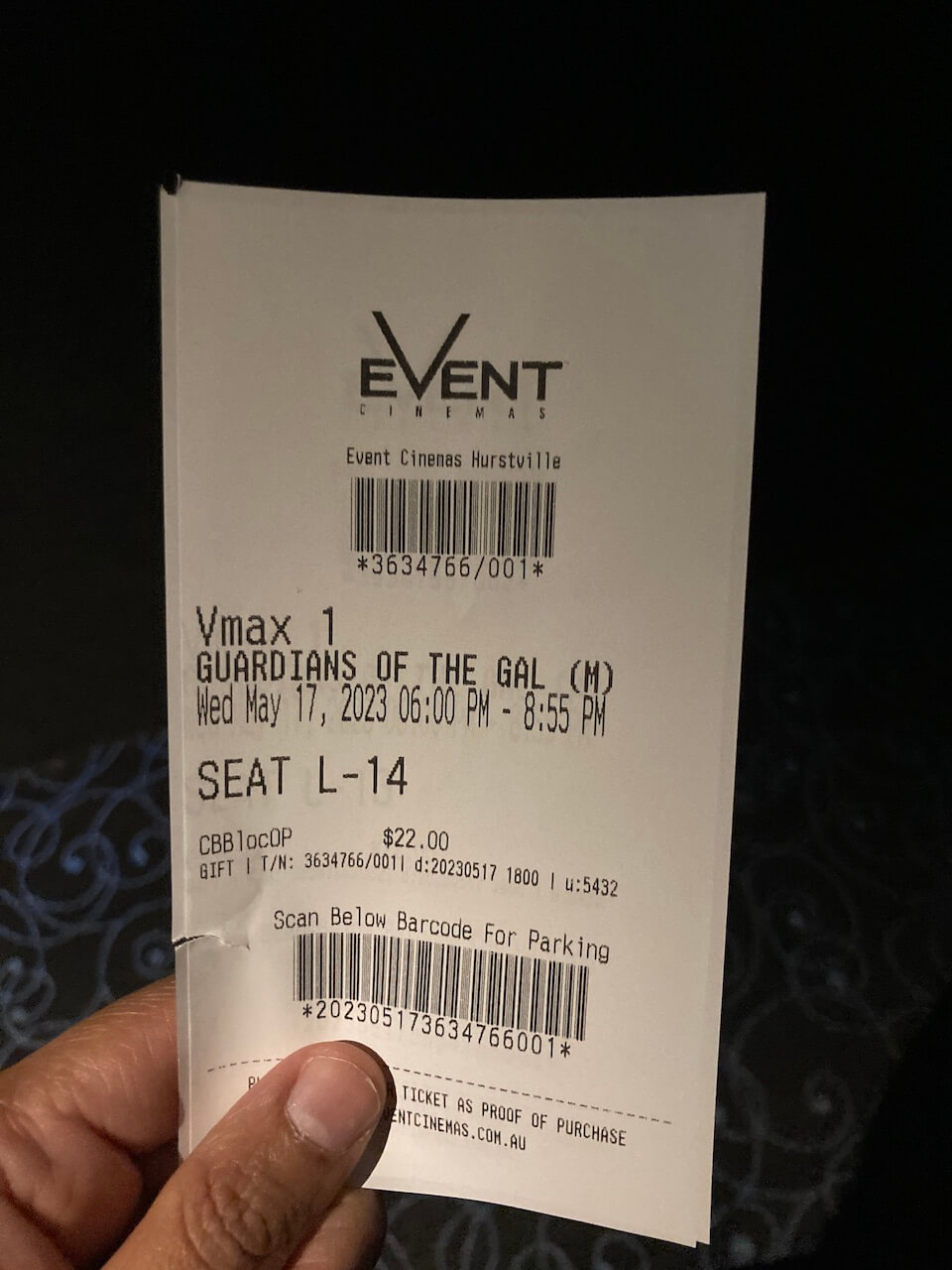 We decided that for my sake it was better to see the earlier screening and have dinner after instead of the other way around. This way I could almost guarantee that I would stay awake! No matter how fantastic and action-packed a movie is. If you put me in a dark cozy movie theatre any later than 8.00 pm then it's nighty night for me.
Guardians Of The Galaxy 3 was absolutely brilliant and we loved it! But it was quite long so when we walked out of the cinema, all the restaurants and food outlets were closing for the night. The only one still taking orders was KFC, so chicken it was! I didn't mind, I mean, I would have preferred to eat at a cozy restaurant. But chicken, chips and gravy are delicious any day!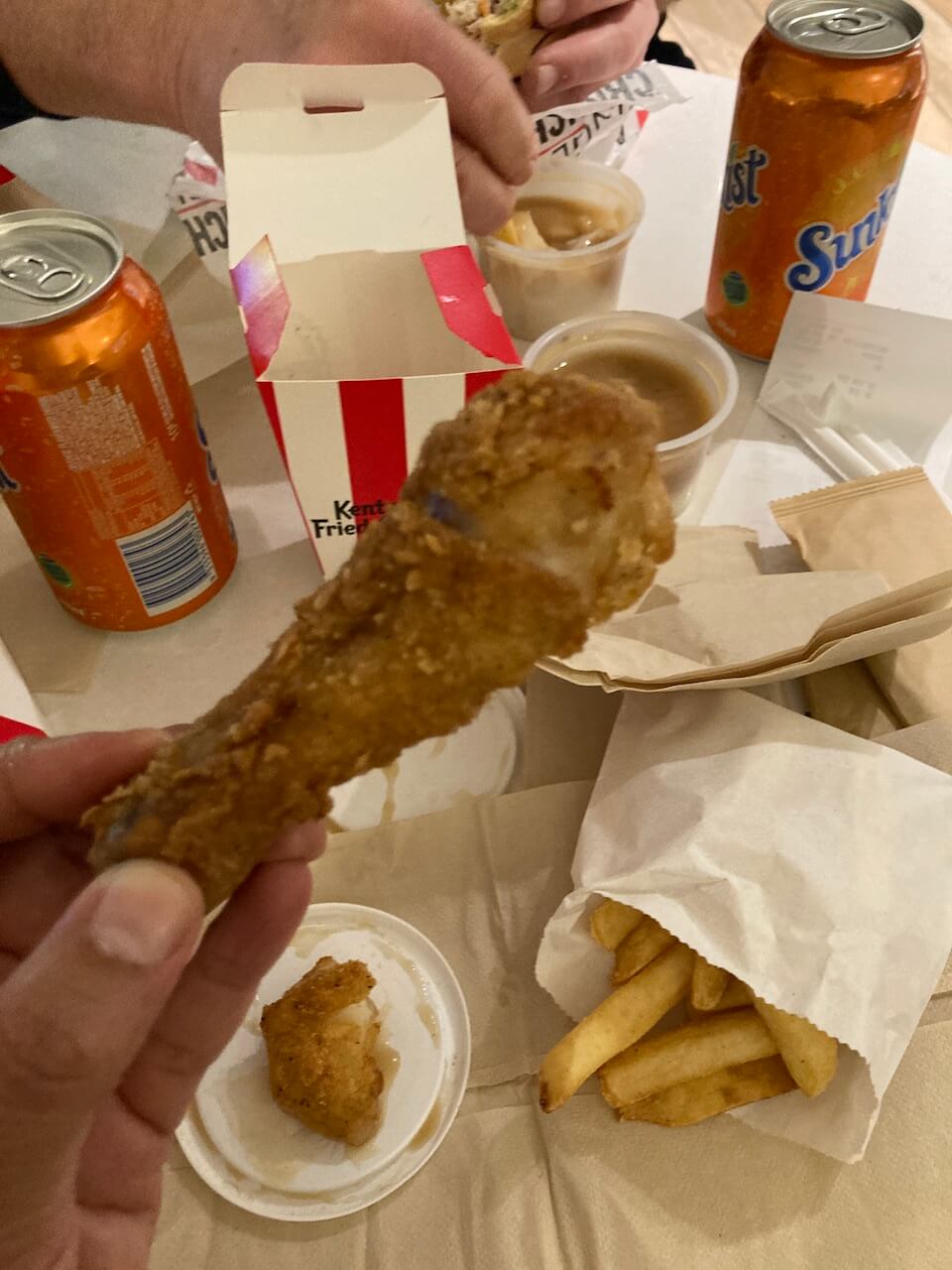 And that wraps up a few favourite snapshots from my week which were all mainly food related. I'm keeping it short today because it's been a week, folks! I am so glad that it's Friday night and I have big plans to eat all the carbs and binge-watch some favourite shows. I hope you all have a great weekend and I look forward to being back here on Monday!
Happy Friday!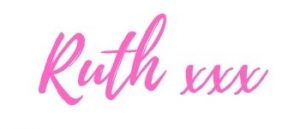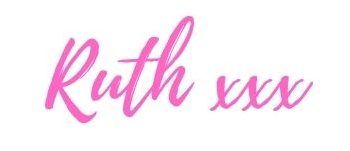 I didn't blog much this week but I did blog yesterday. It's all about some simple things we can do to make our homes comfortable and happy! Here it is in case you missed it.