Hi, friends I hope that you all had a great weekend! It's really good to be back for today's Hello Monday link-up with Holly and Sarah. Thank you so much for stopping by to have a read and for letting me share with you a bit about my weekend.
Friday Night
Steve surprised me by coming home from work very early on Friday night. He said it was a slow night at work so he didn't need to stay late. This never happens so to celebrate we had some wine and halloumi cheese!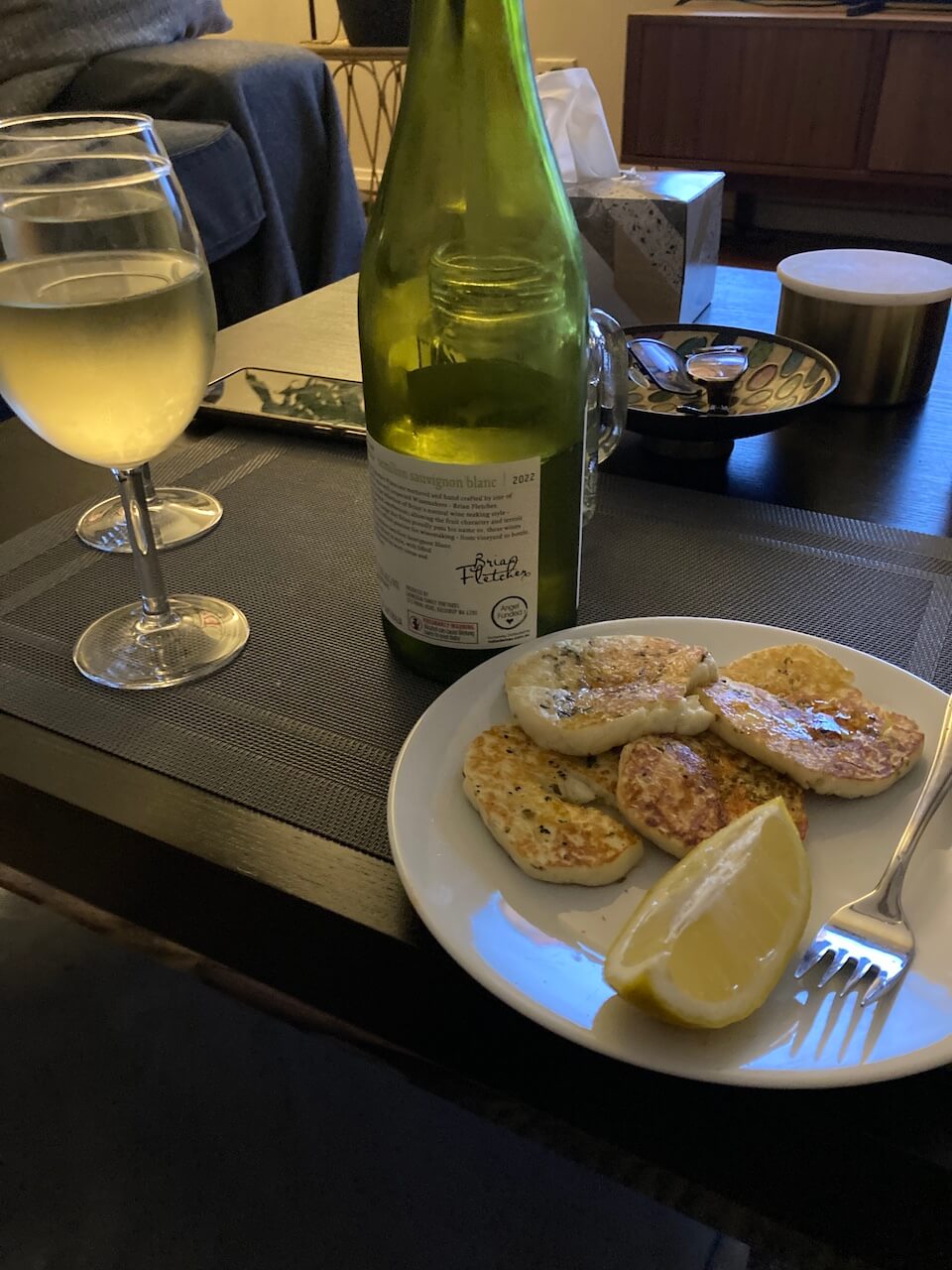 We also watched a movie on Netflix. I was keen to watch something light-hearted as I really wasn't in the mood for anything sad or soppy. So I chose 'Date Night' with Steve Carell and Tina Fey. Neither one of us had seen it before. It turned out to be such a funny movie with just the right amount of action and we both loved it!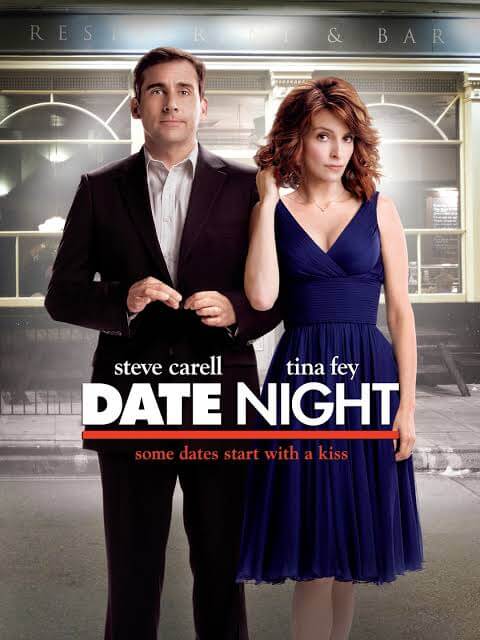 Saturday
We had our fun monthly family dinner at my aunty's house on Saturday night. It was such a great night of fun, food and family. We also surprised Sam and Luke by having two birthday cakes. One for each of them. They are eleven years apart in age but they share the same birthday month.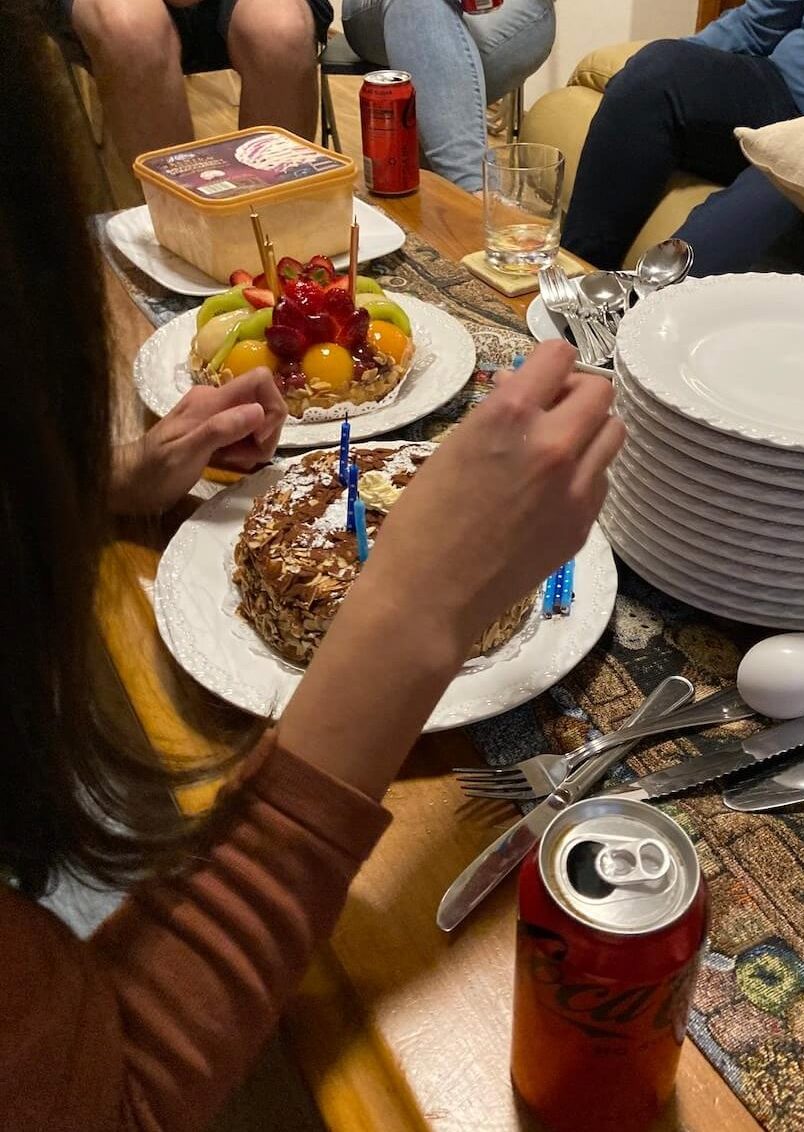 After dinner, we played a fun board game and we all got right into it even our two youngest cousins who are 12 and 10. Oh my goodness we were so loud too!! It really was such a great night.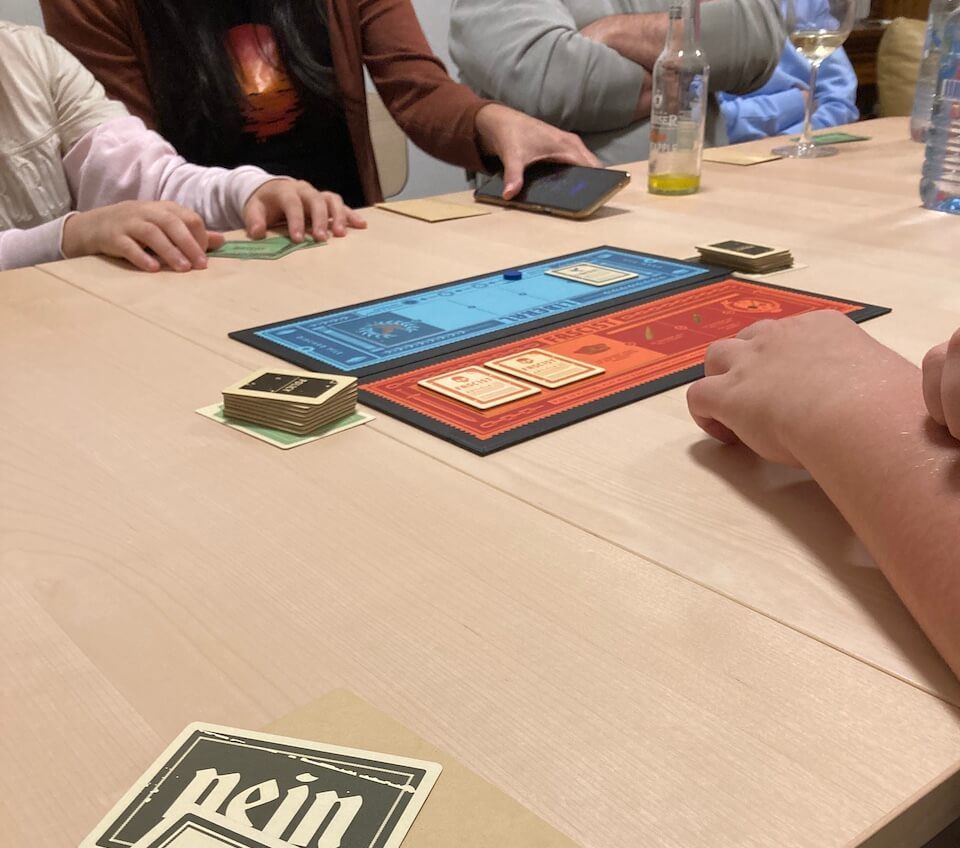 In addition to our monthly dinners, we have decided that it would be fun to do some kind of group outing every few months. We were thinking of maybe doing things like escape rooms, bowling, virtual reality laser tag or putt-putt golf. I'm excited for this to happen, now we just need to set a date and organise it.
We also have big plans for Halloween to go trick or treating as one big group of 14. That should be great fun! Plus it will be another opportunity for us to wear our Star Wars costumes that we all bought for my cousin's surprise birthday party earlier this year.
Sunday
We went to bed really late after our family get-together and then daylight saving started. So we woke up super late and I missed church. I love daylight saving but it takes a little while to adjust. I remember when my kids were little and it was still daylight at 7 pm. Trying to convince them that it was actually bedtime was a bit challenging. I remember Sam saying to me "Mummy why are you putting me to bed in the daytime?"
But it was so nice to see the bright blue sky and the sun still shining at 6 pm.
I always like to keep my weekend free from cleaning and housework except of course for the very basic things. But because I am on holiday from work I was happy to do some chores that I wouldn't normally do during the school term. So on Sunday afternoon, I got right into cleaning the oven. Yeah, I know oven cleaning is up there as one of the worst jobs! But boy oh boy it really needed doing!
Thankfully we have a pyrolytic oven so it cleans itself. But having said that, I still had to clean the glass, racks and shelves. They needed a LOT of scrubbing! I also have to admit that self-cleaning ovens make me a bit nervous. I mean how can they get so hot and still be safe?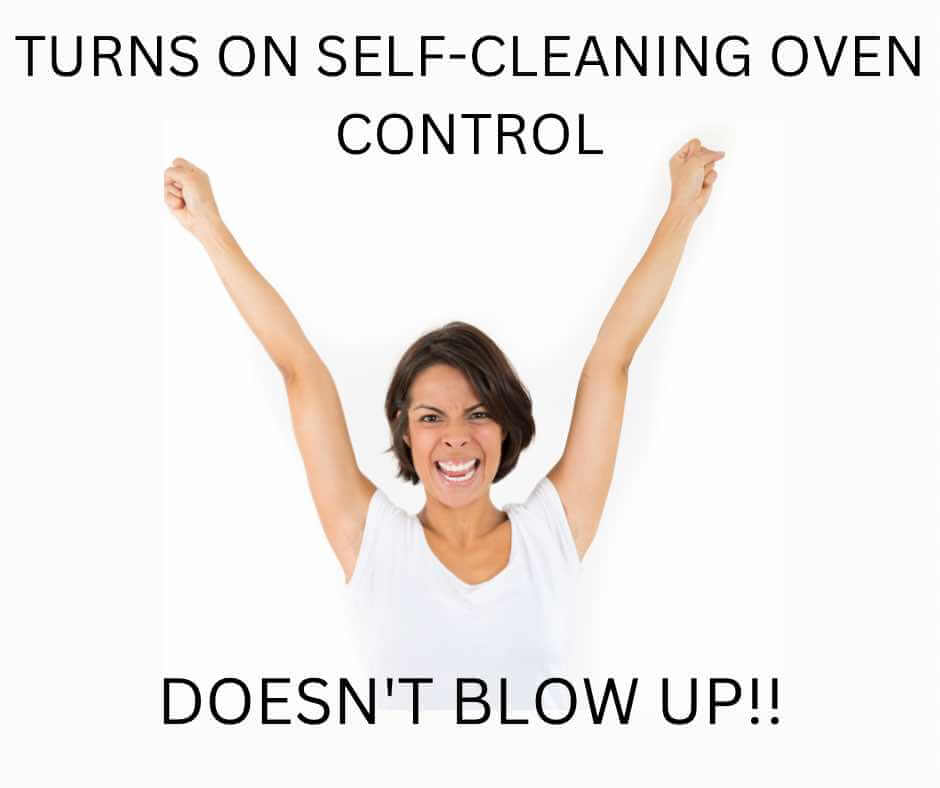 The instruction book said that I could take the oven door off to clean the glass. But there was no way I was going there. It just sounded too complicated. Plus I was a bit traumatised from the last time that I cleaned it. I put the glass back the wrong way and I couldn't for the life of me figure out how it was supposed to go back together. I may or may not have ended up on the kitchen floor crying! It wasn't one of my best days, that's for sure!!
Anyway, it looks so shiny and clean now so that's good. I'm just so amazed how the oven just burns all the junk off and then all I had to do is wipe it with a cloth. I know that oven cleaning on a Sunday is not very exciting. But funnily enough, I found it very satisfying and now I can tick off that chore as done yay!
This is before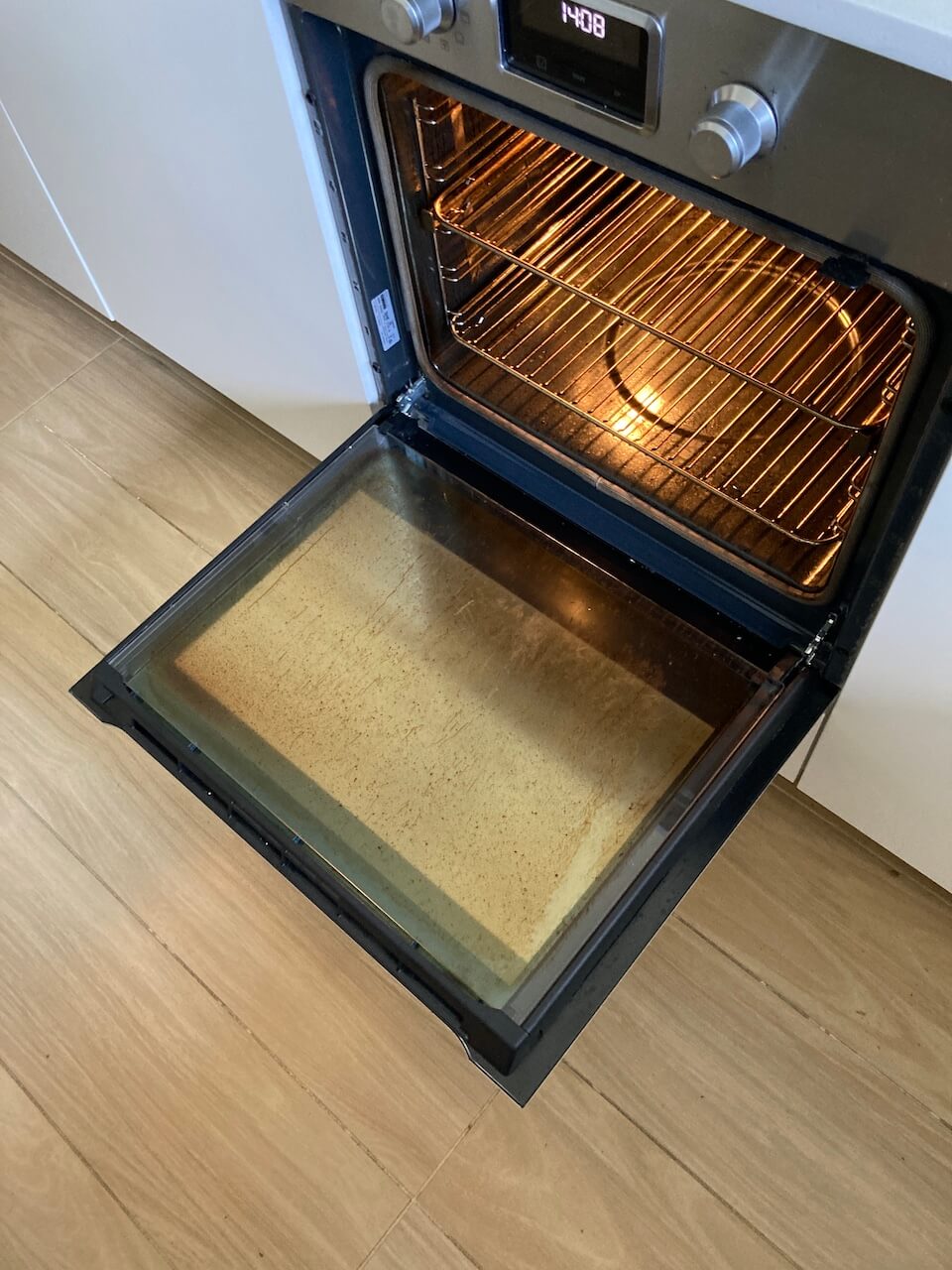 And after……what a huge difference!!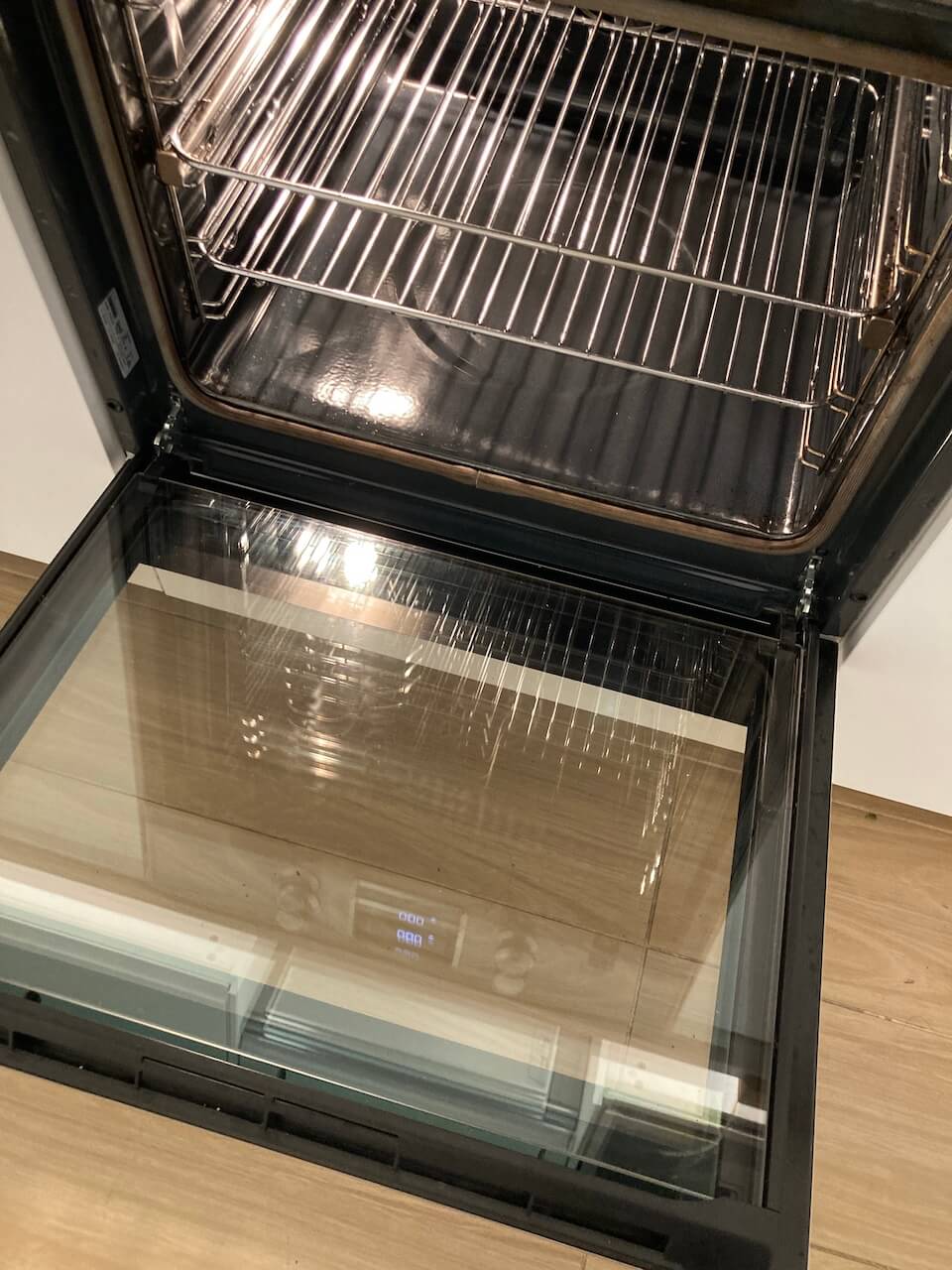 That wraps up my weekend! A very fun Saturday night followed by an even more exciting Sunday afternoon of oven cleaning hehe!
Now, this week is my second week of spring break and I am savouring every moment and wishing desperately for the time to go very slow!!
Happy Monday!