Twelve Favorite Things
Hi all! So that you might get to know me better I thought it would be fun to share some of my favorite things for today's Friday favorites post.
My Favorite Food
I have to start with my favorite food because food in general, is my favorite thing to dream, think and talk about. Oh, how I love Spaghetti Bolognaise, it is my absolute favorite. I could 100% have it for breakfast, lunch, and dinner and I'm not exaggerating. I even like the tinned version.
Unfortunately, something went terribly wrong and NO ONE in my family shares my love for spaghetti, in fact, it's at the bottom of the list for them. What is wrong with them, How are we even related ???
Now you might be thinking that this is because I cooked it too often but that is definitely not the case. I rarely make it because I know they don't like (hate) it. Sigh!
My Favorite Movie
That would have to be 'Volver' with Penelope Cruz. I have watched this movie so many times I have lost count. I just love love love it. There is even have a framed poster of the movie in my living room. If you haven't seen it, you definitely should.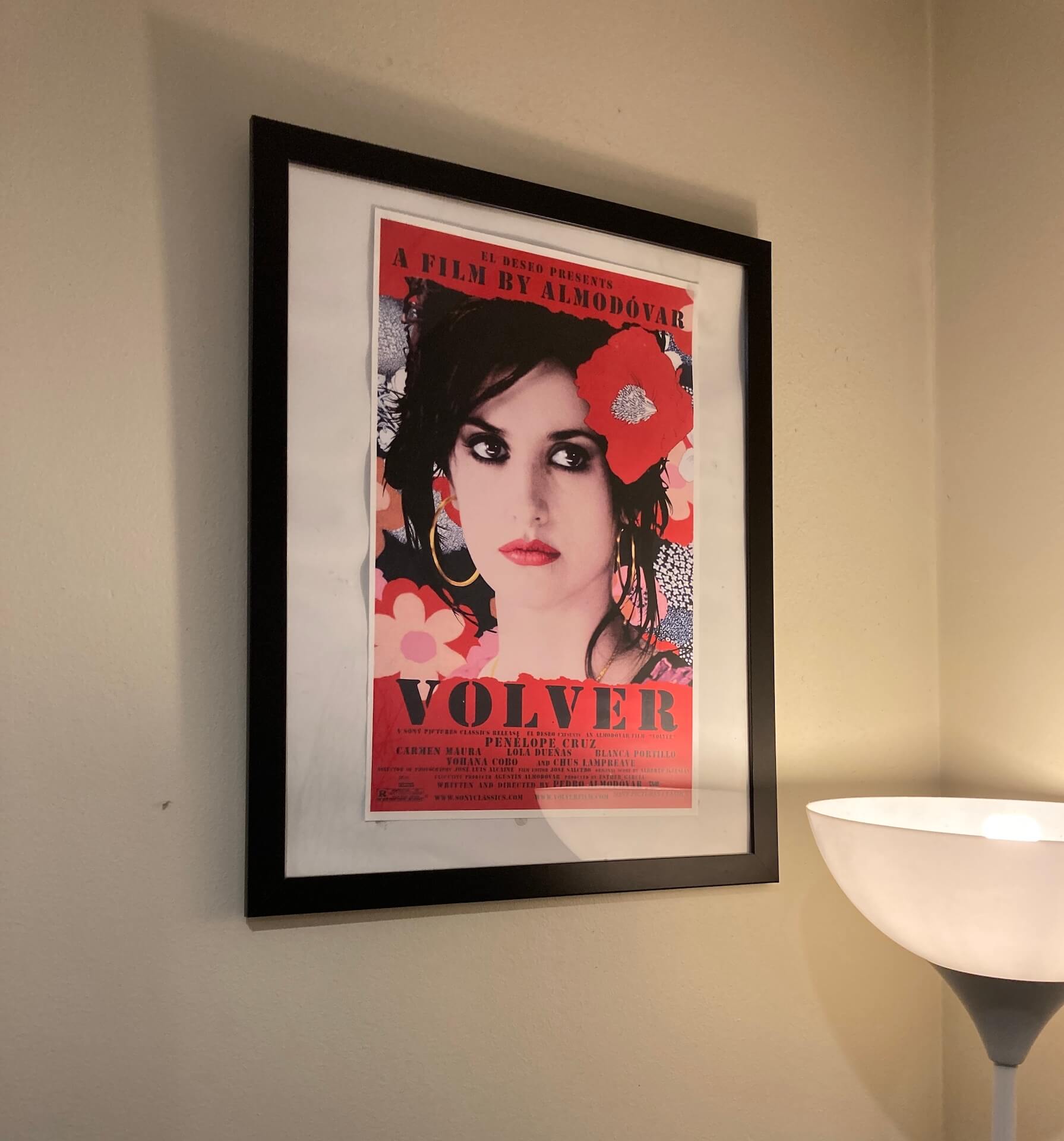 My Favorite Place to Go
Mitchell Rd Antiques and Design Centre. This is a huge warehouse in Sydney and inside you can find a huge variety of independent stalls. In these stalls, you will find your childhood. It is full of things from all the decades. So much retro stuff like furniture, clothes, shoes, toys, and all the glorious 70's home decor which I love to look at!!
We go to Mitchell Rd Antiques sometimes on weekends and I could quite easily spend hours there but I don't because I usually go with my husband. He likes it too but he can't spend hours in there as I could. So as soon as lockdown is over this is where you will find me for the next three days.
My Favorite Drink
I love Bundaberg ginger beer. It has to be the Bundaberg brand, I've tried all the brands and this one is hands down the best!

My Favorite flavor
Strawberry!! I'm not a chocolate person, well I do like chocolate but not as a flavoring in milkshakes or ice cream. It's strawberry all the way for me!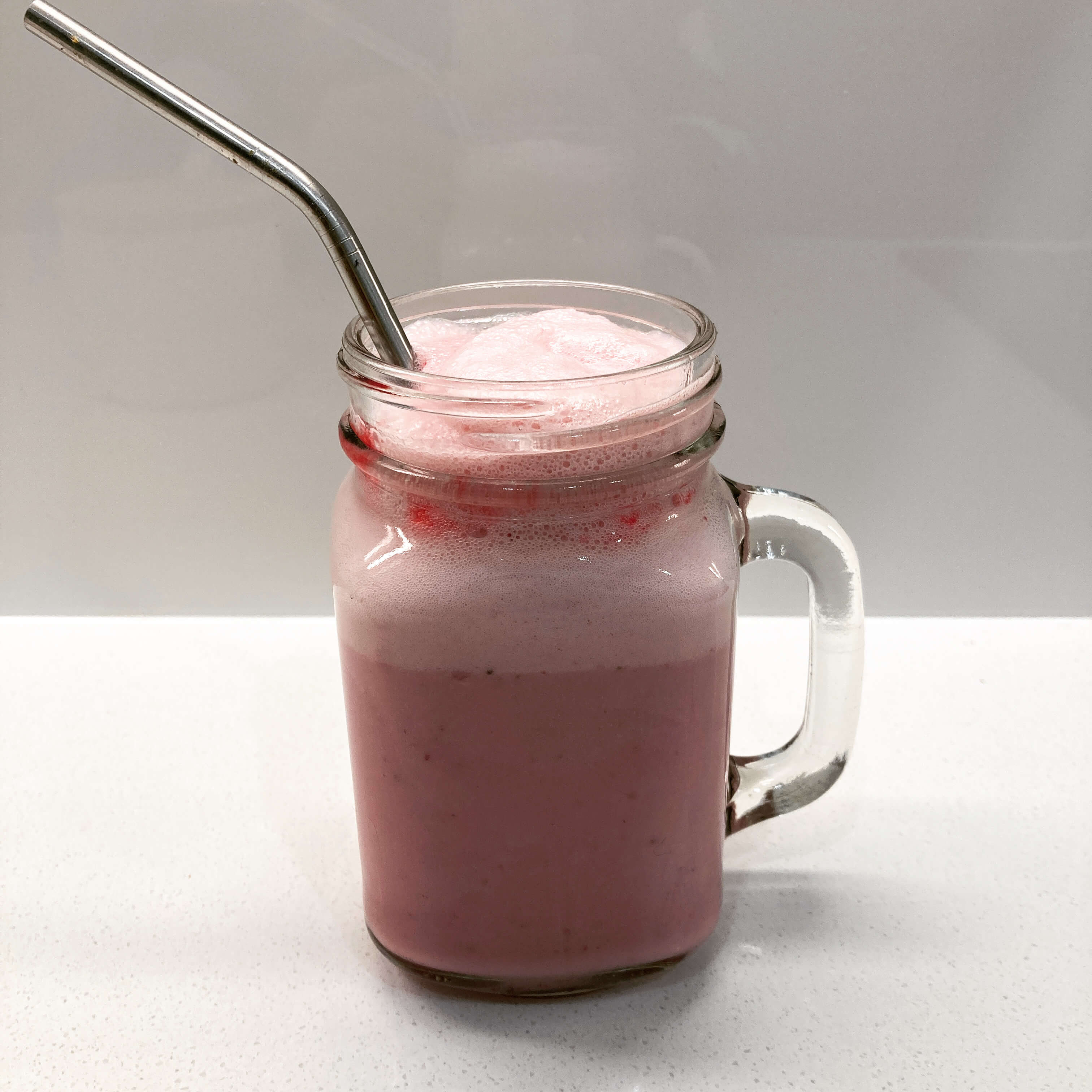 My Favorite Thing To Do
Dance, I love dancing. A couple of years ago I used to do Zumba and that's where I got my weekly dancing fix. Sadly those days are over as the instructors finished their classes for good and moved on to do other things.
I haven't really looked around for any other classes near me but I might once things get back to normal. For now, my poor family just has to deal with me busting out some moves at home. Sorry guys!
My Favorite thing to do With My Friend
Shopping and High Tea- This is what I am so looking forward to once lockdown is over. My lovely friend and I are together on this and we are both excited. We've got big plans to hit the shops hard then enjoy High Tea at the Tea Rooms in The Queen Victoria Building like we did last year.
The Queen Victoria Building is a beautiful old building in Sydney that was lovingly restored many years ago. I think there were plans to demolish it at one stage, but thankfully it got restored instead.
Inside the QVB, as we call it you will find the most gorgeous designer shops as well as cafes, bars, and restaurants. It's such a luxurious place to visit and at Christmas time they put up this huge tree that goes all the way from the last floor to the top of the third floor, smack in the middle of the building. Truly amazing.
My friend and I had the best time chatting over High Tea the last time we went. We got served the most delicious dainty sandwiches, savory pastries, and scones with clotted cream. All this with our choice of tea served on the most exquisite china. So good!! I can't wait to go back and this time I'll make sure to take photos!
My Favorite Comedy Show
This would have to be Seinfeld. I have been a huge fan since the show started way back in the '90s. I had just had my first son and we were home alone in the evenings as my husband worked night shifts.  After I had fed and bathed my little Luke I would put him to bed and be in time to catch Seinfeld on TV.
I still laugh just as much now as I did then when I first watched it. Sometimes I use Seinfeld quotes in general conversation and I always know when I have found a Seinfeld fan. They get what I say.
My favorite Comedy Drama Series
Gilmore Girls- This is such a great show, I recently watched all the seasons and was so sad when it ended. Lorelai Gilmore always has me in stitches, she is just so funny and I really wish I could talk as fast as she does. I would also very much love to live in Stars Hollow.
My Favorite Nail polish Color
This would have to be Nude by Revlon. I hardly ever wear nail polish and if I do it's usually in Summer. I do try other colors but I love nude the best.
My Favorite Lipstick
I was just thinking the other day that it has been months since I have even worn lipstick! I used to wear it every day but since we are in face masks all day every day and even at work. There is no chance or reason to wear lipstick. How sad, I can't wait until life gets back to normal. I have enjoyed spending time at home during lockdown but now I need to get out and about and wear lipstick. Yes, lockdown needs to end!!
My Favorite Perfume
I have two favorites perfumes. The first one is Narcisso Rodriguez's' For Her'. Sixteen years ago just before I was due to have Sam. I went shopping for what I knew would be the last time in a long time and I treated myself to this lovely gentle fragrance and I have loved it ever since.
My second favorite is Chanel Mademoiselle. I bought this last year and I love how the fragrance lingers on my clothes. My goal is to wear perfume more often and stop saving it for special occasions.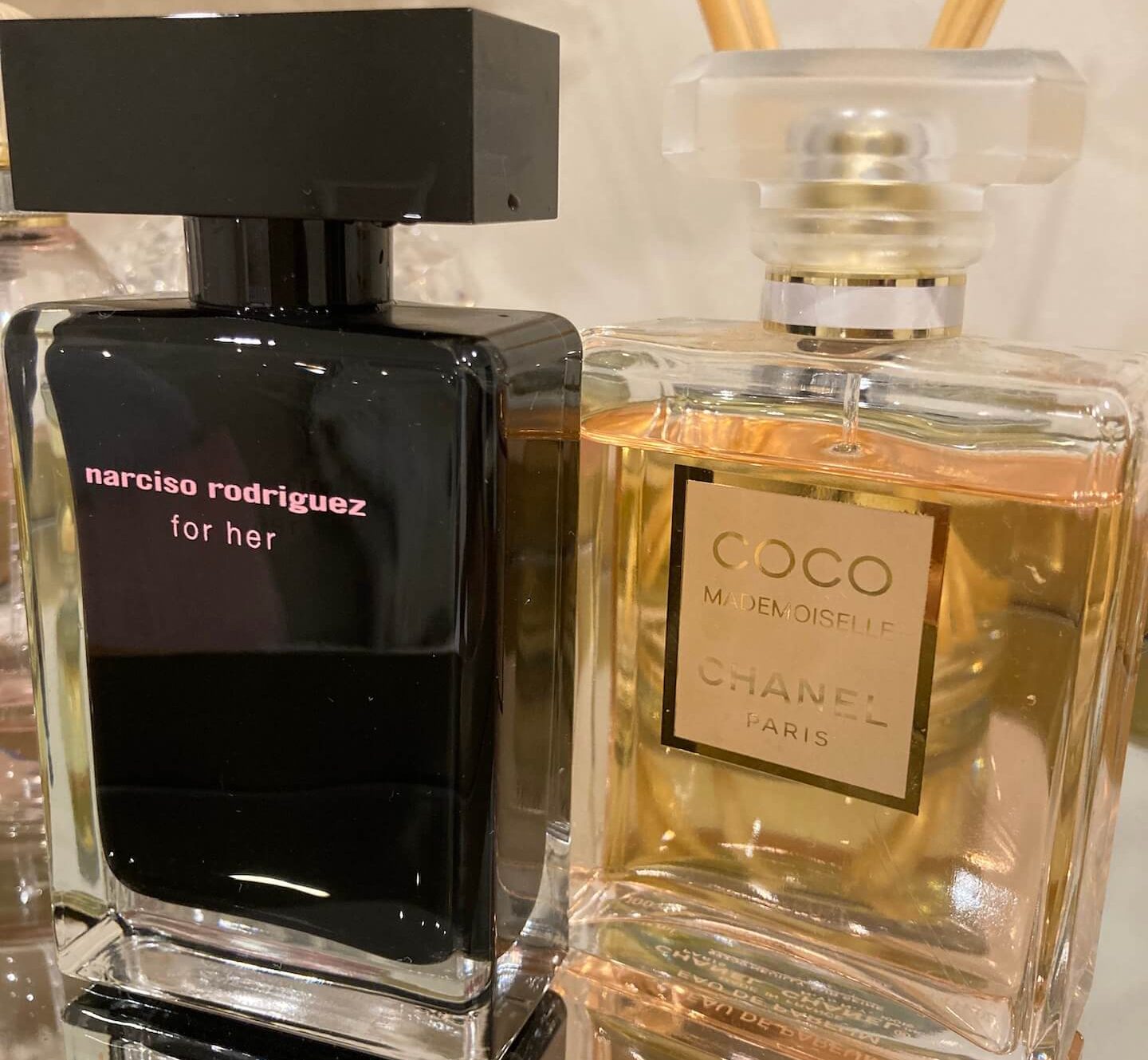 Thanks For Stopping By
Thanks for joining me today for this week's Friday Favorites post and letting me share with you some of my favorite things. I really hope you have a wonderful weekend and stay safe.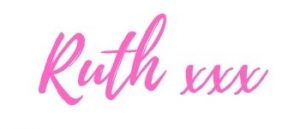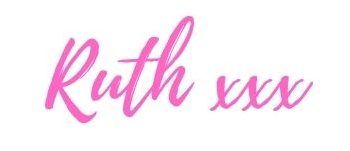 As usual, I am linking up with Andrea and Erika for today's post.