Hey there friends welcome back to this week's Friday favourites! I'm linking up with Andrea and Erika and it's time to catch some of my favourite moments from the week.
On Monday I didn't blog about my weekend. Instead, I joined the Not Just A Mom link-up and I shared some of my Fashion Pet Peeves. It was a fun light-hearted look at some of the things that I find a bit peculiar when it comes to style and fashion.
I have really enjoyed sharing my personal pet peeves as well as my fashion pet peeves. There was something very satisfying about getting them off my chest and I also had a great time reading all about other people's pet peeves because they were very relatable!
So here are a few weekend favourites that I didn't get to share with you on Monday.
1
I made a super quick dash to the farmers market on Saturday morning because I wanted to get some roasted nuts. They have a stall with every nut imaginable and they are always so fresh and crunchy.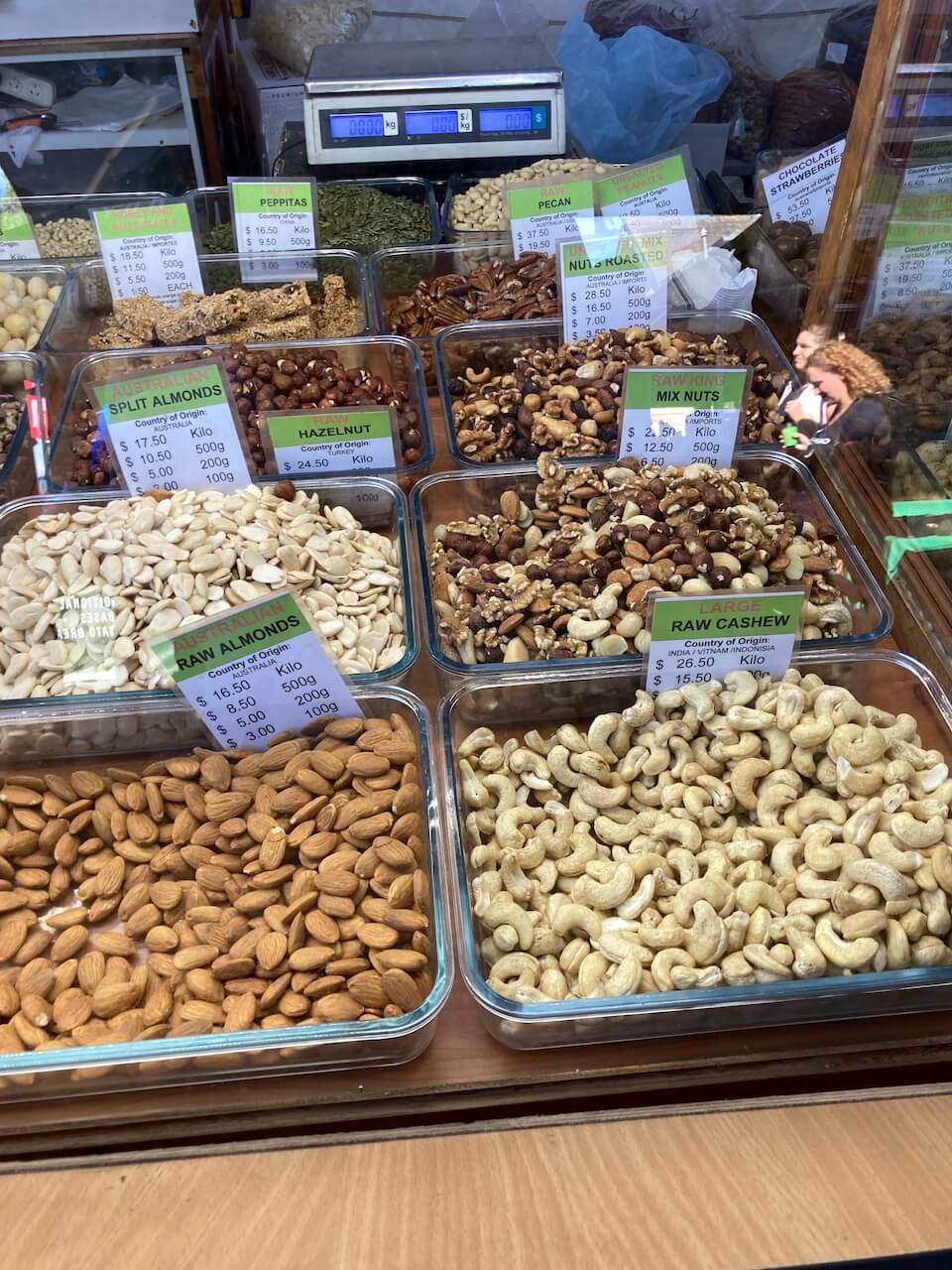 I got some walnuts, cashews and almonds. We all love to eat nuts as a snack and sometimes I will throw some in a salad or stir fry for that added crunch element.
2
It was nice to see the flower stall with some pretty bunches.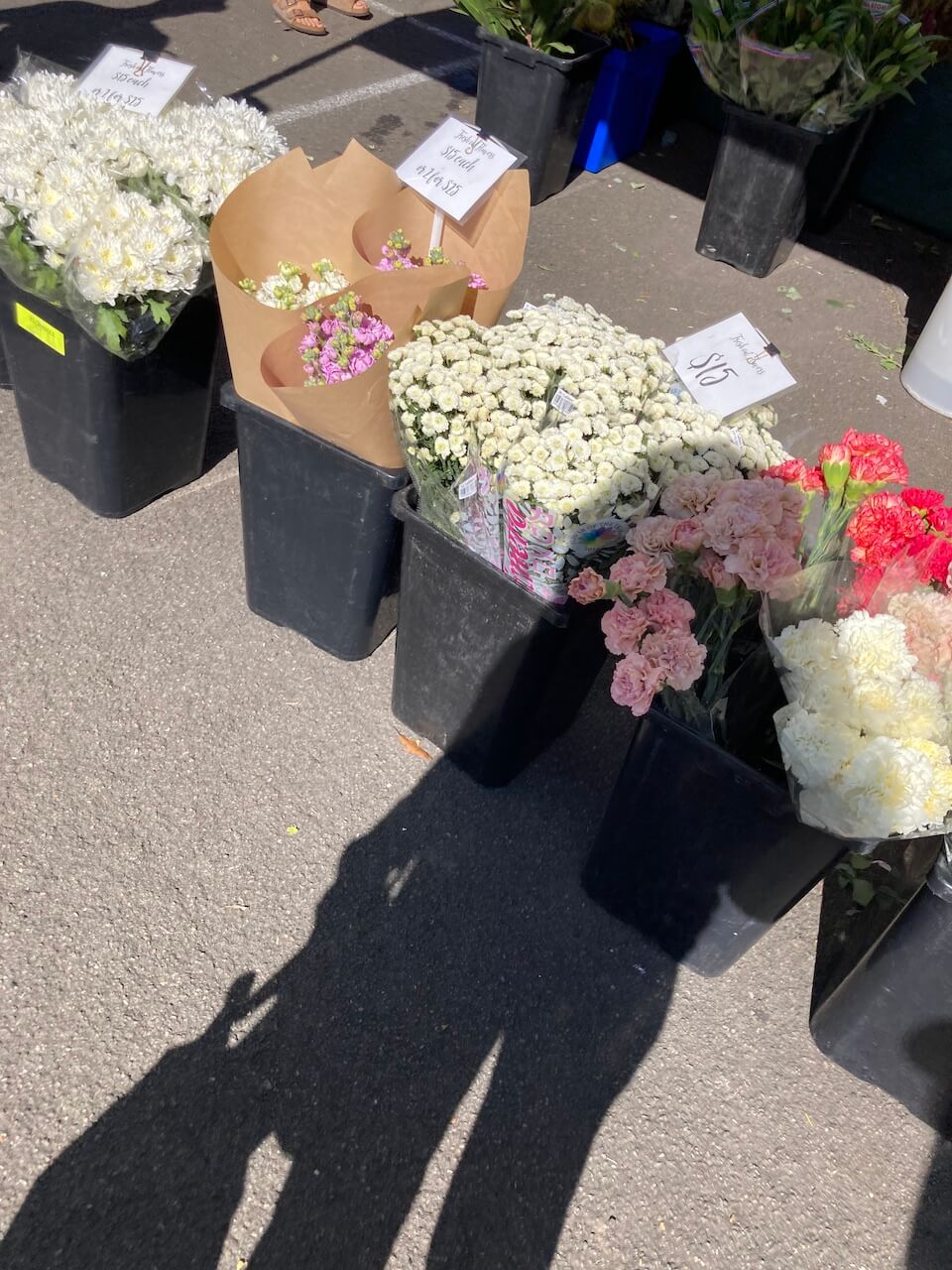 3
I got some Gozleme to take home for Steve's lunch which he totally loved and devoured before he went to work.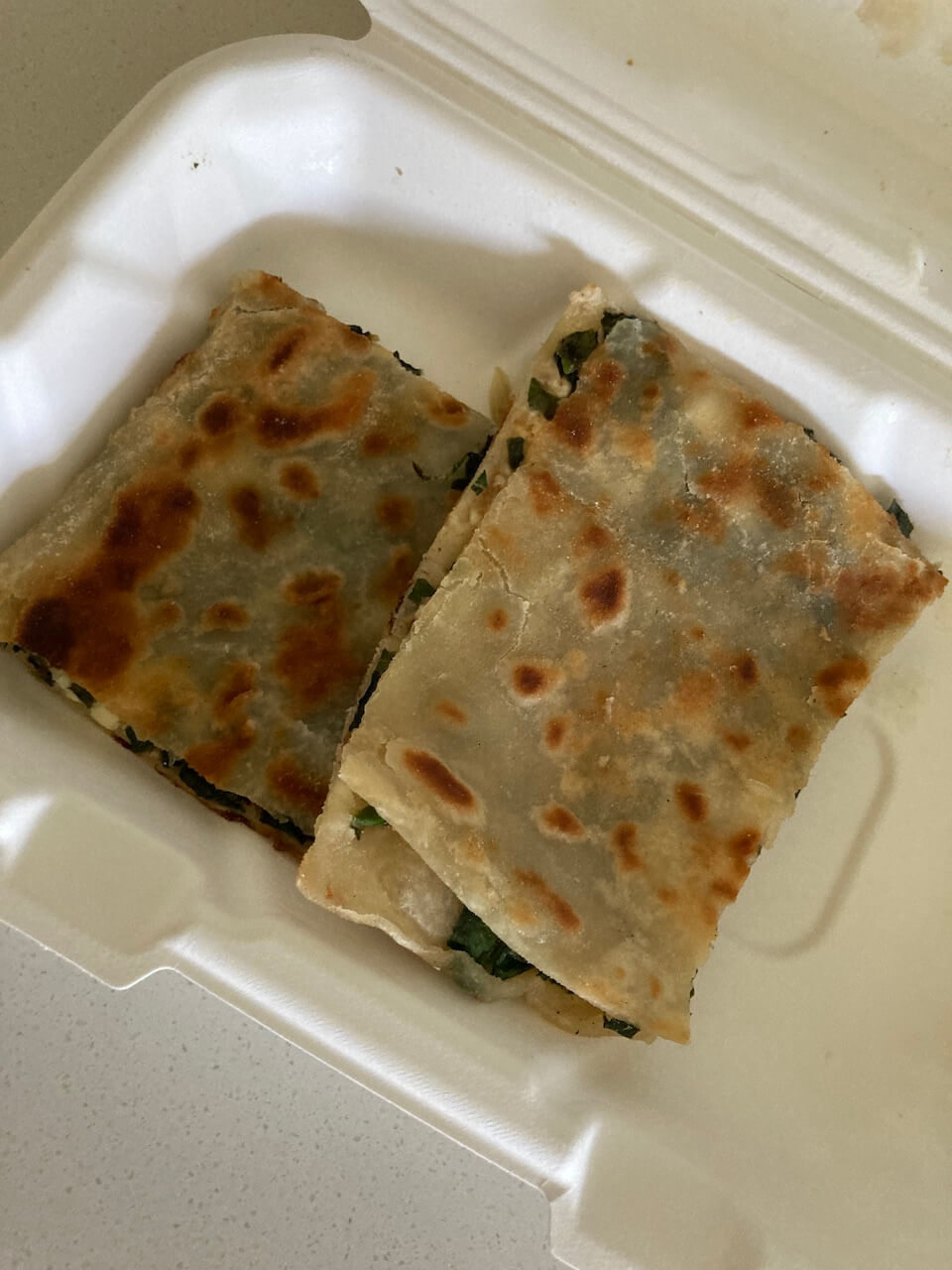 4
It was around midday when I got home so I quickly got ready to go to my favourite monthly get-together with my family. It was time for Cousin Connect again! Seeing almost everyone was a real treat. Some of my family couldn't make it this time but there's always next month to look forward to. We started with delicious snacks and refreshing Hawaiian punch my youngest cousin made for us.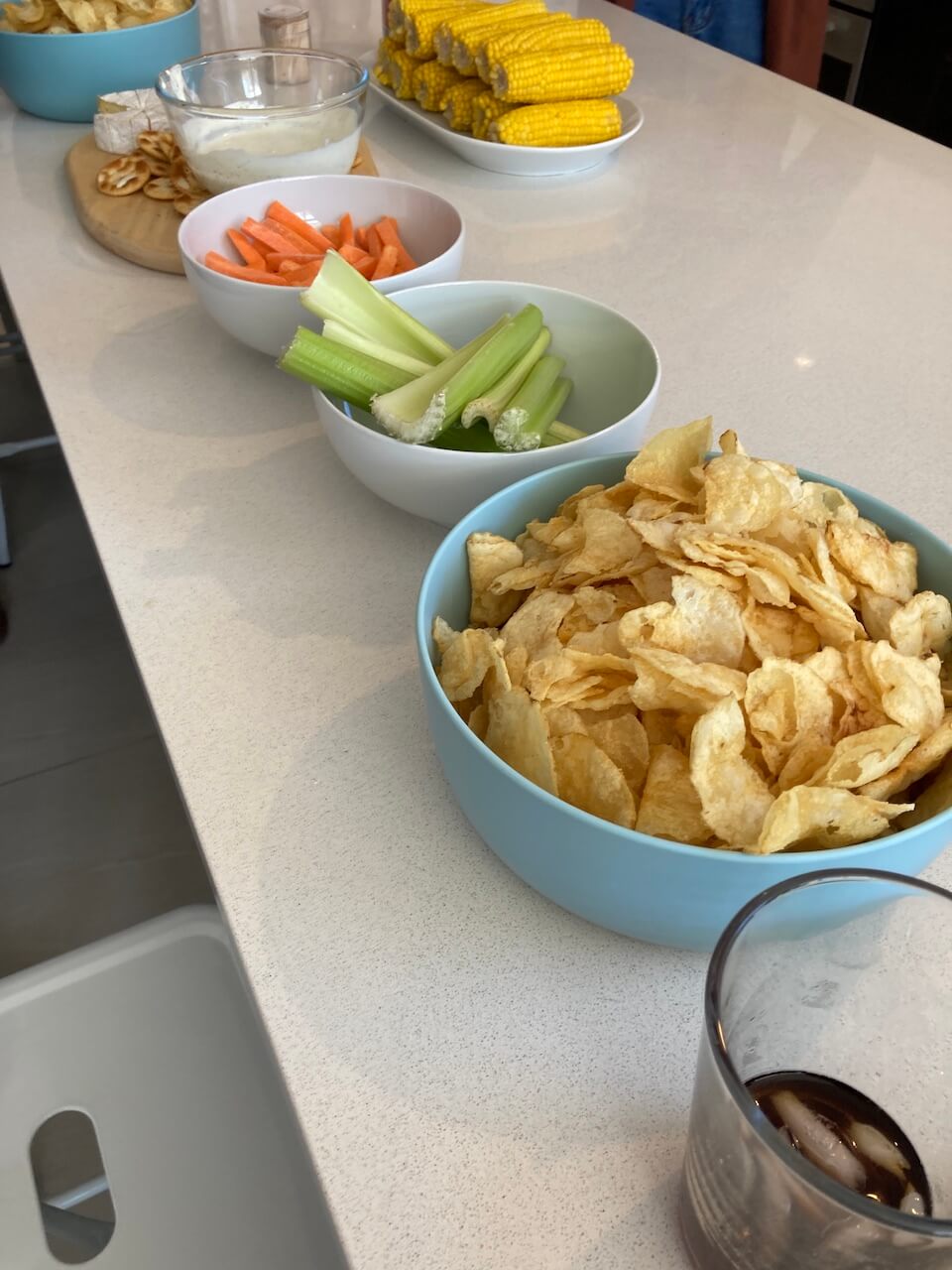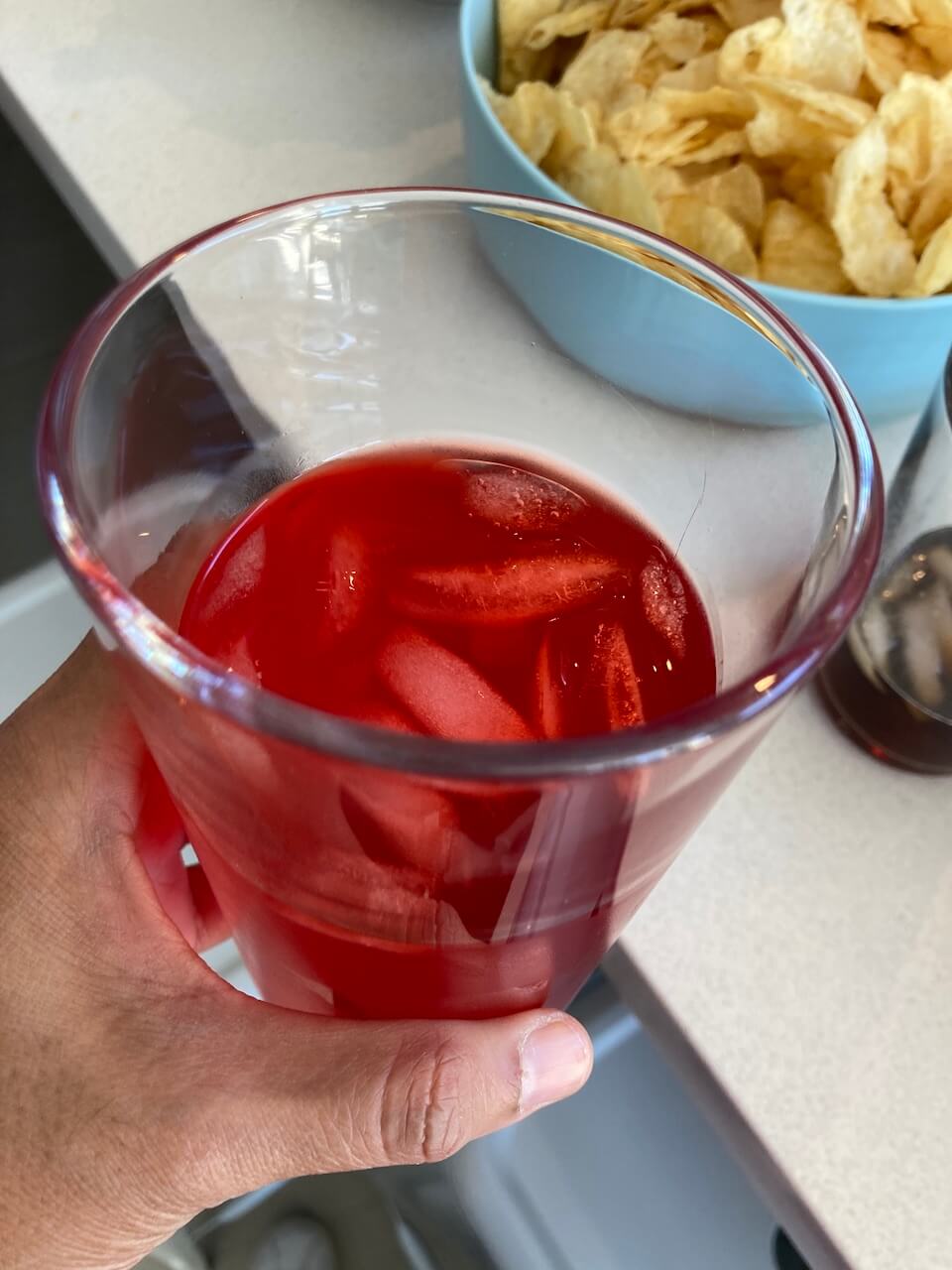 Followed by smoked brisket, corn, macaroni and cheese balls and corn on the cob. Yum!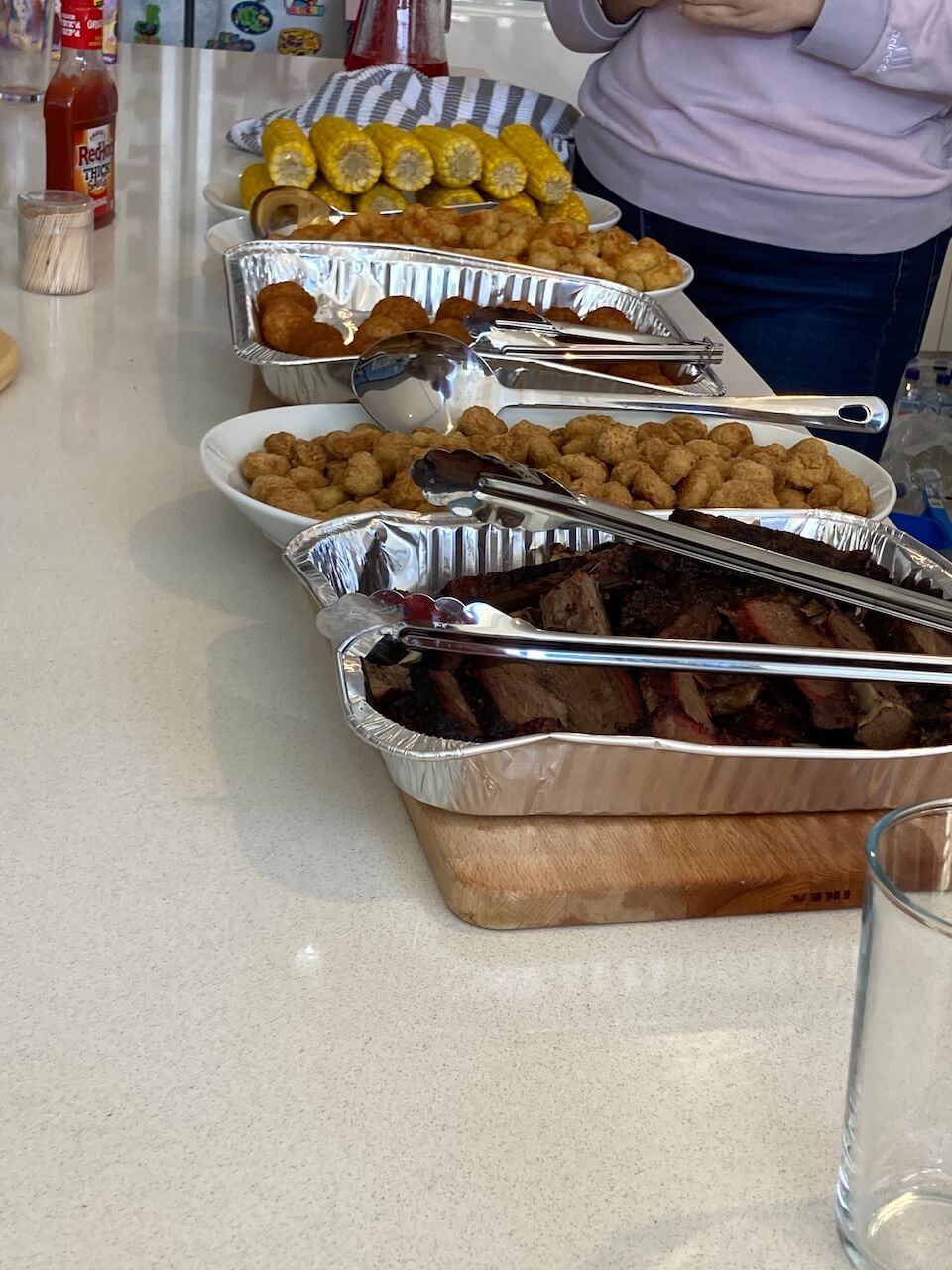 5
We all sat around chatting for ages and one of my cousins brought her instant camera to show us. Ha! I remember the original ones from the 70s where the photos were often fuzzy and the colours were off. But this new version produced some really nice clear and sharp pics.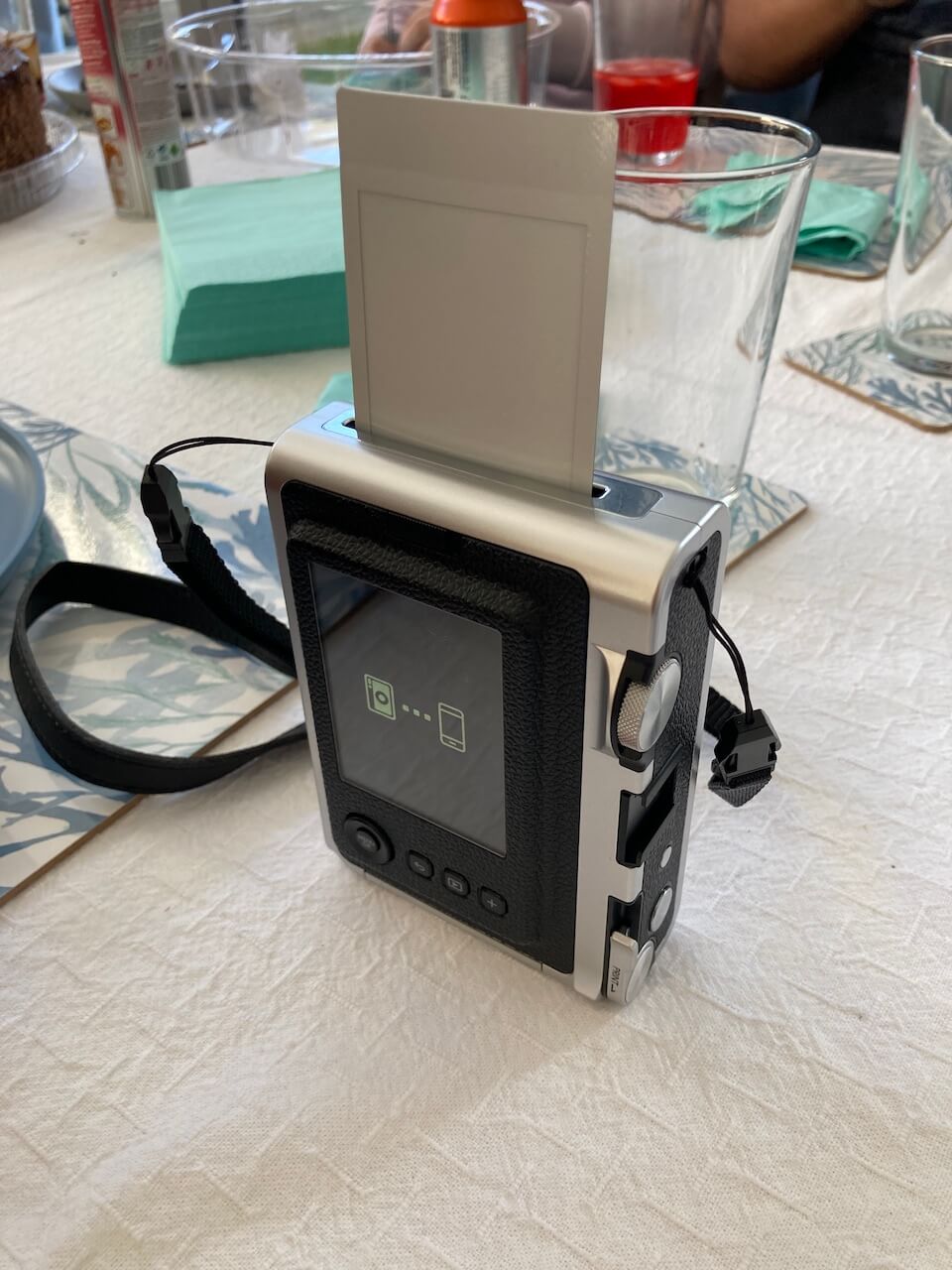 In addition to taking instant photos, you can send photos from your phone and the camera prints them! My sweet cousin printed a photo for me of Sam on his first day of school.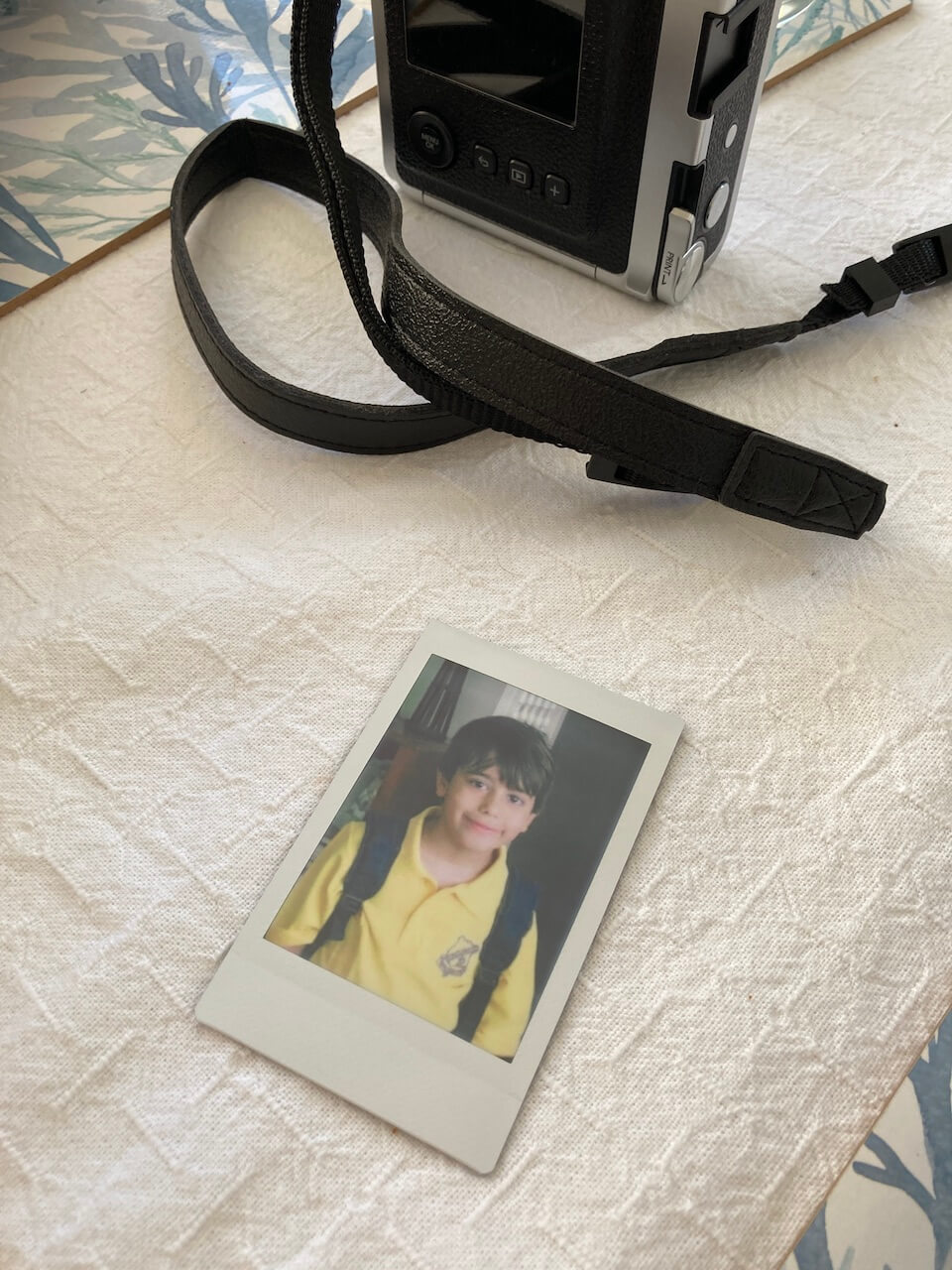 6
Then in the evening, it was time for me to go and see a band with some friends. We had dinner first and then enjoyed the music. The band played a whole lot of hits from The Eagles and the lead singer had an amazing voice. I always love live performances, there's something so special about the energy and atmosphere.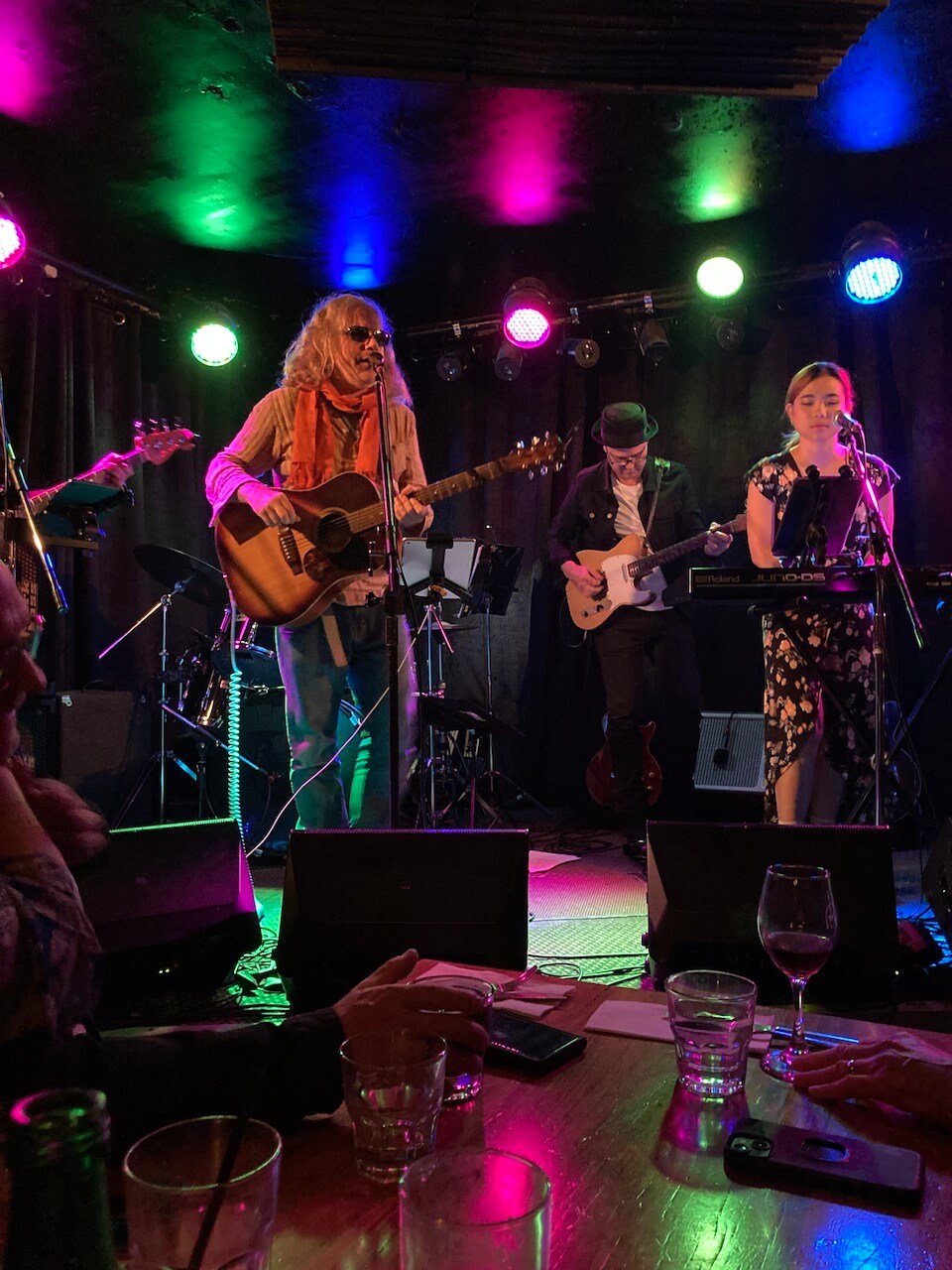 While the band was on I snuck a peek at the coronation ceremony on my phone. Because I didn't want to miss the live broadcast completely.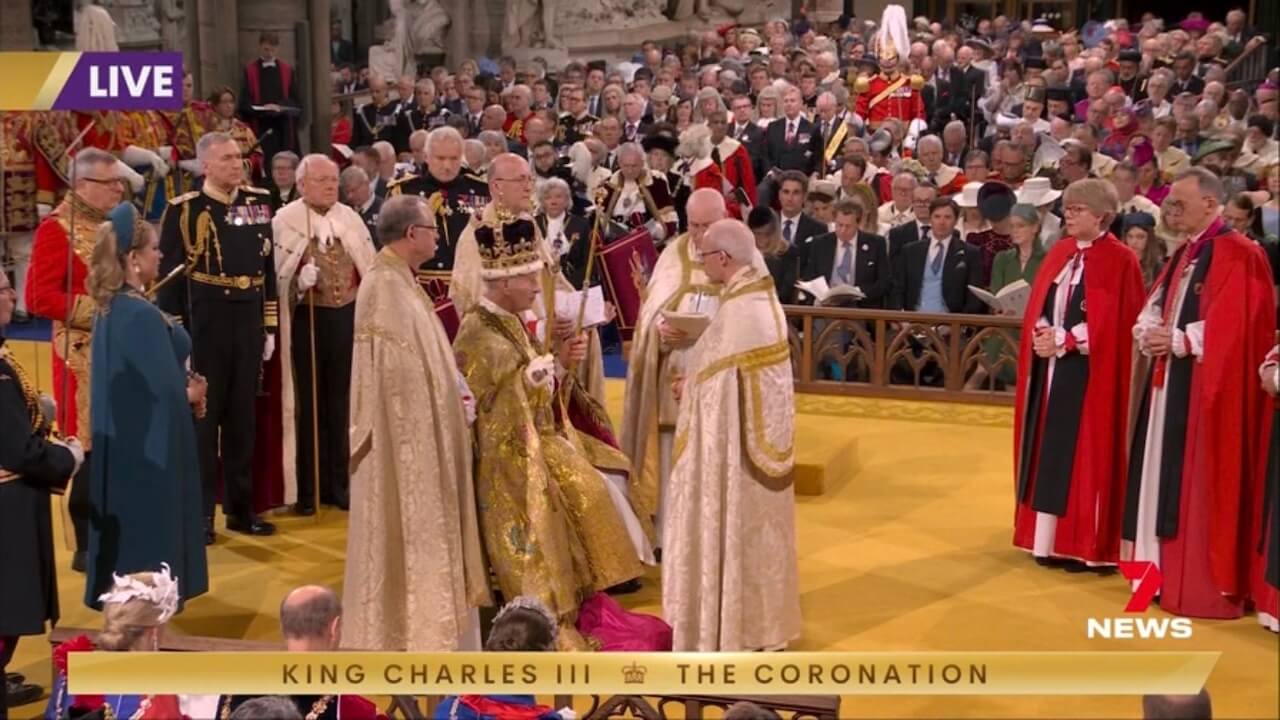 7
A delicious Sunday favourite was a nice cup of coffee and a ham and cheese croissant. I love the combination of melted cheesy goodness and the flaky pastry. Such a treat!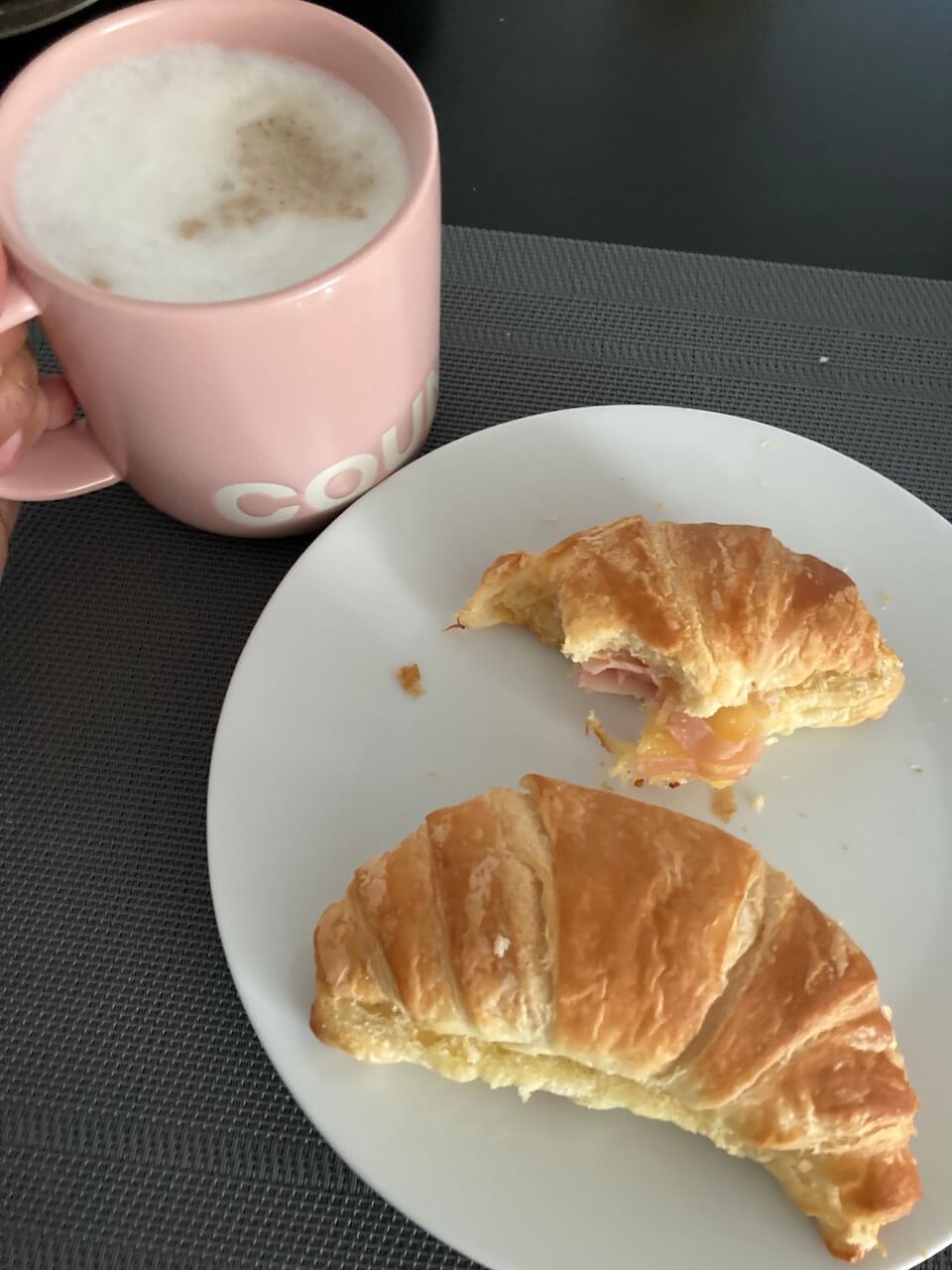 8
In the afternoon we caught up with Guardians Of The Galaxy Vol 2. We want to go and see Vol 3 next Wednesday so we thought we better watch Vol 2 first.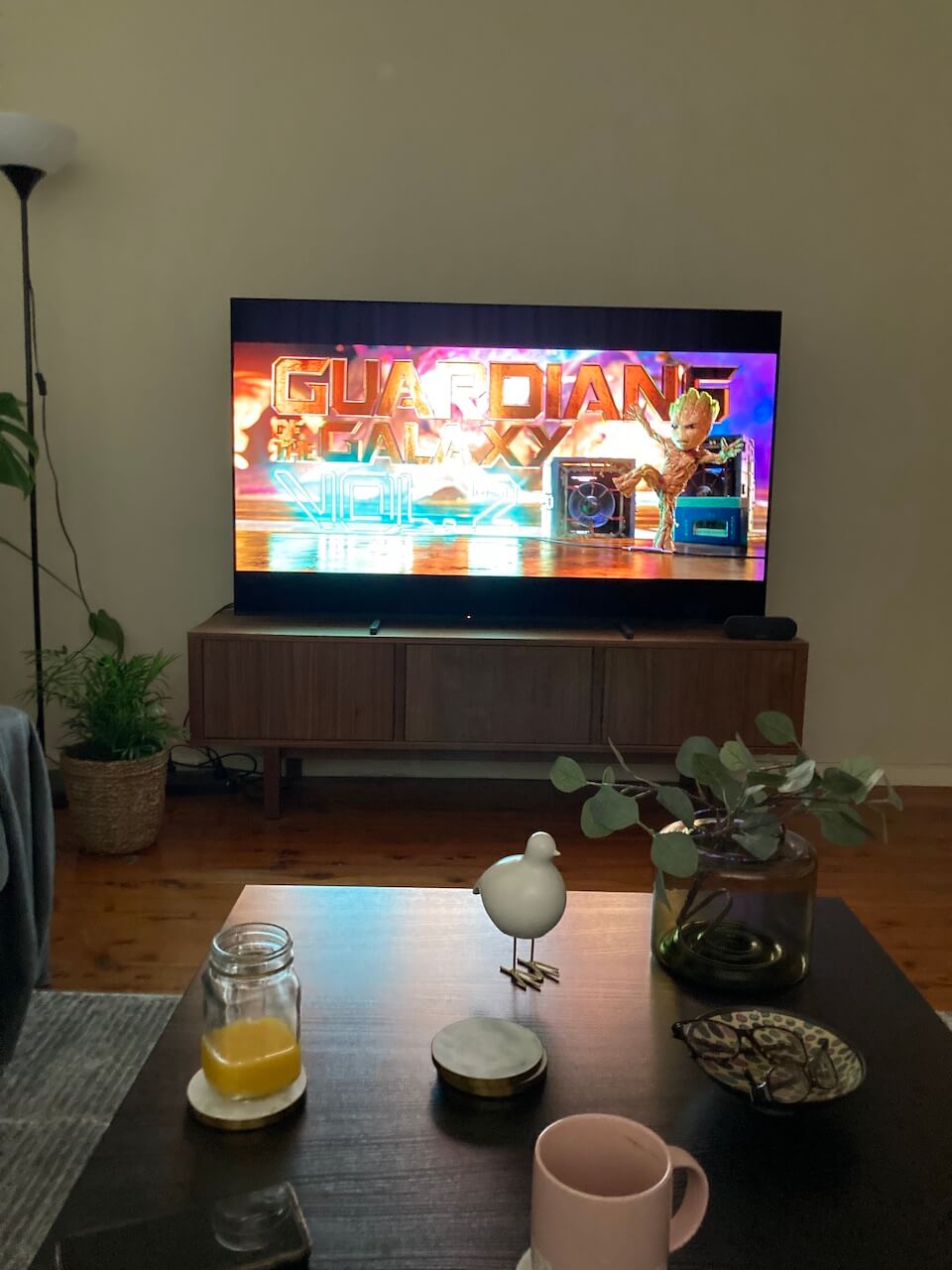 9
This made me laugh! I was in the middle of writing all about my fashion pet peeves on Sunday evening and at the top of my list were socks and sandals. When I spotted Sam wearing his socks and Adidas slides!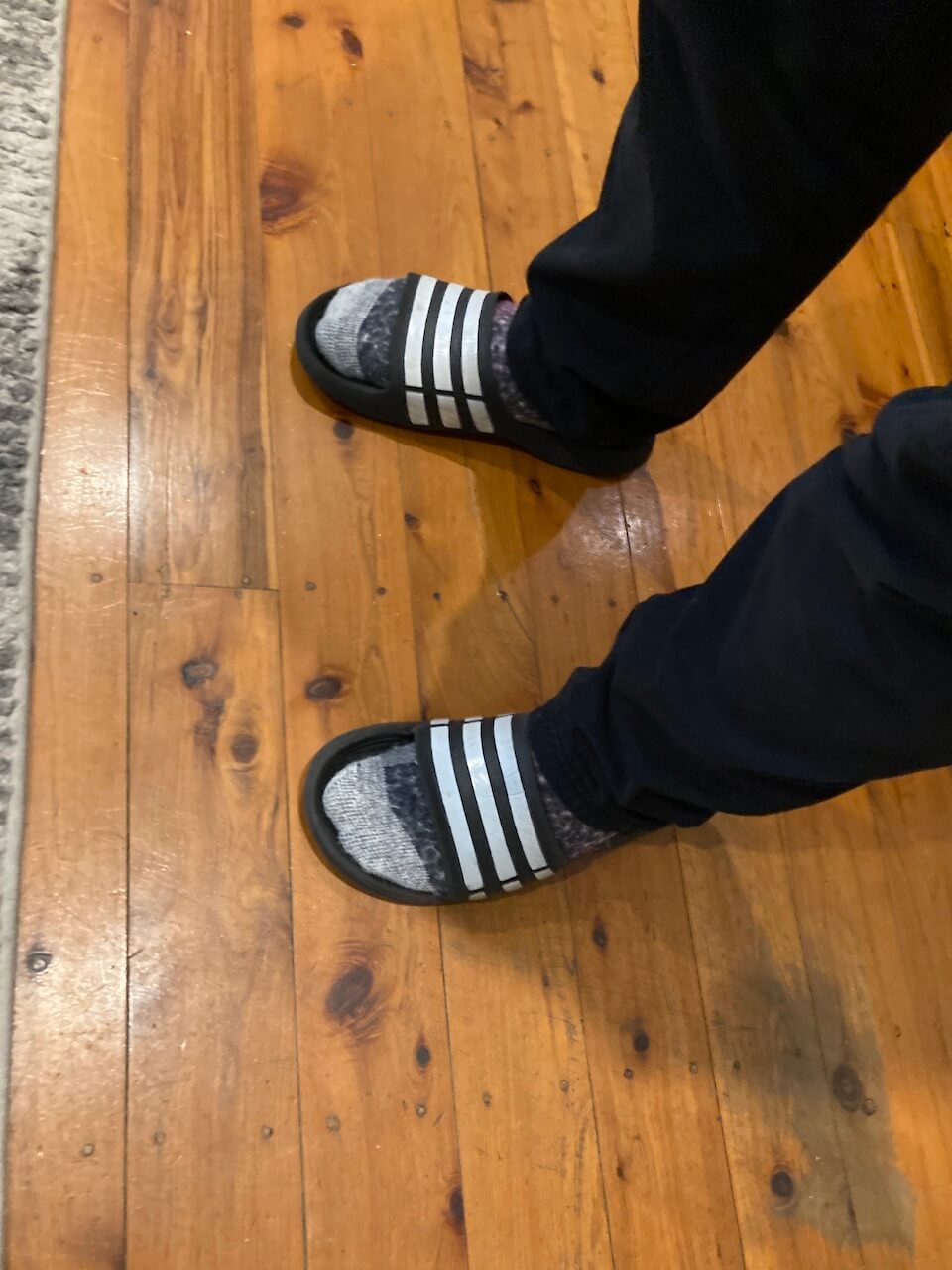 10
The beginning of the week was so cold! And there is nothing more satisfying on a cold day than sausages, mashed potato, onion and lots of gravy. We don't eat sausages very often but I sure do love them!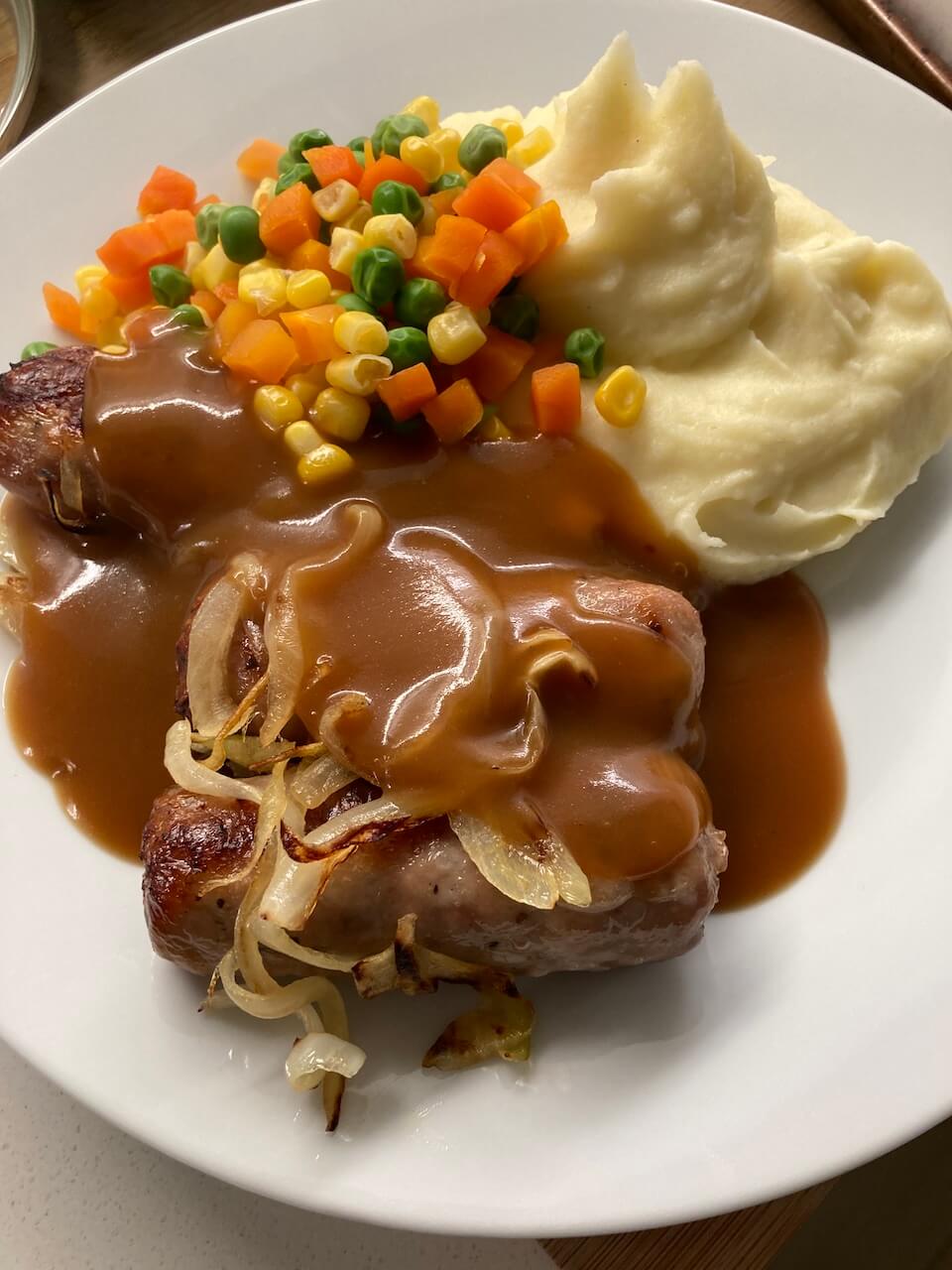 11
Another one of my favourite moments from the week was drinking this calming Chai tea. My lovely friend gave me a sachet to try and it was so good.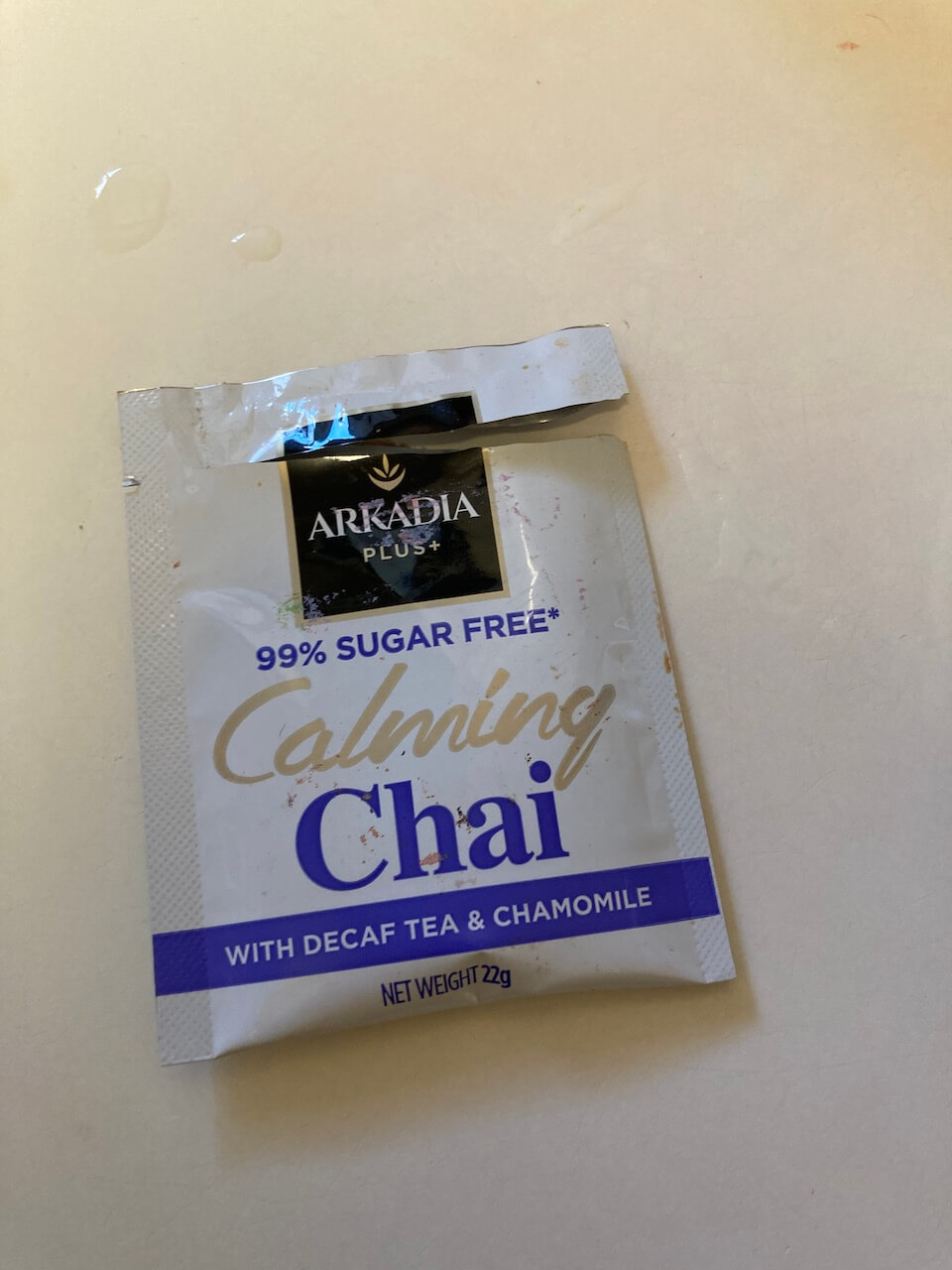 I drank it from my favourite happy mug. And I was happy and calm at work for the rest of the day! ?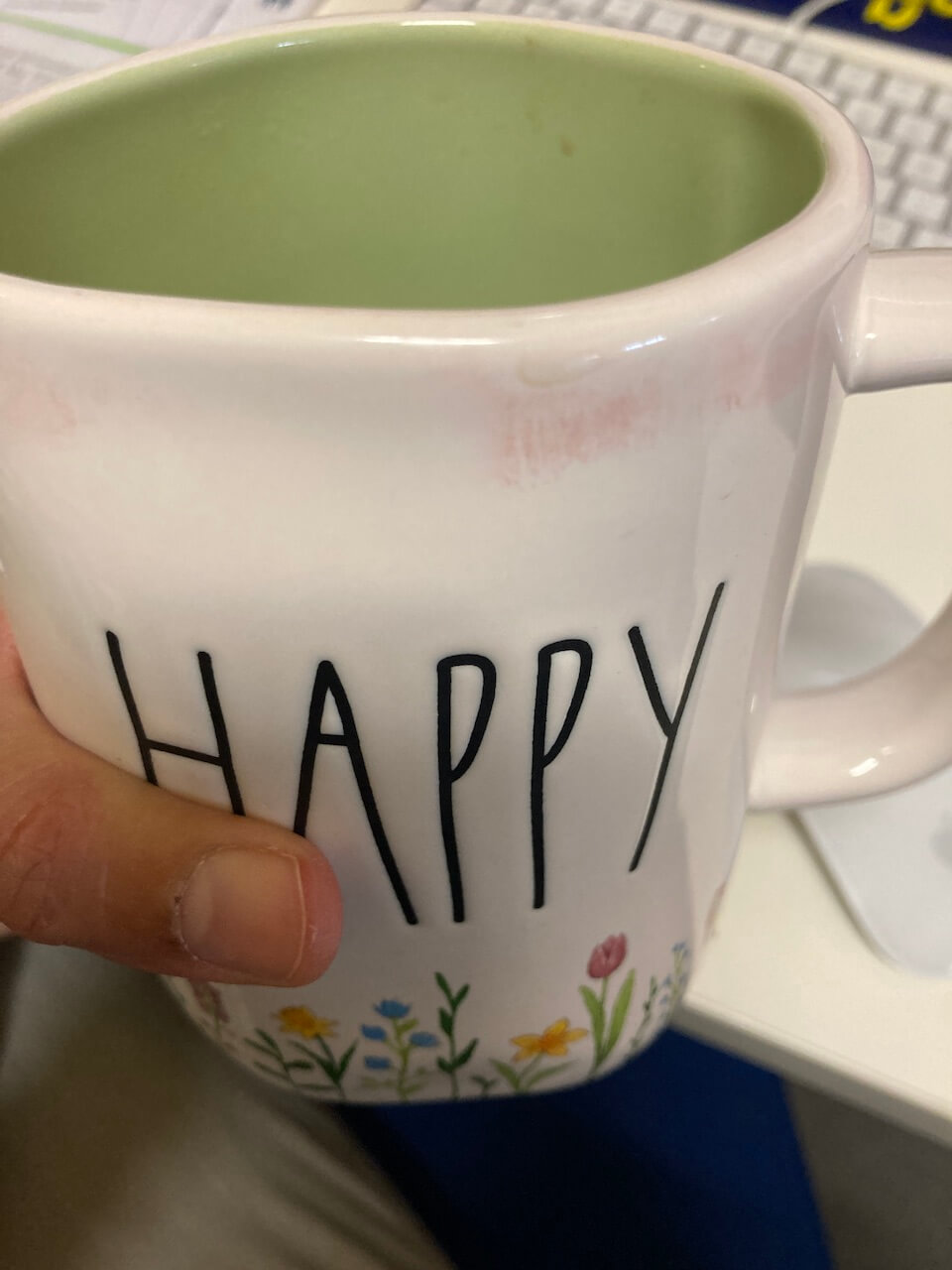 I've got a couple of preschool favourites this week.
12
It was such a busy time at the craft table! We made crowns to celebrate The Coronation.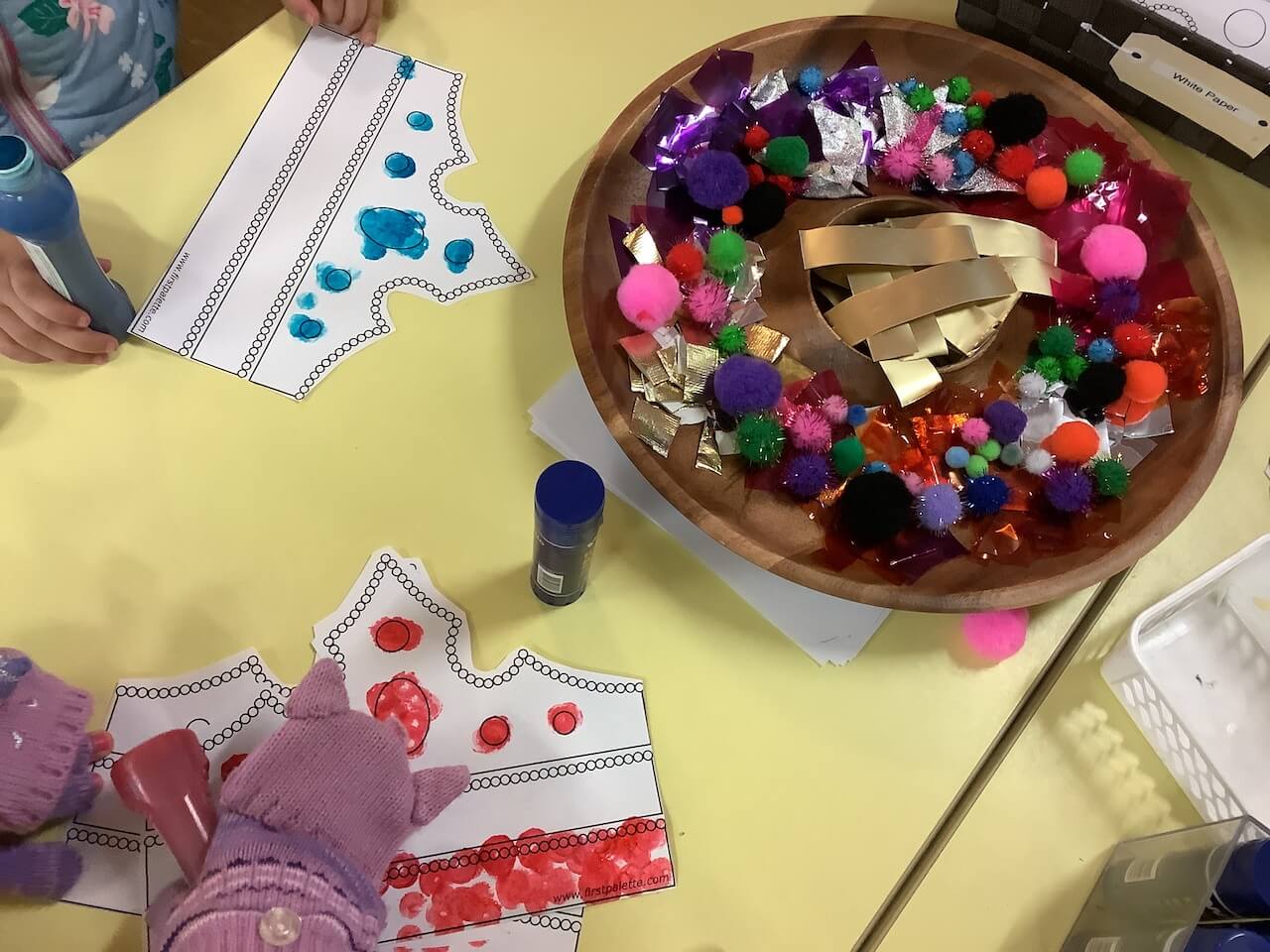 And we are also very busy making Mother's Day cards. As well as threading tiny beads to make key rings for the mums. By the end of the week, I was just about going cross-eyed helping the kids with their threading and I will happily not look at a bead again for a long time!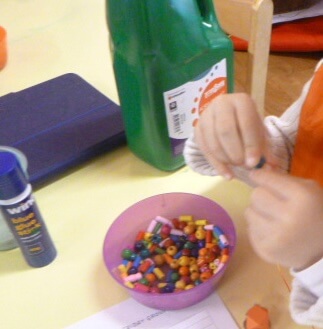 We made Mother's Day posters and asked the children what they loved about their mums. Isn't this response just the sweetest?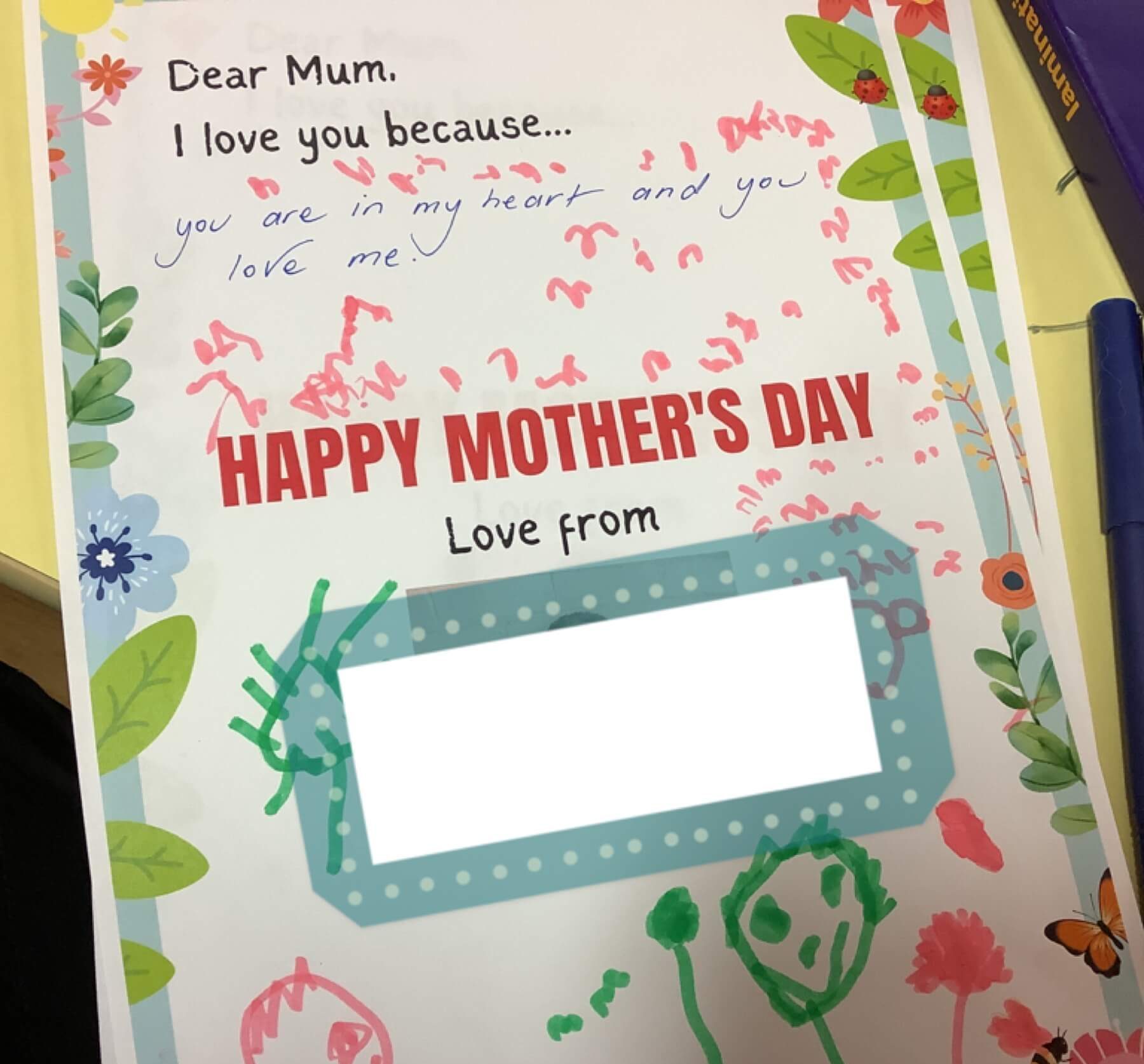 When it was time to pack away I saw this work of art at the playdough table. So funny!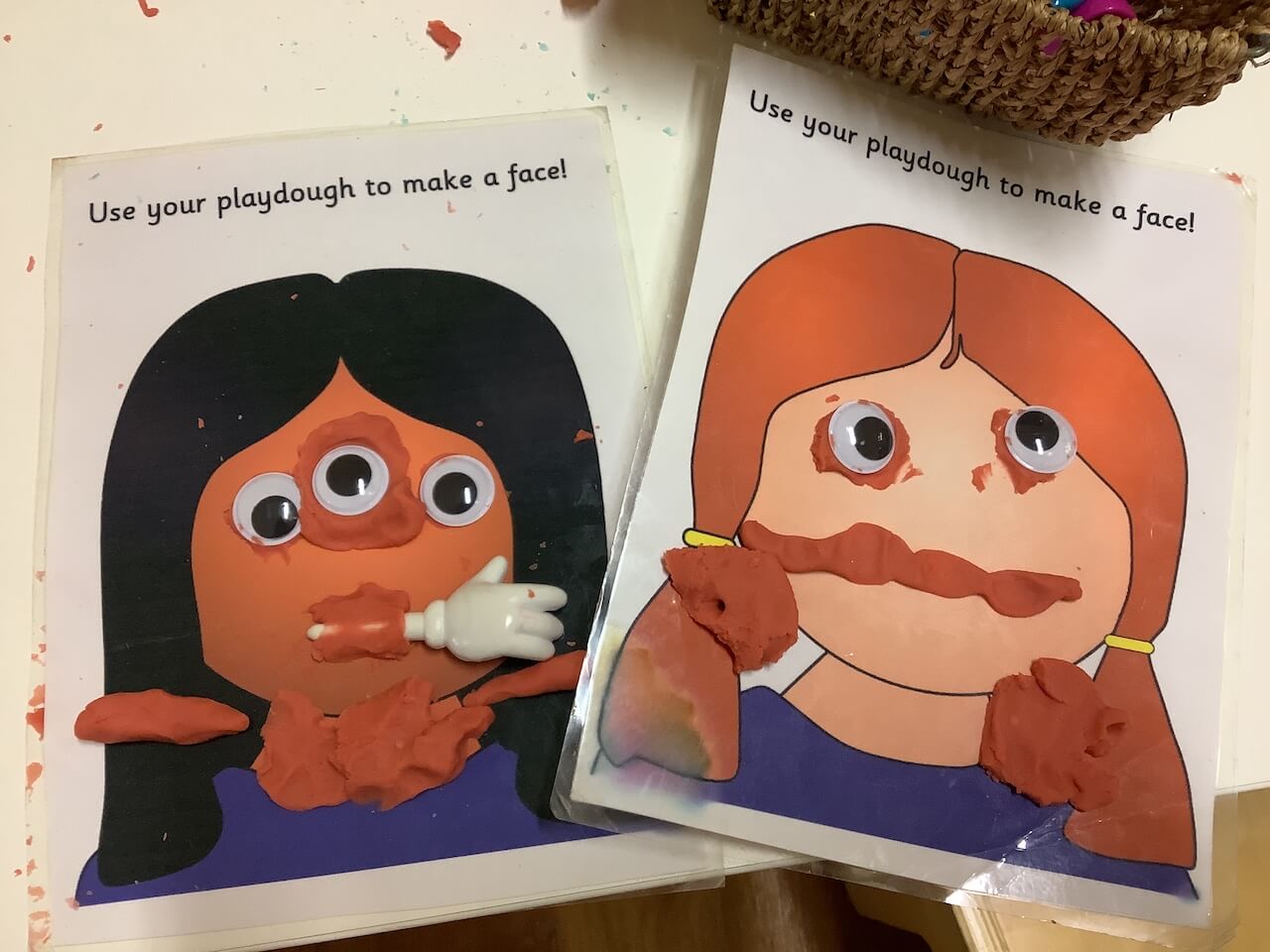 13
And this was another one of my very favourite moments from the week. My husband texted me this lovely pic of a rainbow he saw when he was on his way to work the other day because he knows how special they are to me.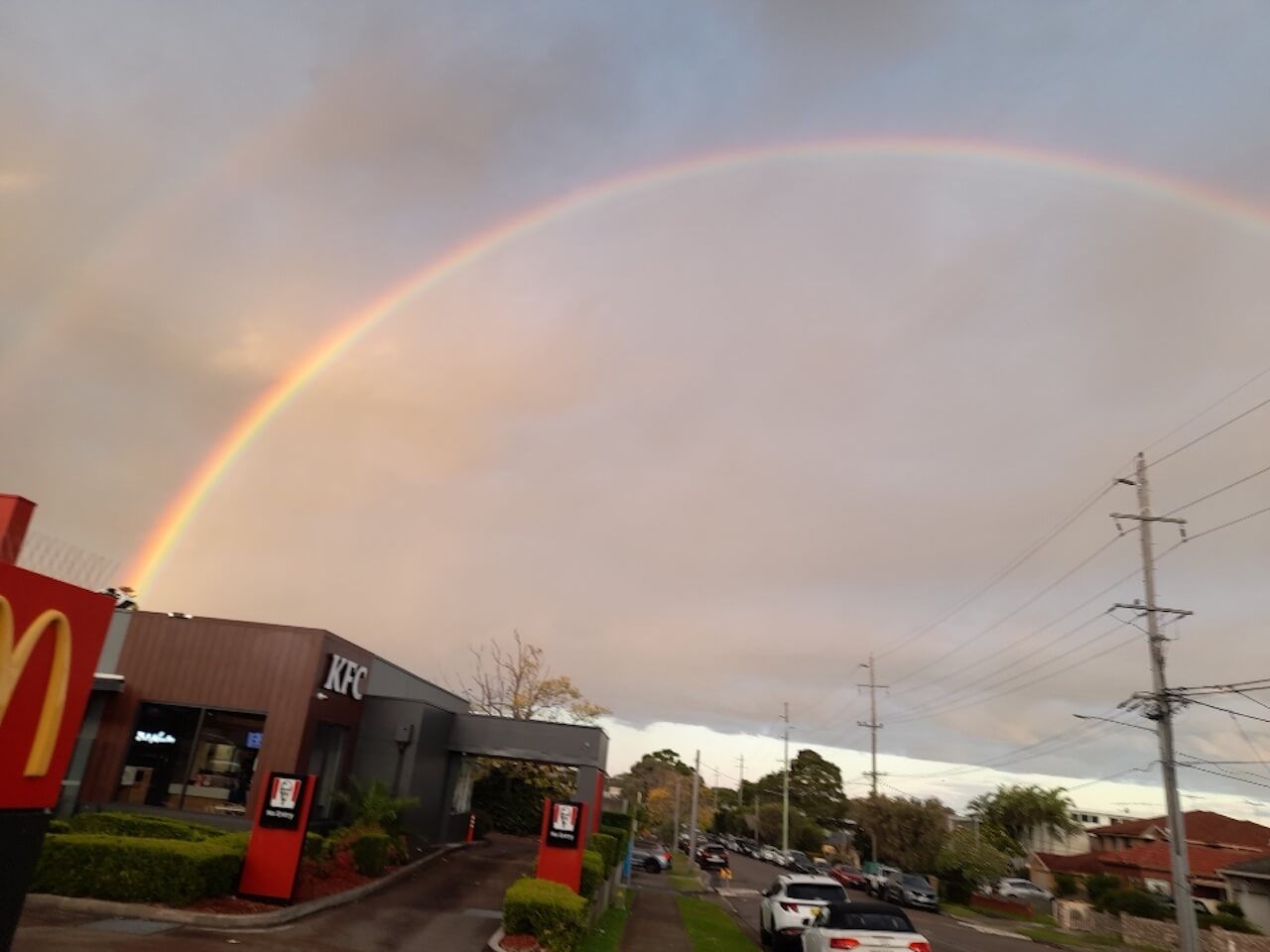 And that wraps up some of my favourite moments from the week! Thank you so much for stopping by today and I hope you have a wonderful weekend. I look forward to being back here on Monday.
Happy Friday!