Hi, friends I just wanted to jump on the blog quickly to wish you all a very Happy New Year! I have really enjoyed linking up with Andrea and Erika and joining in the Friday Favourites linkup each week. And I always appreciate you guys stopping by to have a read. I would also like to say a huge thank you for your lovely comments. They always make my heart sing!
However, you are ringing in the New Year. Whether you are out partying, staying at home in your PJs in front of the TV or blissfully asleep. I hope that you have a wonderful evening and I pray that in 2023 you will be blessed with peace, joy and happiness. As well as faith, strength and perseverance through any challenging times that may come ahead.
I'll leave you today with a few thoughts about the New Year and I look forward to being back here on Monday.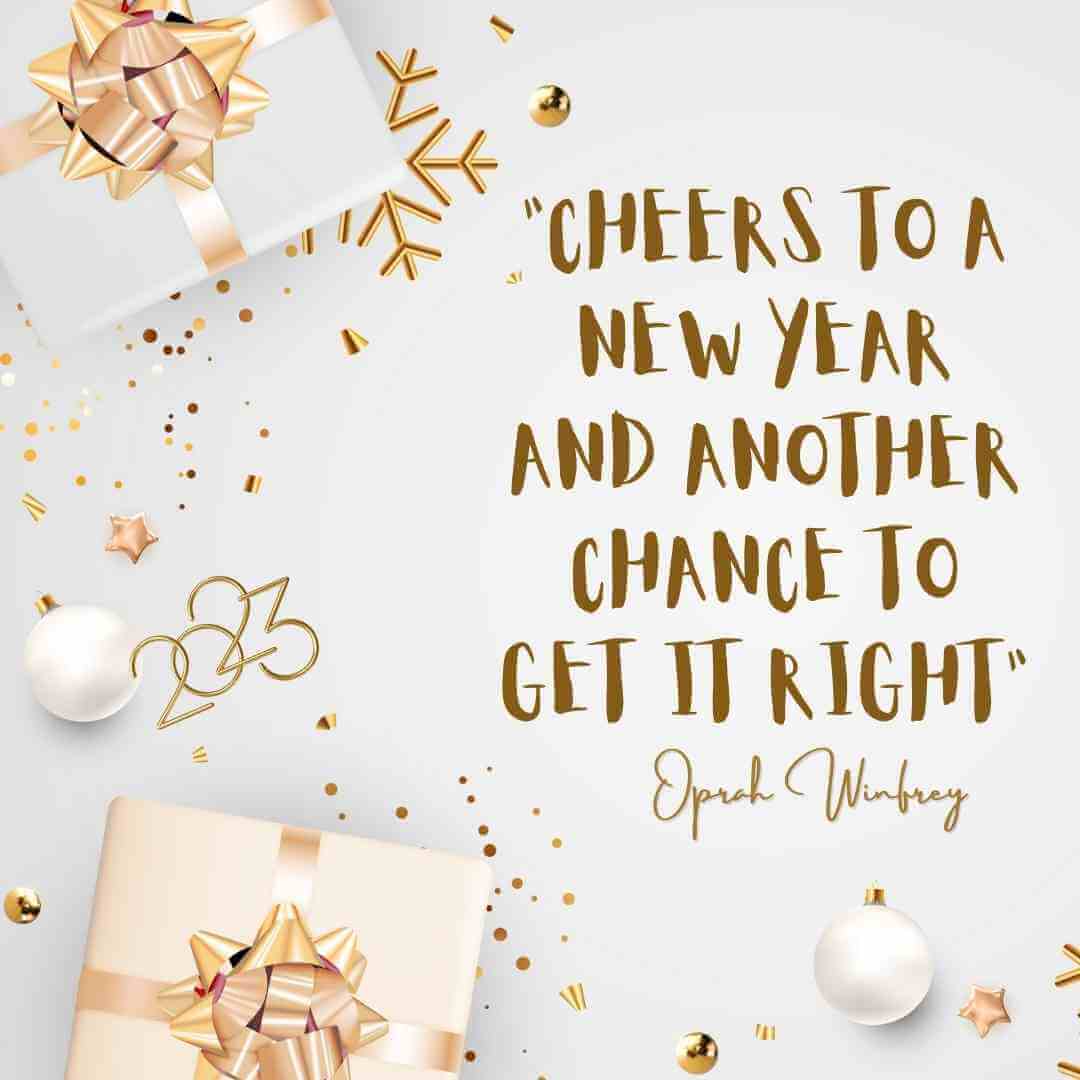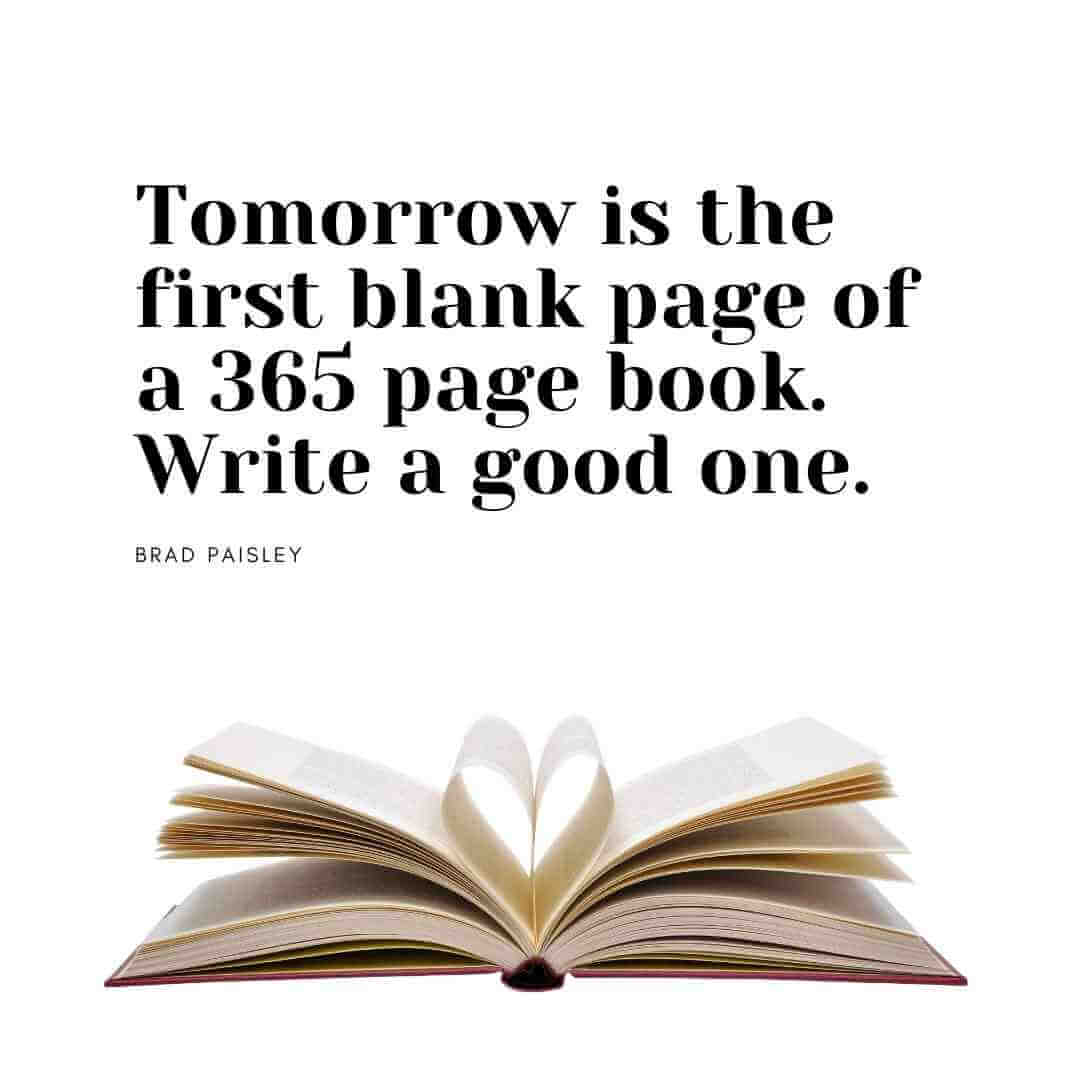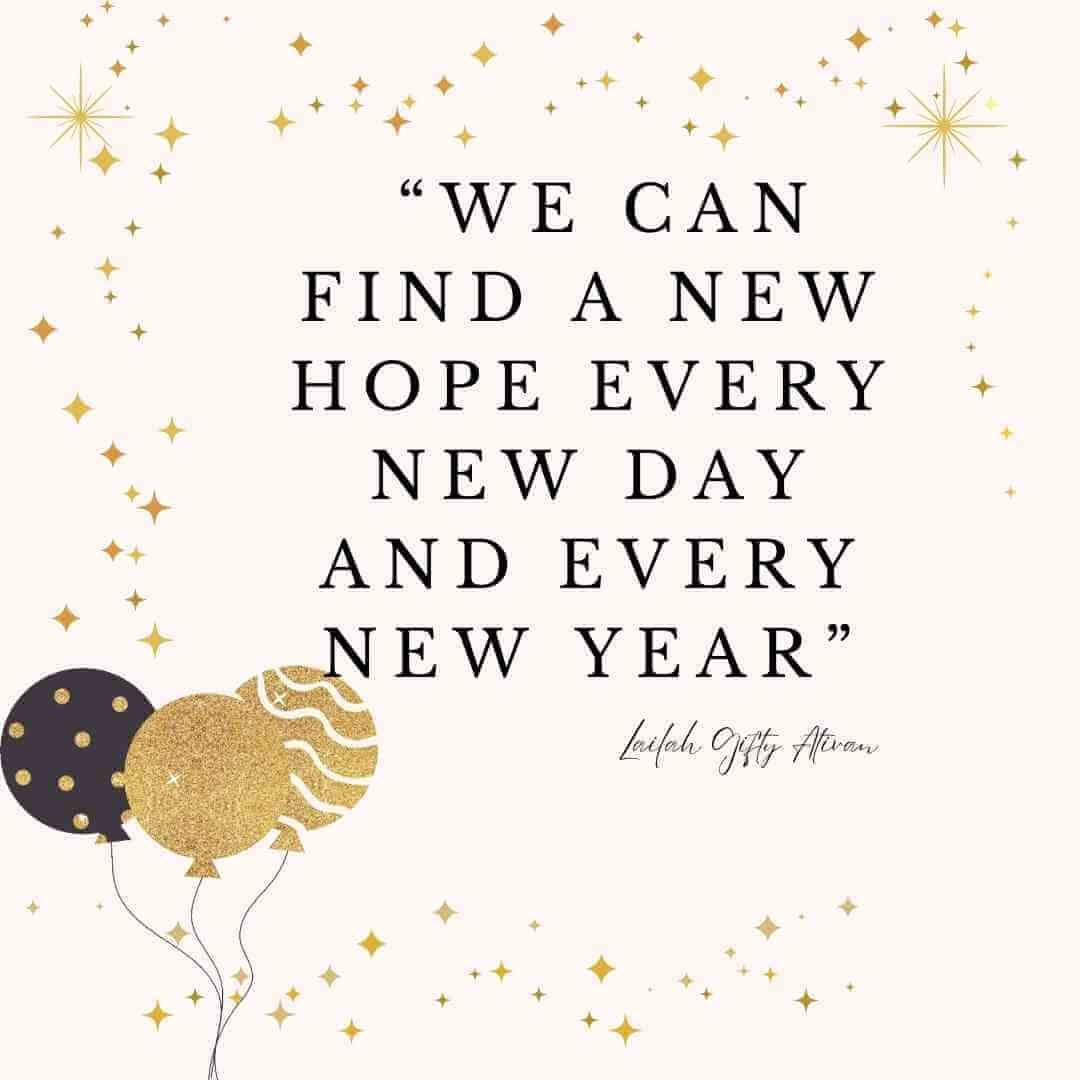 Happy Friday and Happy New Year!