Hey friends Happy Easter weekend! I have a few quick favourites to share before I jump off and go spend time with my family.
I'm On Holidays!
Oh my goodness Term one has left me exhausted and I am very excited to be off from work for two weeks! So this has to be at the top of my list for today's Friday favourites!
The Chips Were Great!
Last time we went out for our monthly dinner at the club with friends. The chips I ordered with my meal were like cardboard and really bad quality due to a major chip shortage in restaurants and supermarkets. But this time they were back and boy were they good!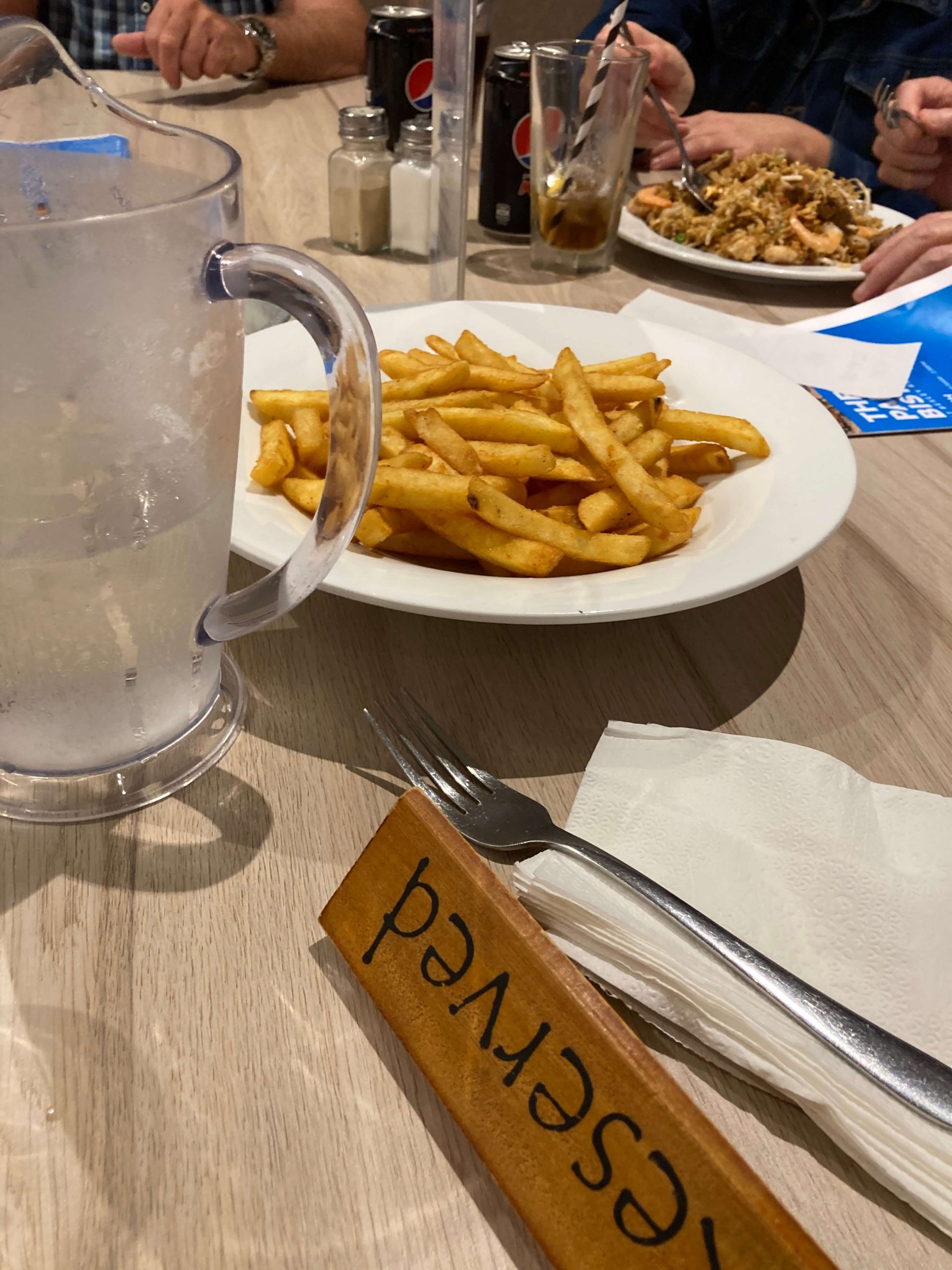 The Walking Dead
I honestly never ever thought that I would watch this show. I'm all for action, adventure and drama but definitely not flesh-eating zombies. No way! But when Sam asked me to watch this series with him I was all in. I will never take for granted that my 18-year-old wants to watch a series with his mum. And the best part is, it is actually a really good show and I'm loving it! Every episode so far has ended on a cliffhanger and Sam and I end up yelling at the television…WHAT! NO!! I'm sure we will be binge-watching this like crazy for the  next two weeks while I'm on holidays.
Fun Australian Autumn Fact
We don't have many native deciduous trees and we mainly have evergreens. So we don't get all the pretty changing colours of the leaves on the trees in autumn, not where I live in Sydney anyway. And although I complain about the cold a lot. Our coldest autumn days are probably warmer than some summer days in other parts of the world.
So as I was walking to work the other morning I snapped a few pics of the trees. See how green they are and some of them are even blooming pretty purple flowers!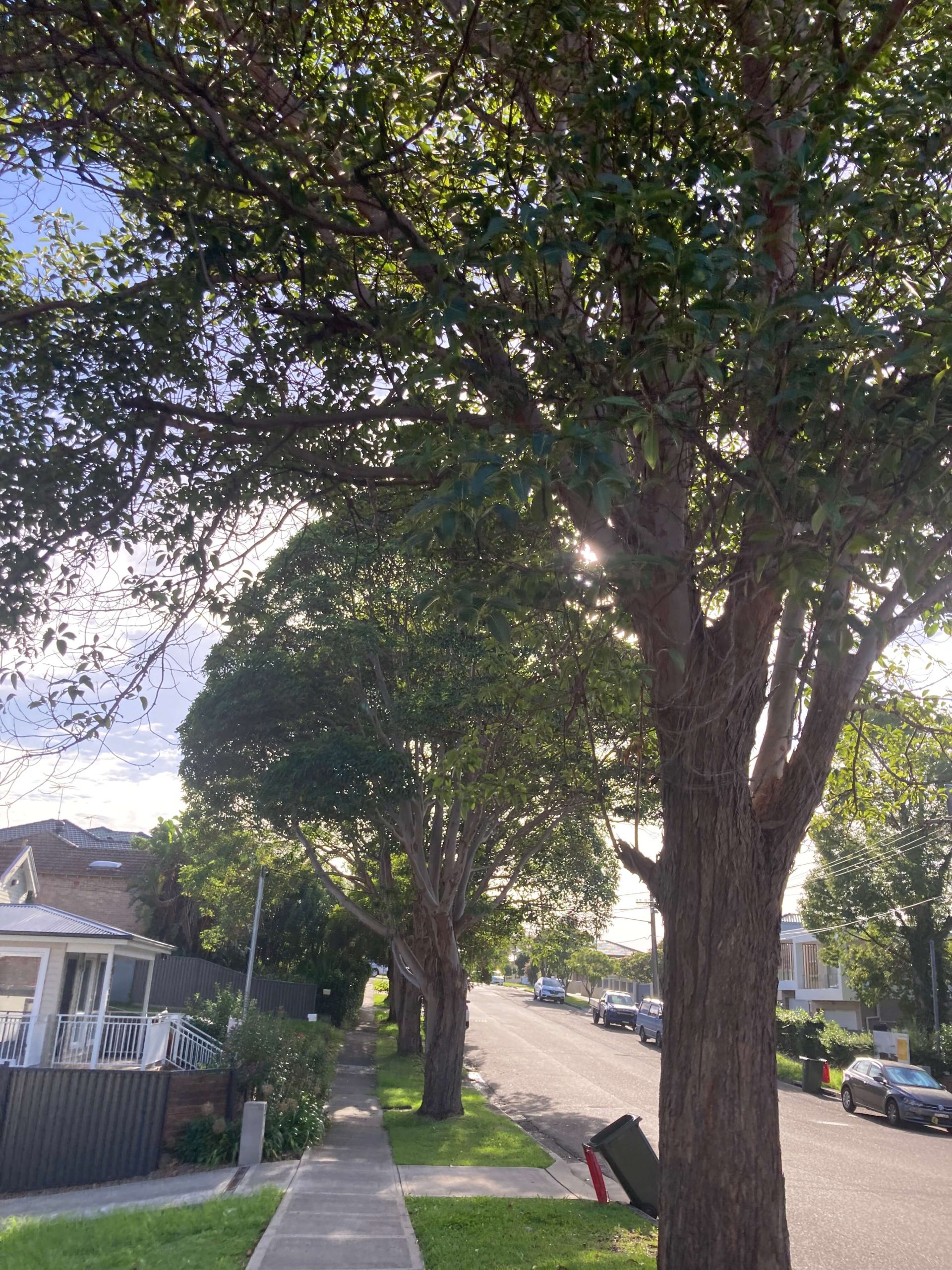 Date Night
Steve and I went out to dinner in Newtown to a place called Pastizzi Cafe and I wore my fun orange top. I don't usually wear a lot of colours as I like to stick to neutrals. But I really love this T-shirt that I bought from Mitchell Road Antiques a couple of years ago.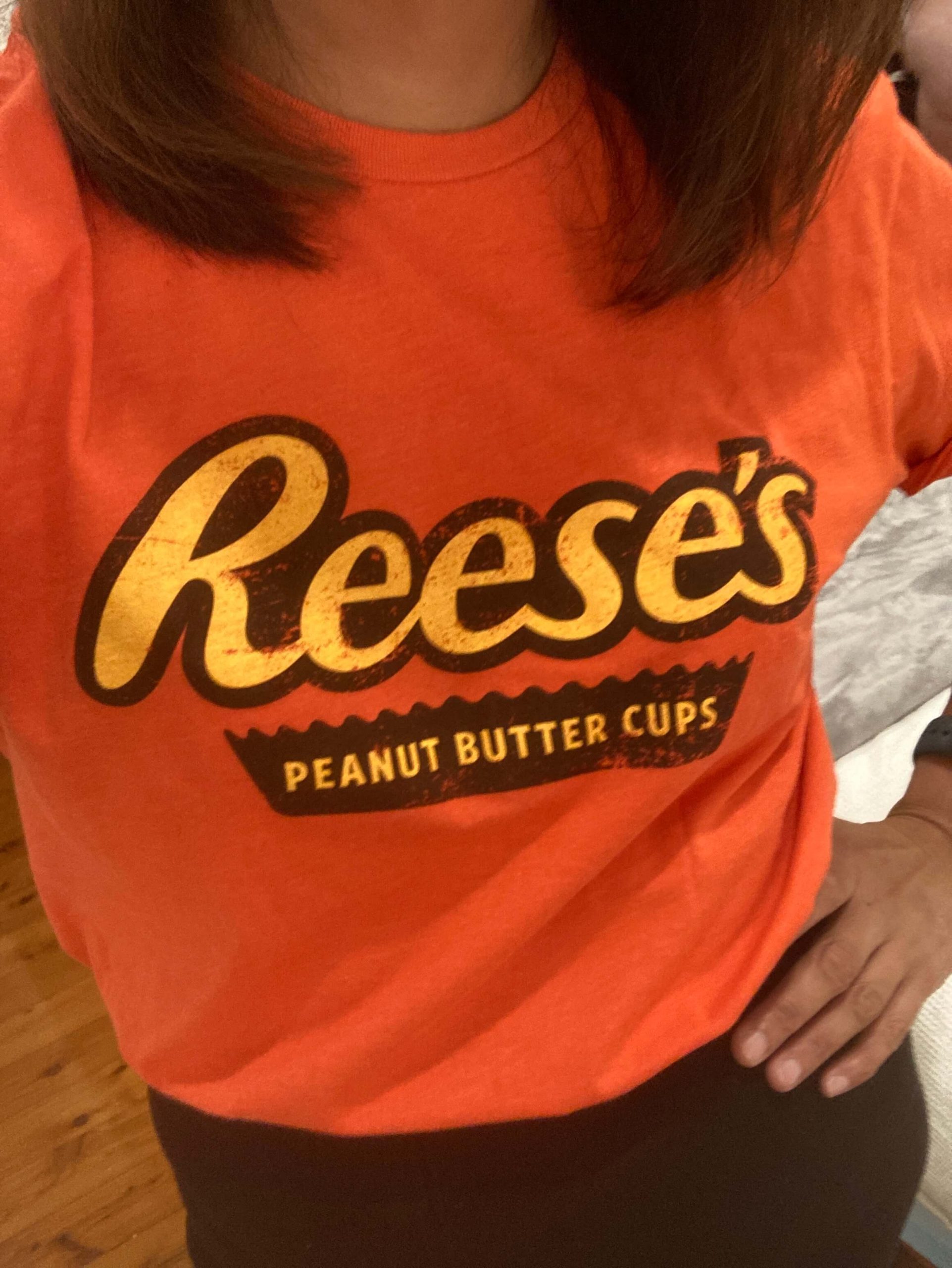 Dinner was great and we both ordered the veal which came with creamy mashed potato, vegetables and lots of delicious sauce.
Swiss Miss
I went to Costco again! I don't think that I have ever made this many trips to Costco in a year ever before. And this time I found my favourite hot chocolate which we can't get at any of our other supermarkets. I have been on the hunt for this deliciously sweet hot chocolate. I either missed out last year because they were sold out or it didn't make it to the Costco shelves over here. So I was very excited to find it in stock this time and I'm sure that this massive tin will last me a while.
Easter Treats
These mini KitKat eggs were good!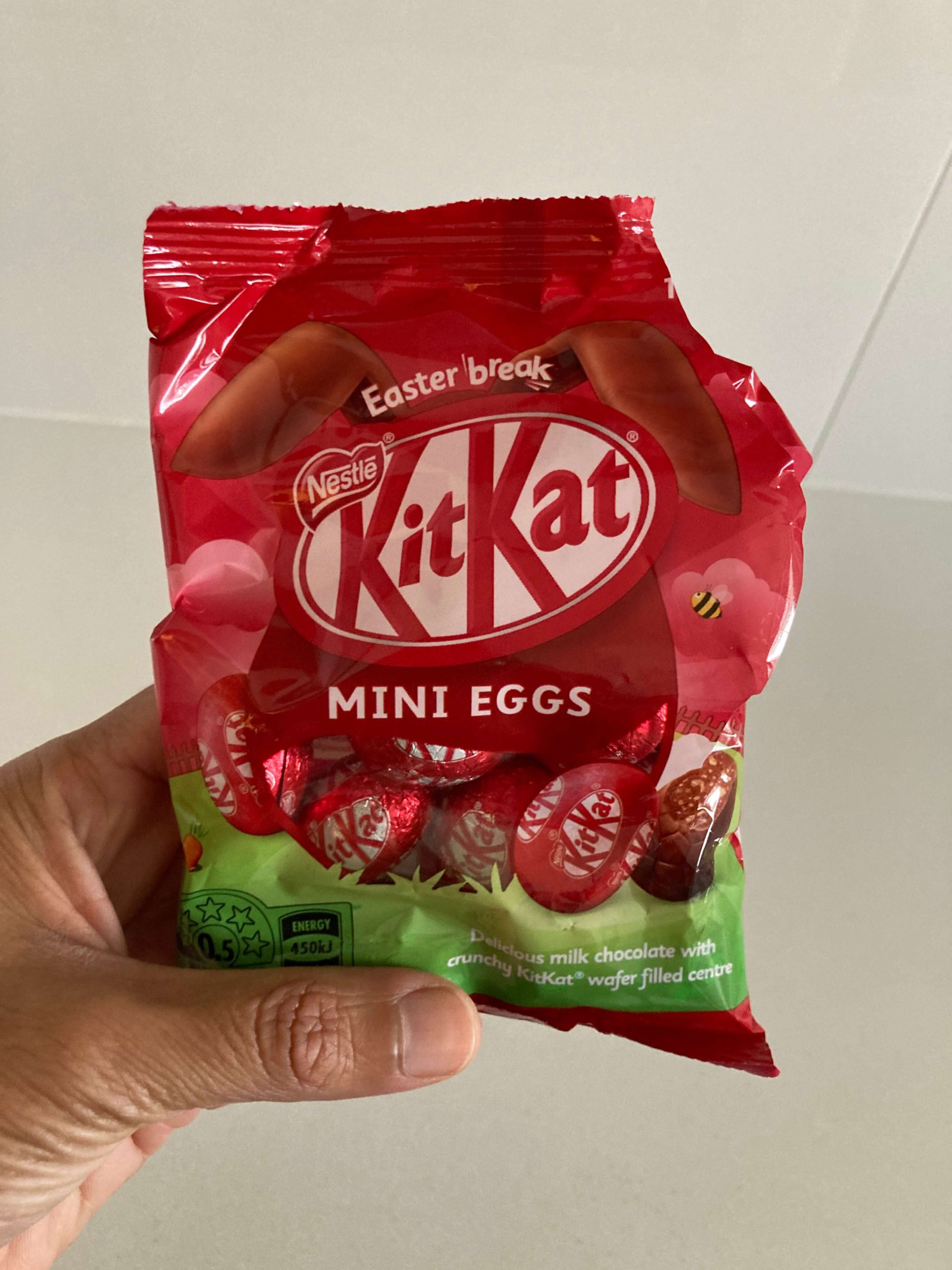 One of my gorgeous little preschoolers gave me a Ferrero Rocher Easter egg. And these are my absolute favourite chocolates! I have been having one every night as a treat.
And a lovely preschool parent parent gave us some cute Easter biscuits.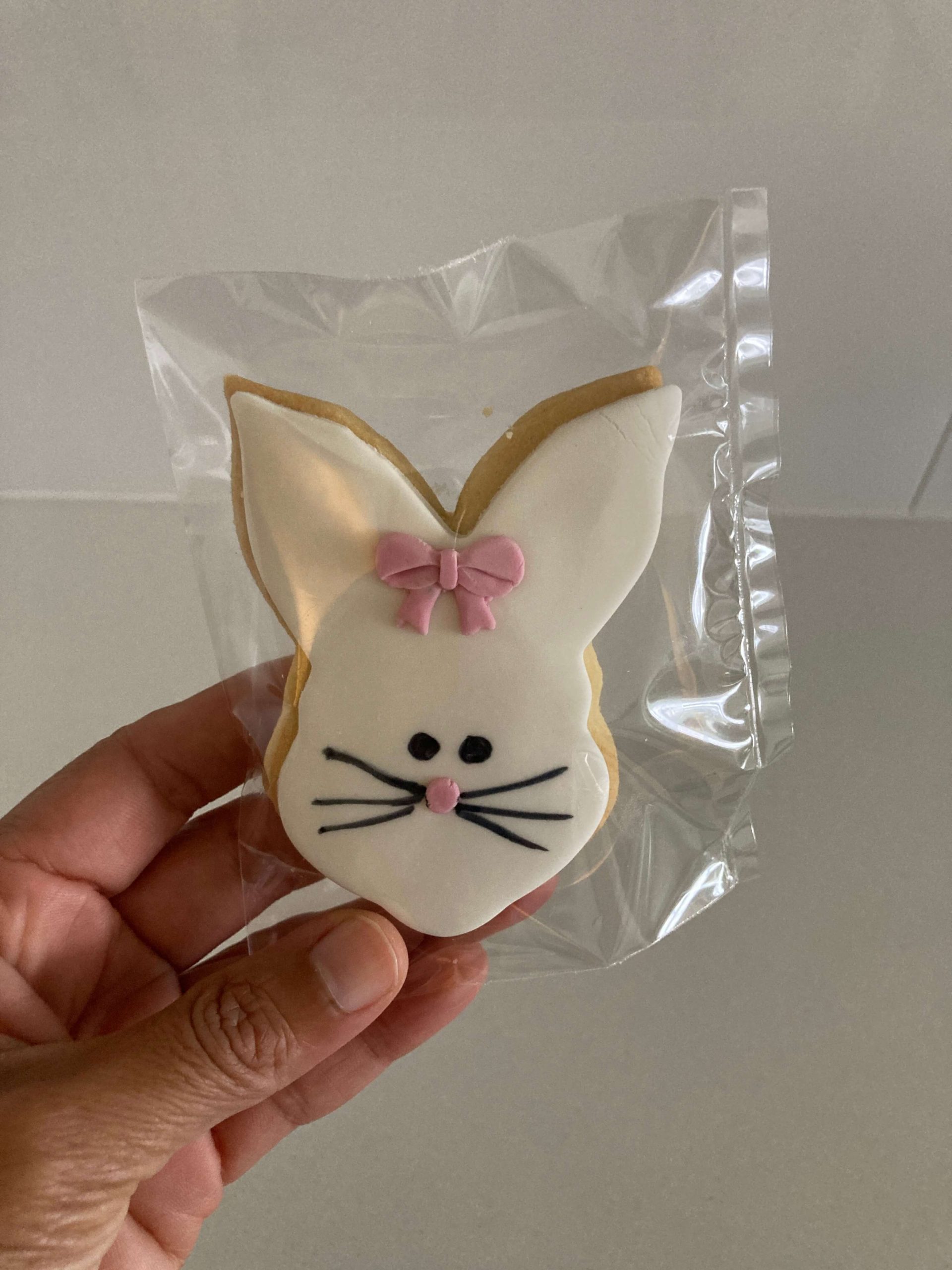 Happy Easter Weekend!
Easter is a special time because it's a time to celebrate the love and sacrifice of Jesus Christ, and to be reminded of the hope and joy that comes with his resurrection! Easter is all about the power of forgiveness and redemption, and the incredible love that God has for each and every one of us!
Well, it's time for me to sign off and go spend time with my family on this Good Friday. We're all gathering for lunch, and I can't wait to enjoy some delicious food and  a fun time together!
 Thank you so much for stopping by today-I really appreciate it 
and I hope that you all have an amazing weekend!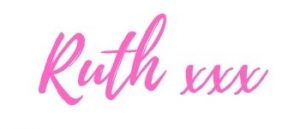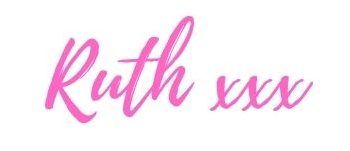 linking up with Andrea and Erika