Hi friends, today I am looking at dream travel locations! What a fun topic, I love the idea of visiting many dream destinations BUT as I have mentioned many times before. I am totally afraid of flying so unfortunately some of these locations will always remain a dream for me!
I have to say though that my fear will NOT stop me from traveling. So if I am invited to a destination wedding like I have been for January next year. Then I will get on THAT plane.
If I won a trip around the world then I would definitely go. I would just be paralyzed with fear and not want anyone around me to speak to me. You see I would be too busy concentrating on making sure the plane was flying along nicely as it should be. (because I would really know if something was wrong….not).
I am thankful that I have put my fear aside and have been on a plane many times before and traveled to a few really beautiful destinations. So I have listed some dream locations that I have already visited and added a few that I haven't.
Disneyland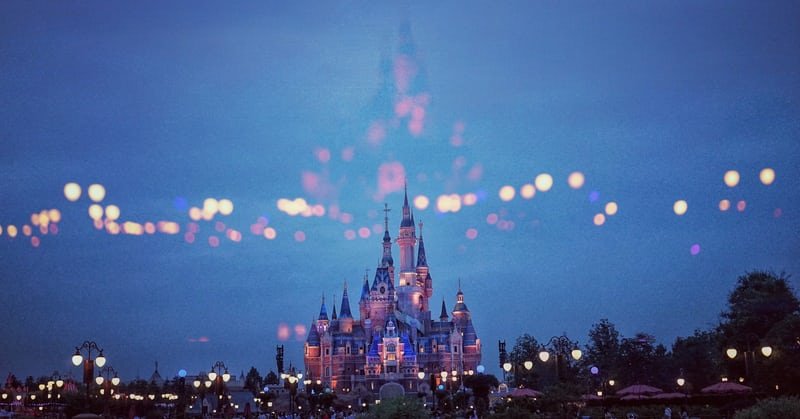 I just love love love Disneyland and I have been very fortunate enough to visit it three times. I first went when I was 10, 14, and 30. It truly is such a magical place and I remember feeling so emotional when I walked through the entrance the last time I went. I still get all choked up thinking about it.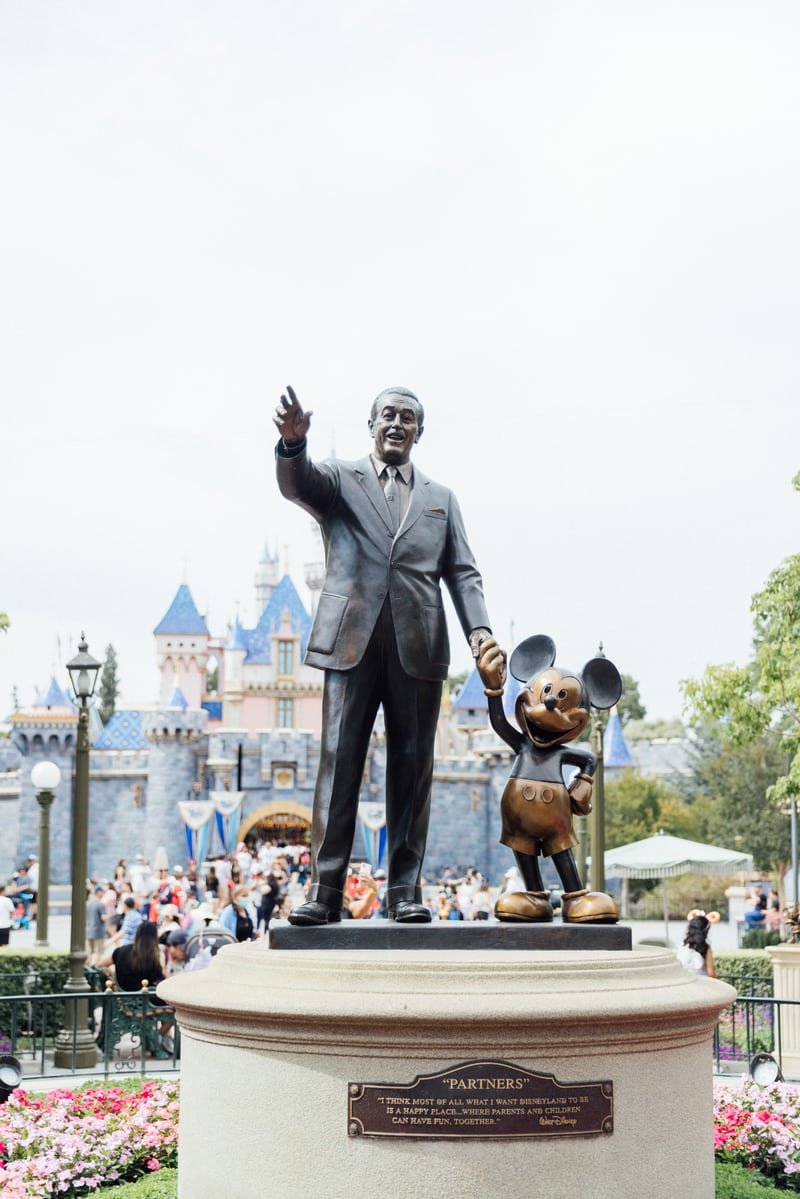 The Netherlands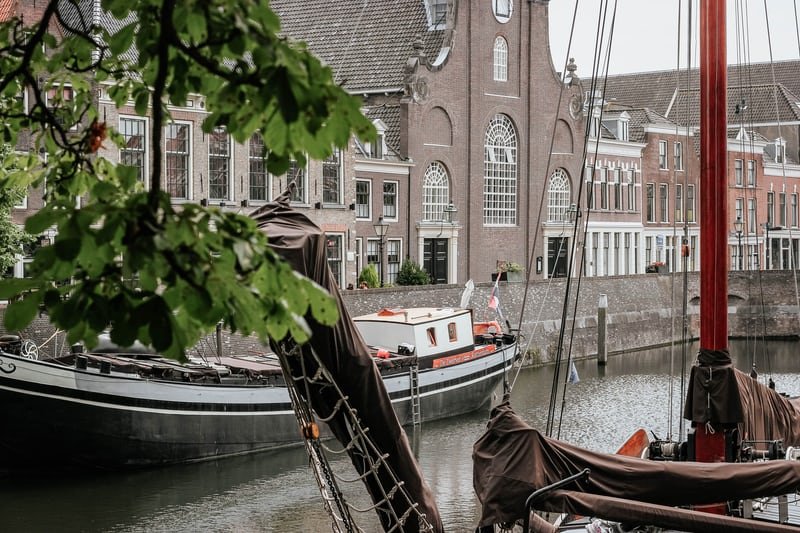 My husband was born in Australia but his family is from The Netherlands. I have seen such beautiful photos of the buildings, landscapes, and scenery. All looks so breathtaking plus I love the sound of the language. I tried learning Dutch a while ago but I just couldn't get my head around it!
Machu Pichu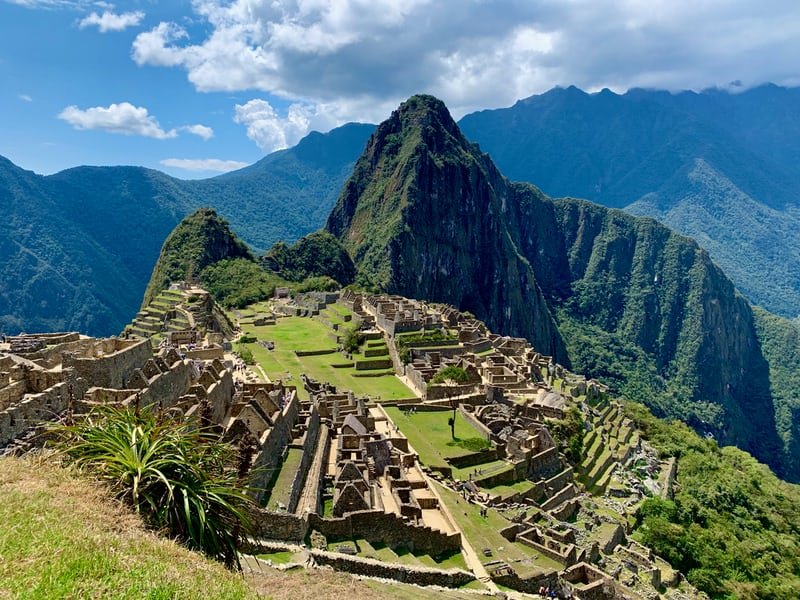 I was born in Peru but my family moved to Australia when I was an eight-month-old baby. So aside from visiting family when I was ten, I haven't been back and I never got to see any of the touristy places. Machu Pichu does look like an amazingly interesting place to visit.
Hawaii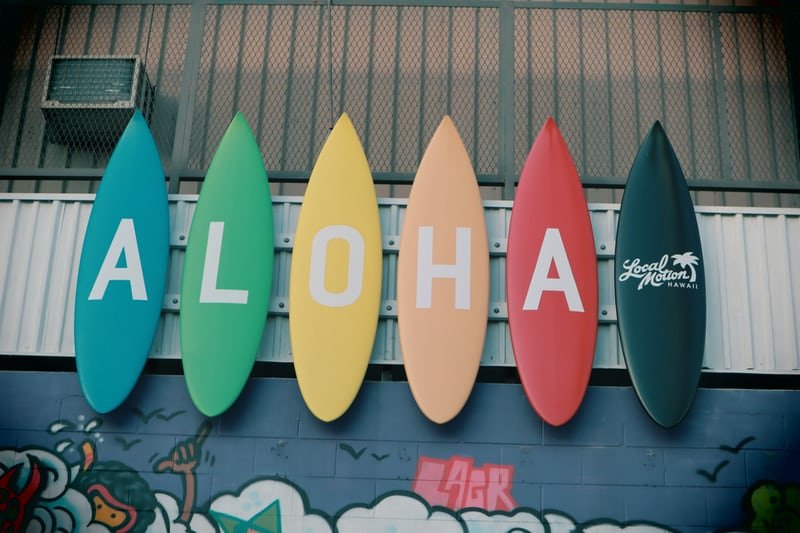 Hawaii is just beautiful! The people are so relaxed and friendly, the pace is so much slower than in the big cities. It definitely makes my list of dream travel locations. I have family who actually lives in Hawaii so I really should visit more often. The last time I went was back in 2004.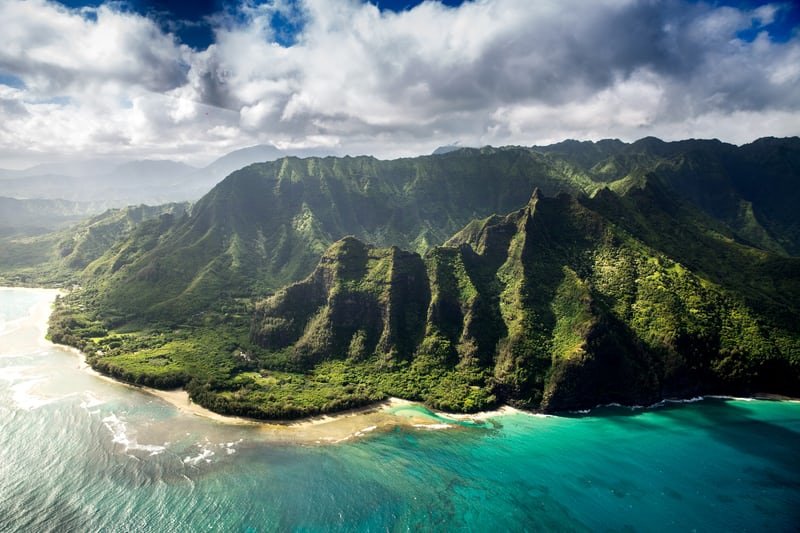 New Zealand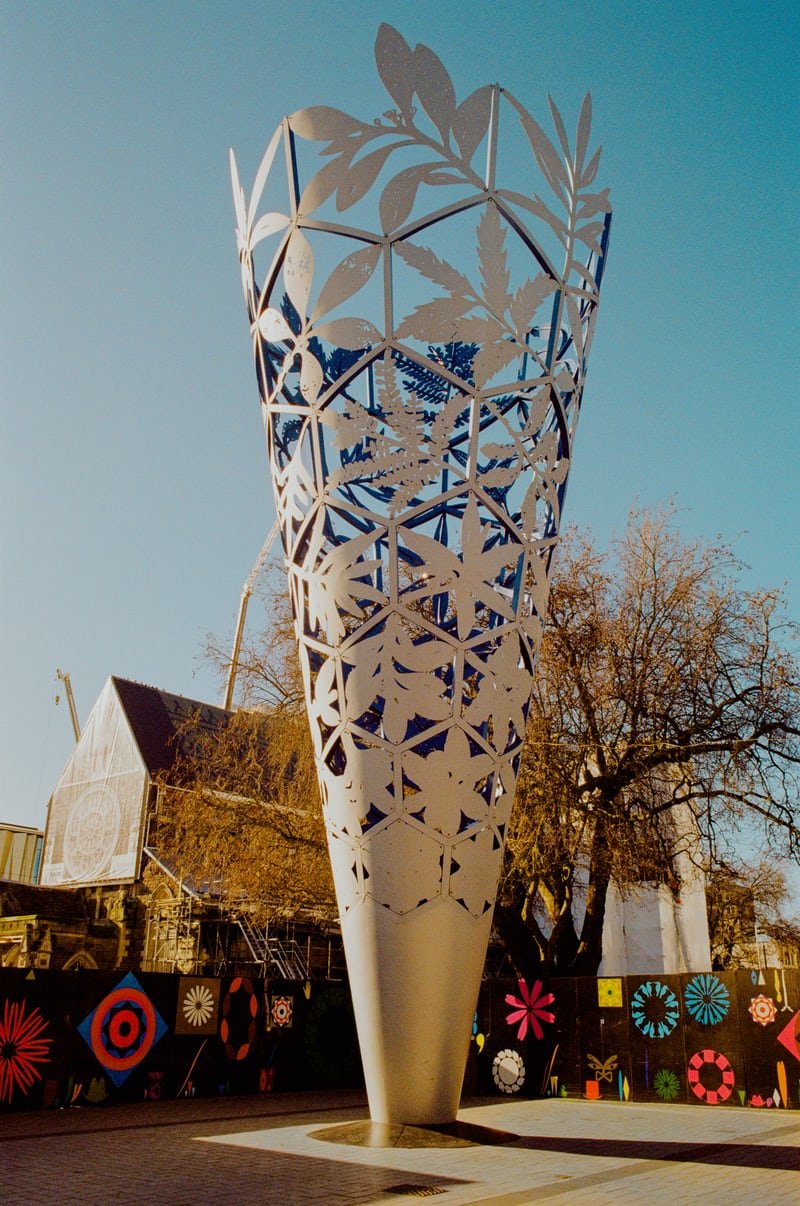 I was lucky enough to visit New Zealand in 2007. My cousin had the most spectacular wedding there as his wife is from New Zealand. We stayed in Christchurch and loved every minute of our stay. So much beautiful scenery and interesting places to visit like The Antarctic Centre.
Fiji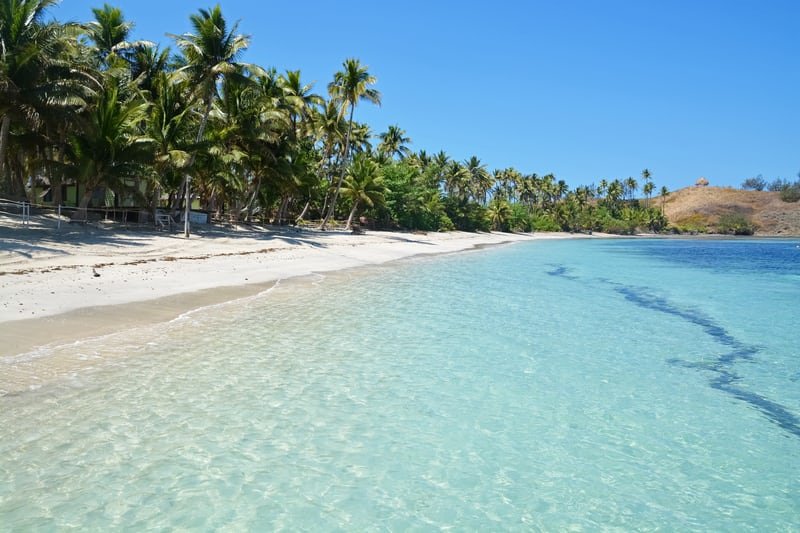 I have never been to Fiji but have heard that it is beautiful and that the people are extremely friendly. Bula!
Lord Howe Island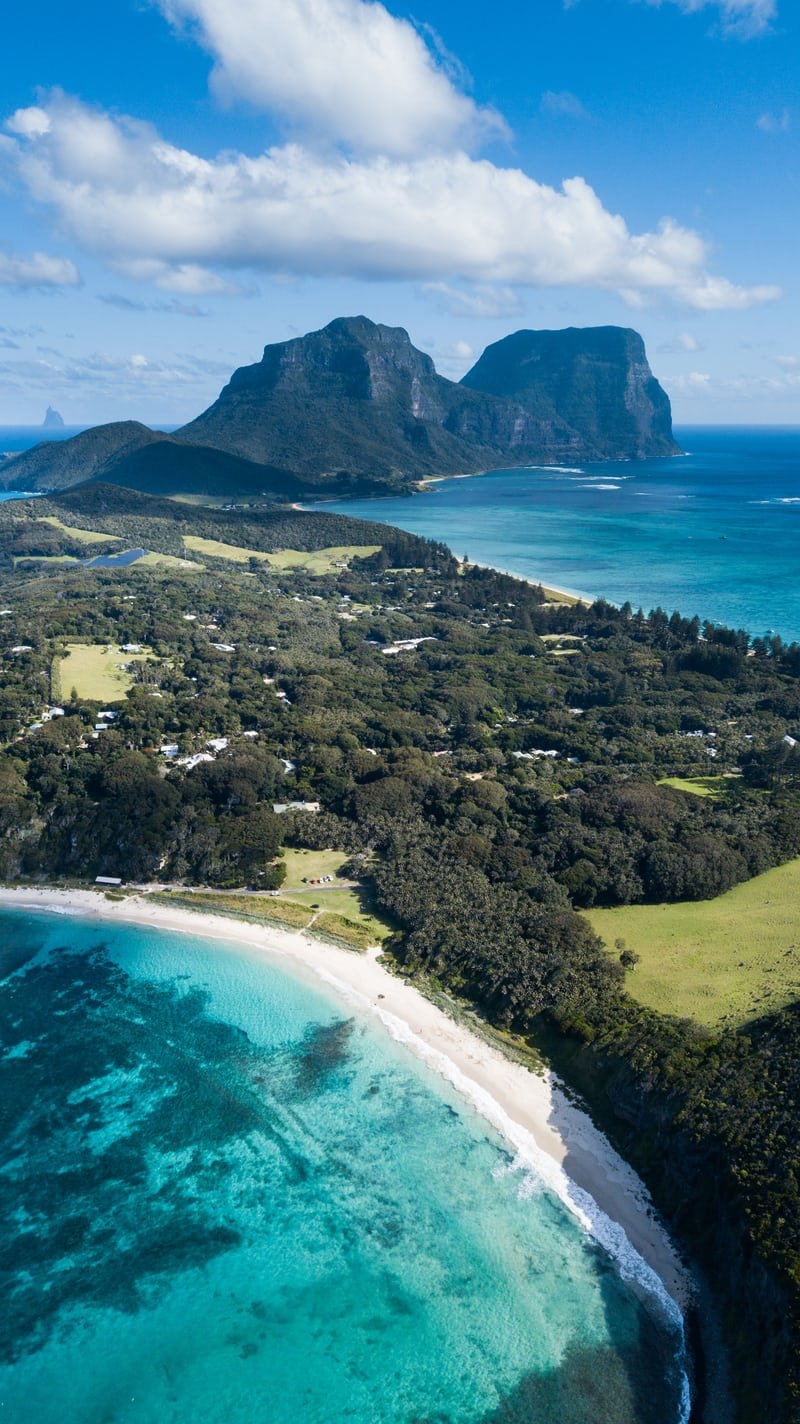 This is where Steve and I went on our honeymoon and we spent two glorious weeks on Lord Howe Island. It's an amazingly beautiful place to visit. Lord Howe Island is a tiny Australian island in the Tasman sea. It has crystal clear waters and the most gorgeous beaches.
There are not many people living on the island and they only allow a certain number of tourists in to visit at any one time. So this means that it is never crowded, you can literally have an entire beach to yourselves!! Furthermore, what totally surprised me was that you can leave your hotel room unlocked and leave any valuables on the beach and nobody steals anything!
Nantucket
I hear about Nantucket a lot from many blogs I read and it just sounds like the most fantastic place! I don't know much about it other than that it looks like such a cute place to visit.
Canada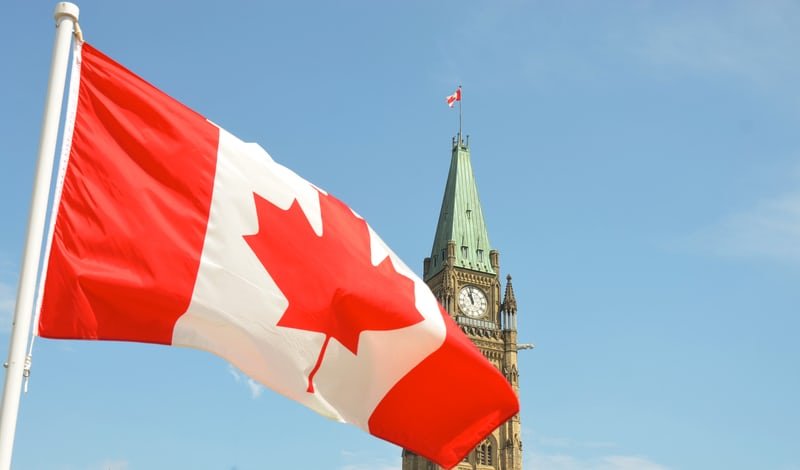 Canada looks just glorious! A friend of mine visited a few years ago and she went to places like Lake Louise and Whistler. Her photos of the scenery looked absolutely spectacular. Someone once described Canada to me like this "Canada is like Australia only way better"???hahaha!!
Sweden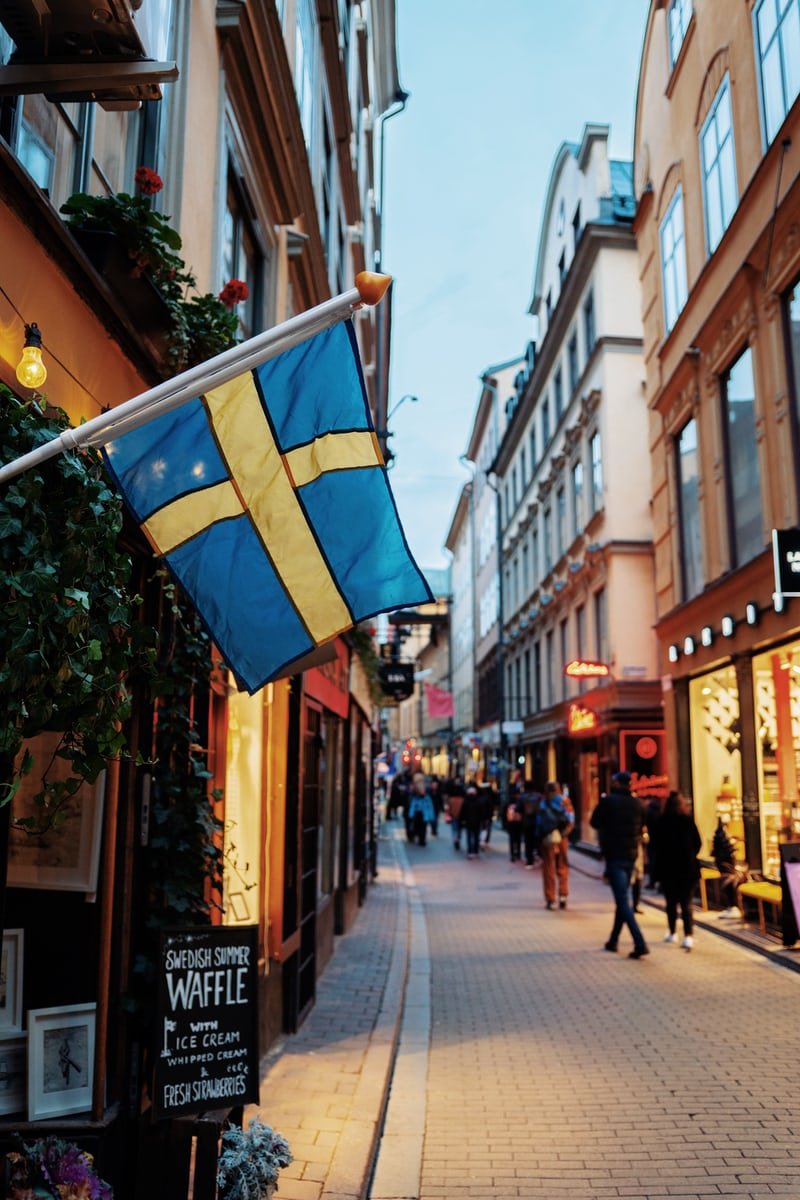 I watched a show called "Wallander" a few years ago. This show was set in Sweden and I think I loved looking at the background scenery as much as I loved the show. Sweden fascinates me but I think that I would have to visit in the Summer. If I can't cope with Australian winters which are mild compared to most of the world. Then there is no way I could cope with a Swedish winter!
********
So these are my dream destinations. Some of these places I would love to go back to. Others I would really love to visit in the future. Thank you so much for stopping by to have a read and I really hope that you have the best week!
Linking up with Sarah and Joanne for today's post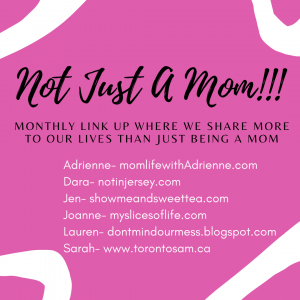 Sharing on