Hi everyone! welcome to the October edition of Currently hosted by Jennifer from 'Overflowing With Thankfulness'. Today we are chatting about what we have been currently loving, excited about, watching, seeing and observing. Let's go!
LOVING
At the moment I am absolutely loving our beautiful, bright, hot, sunny spring days! Every year, I find it incredibly hard to let go of the six months of the year when the weather is so good. I wish that I could embrace the Autumn weather as you guys do (if you live in the Northern Hemisphere). But during our Autumn months from March to May, nothing much happens over here. Sadly, we just don't have fun events such as Halloween, Thanksgiving and Christmas to look forward to. All we get is cool, cold then colder weather and I'm not much of a fan of being cold!
Having said that, my love affair with hot sunny days almost ended on Monday night at around 8:02 p.m. I was sitting at my desk and had just finished my Hello Monday blog post. When out of nowhere an ugly spider landed on my leg! I was wearing shorts and it touched me!! At that moment I remembered the one thing that I can't stand about the heat….it brings out those darn scary bugs, spiders and flying cockroaches the size of cats…eewwww!!!
EXCITED ABOUT
My cousins are returning from Europe this Thursday and I'm beyond excited to see them. We have stayed somewhat connected through our Messenger family group chat. But I want to hear all the details about their trip in person! I can't wait to see them, hug them and kiss them. I am also super excited to see a video of one of my cousins skydiving in Switzerland (or maybe it was another country). Jumping out of a plane is a courageous feat, no matter what country you're in!!
My other cousin and her family are visiting New Zealand at the moment and they come home on Friday. Our Cousin Connect get-together this weekend is going to be epic hearing about everyone's trips and adventures!
WATCHING
I subscribe to a YouTube channel called Never Too Small and I have been currently enjoying watching their videos. Never Too Small features award-winning designers from around the world and their small apartments and studios.
It's a very interesting and informative channel focused on compact design and sustainable living and I just love watching their short videos that are usually around 7 to 10 minutes long. They also feature really inspiring and creative solutions for maximising storage spaces in small dwellings. I just love the whole soothing feel I get when I watch. You should check it out!
SEEING
I have been seeing a whole lot of photos on social media and group chats from my family and friends who are enjoying trips around the world. As I mentioned before my family is in Europe, and New Zealand and I also have friends who are holidaying in Greece. Lucky ducks!!
Greece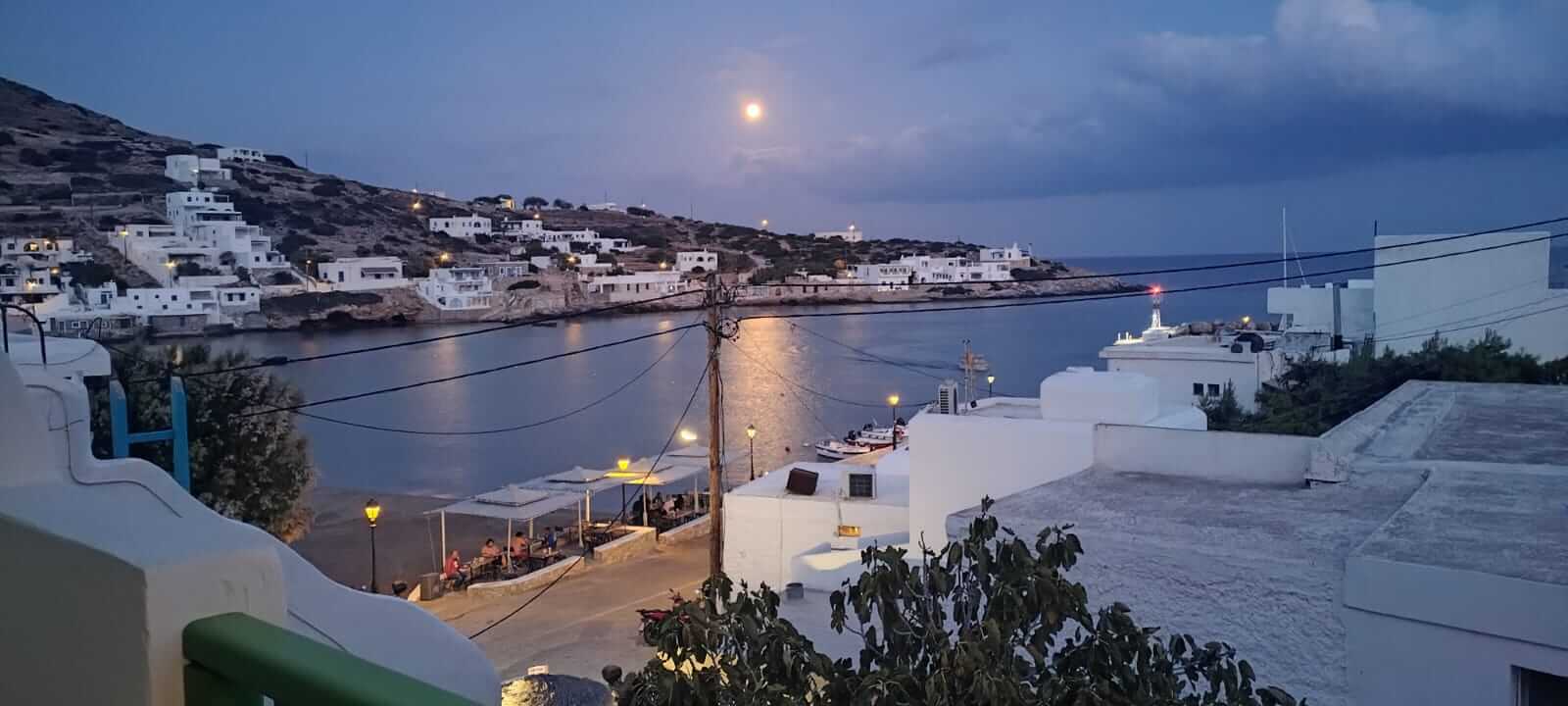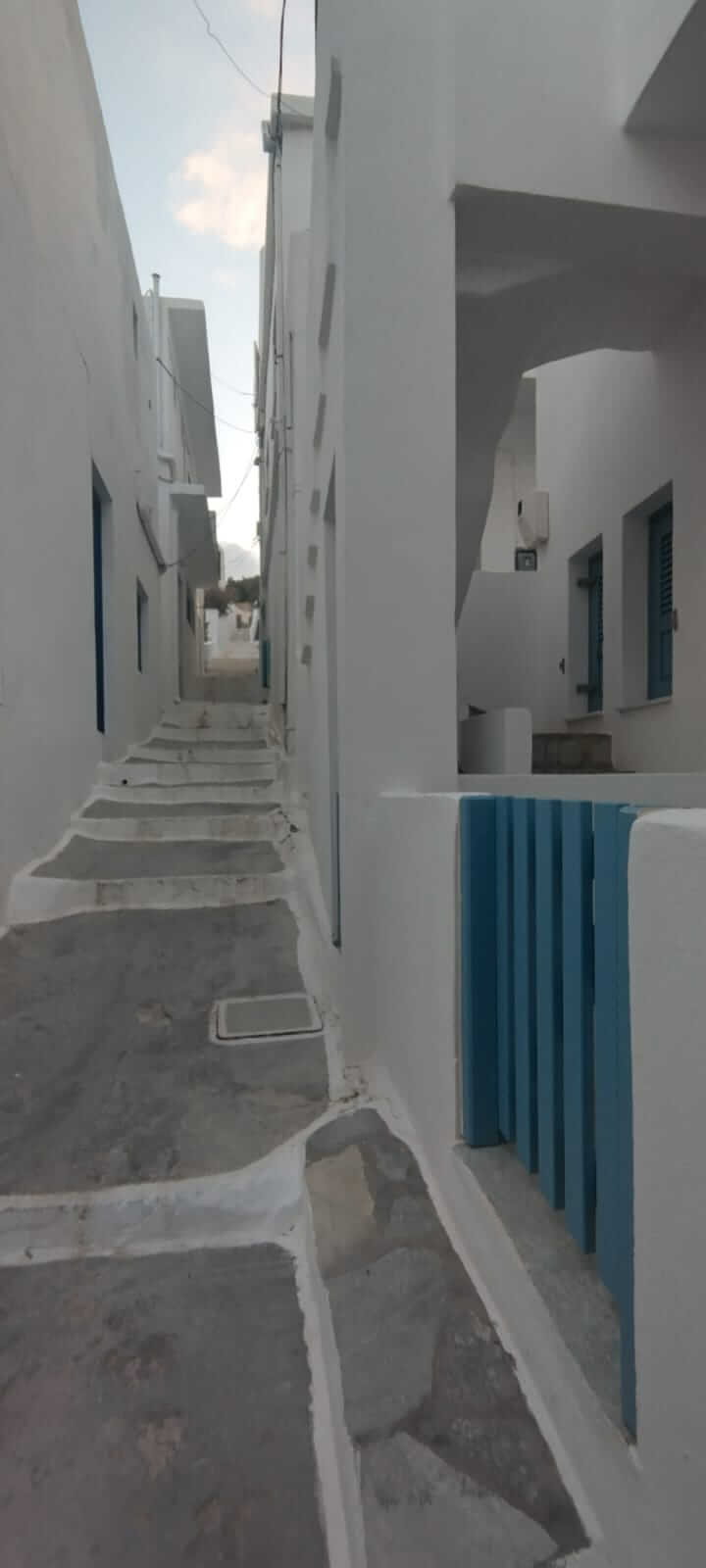 New Zealand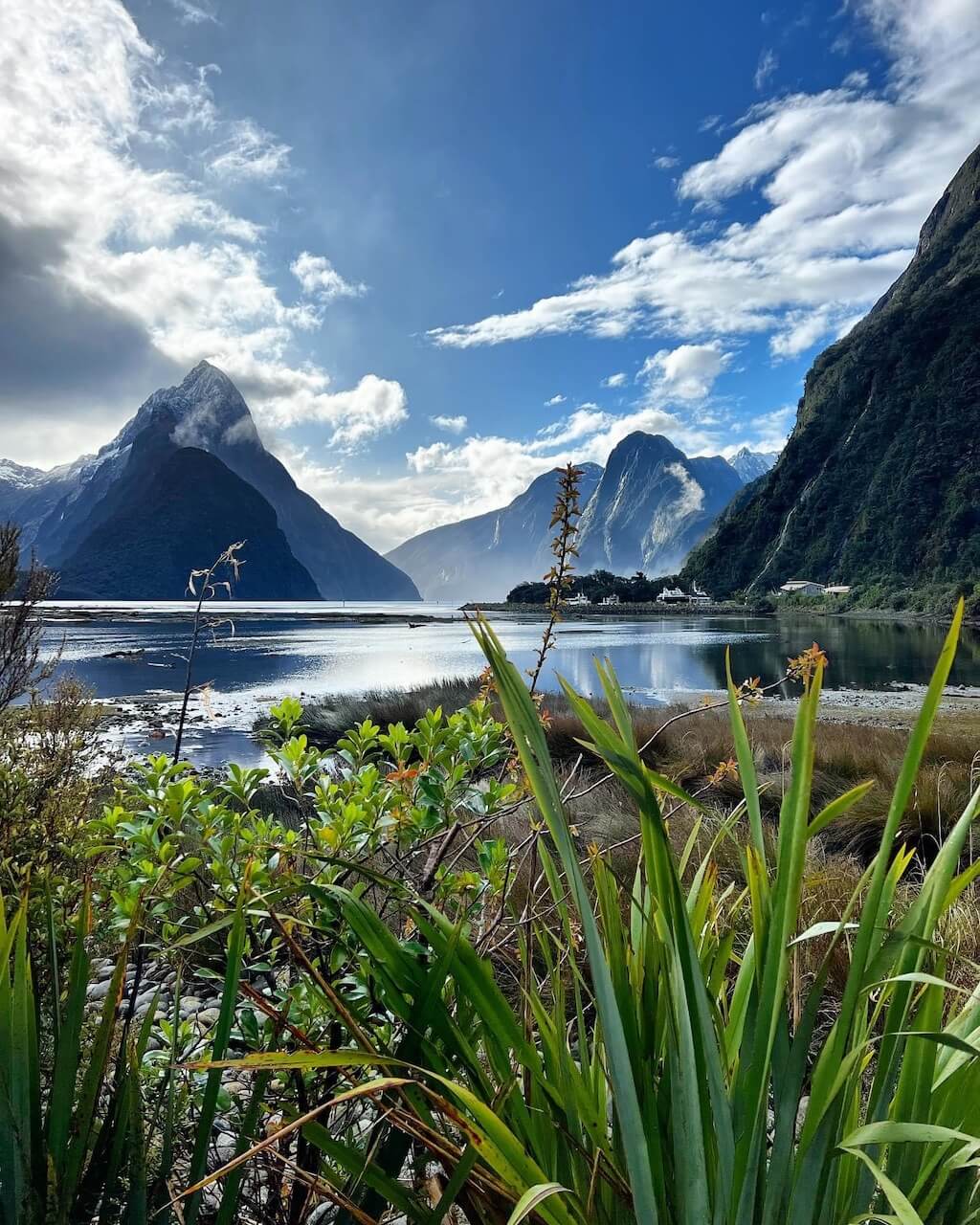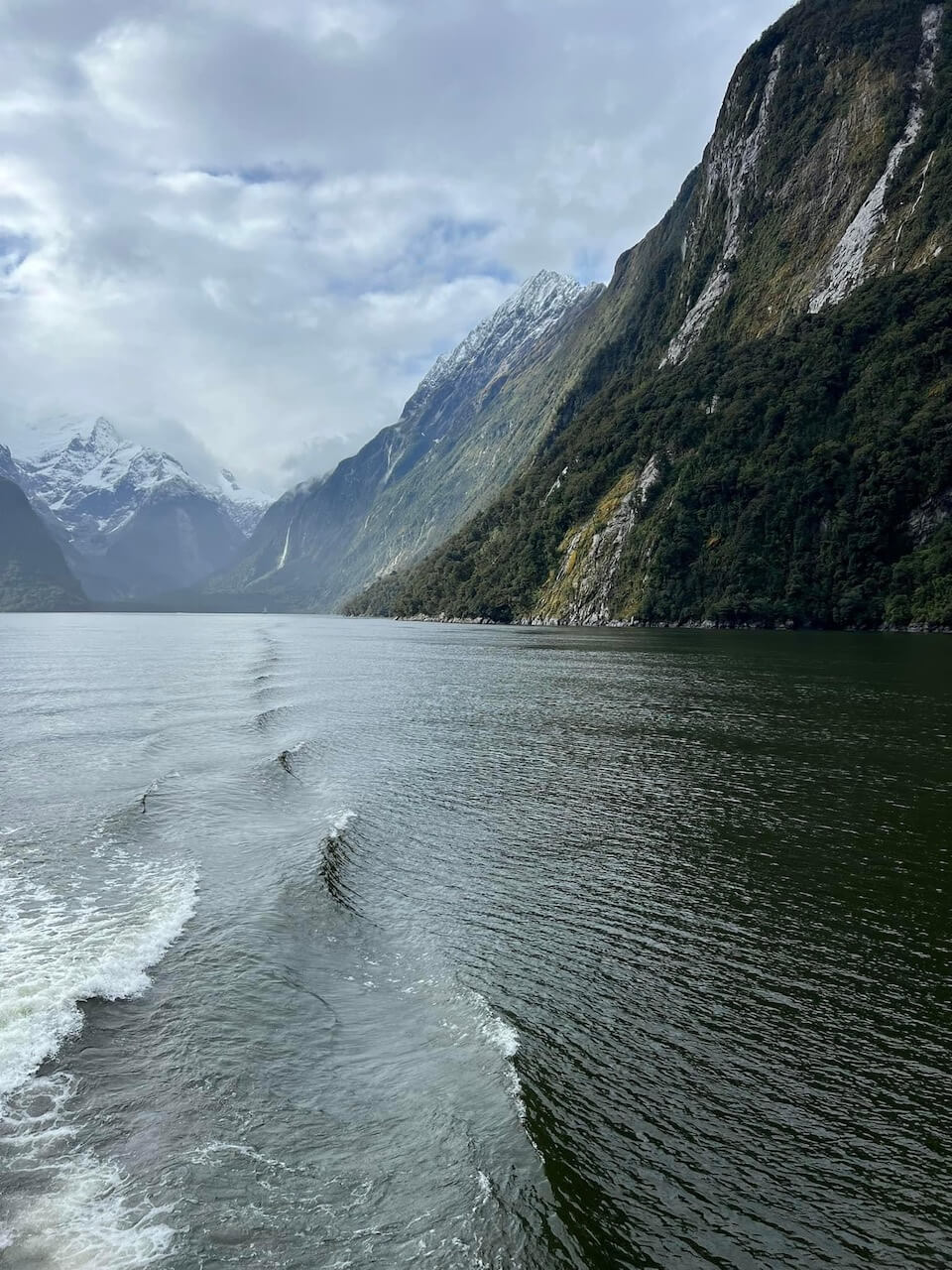 Switzerland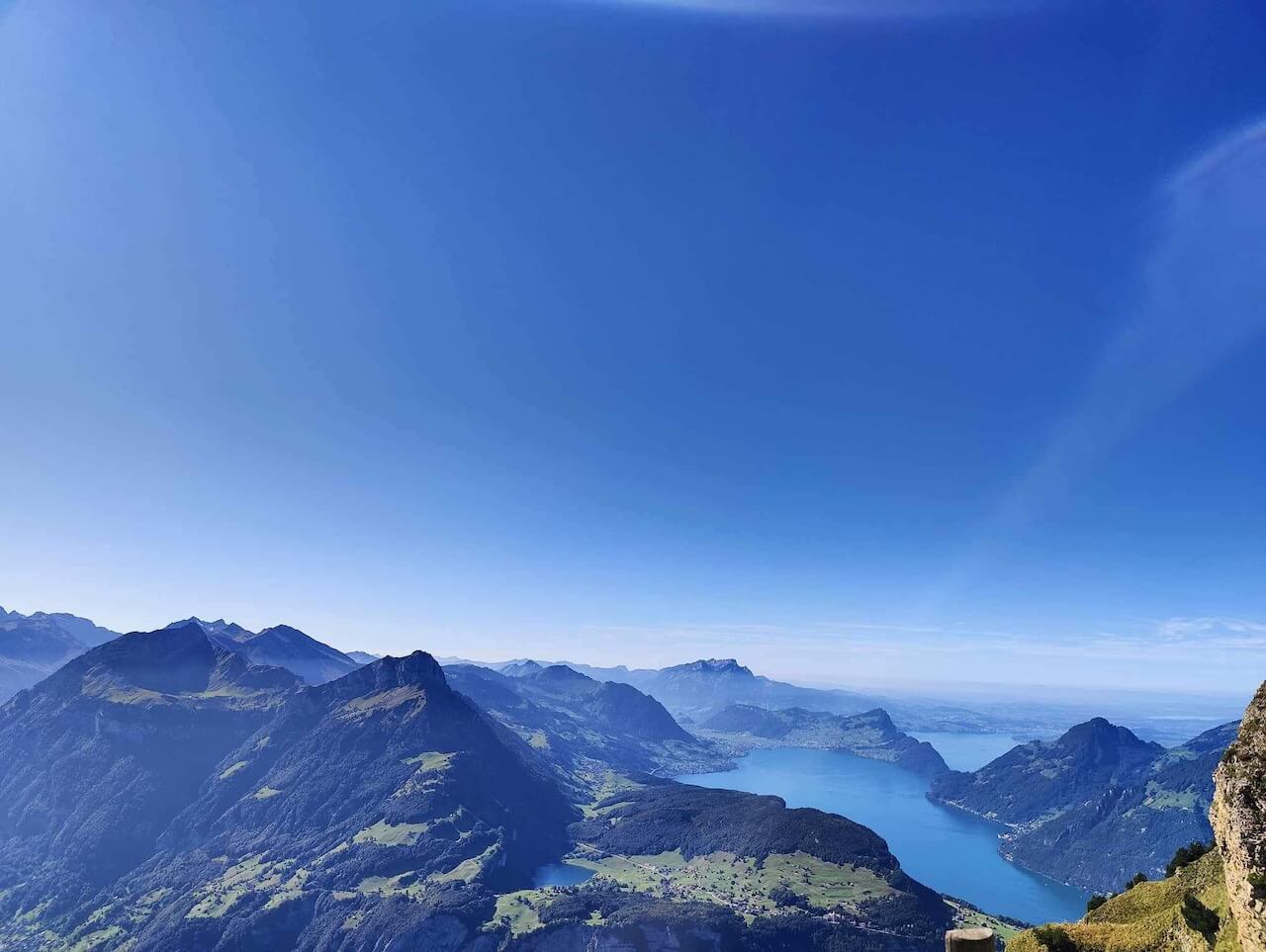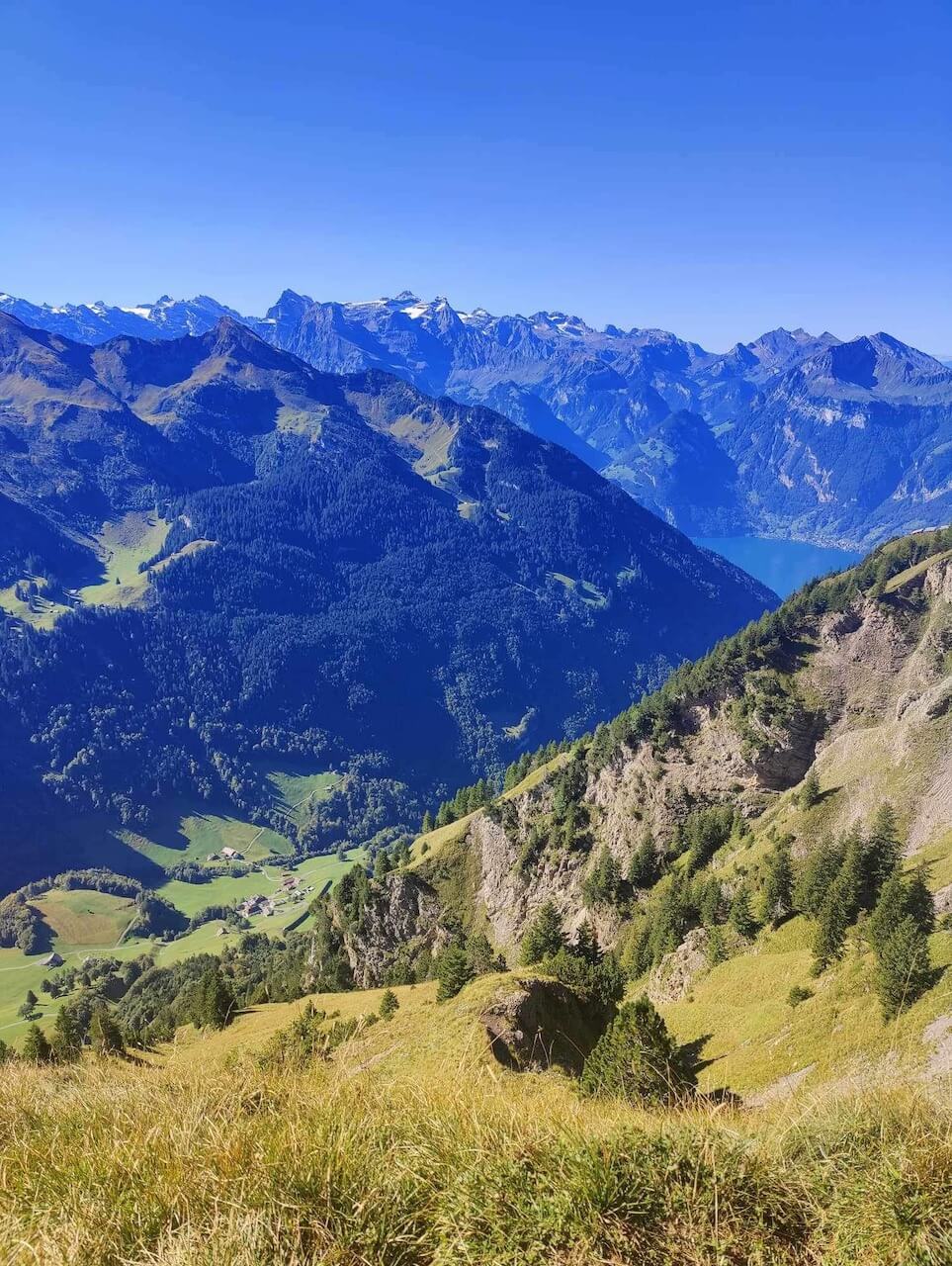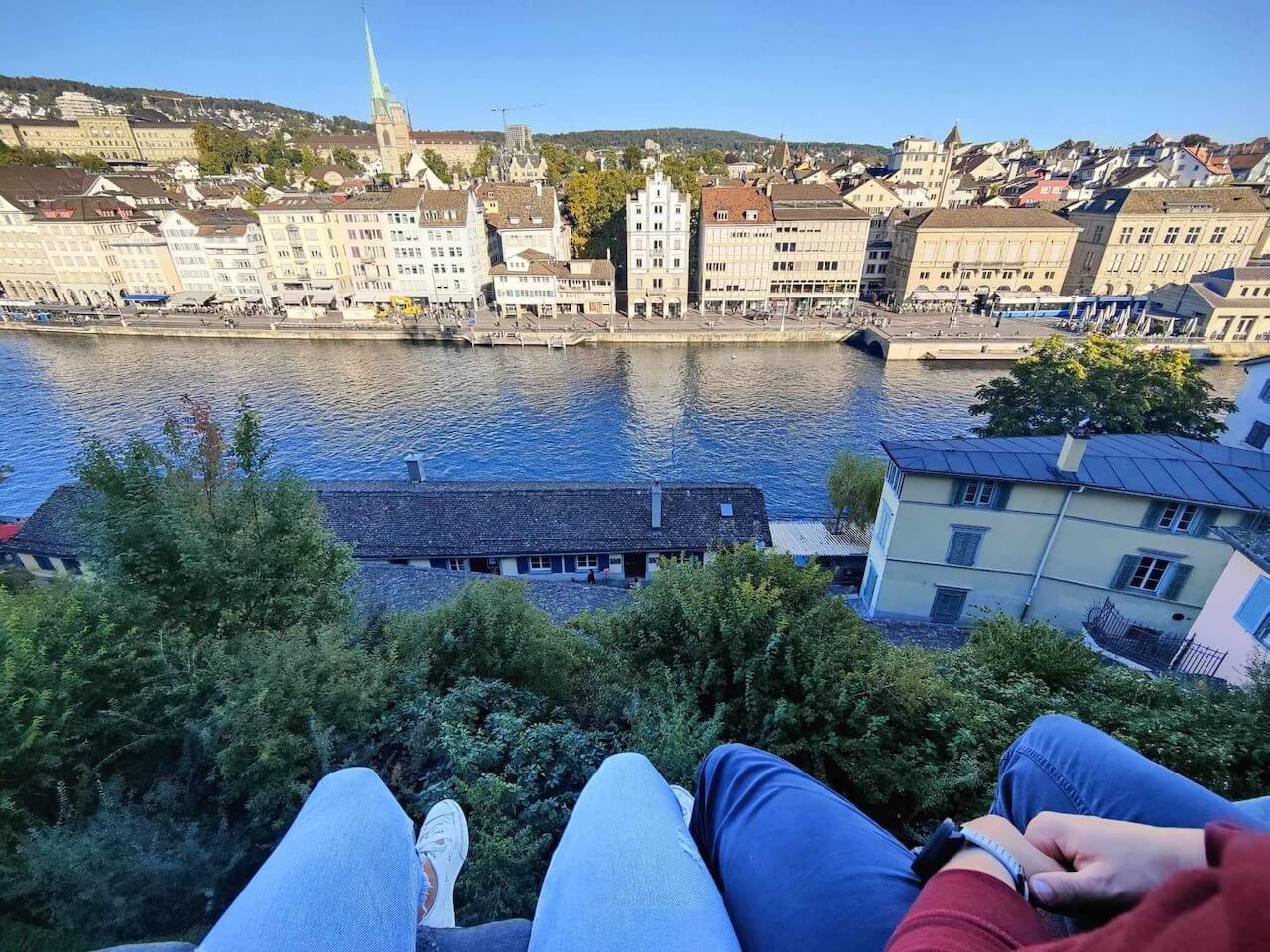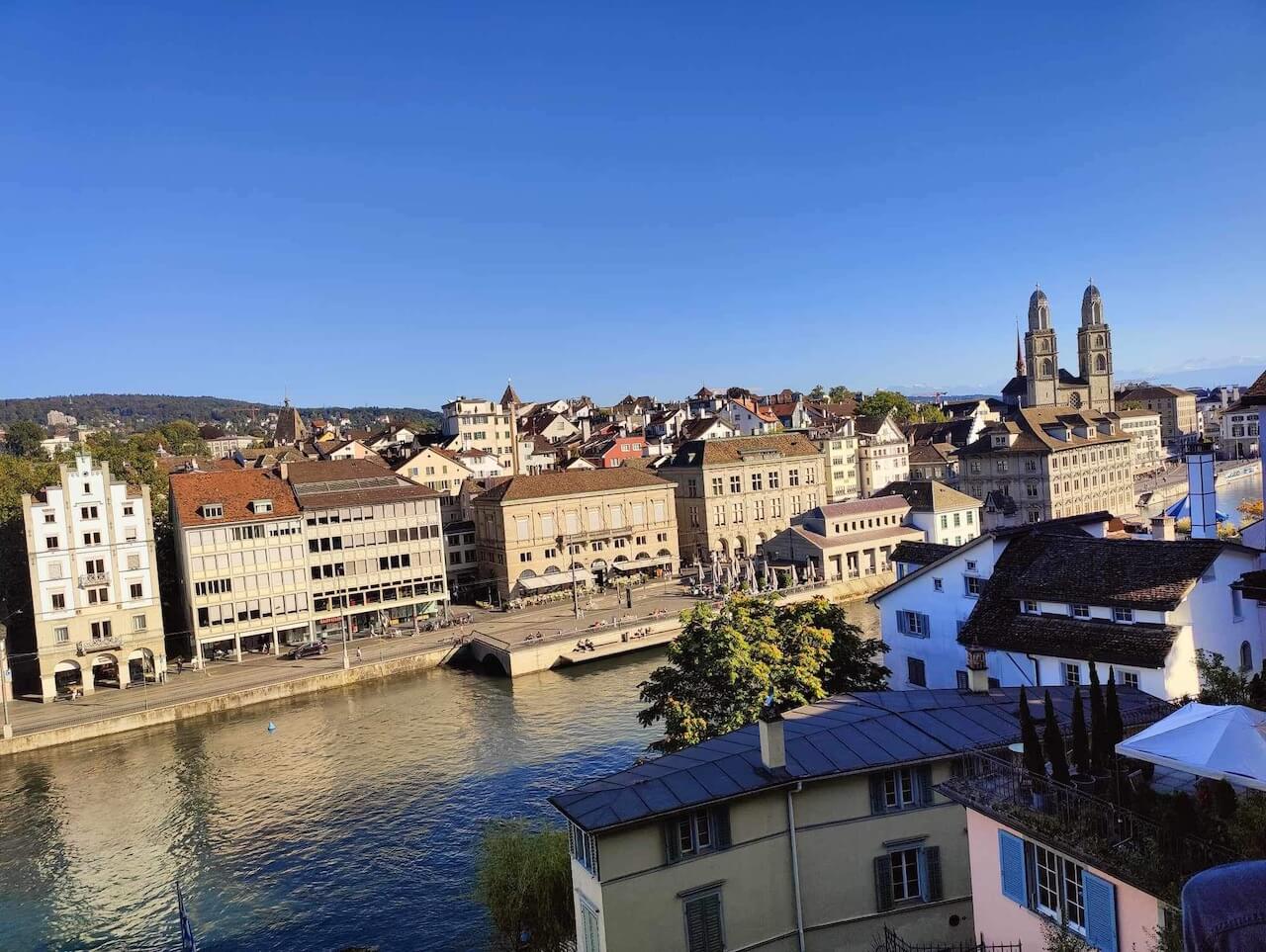 OBSERVING
My little cat Sushi is getting older! She has been a member of our family for about twelve years since we got her as a teeny tiny kitten. Sushi is pretty small for an old girl but boy does she snore loudly these days. I guess we all do as we get older, my husband says I do but clearly he must be mistaken!
Anyway, Sushi likes to hang out with me when I'm blogging away in my garage/office. She curls up on the bean bag and snores so loud, I wish you could hear her now, haha! But, the minute she hears my son Sam come home she jumps up and gallops (yes she gallops!!) towards him. So even though I have been observing that she is getting older. Boy can she move when she hears her favourite person come home!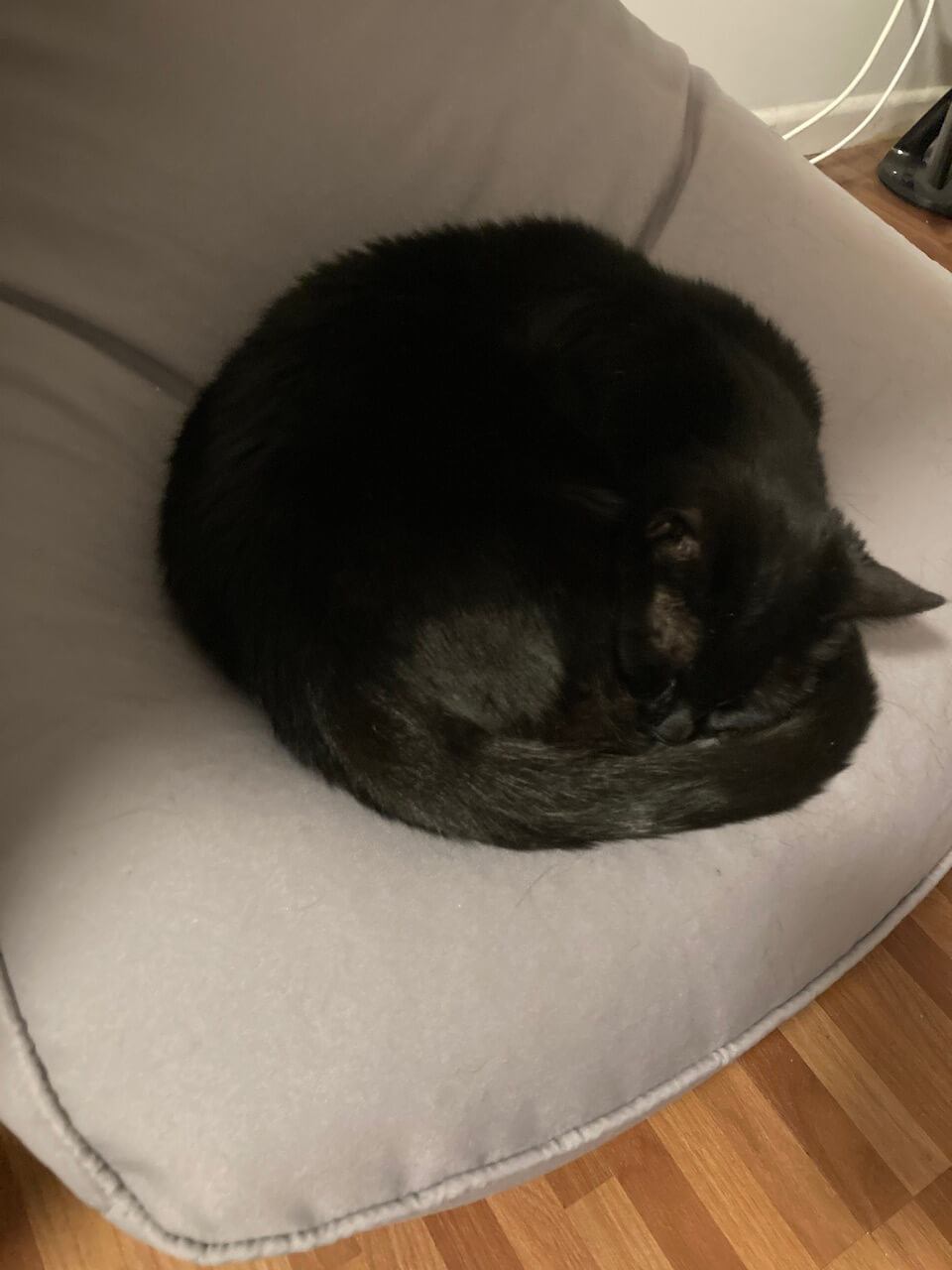 So there you have it friends! Thanks so much for hanging out over here and letting me share with you a few snippets of what I have been currently loving, excited about, watching, seeing and observing.
Have a wonderful day!