Currently in January – Hey, friends welcome to the first edition of Currently for 2023! As usual, I am linking up with Jennifer from 'Overflowing With Thankfulness' for today's post where we will be looking at what we are currently…
LOVING
RESOLVING
ORGANISING
ANTICIPATING
EATING
Currently In January
LOVING
I absolutely love being on summer holidays. Apart from all the fun get-togethers that we just had over the Christmas period. I don't have any big plans and instead, I have a few small plans scattered here and there over the next few weeks.
This means that I have all the time in the world and that is what I am loving the most. I have time to declutter and organise. And time for all my household chores without feeling like I am running out of time trying to defuse a ticking bomb. I also have time to enjoy cooking. I mean I had almost forgotten that I enjoyed cooking. How funny! In a nutshell, I am just loving all the everyday mundane tasks.
RESOLVING
I have decided that moving forward I want to be mindful. If you know me then you will know that this is no easy task. I could probably write a book on 101 Ways To Catastrophise In Thirty Seconds Or Less. And as a Christian, I should be better about trusting that nothing happens outside of God's will.
In 2022 I started taking some steps towards being more in the moment. And one of them was to stop watching the news! I never loved watching it but I used to have it on in the background in the mornings. As well as in the evenings. So my day would begin and end with hearing all about the things that were going on in the world. And 99% of it was just plain discouraging if not downright frightening.
This year I am also resolving to be consistent with doing my morning devotions before I start the day. If I don't get to it first thing. Then soon enough I fall off the daily devotion wagon. I want to fill my head with hope and promises. And I want to embrace what my sunny smiley colleague always says to me at work. "Positive vibes only Ruth!" Haha, she's so lovely!
ORGANISING
Having all this lovely free time also means that I have time to do what I love to do. Organising my home! At the moment I have set myself the goal of organising one thing around the house per day. Depending on how motivated I feel. So on the days when I feel super motivated, I want to tackle big things like the linen cupboard. Which I did the other day. On the days when I am feeling like I'm not in the mood then I will empty out one drawer and organise it. I declutter consistently yet still stuff seems to accumulate especially after Christmas.
I have this monthly planner that helps me organise and plan out my blog posts.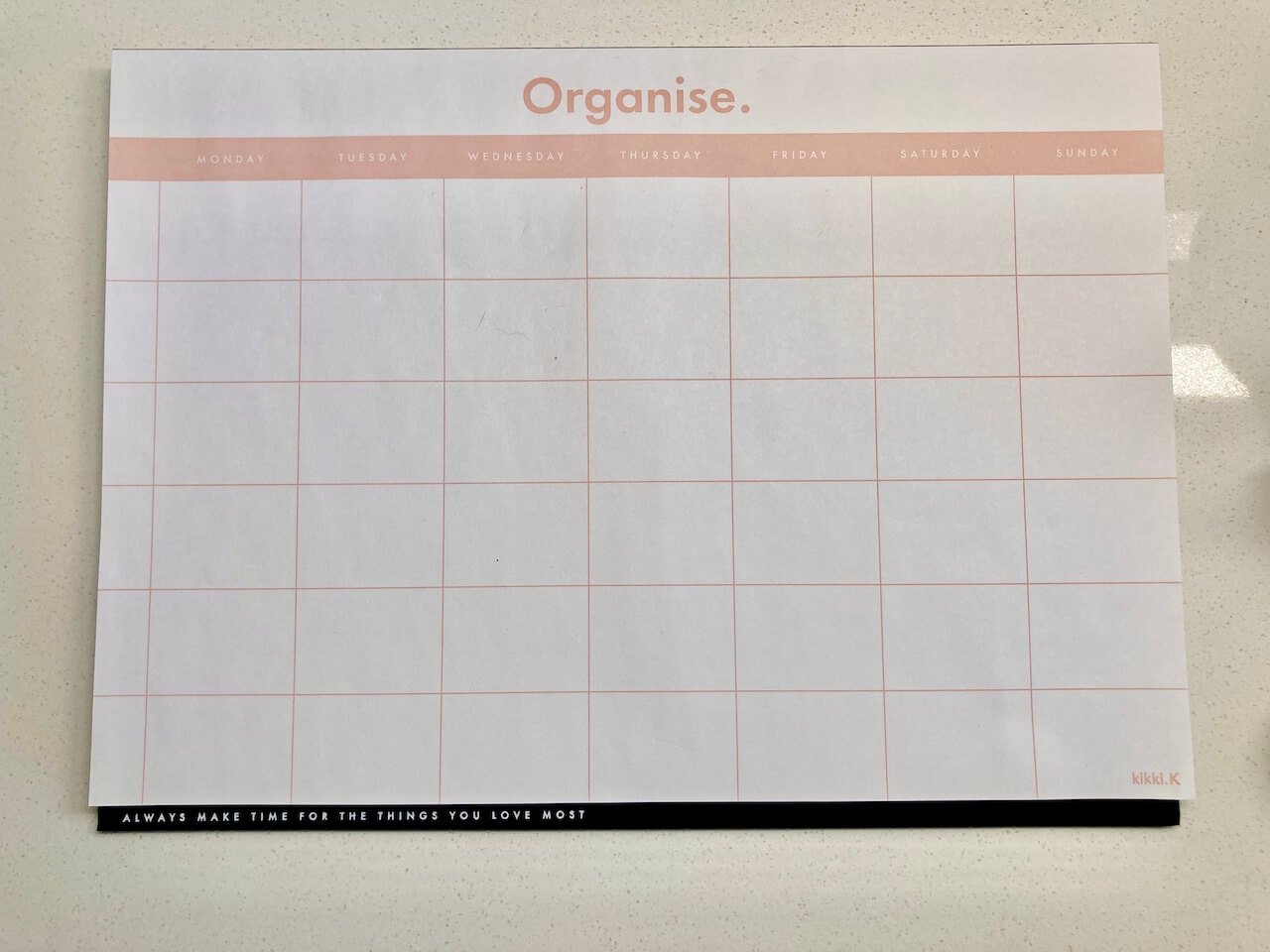 So I am working on writing down all the monthly linkups as well as potential topics along with some ideas. I get such a kick out of decorating it all with different coloured glitter gel pens and stickers. My high school self would be so proud of me! I also love what the tab at the bottom of the planner says.
ANTICIPATING
I am anticipating that next week I will have a very relaxing and fun time with my husband. We are going away for an overnight getaway to celebrate our 33rd wedding anniversary! Yay!
EATING
Christmas ham!! I think we have eaten so much ham that we are all good to wait until December this year before we look at ham again.
It's funny that no matter how much I love Christmas food and party food. After eating so much of it my body just starts craving normal everyday food. I had a tuna (not ham) sandwich the other day and it tasted magnificent!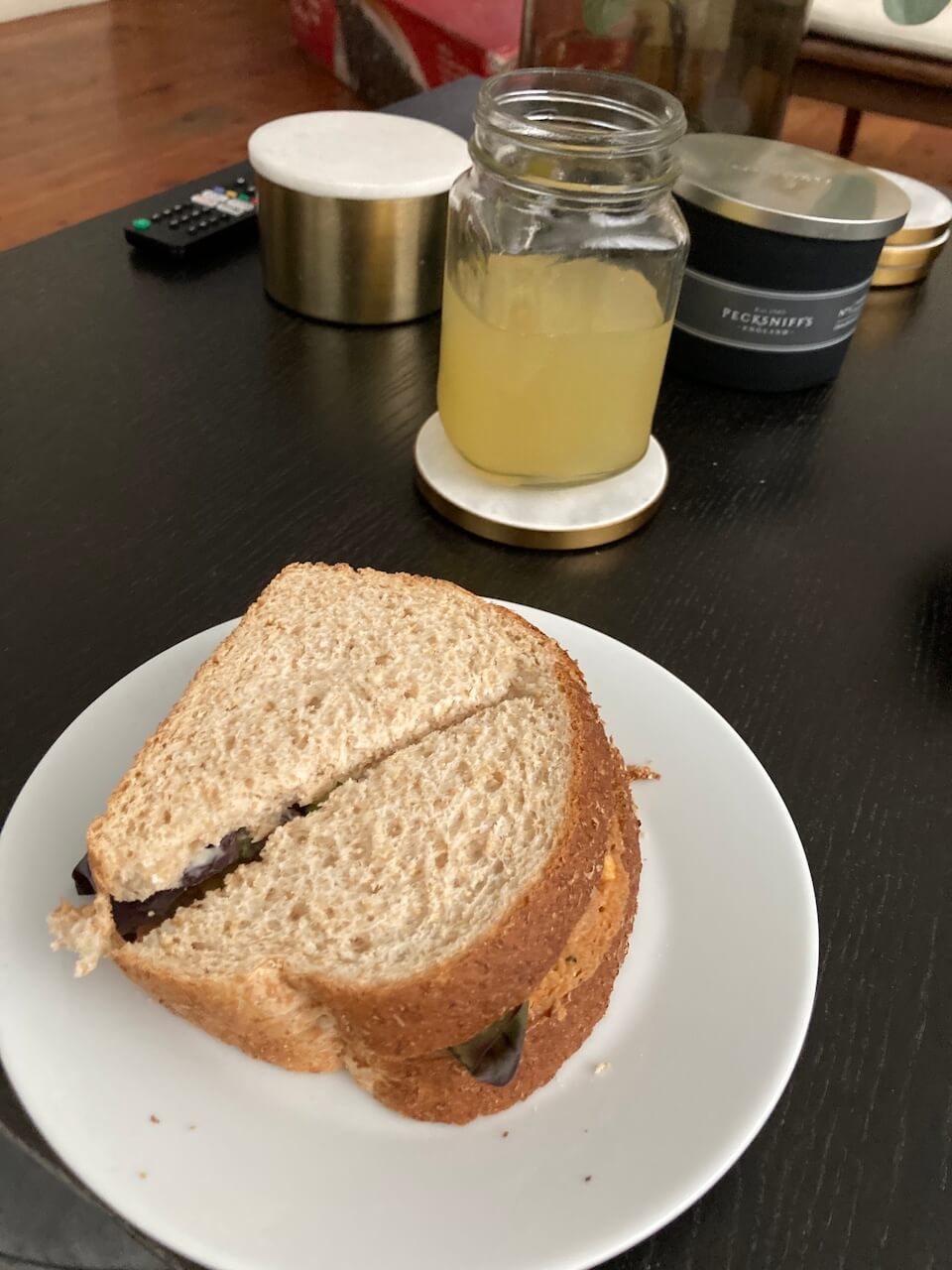 I have also been eating yummy summer fruits like nectarines, peaches and mangos.
This morning I made some pancakes and enjoyed them with some berries and maple syrup for a very late breakfast….simply delicious!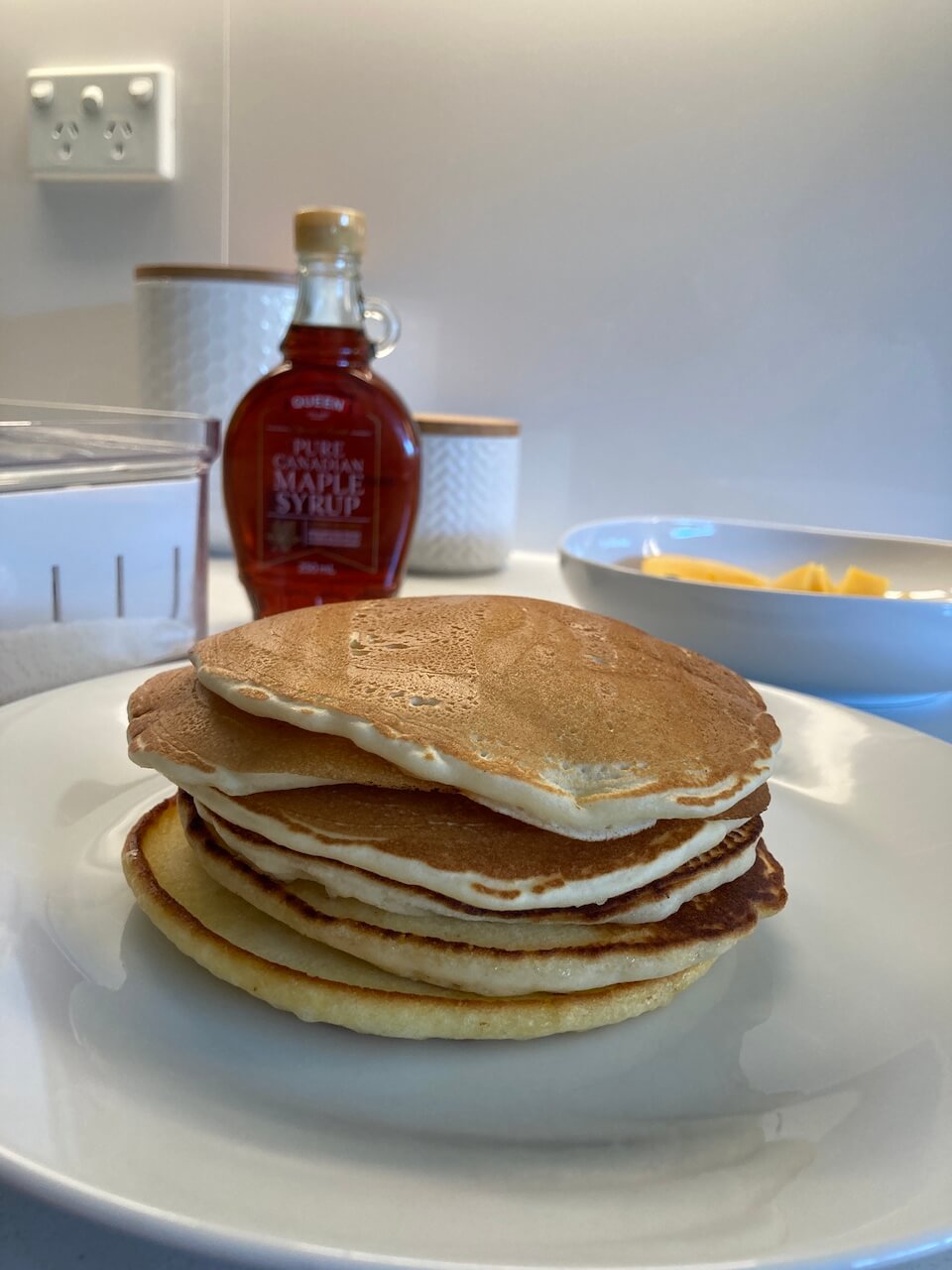 Thanks so much for stopping by today to read about what's happening currently in January. I really enjoy being part of this fun linkup because it gets me thinking and reflecting on what's happening in my day to day. I hope that you have a wonderful week.