Hi there everyone! It's so great to welcome back Friday, isn't it? I have a few quick favourites from the week that I wanted to share with you. It's Friday afternoon over here and my aunt texted me not long ago inviting me over for dinner. Impromptu dinner invitations are a huge favourite. And as if I wasn't already excited about Friday, the invitation from her just took my excitement to the next level! So let's jump right into some quick favourites before I dash off to get ready!
Warm Winter Days
It feels like early spring over here and I'm loving it. The last few days we have had very cold mornings (by our standards anyway) and then warm afternoons. We have even reached temps of around 23°C. This is pretty unusual as July is typically a cold month for us.
Delicious Snacks
This week my friend who has joined our team at preschool on a casual basis has brought some snacks to share with me at work. I already love working with her as she is so fun to be around and to top it off she brings me food. I couldn't love her more!!
These seaweed snacks are so good! I hadn't had them in forever because when I had all those thyroid issues, my doctor had advised me to stay away from foods high in iodine. So I tried to limit eating things like tuna and seaweed and I also cut back on sushi which I love.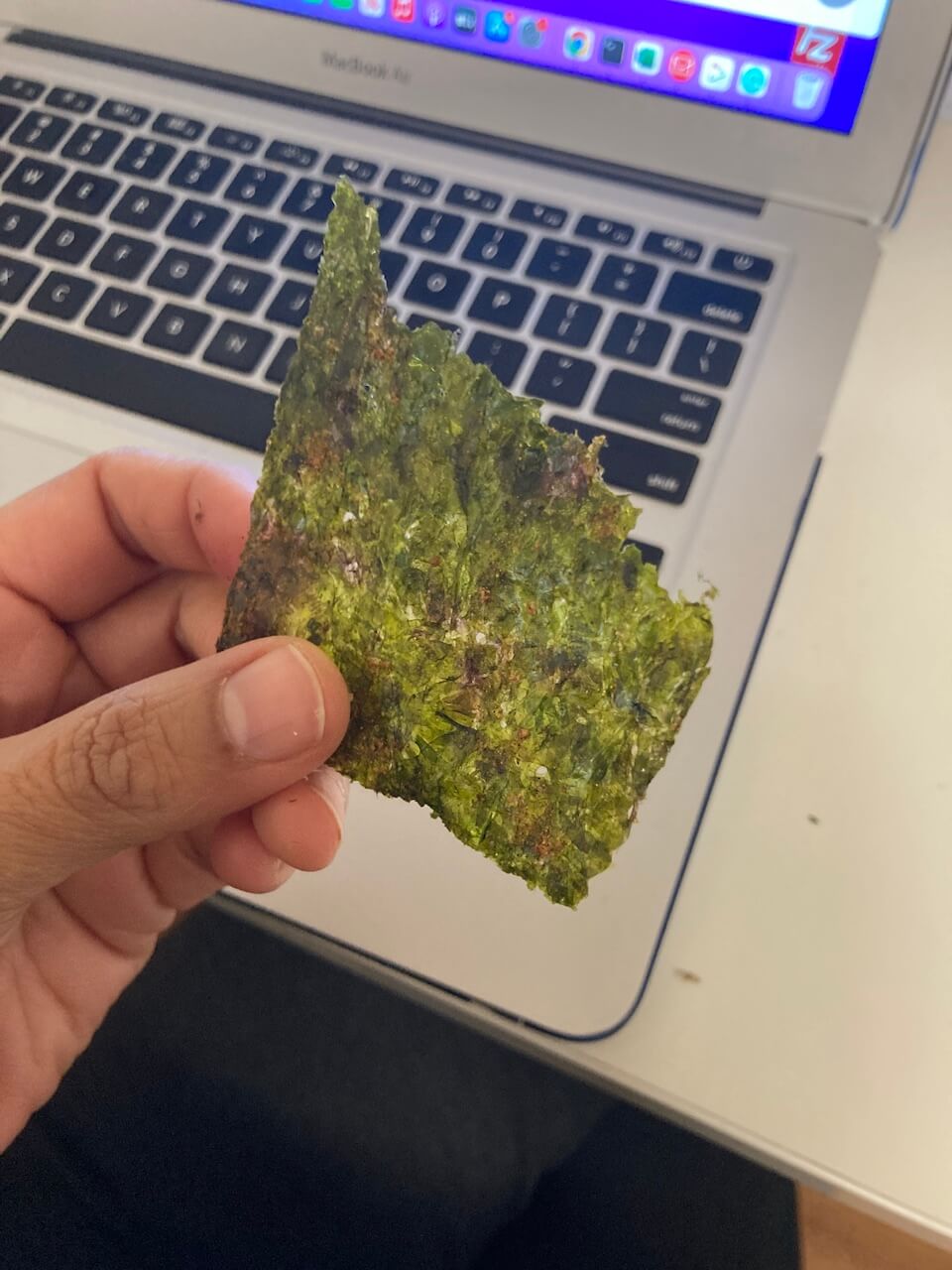 She also brought me some macarons and I enjoyed them in the evening with a cup of tea.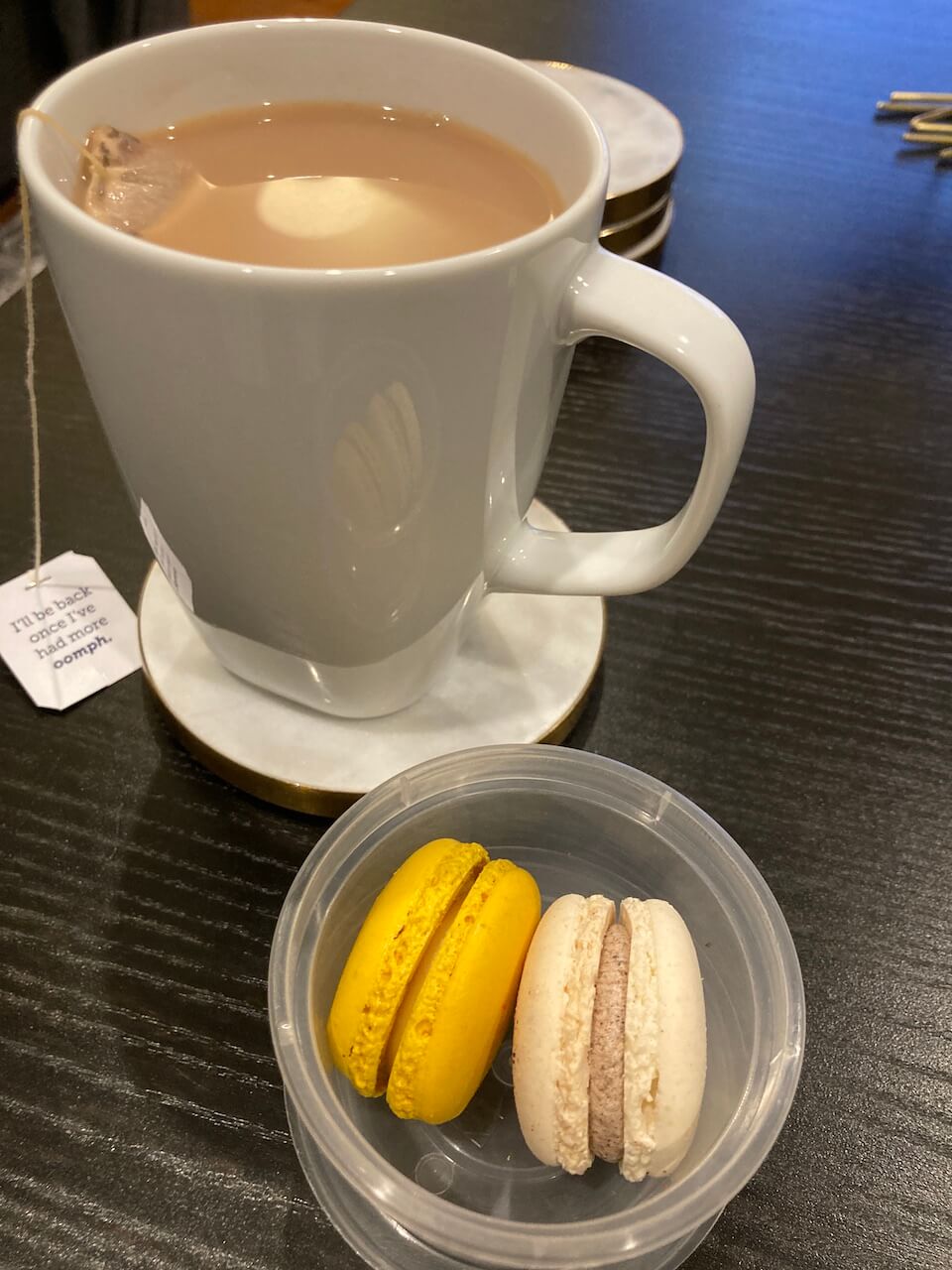 More Food Favourites
Another favourite is eating tinned tuna (now that I can) and salad for lunch at work. Of course some days I wish I had the power to turn my salad into a Big Mac. But most days I'm happy with a healthy salad.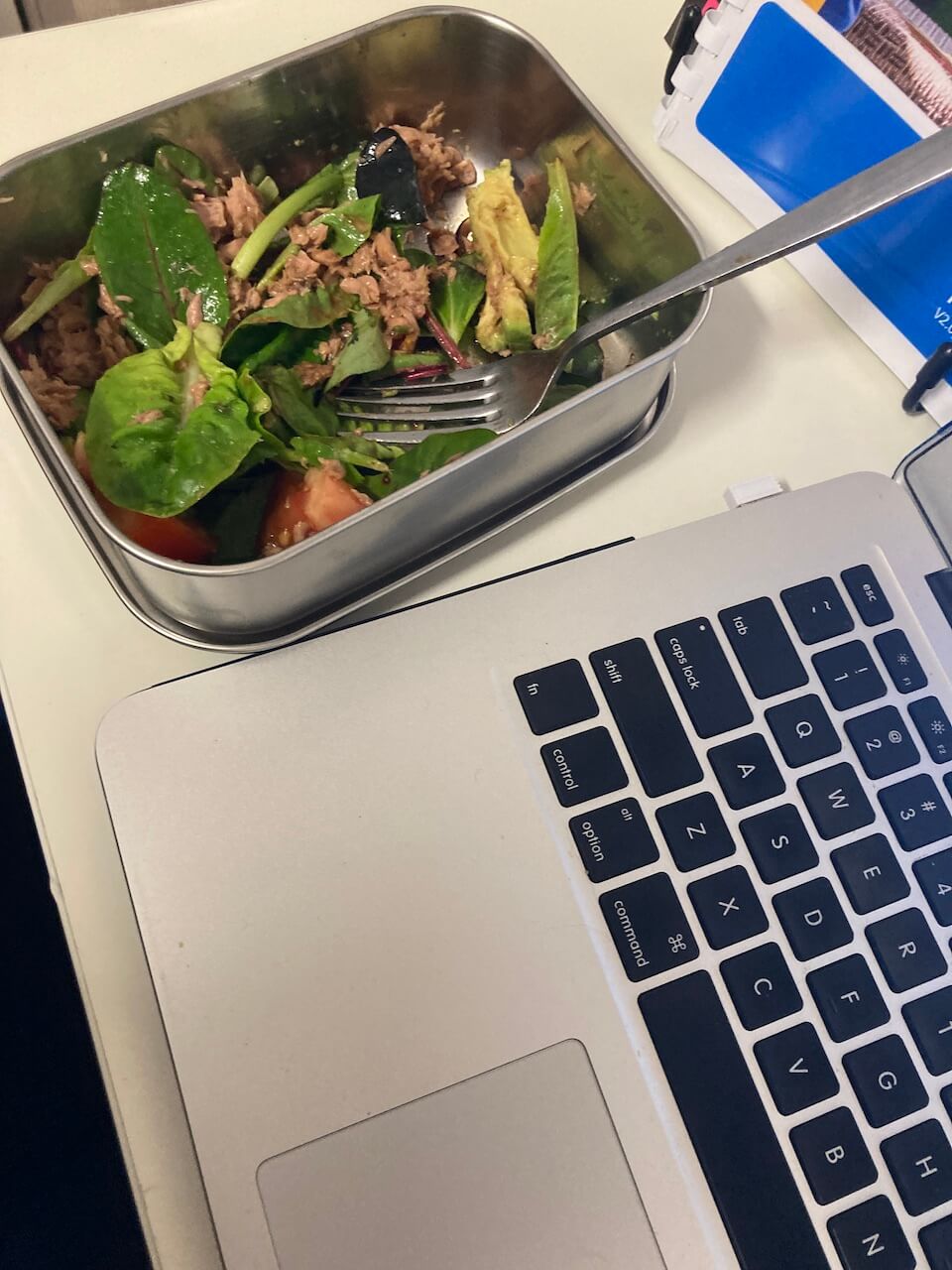 I think most of the things on my list of quick favourites are about food! I made some homemade garlic bread the other day and it tasted great! Will definitely go back to making my own instead of buying it from the supermarket. It was easy and convenient to buy but also expensive. $7.00 for garlic bread!! crazy!
These zucchini noodles are great. I had plans to just eat them with my turkey bolognese instead of having pasta as a healthier option. But those carbs were calling me so I gave in and mixed the zucchini noodles with the pasta. I couldn't resist!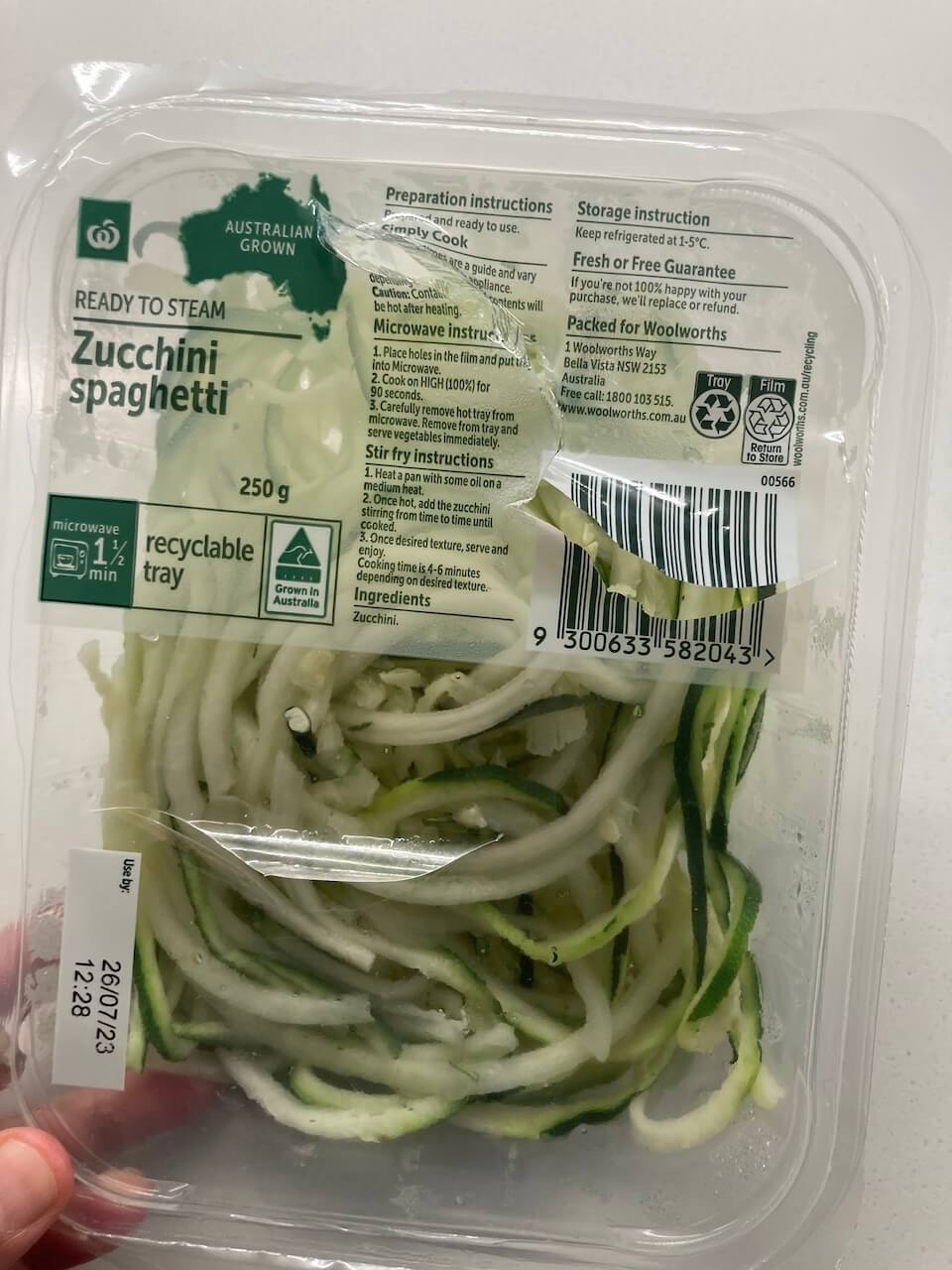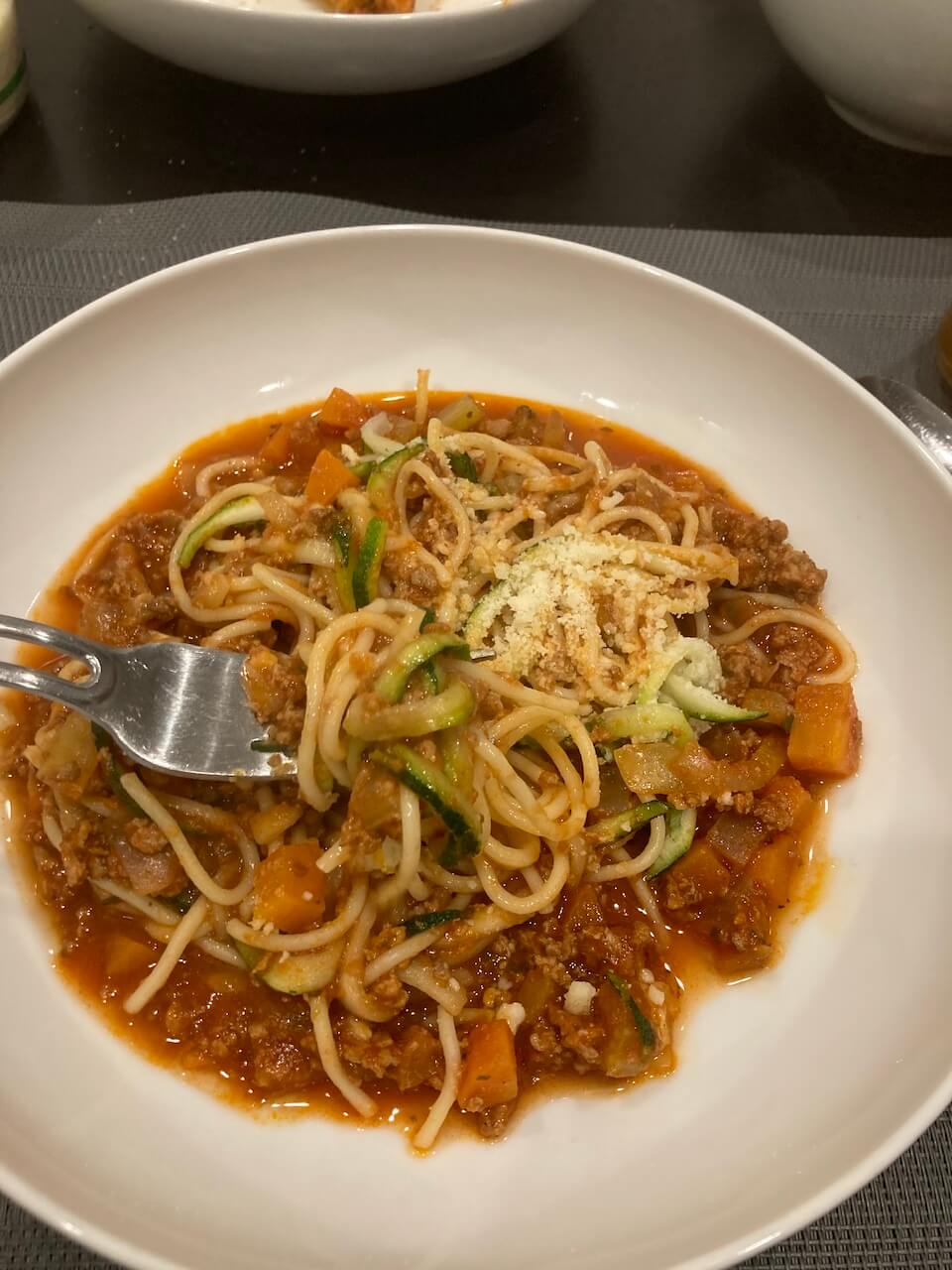 Steve and I decided to stay home on Wednesday night instead of going out for dinner. It was fun eating dinner in front of the telly. We had leftover turkey bolognese with salad and a glass of really nice red wine.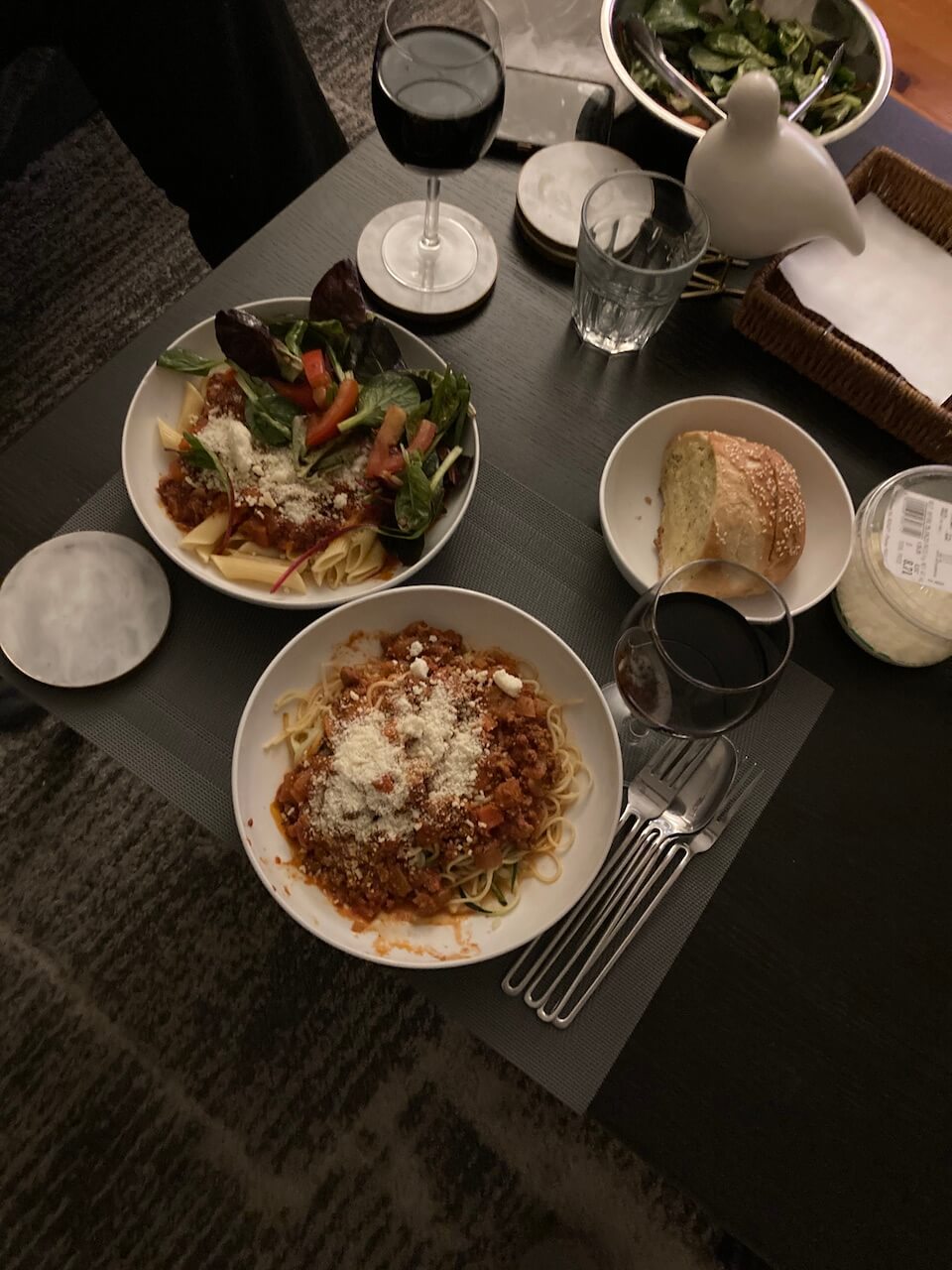 I got this box of fruit and nut mix as part of a Christmas hamper and we devoured it while we caught up on more Blue Bloods.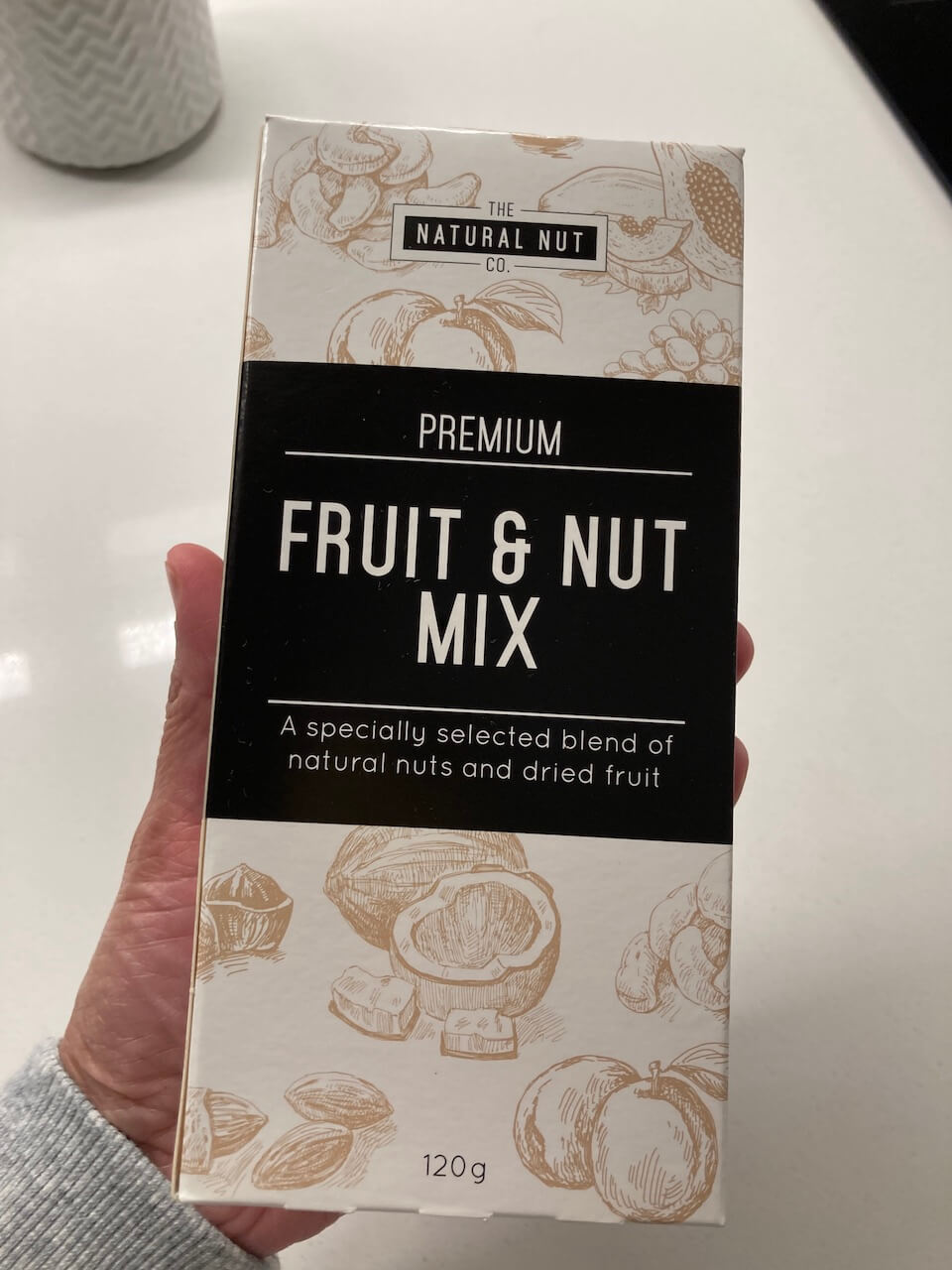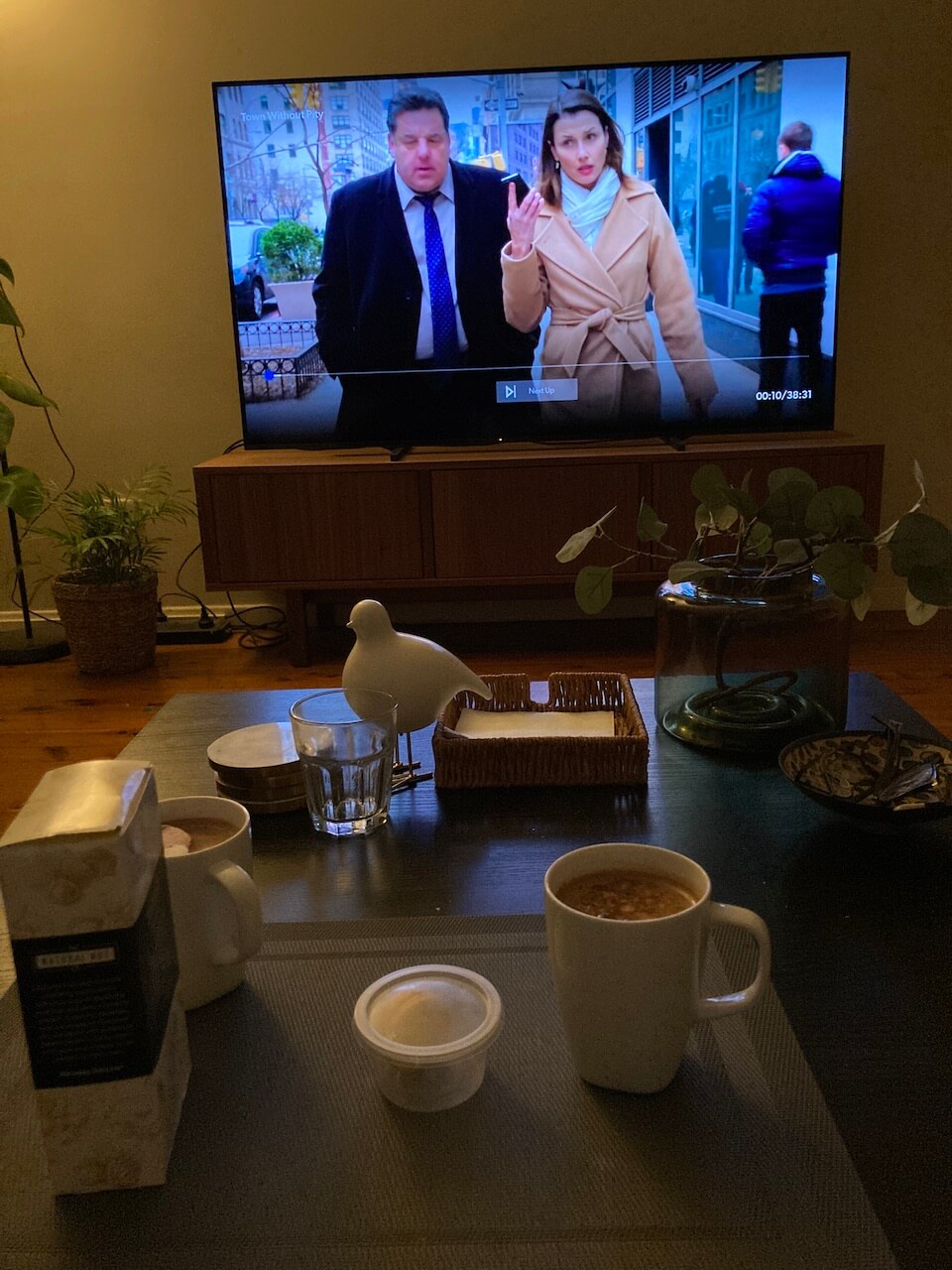 I made a chicken and leek pie on Thursday night and it was perfect for a cold night. Yep, it's warm days and cold nights at the moment.
Longer Days!
One final non-food related favourite is that the days are getting longer. It isn't pitch black at 4.30 pm anymore…hooray! The other day I looked at the clock, it was almost 5.30 and it was still daylight! Spring is coming!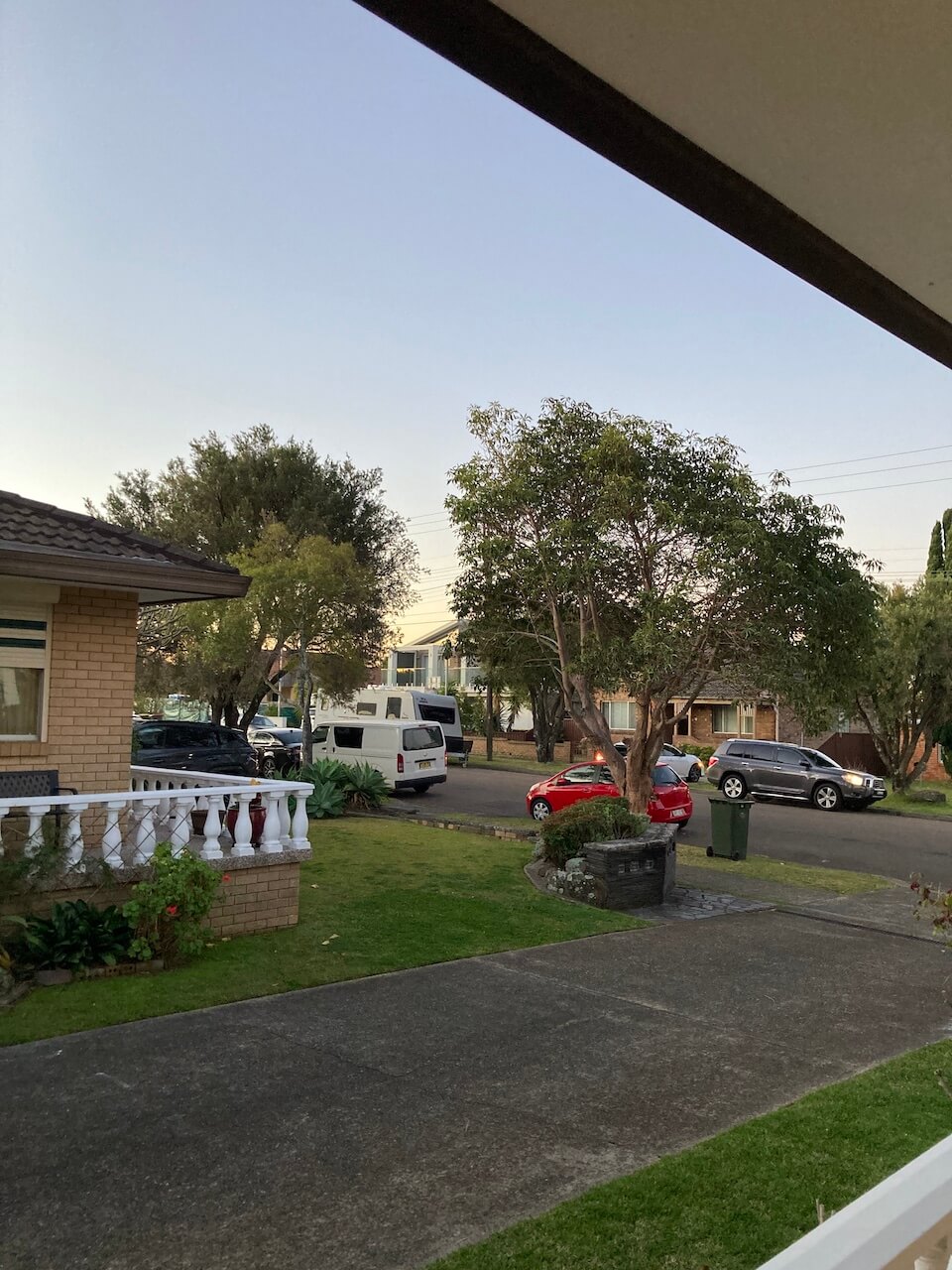 This week has just gone by so fast and I feel like I have been playing catch up! I think that this time around it is taking me longer to snap back into my work routine after the break. I'm really looking forward to seeing the Barbie movie and spending the day with my lovely friend tomorrow. And I'll be back here on Monday to tell you what I thought of the movie. It's been out for a few days now and I have heard a few mixed reviews. I have a feeling that it's going to be a bit different from what I was expecting!
Have a wonderful weekend!
Happy Friday!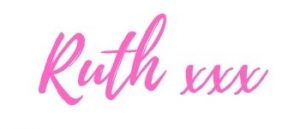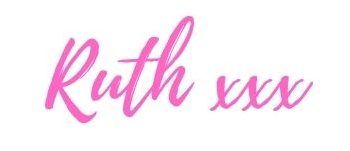 Linking up with Andrea and Erika