Hi friends it's great to be back again for Friday Favourites with Andrea and Erika. Today I'm sharing a few happy snaps from my first week of term break. I'm actually away for a few days staying at my friend's place in Avoca Beach. We have been enjoying some lovely walks, eating out at beautiful cafes and restaurants and spending cozy evenings in front of the fire having cheese and wine before dinner. It sure is a lovely part of the world here and I'm excited to share all my adventures with you next week. But for now, here are a few of my favourites from this past week.
Camellia Gardens Tea House
My friend and I enjoyed lots of delicious treats at the Camellia Gardens Tea House. It was wonderful to sit down and catch up over a fancy high tea. It felt like forever since I had seen my bestie and we had so much to chat about. It's incredible how filling the high tea was. And I ate everything but had to leave half the scone because I was so full!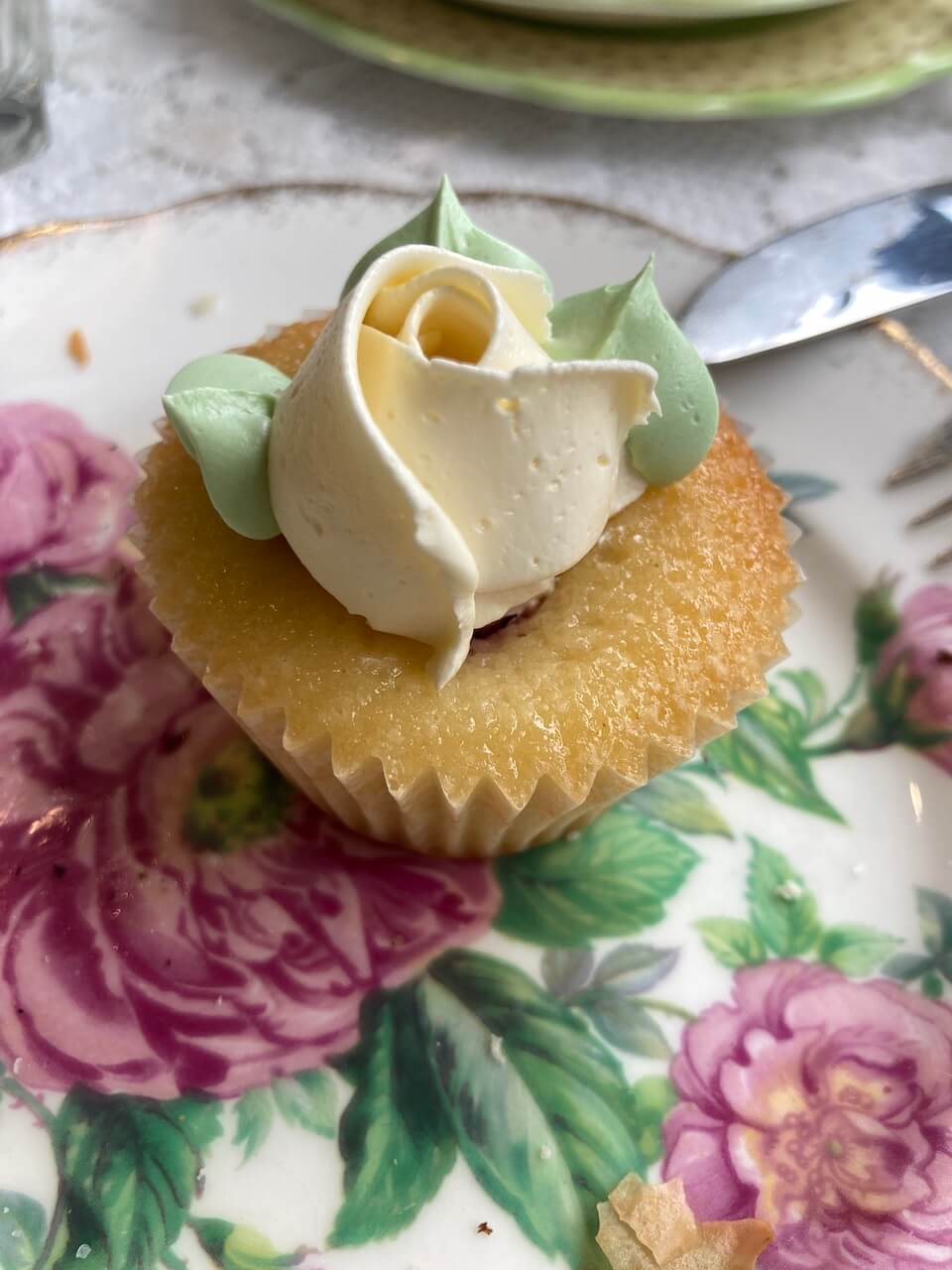 Camellia Gardens
After High tea we went for a stroll through the gardens.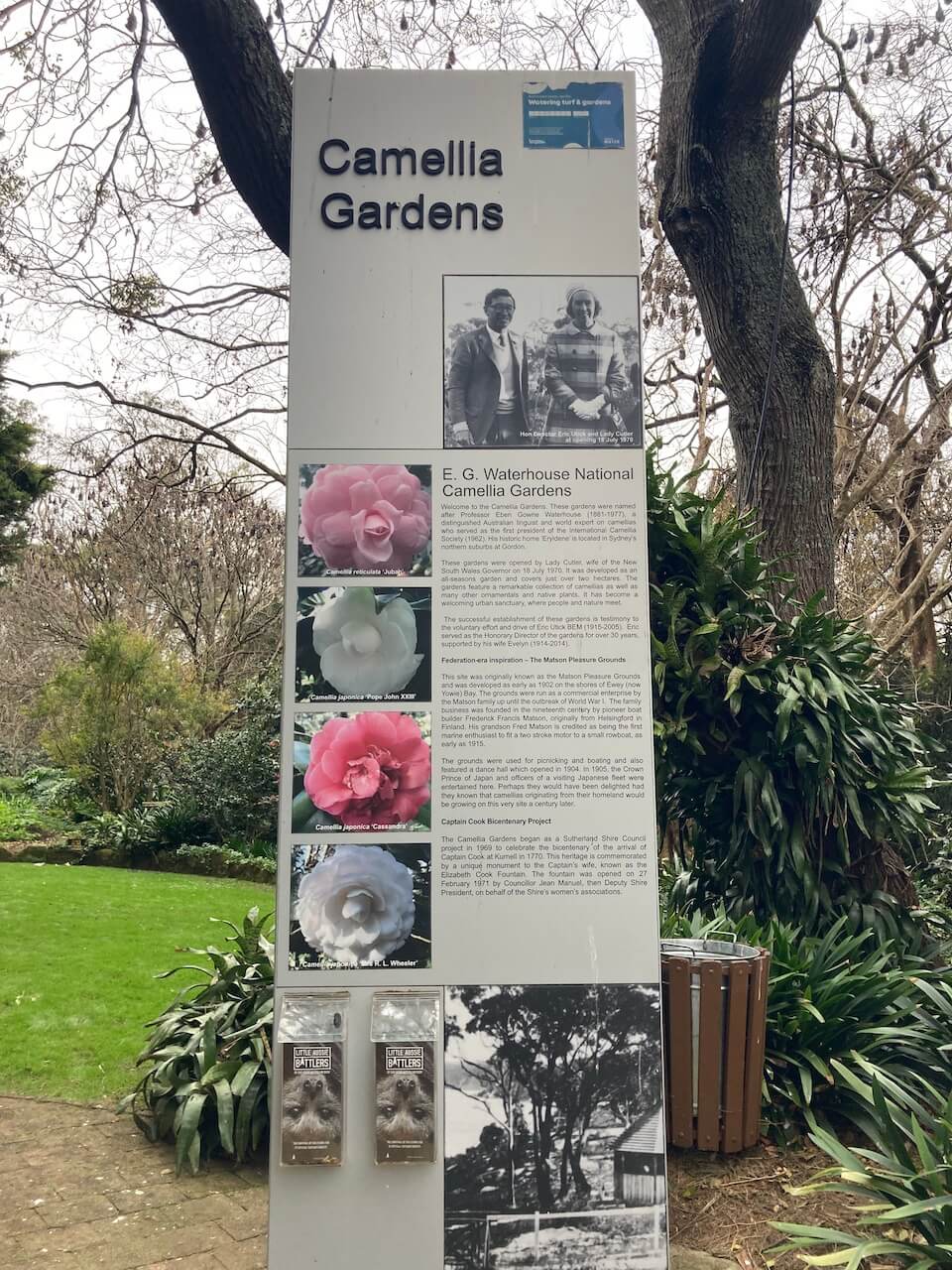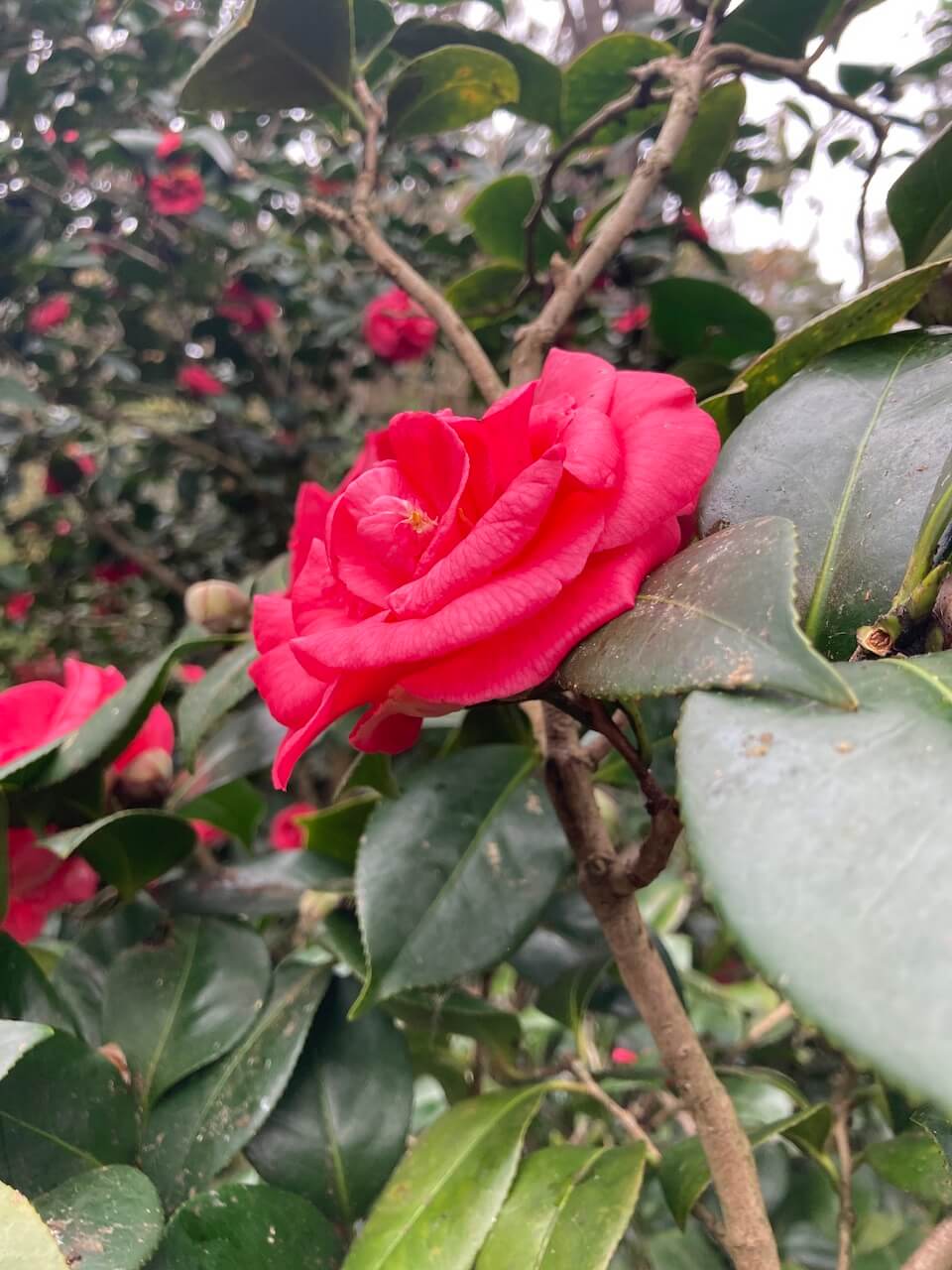 Even though it was a grey and very cloudy day, it was lovely to walk around looking at all the lovely plants and camellias.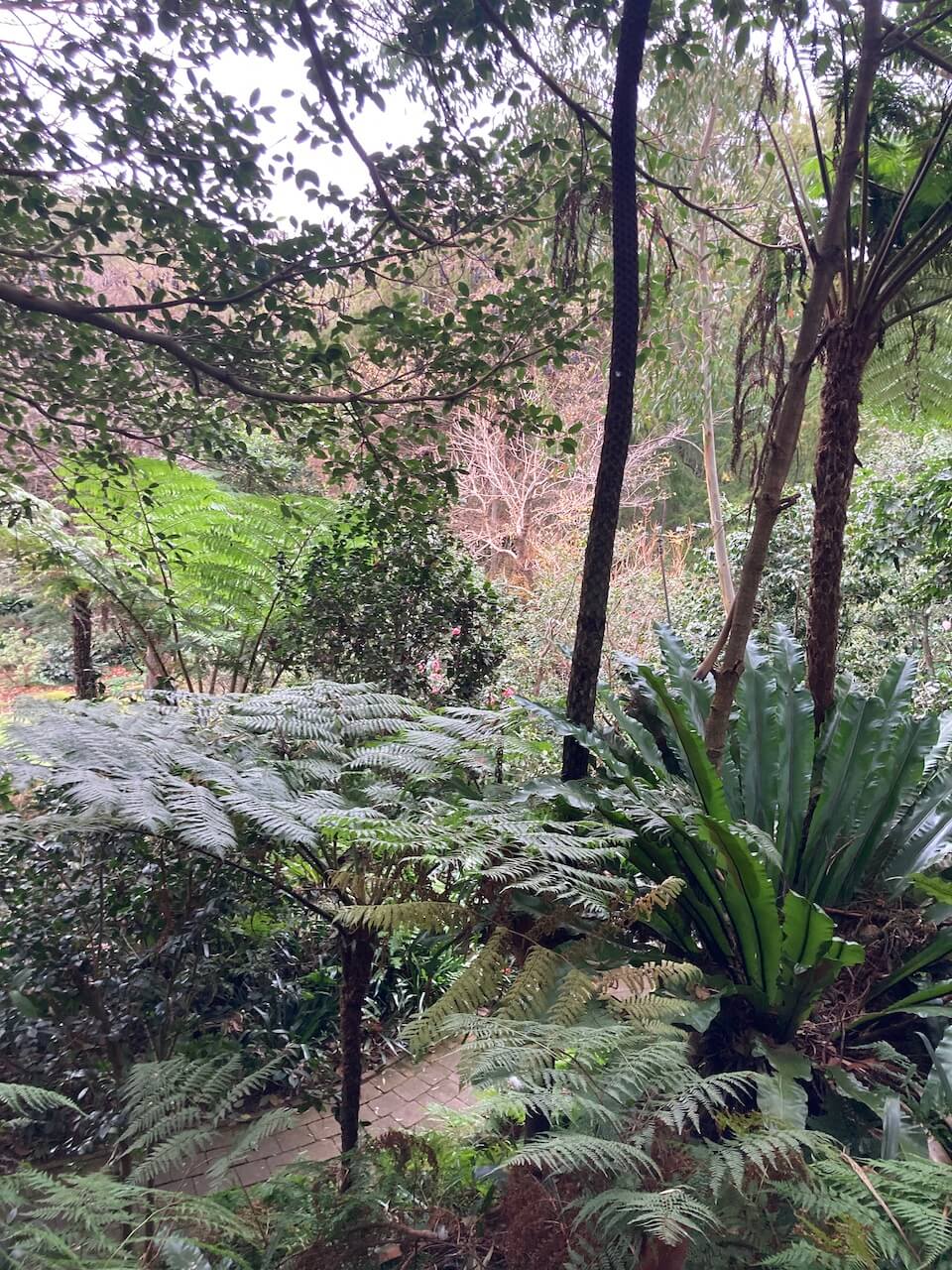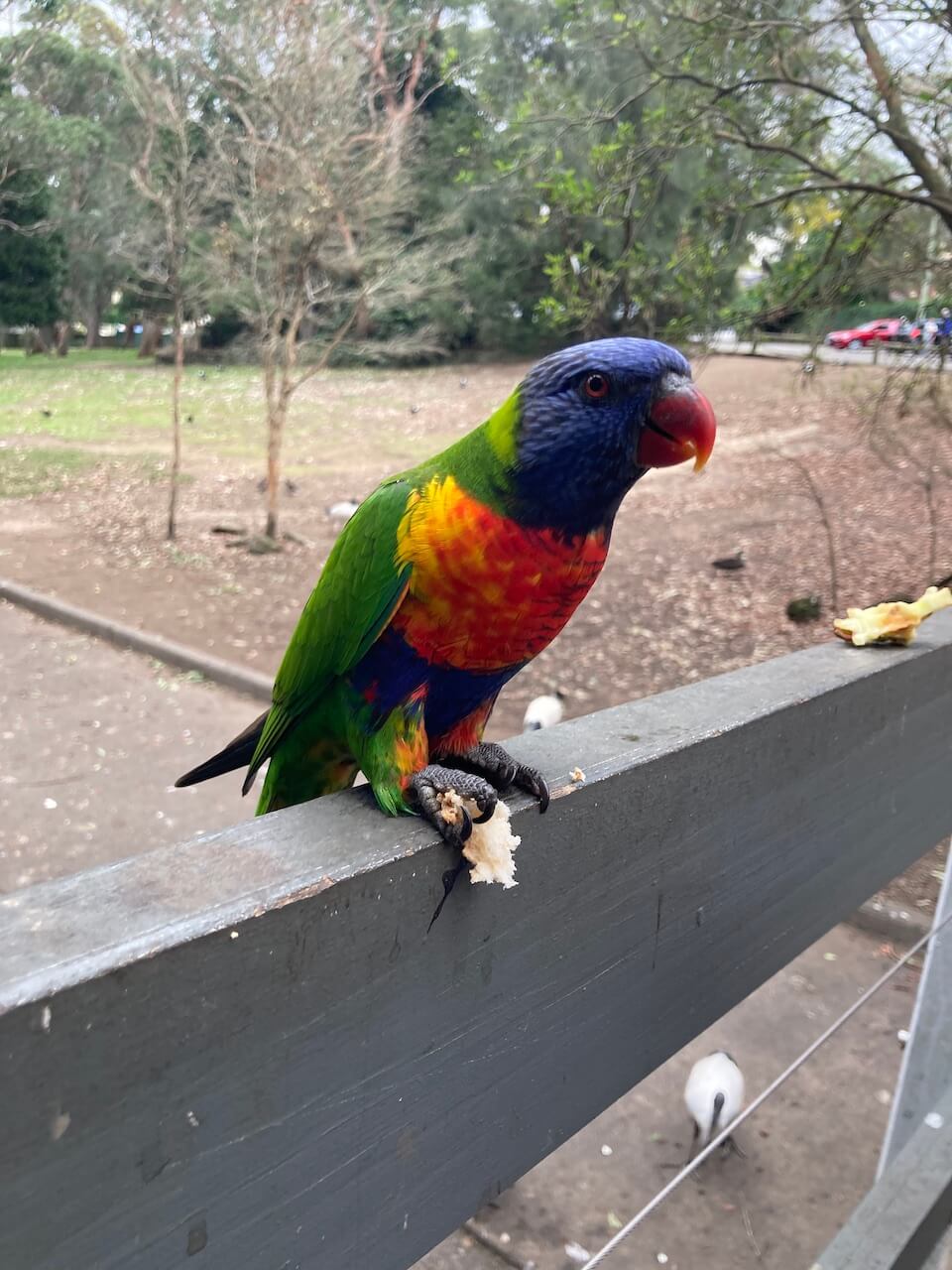 As we walked around there was a strange smell and we couldn't work out what it was. It smelt like sheep or cows and was not very pleasant. My friend soon discovered the source! See this tree, it's only one of many trees full of bats! That's right all those hanging things are not fruit like I first thought when I looked up because I'm no good at seeing distance. They were full of hanging smelly bats!!
Lunch Date In The City
Steve and I went into the city and had a fantastic lunch at a cute French restaurant. It was such a warm winter's day and the temps reached as high as 21°C. I sat by the window and the cozy sun was shining right on me and it felt so good!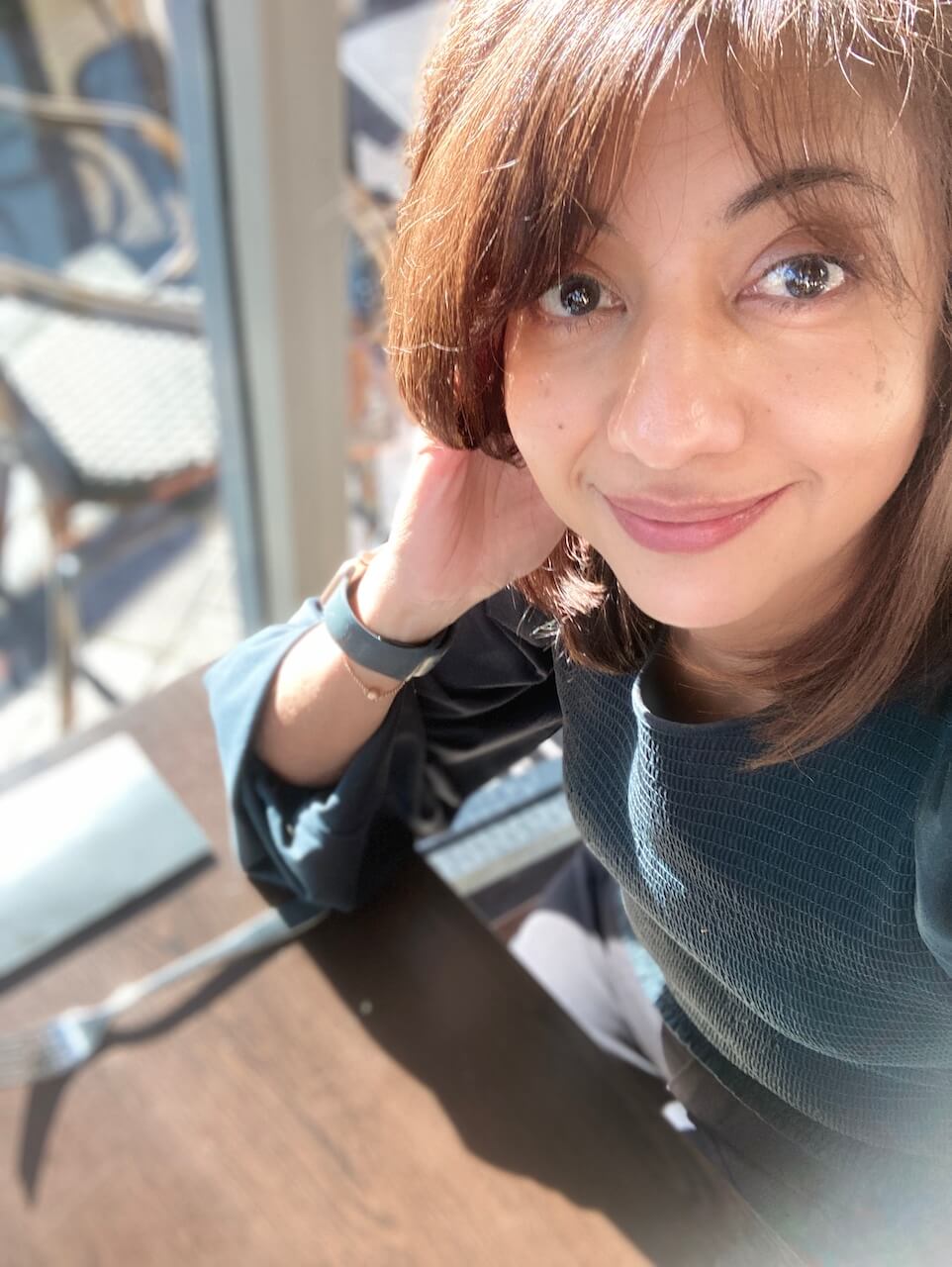 I had paté with bread and cornichons as an entree.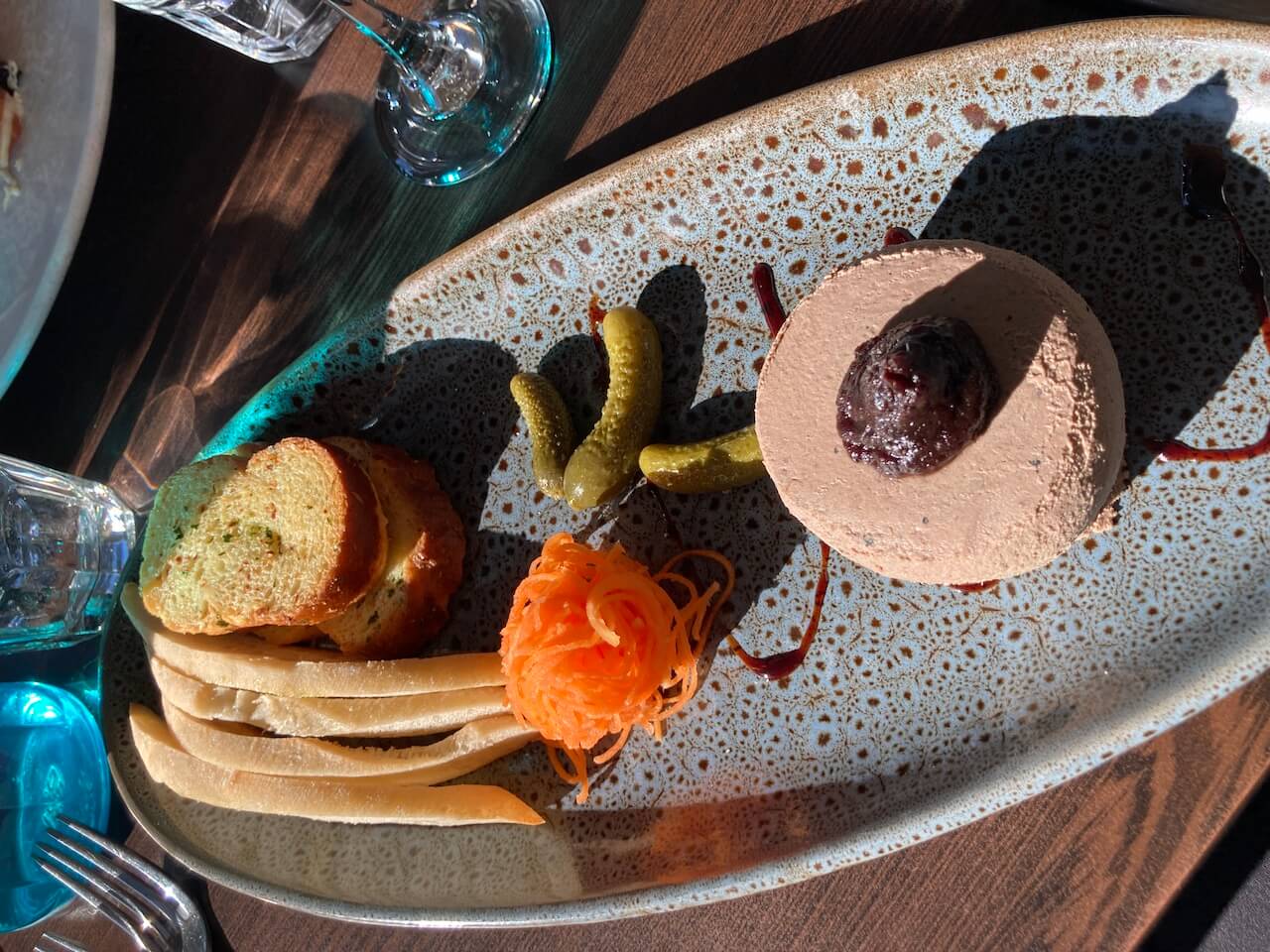 Steve had the king prawns.
Then we both ordered the most tender veal with a delicious sauce.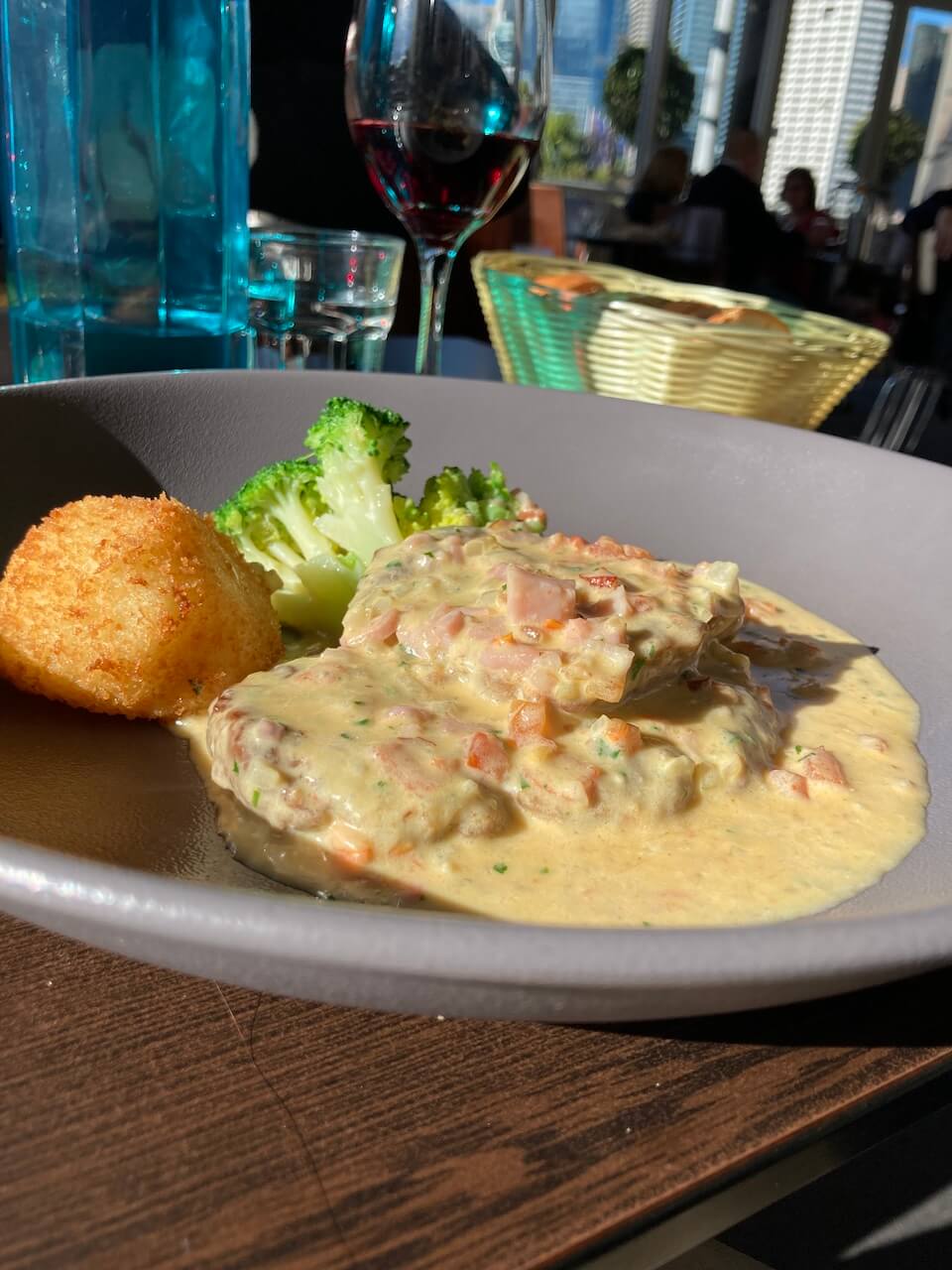 Steve had the hazelnut and praline ice cream for dessert.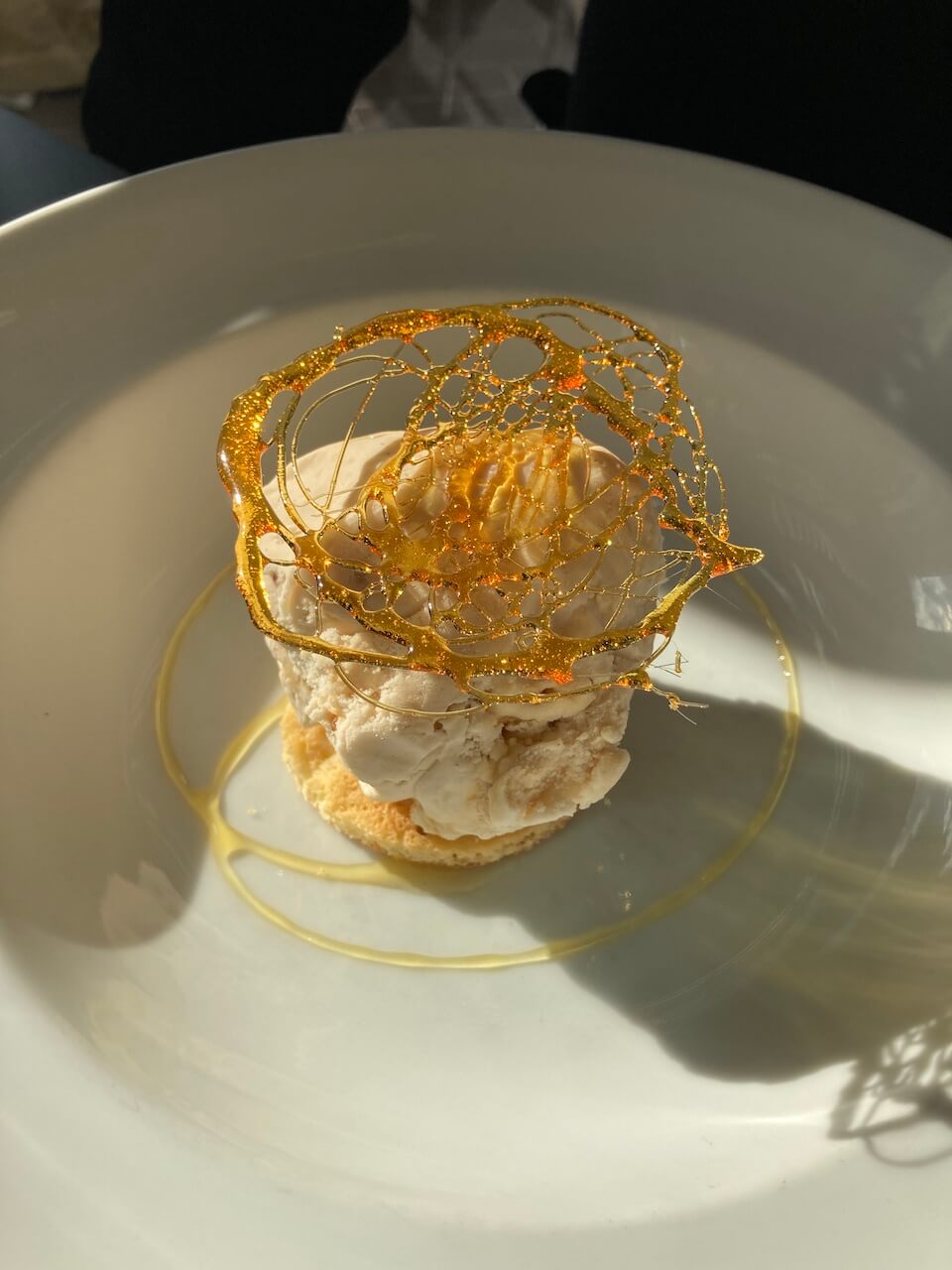 And I ordered the créme caramel which is my favourite dessert.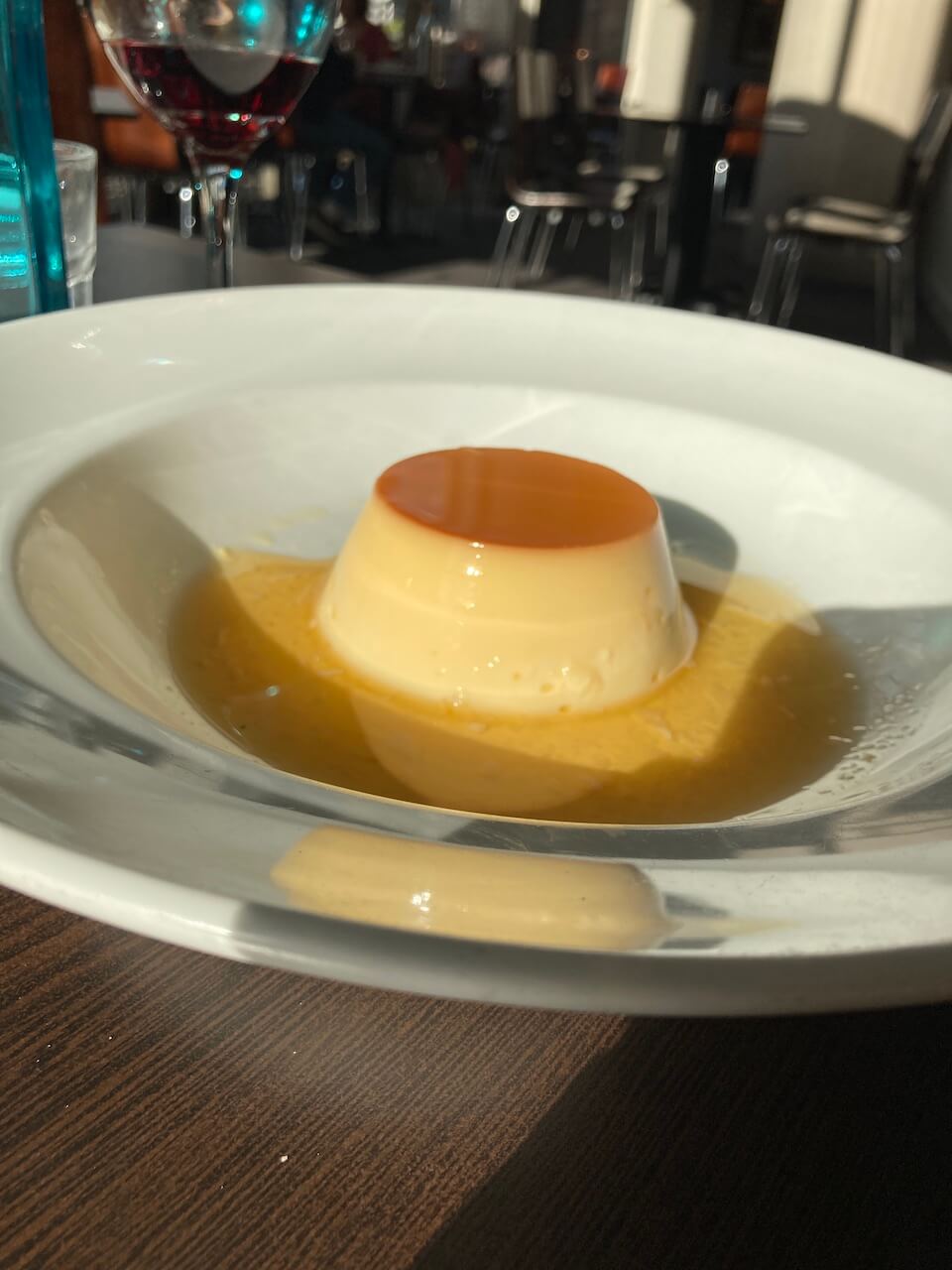 The three-course lunch was divine! Afterwards, we walked around looking at Darling Harbour. I haven't been there in a while and it has changed a lot. There is a lot of construction going on and new buildings are going up. It will be great to see it all finished.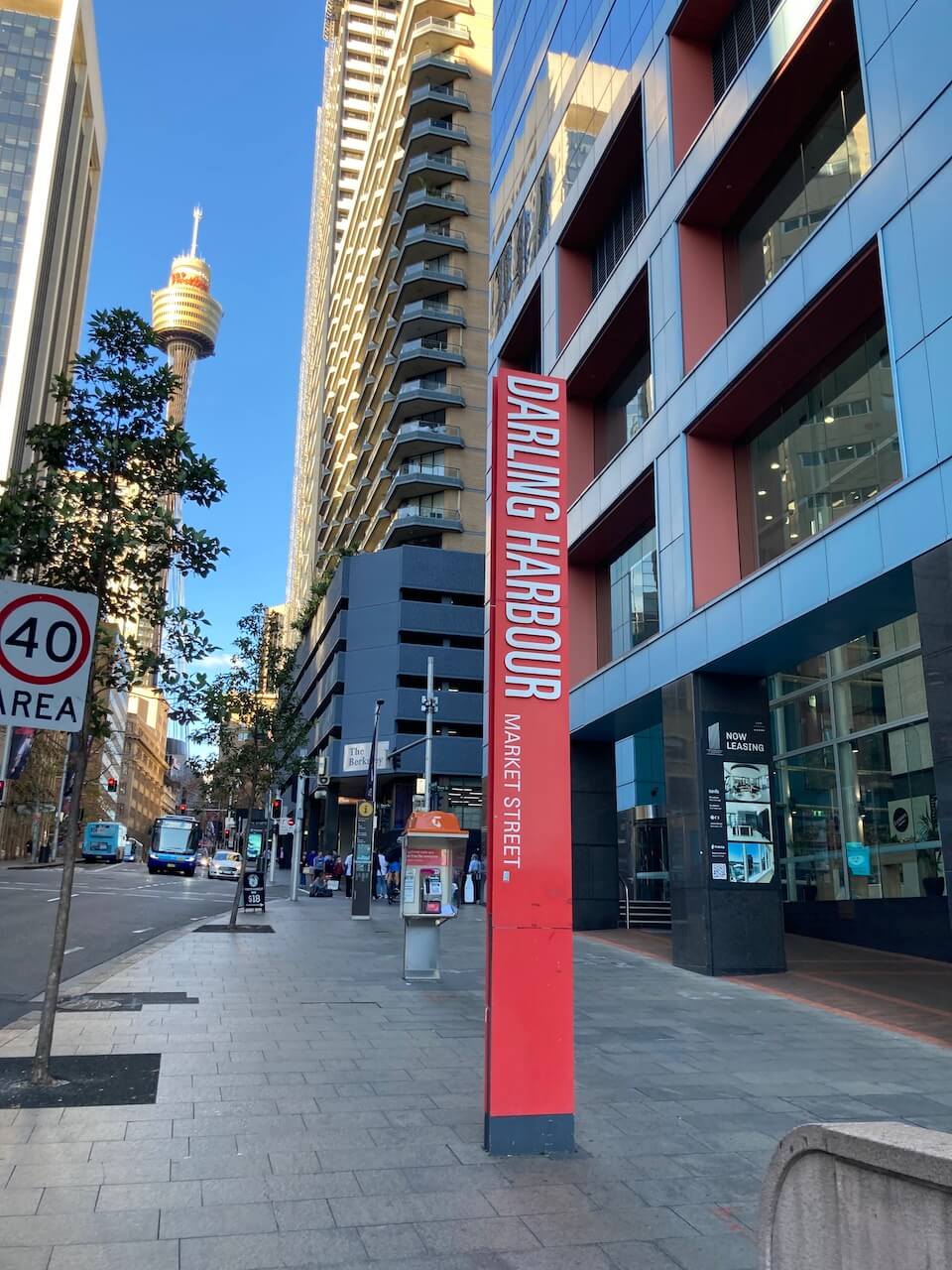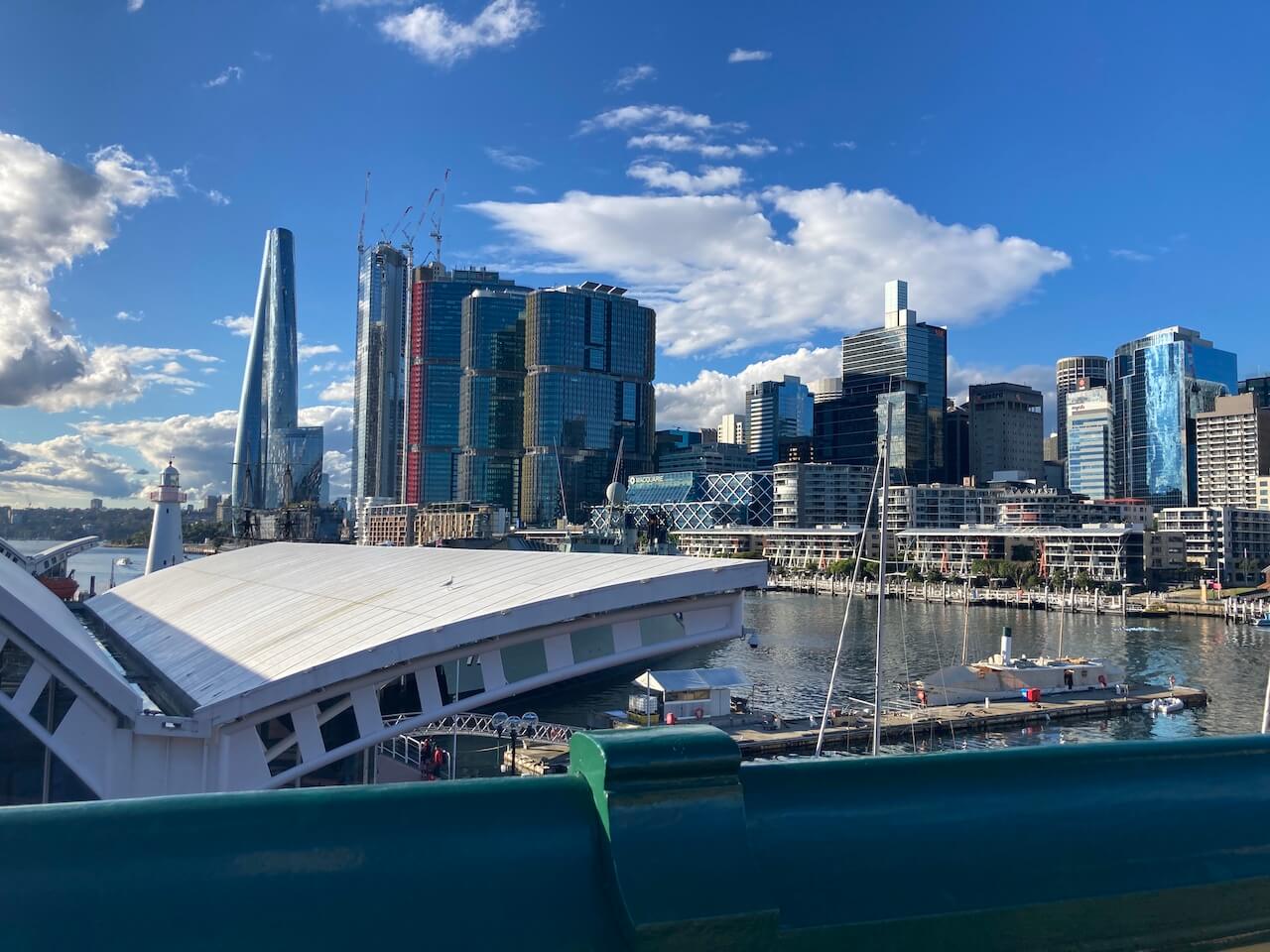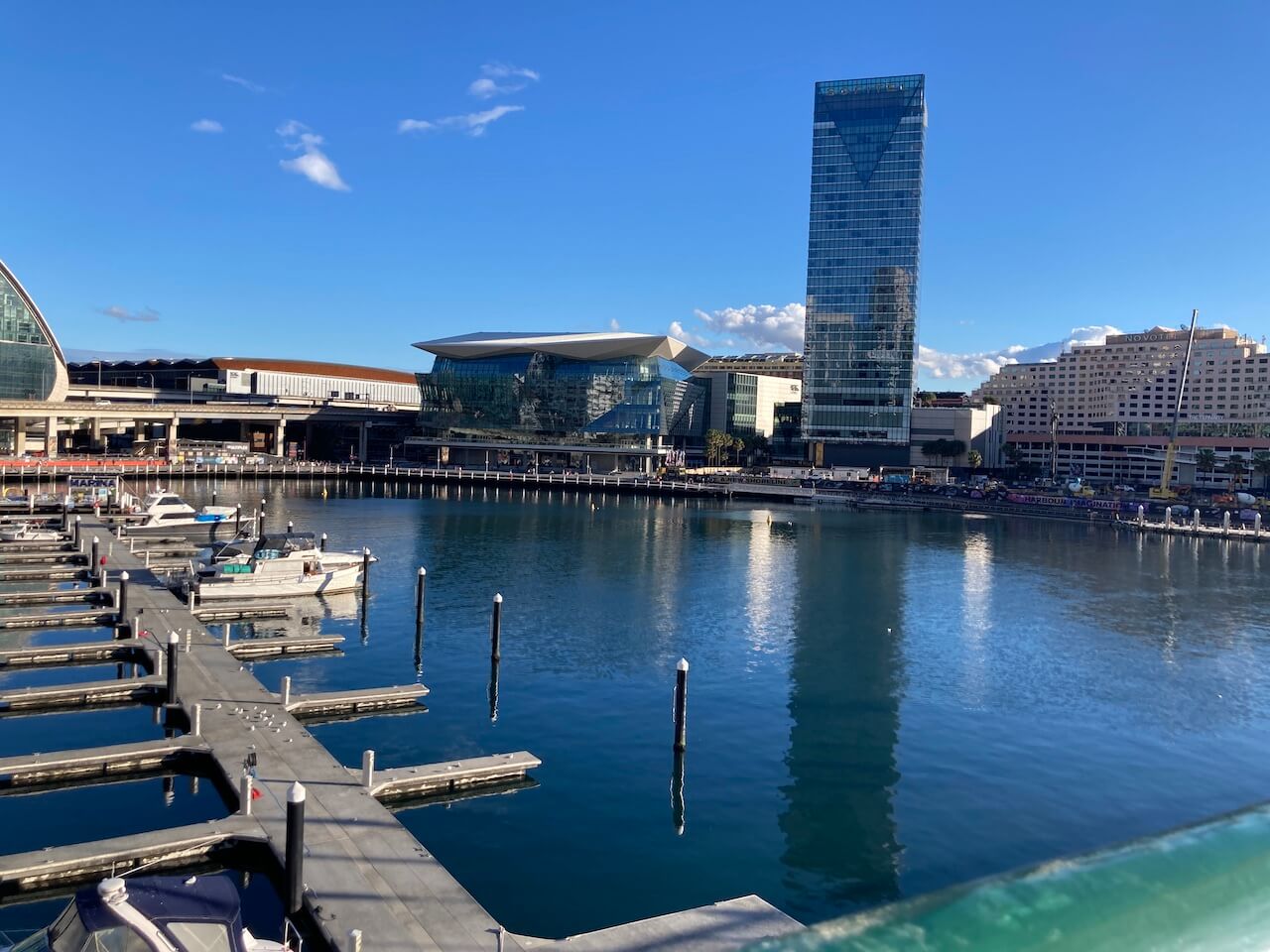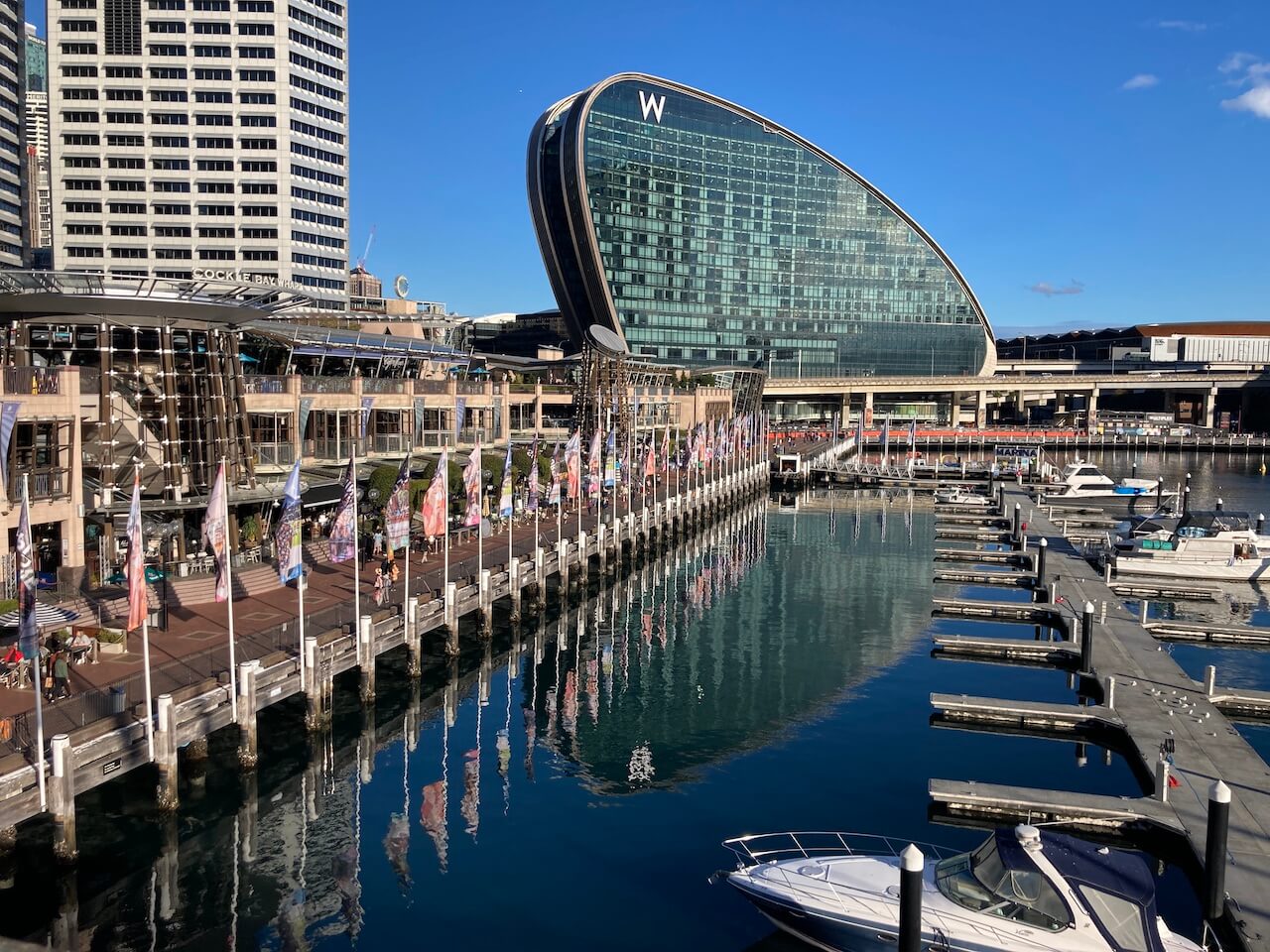 Dinner At Home
As much as I love going out, I always appreciate simple dinners at home with my family. Luke came over the other day and we had fish and salad. I love it when all four of us are home just like old times. Luke lives about 30 minutes drive away and with everyone's work schedules, we don't get many chances to be together very often.
After dinner, we watched Paddington Bear 2. It was such a wholesome feel-good movie which we all really enjoyed. It was a welcome change from the zombie movies we have all been watching lately.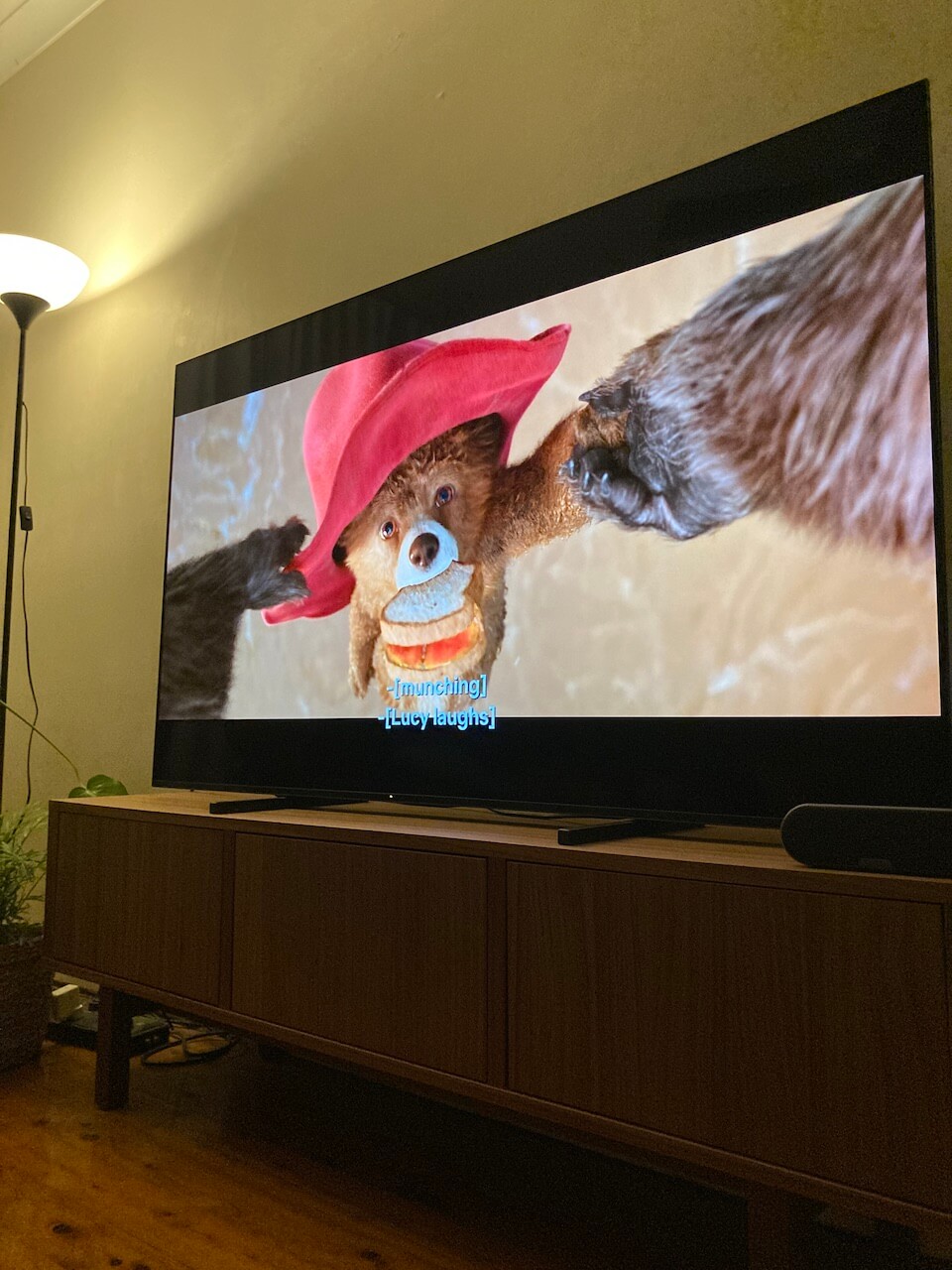 It's been a fantastic first week of the school holidays and now as I go into the second week I am really hoping that the days don't fly by so fast! Thank you so much for being here today and letting me share a few happy snaps from my week. I hope you have a wonderful weekend and I look forward to being back here on Monday.
Happy Friday!