Social skills for children are so incredibly important. They need these so they can grow up to be well-developed individuals who are able to communicate appropriately and form friendships and relationships.
Kids can learn social skills from their parents at home or from schools, preschools, and therapists. At the preschool where I work, each and every year the educators run a really great research-based social skills programme called PALS.
PALS was developed in Australia by clinical psychologists and early childhood educators for use in early childhood centres. It is a fun programme that teaches kids important social skills by using stories, songs, and puppets.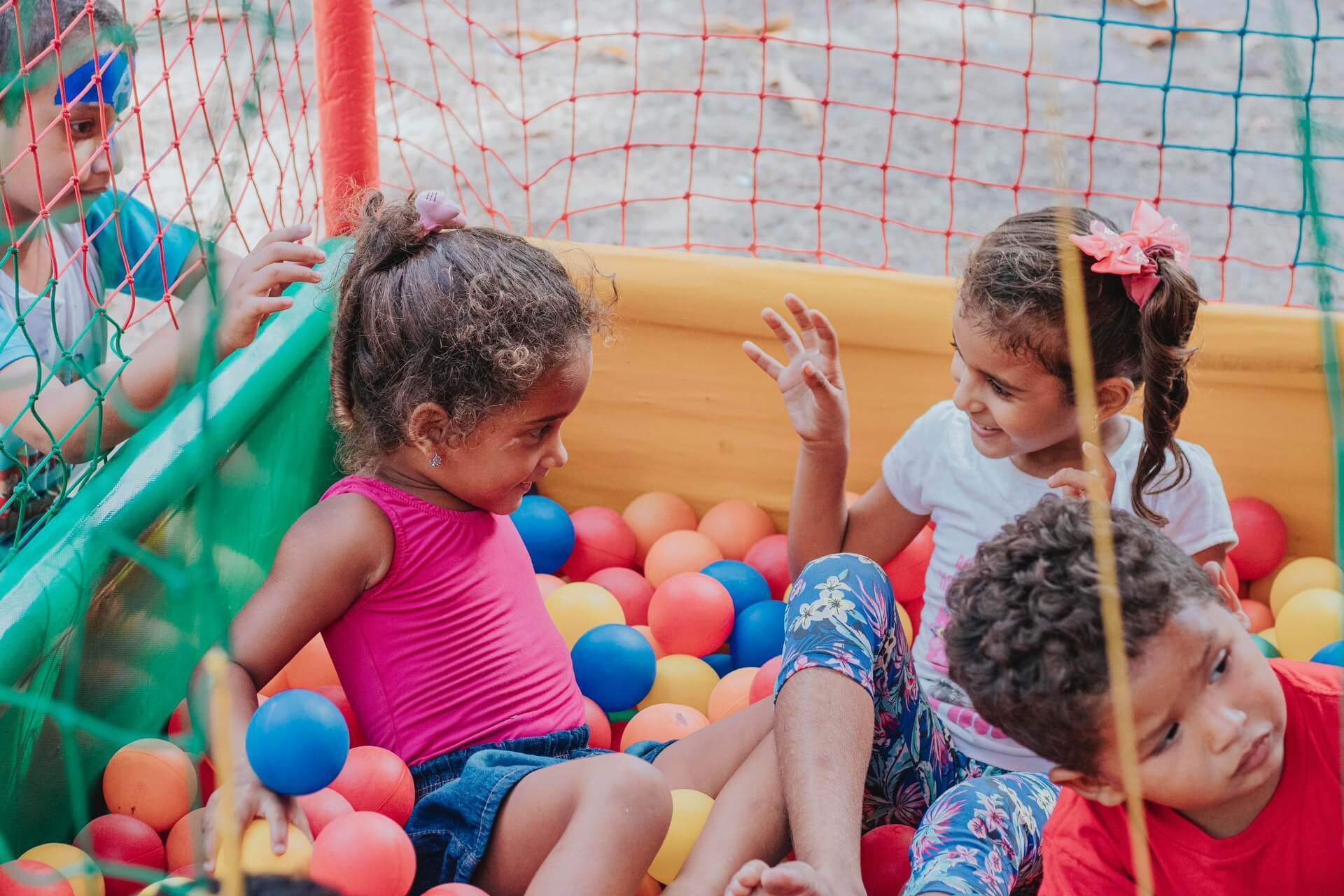 So What Are Social Skills?
Social skills are also known as interpersonal skills and they refer to the skills we use each and every day to communicate and interact with others. These skills are used to communicate both verbally and non-verbally. They involve things like facial expression, eye contact, speech, gesture as well as body language.
Benefits Of Good Social Skills
Children can communicate effectively
When Children have good social skills they are able to enjoy good positive relationships with their peers.
Children are able to make friends easily and can also sustain friendships.
Children who have the skills to form friendships are also generally happier at school and this leads them to be able to learn better in the classroom.
Good social skills are skills that children will carry on into adulthood
Cooperate with others
They are able to share and take turns with others
Children are able to adapt to various situations
Ask for help when they need to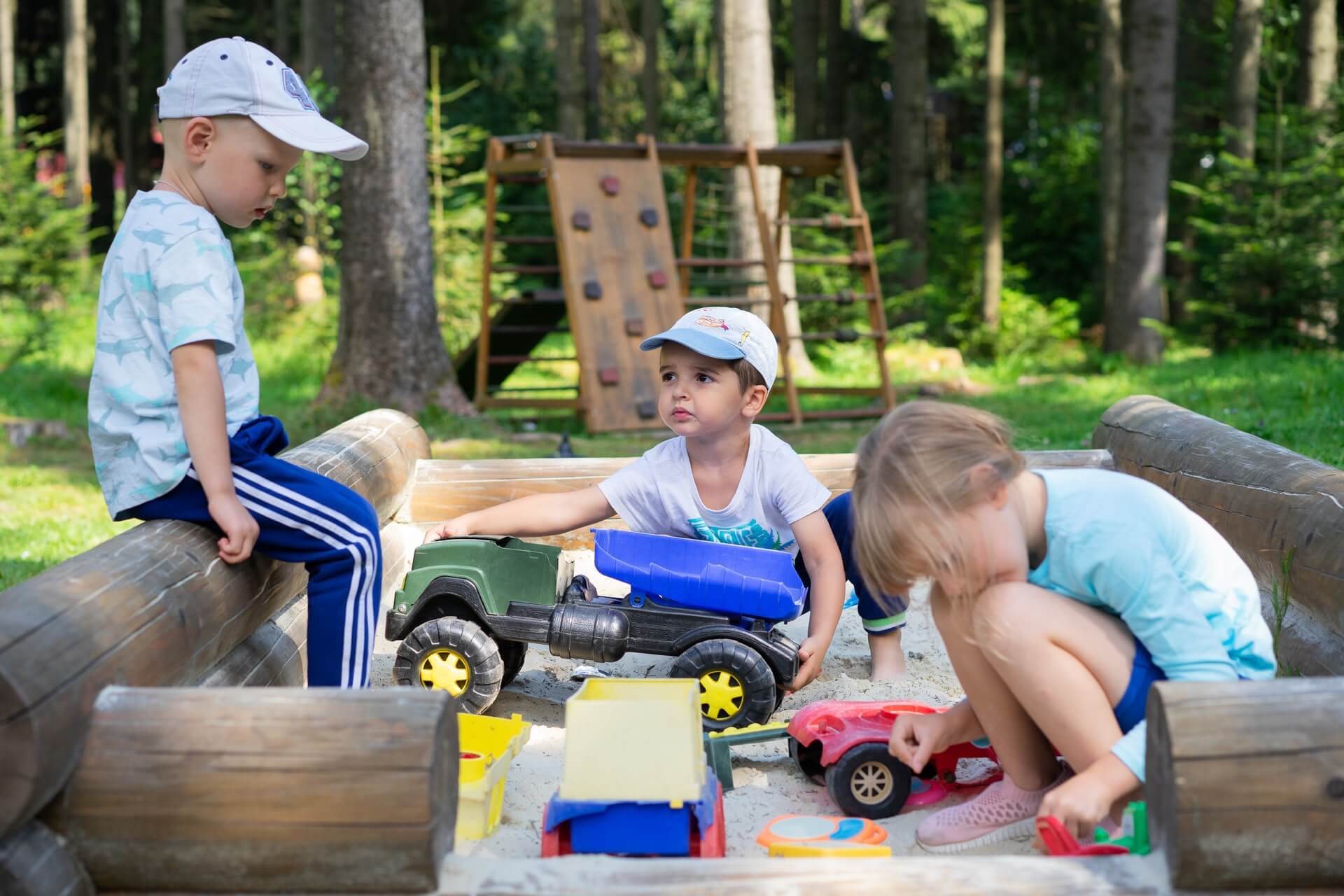 Important Social Skills For Children
Good Manners
Kids need to know that it is important that we are respectful to others. They need to learn how to ask for things appropriately by using the words "Please" and "Thank You". When requesting something from someone they should also be able to make eye contact and use the other person's name.
Using Words To Ask For What They Want
It's essential that children know how to ask for what they want. We should encourage children to verbalize their requests instead of using tantrums, whingeing, and grunting as a means of communicating.
Of course, toddlers who are learning will often resort to these methods as a way of expressing their needs and wants. It's up to us to patiently teach them the appropriate skills they need to be able to communicate effectively.
Sharing
As children get older they need to be able to share in order to play and form positive relationships with other children. Sharing is vital for getting along with others and children need to learn and understand this so they can make and keep friends. It's no fun playing with a friend who won't share their space or toys.
Winning And Losing
Children need to learn that they can't win all the time. Throwing tantrums and getting angry will make it difficult for other children to want to play with them. As hard as it might be to watch our kids get upset by a loss. We are doing them no long-term favours if all they ever experience is winning.
Communicate Effectively
Children need to be able to know how to have reciprocal conversations with others. They should know how to ask questions, take turns when speaking and listen to ideas and suggestions from their peers.
They also need to know how to form boundaries by learning appropriate ways to say "No".
What Can Parents Do
Parents can help their children by teaching them important social skills. As we all know children are always watching and learning by our example. So it's really important that we are good role models for them.
Children need to play with other children in a variety of settings so they can learn good social skills. Parents can facilitate this by organising and encouraging these valuable play opportunities.
The good news is that parents can also try a variety of fun activities at home that will give children the opportunity to develop and improve their socials skills.
Games
When you play board games with your kids make sure to give them opportunities to experience both winning as well as losing. By doing this they will be better prepared for times when they experience losing while playing with their peers outside of their home environment.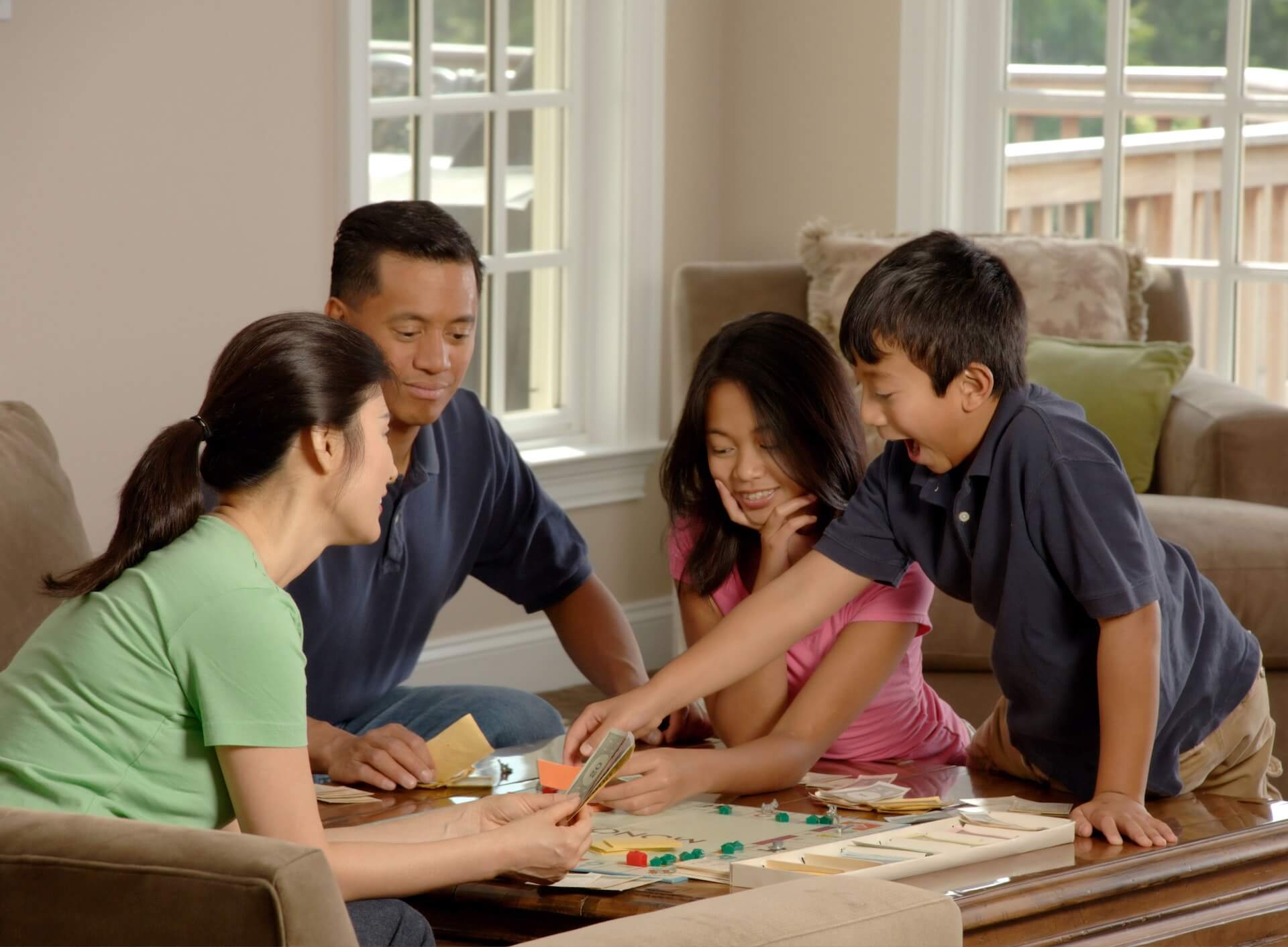 Turn-taking games such as Uno and Snap are also great for teaching kids to understand who's turn it is by saying "My turn" "Your turn".
Role Play
Practice different scenarios with your kids at home. For example, you could pretend to be a child at preschool who wants to play with a toy another child is playing with. Make up a list of different things you could politely say to ask for a turn.
Using puppets is also a great idea and one that we use at preschool. We role-play endless possible scenarios that kids may come across in different social settings. And we teach them how to respond in a socially acceptable way.
Visuals
You can make up a chart that shows clear step-by-step pictures of appropriate ways of interacting with others. These visuals could include simple pictures of making eye contact, smiling, and saying hello. You can then use these visuals to discuss with your child how to interact in a socially appropriate way.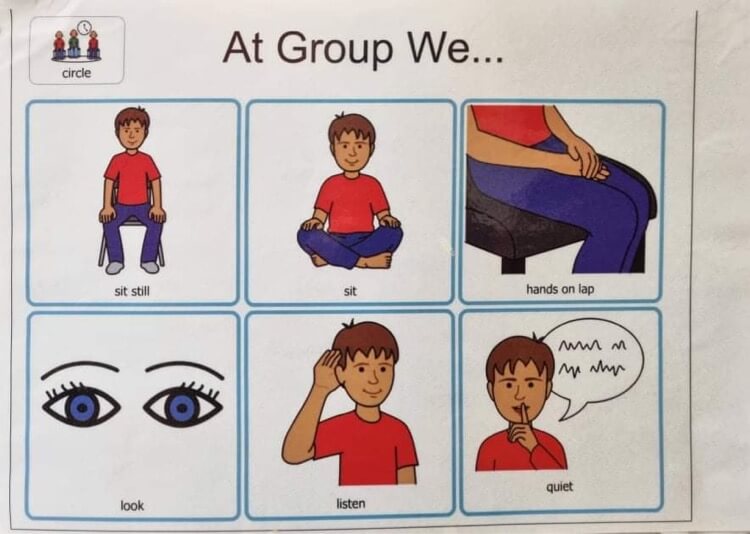 We use visuals for everything at preschool and it's such an effective tool when it comes to teaching social skills because kids respond so well to them.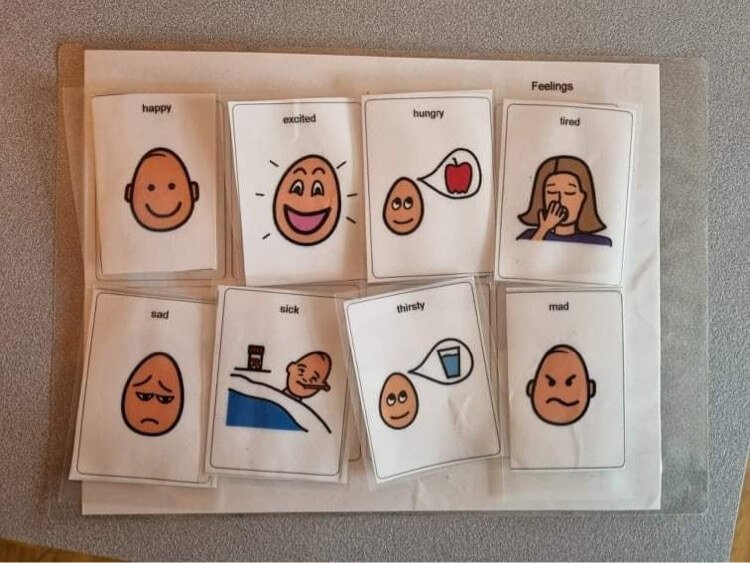 Singing
There are traditional songs like "If you're happy and you know it claps your hands" that teach emotions. You can also sift through YouTube to find songs that teach social skills. Some of these are catchy and easy for children to remember.
In Conclusion
Don't forget that children need time and patience from nurturing parents, carers, and educators to learn and develop good social skills. Even as adults we are constantly finding ways to improve our social skills based on our own life experiences.
Helpful Links
https://lennoxheadcommunitypreschool.com.au/wp-content/uploads/2016/02/parent.pdf
https://raisingchildren.net.ay/preschoolers/play-learning/playing-with-others/sharing
https://playworkeatrepeat.com/making-friends/