Hey friends! Thanks so much for dropping by. I'm excited to be joining Sheaffer and Shay for this month's edition of 'What's Up Wednesday'. I'm sure you will all agree with me when I say that September just flew by in a flash right? It's almost hard to believe that we are just about to hit October in a few days! Anyway, it's been a pretty great month so let's jump right in and have a look at…..
What We're Eating This Week
One of the great things about the weather getting warmer. Is the variety of nice fruit that is available! I got some really plump, juicy and sweet strawberries and blueberries from Woolworths. As I was washing them I could smell how sweet they were. You know you have a good bunch of berries when you can smell the sweetness!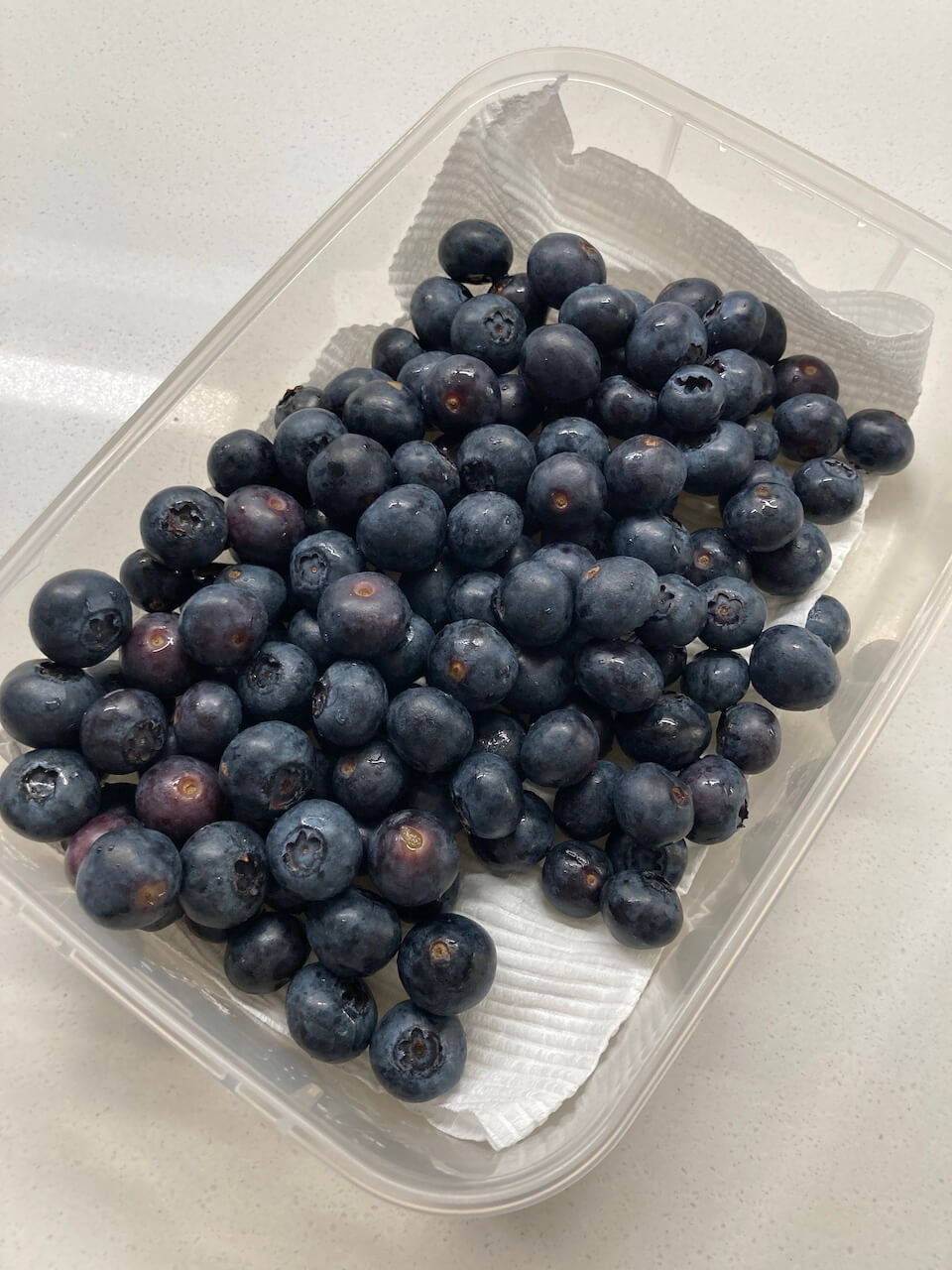 Monday night we had some baked chicken thigh fillets with rice, salad, baked potato and sweet potato. We love carbs!! I added some turmeric to the rice just to jazz it up and give it a bright yellow colour. Other than changing the colour of the rice. Turmeric doesn't really change the flavour. And I think that yellow rice goes perfectly with bright and sunny spring!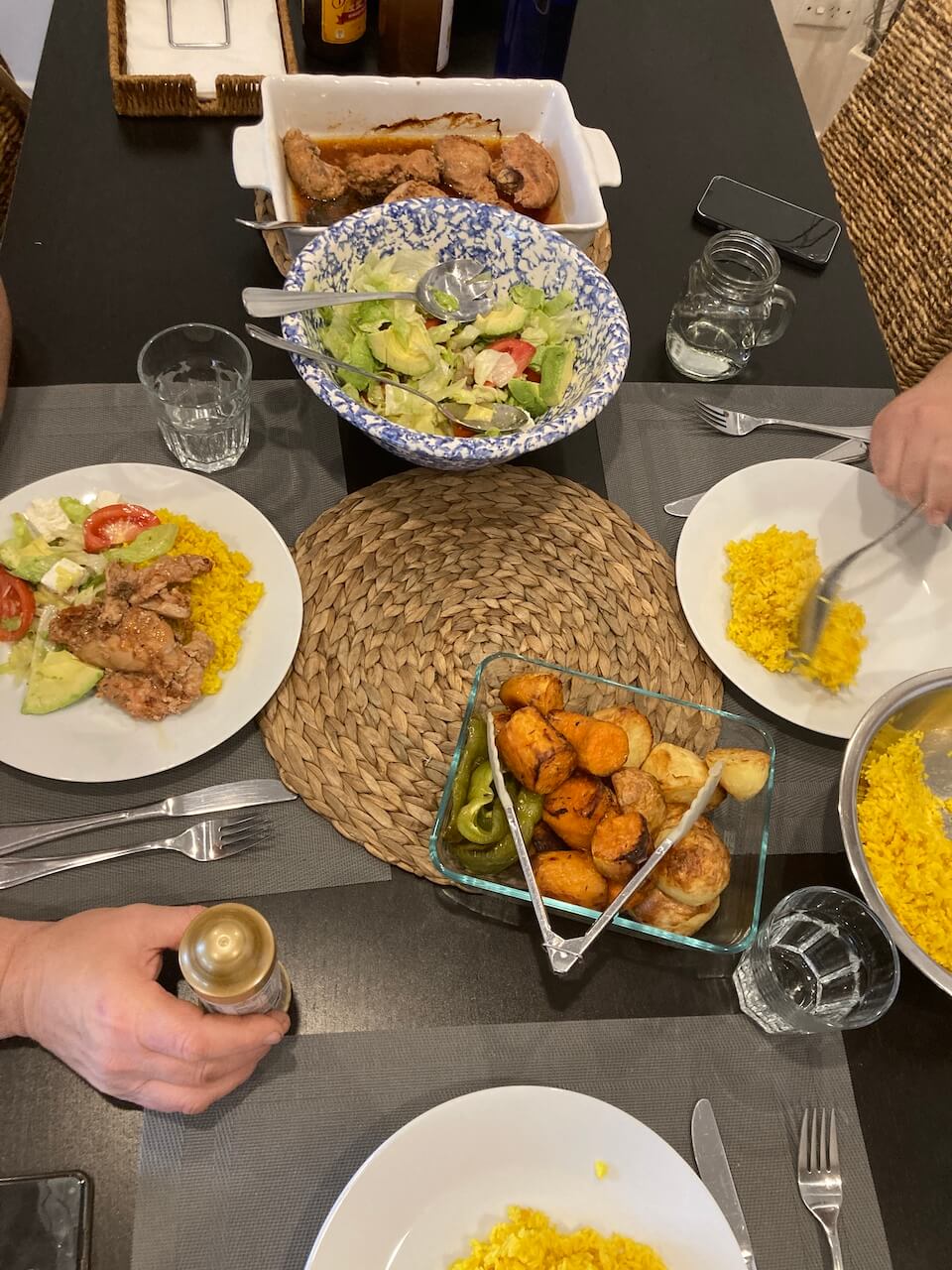 Tuesday night we had salmon and veggies. I added some of my new favourite Kewpie Japanese dressing on the side.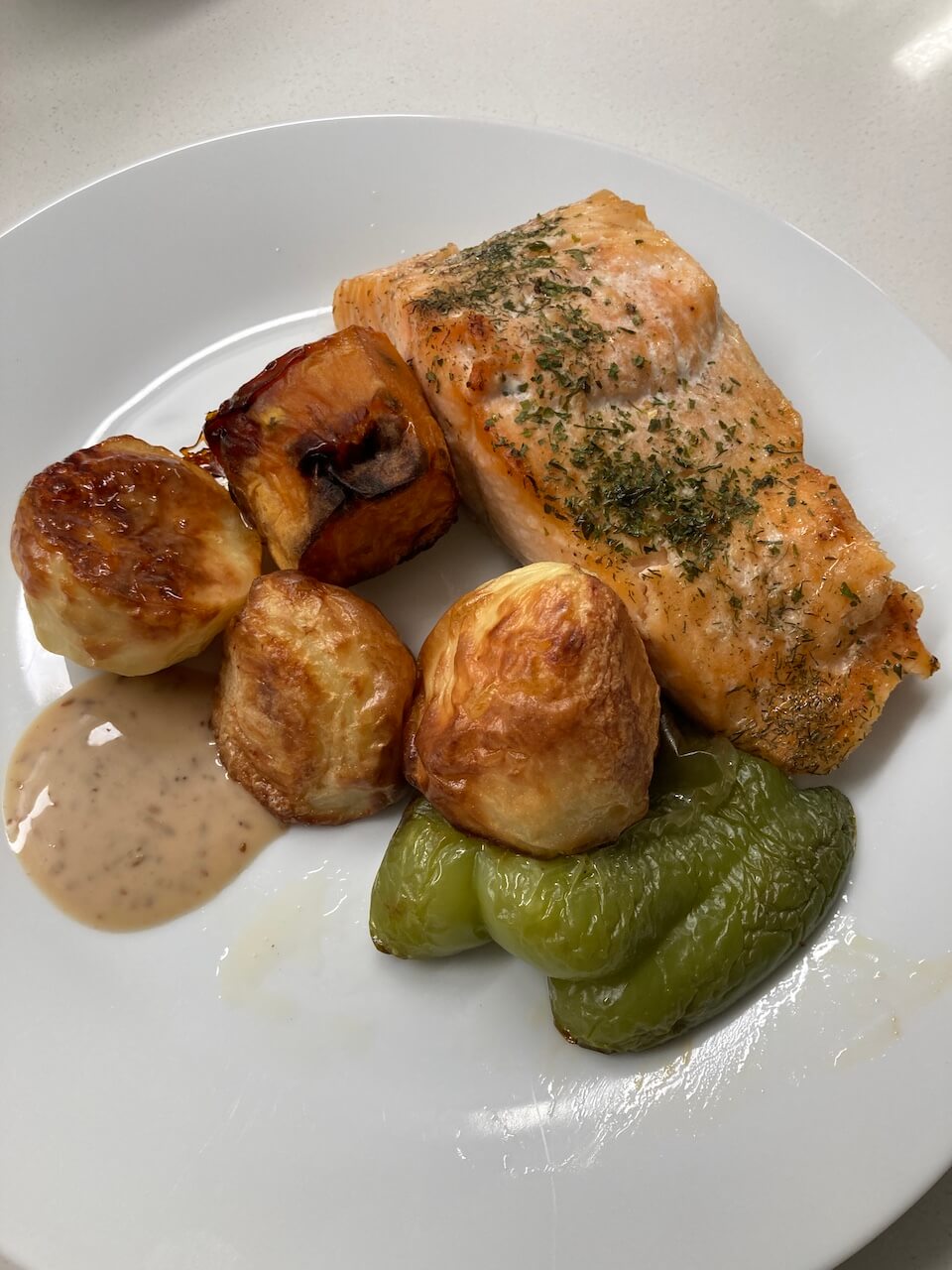 Have you tried this delicious Kewpie Japanese dressing? Oh my goodness, I have no words to describe how good it is!! My cousin Jessie introduced me to this and now I am A-D-D-I-C-T-E-D!! You can add this dressing to anything. Salad, beef, chicken, vegetables, anything! It is just divine.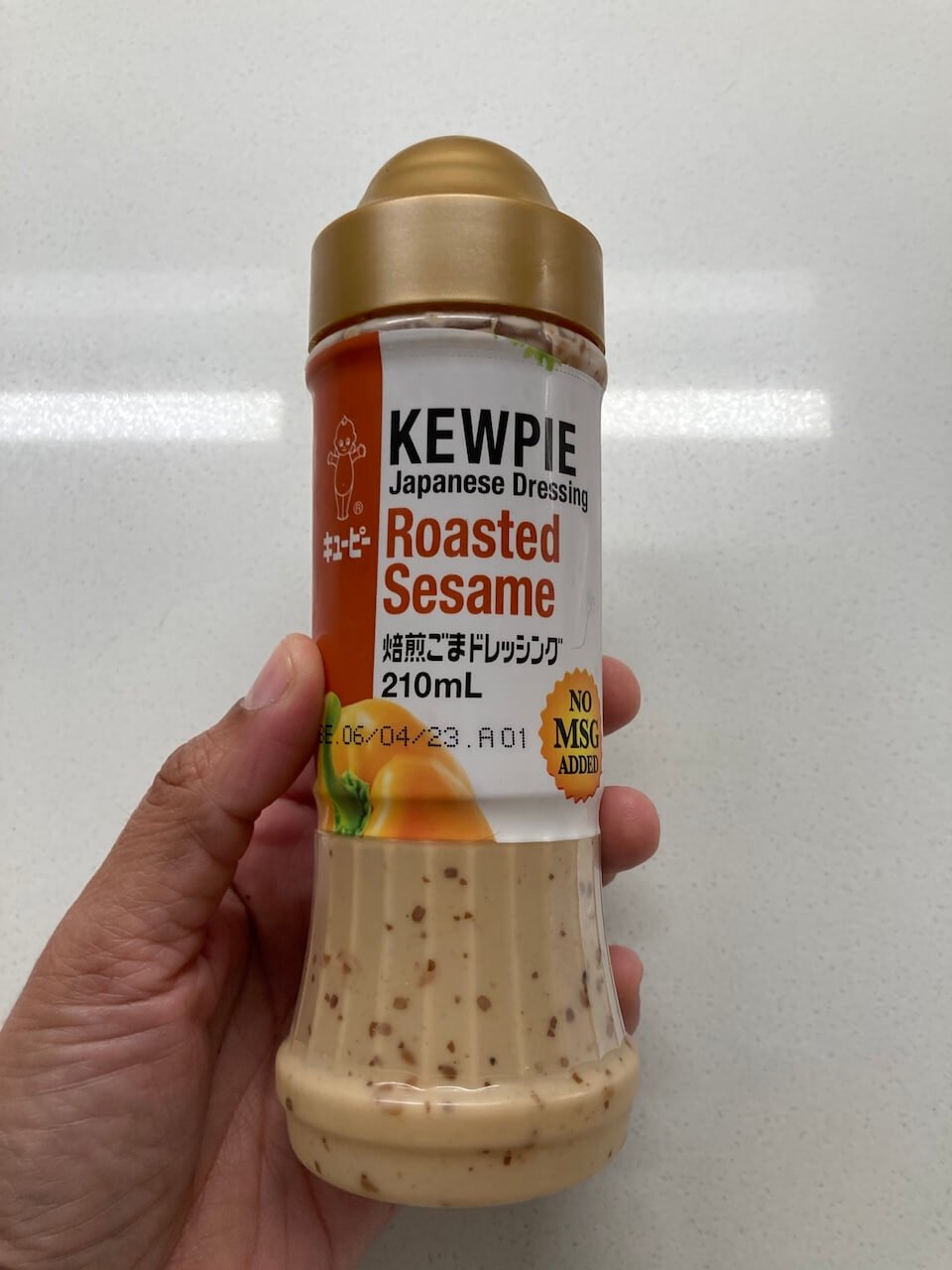 What I'm Reminiscing About
It's only been a few days since Sam graduated from school. But I'm already reminiscing about how fast the years flew by and it really feels like he was starting school only yesterday. Sigh!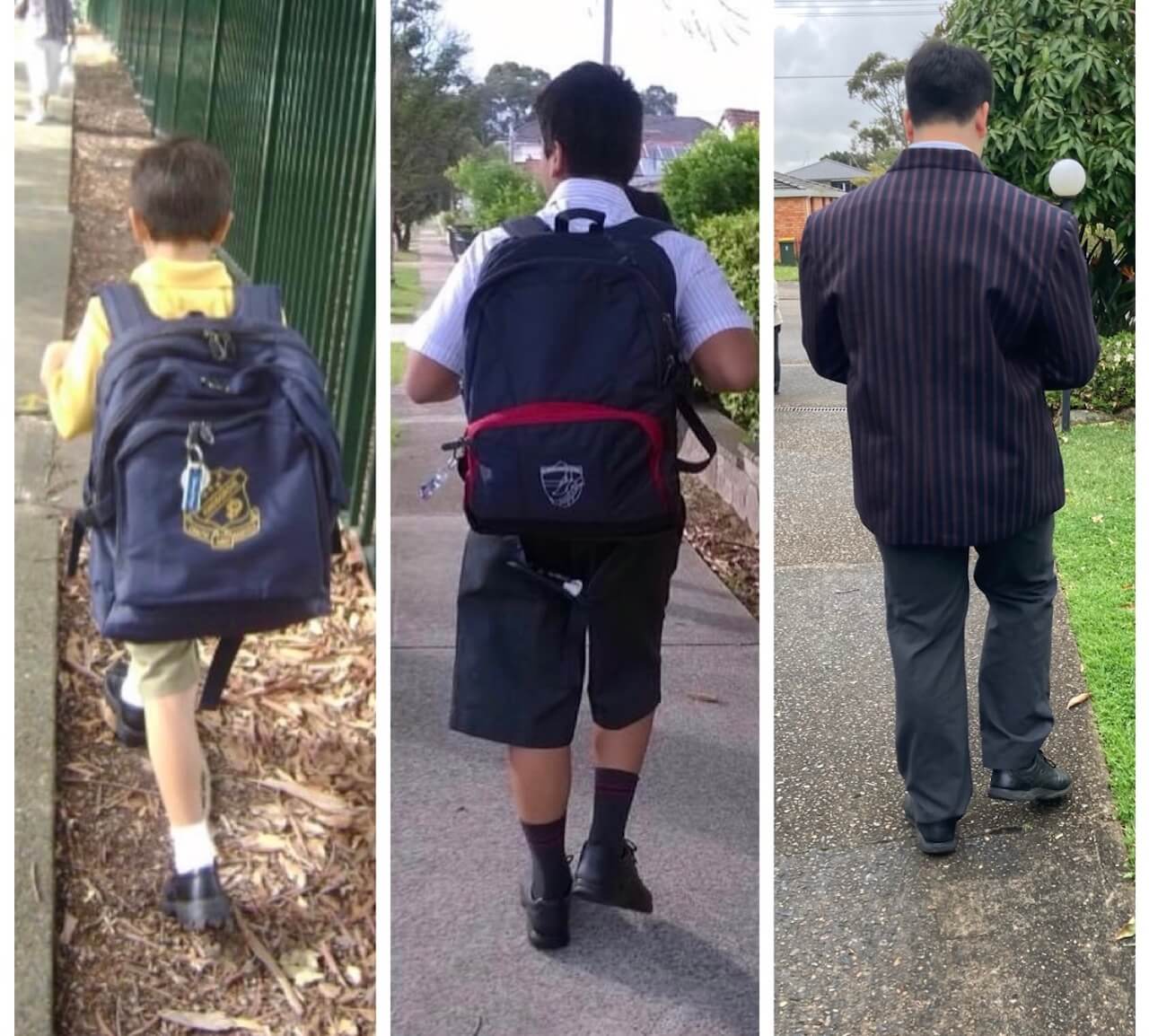 Here is Sam when he was on his way to his first day of kindy, then his first day of high school. I took the last pic the other day when we left home to go to graduation. Waaaahhhh
What I'm Loving
I'm on spring break for the next two weeks so I am loving this!! I want the time to go super slow, please!! I have also been loving the warmer weather and the slightly longer days. It's so exciting to see the beautiful flowers that are popping up everywhere. I took some pics of some flowers that I spotted in people's front gardens on my way home from work a few weeks ago.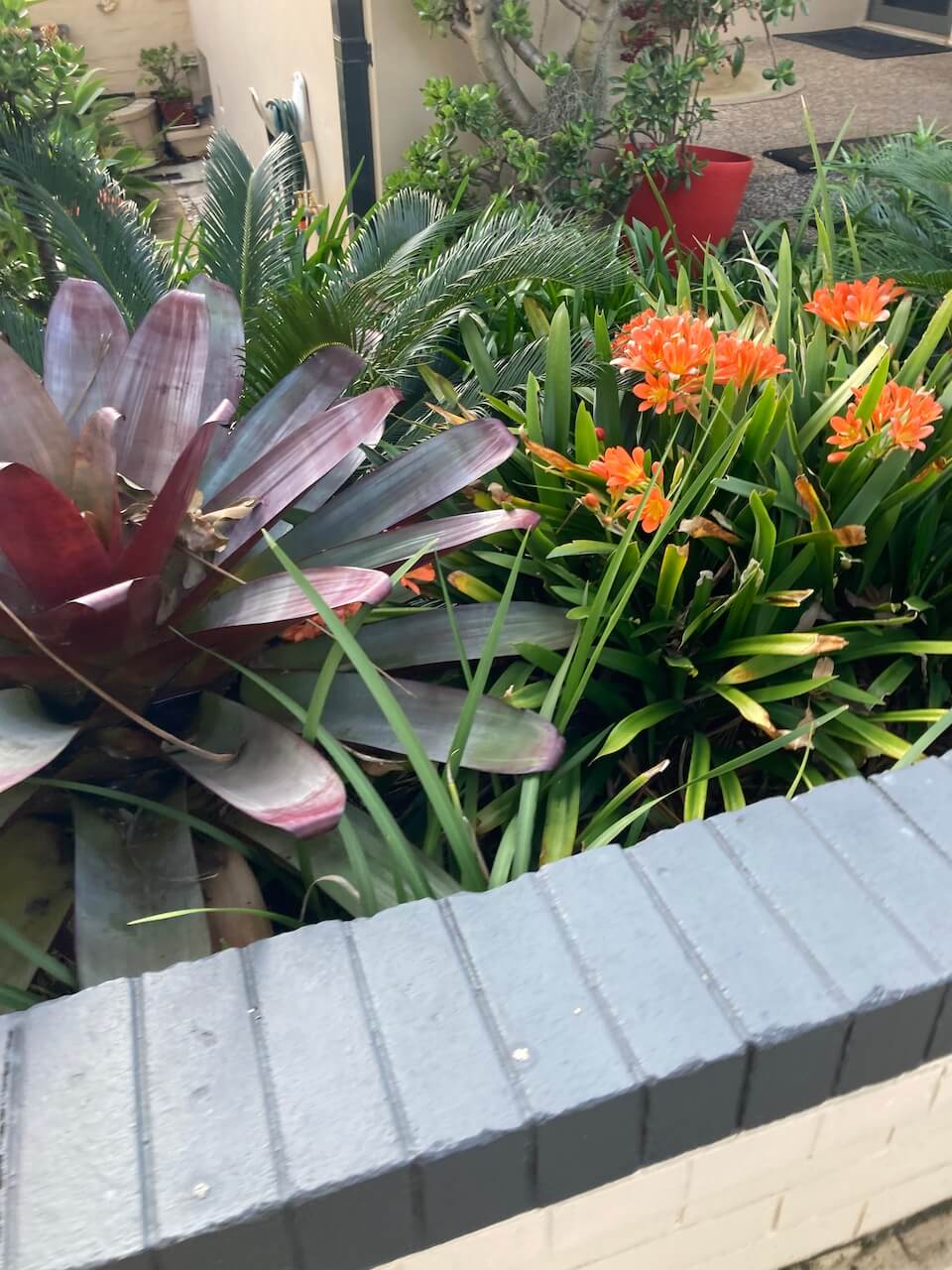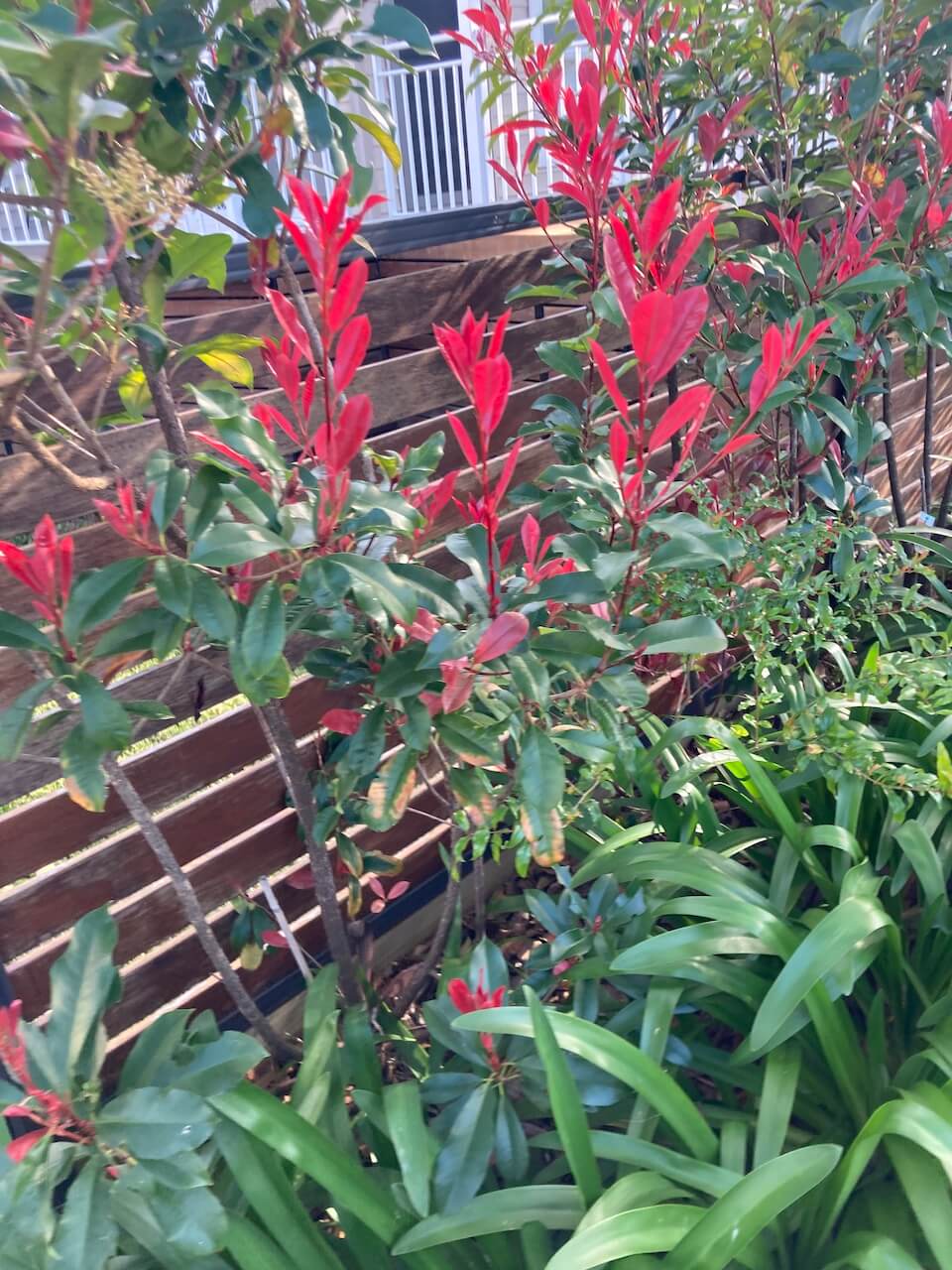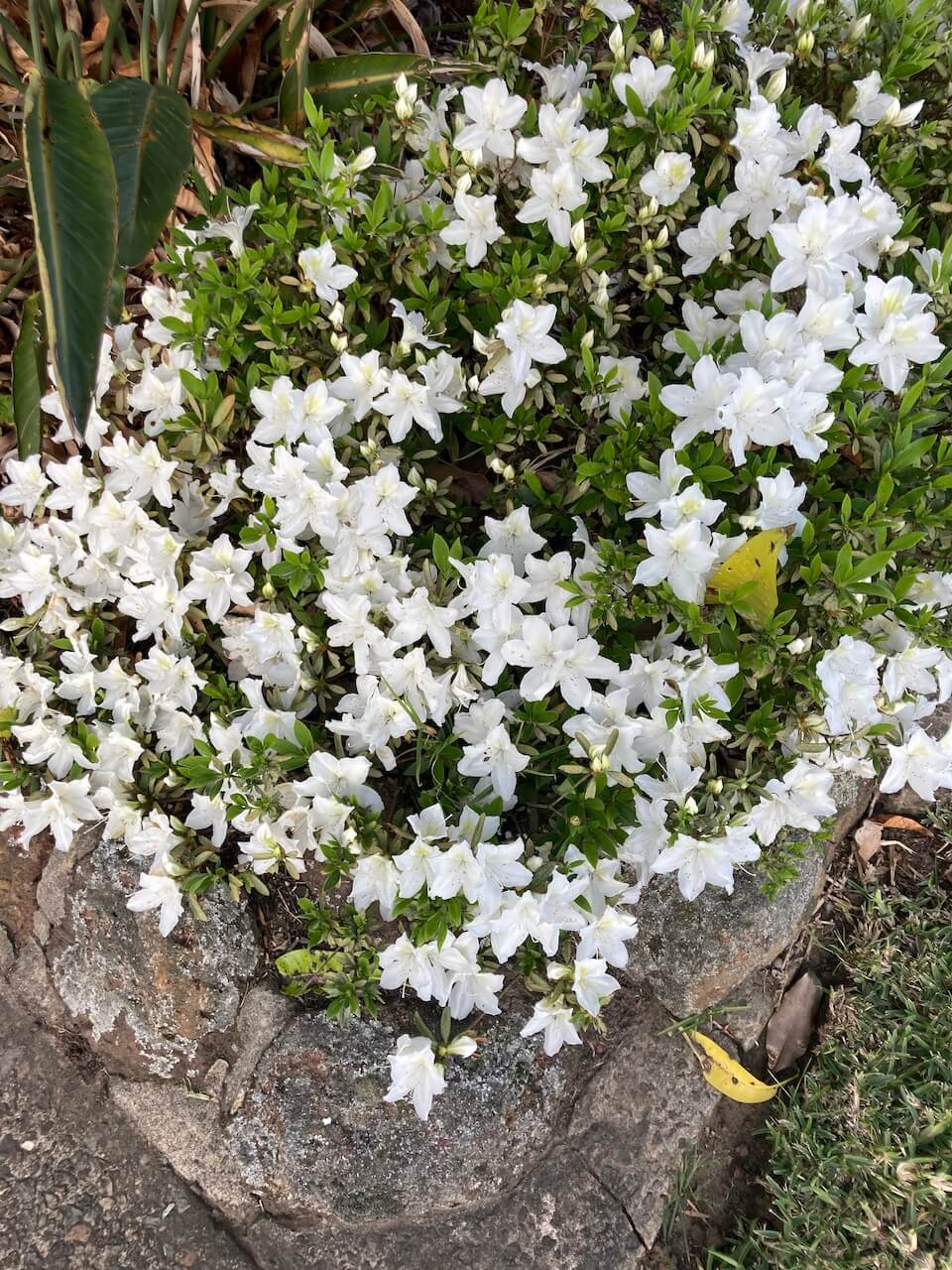 What We've Been Up To
September has been all about enjoying getting out and about a bit more now that the weather is just so inviting. We have been doing fun things like going out for brunch.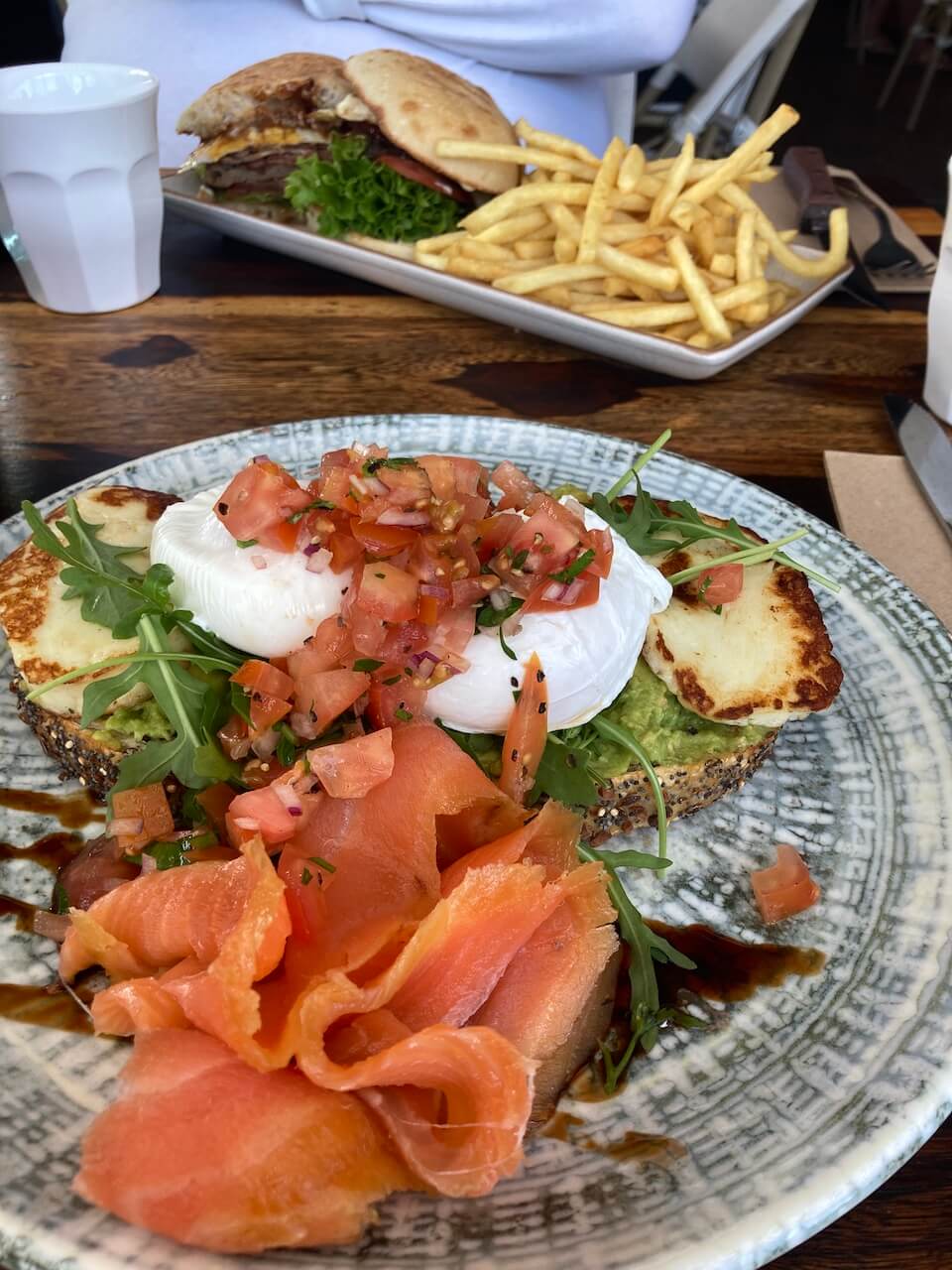 My lovely friend and I had a great time at a spring fair in Cronulla a couple of Saturdays ago.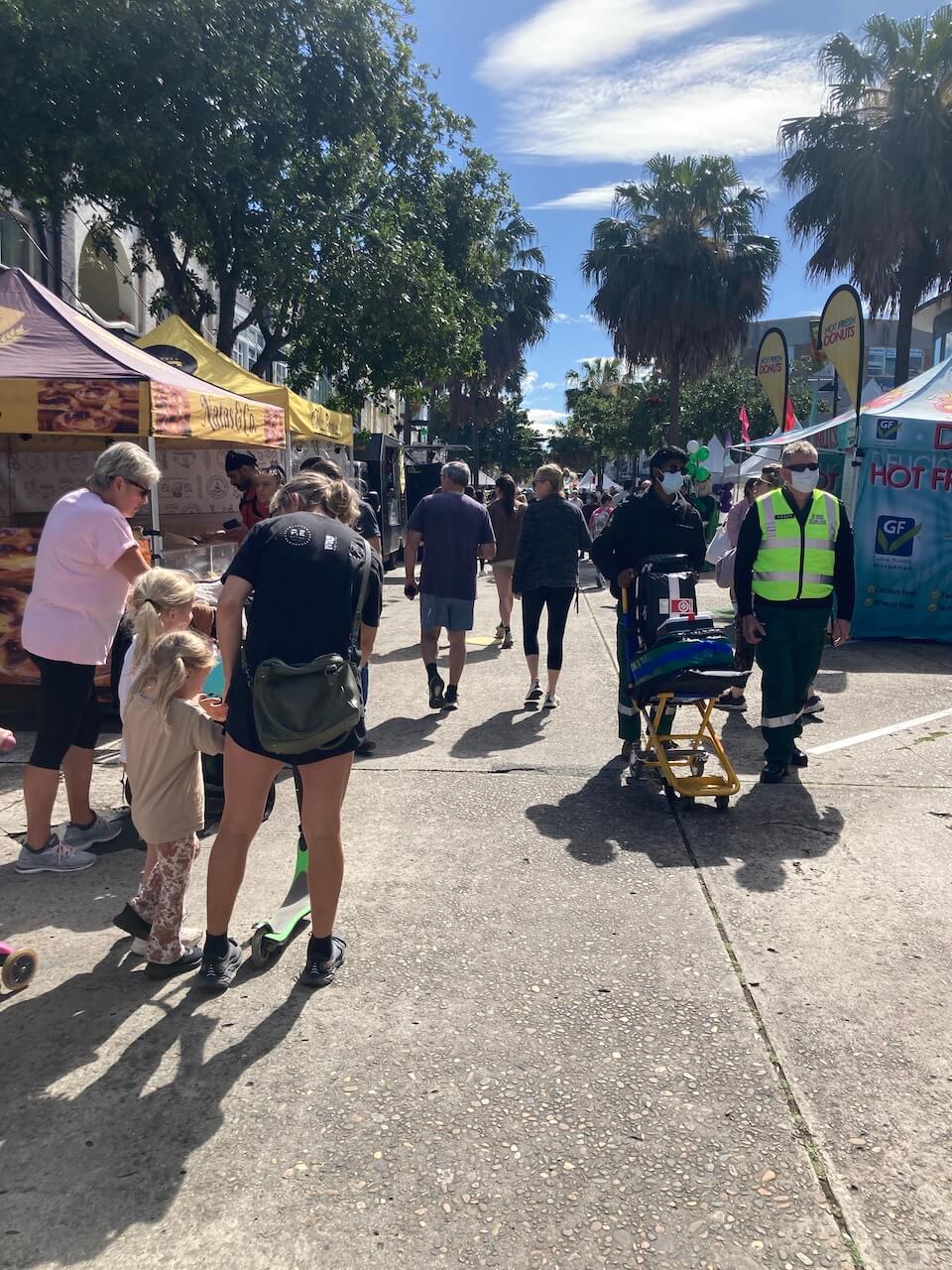 I also planted some flowers and a couple of herbs in the front garden. Even though I am probably the world's worst gardener. I always love planting something in the spring. The good news is that everything is still alive and even growing!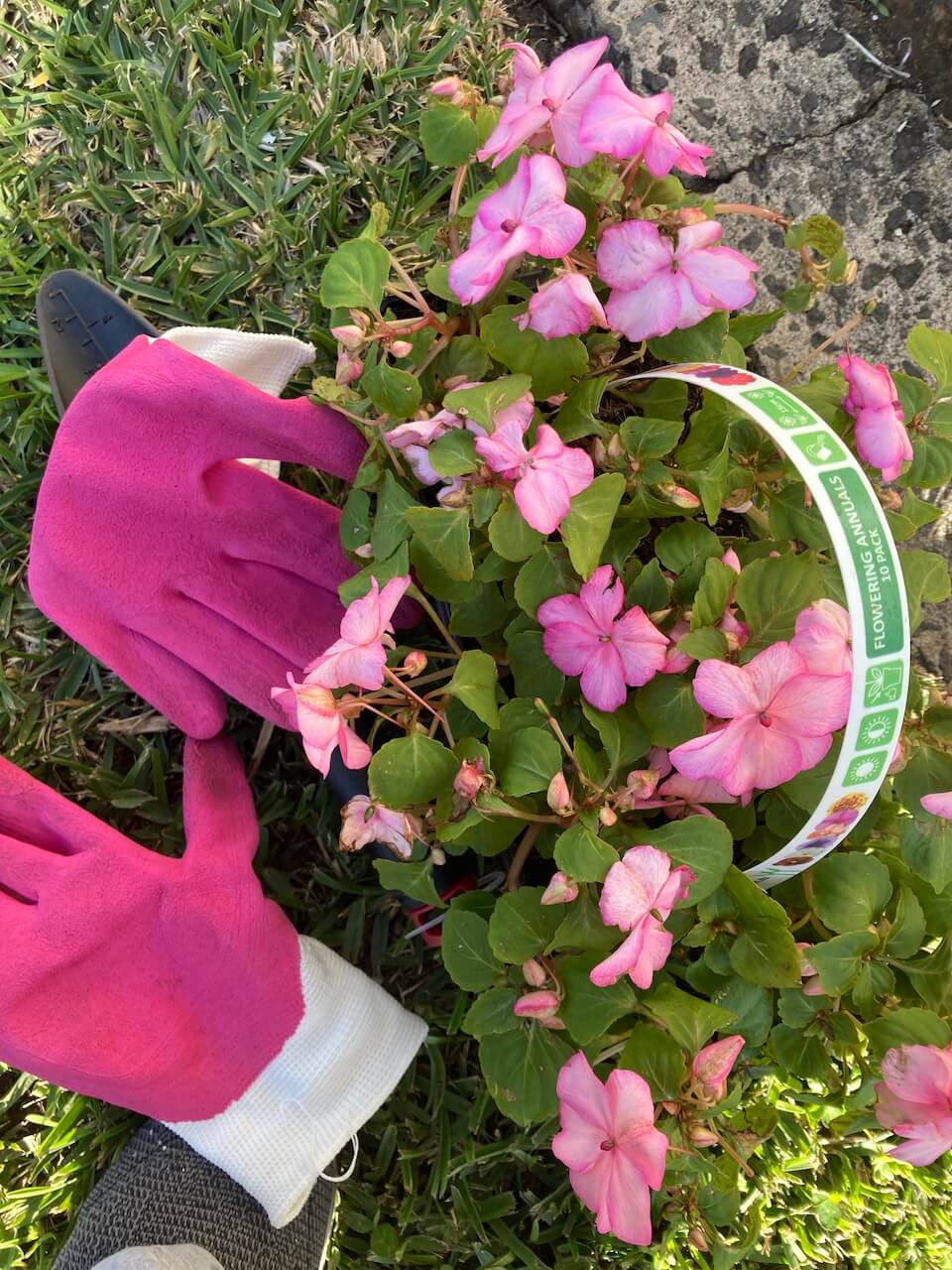 What I'm Dreading
Well…… I have some dumb thyroid nodules that I have to get rechecked as it has been a couple of years since the last check-up. I am just no good with medical stuff and I put things off all the time. My nodules (ugh) had to be biopsied last time and thankfully it was all good. So fingers, legs and everything crossed nothing has changed. Better than crossing everything I should just ask for prayers. Thanks in advance 😊
What I'm Working On
I am back to rearranging and decluttering. My garage/office became a bit of a dumping ground when I was busy painting a couple of months ago. So I got stuck into fixing it up and moved things around to make better use of the space. There is still a whole lot of 'stuff' that I am just itching to get rid of. But I'll wait to do an even bigger declutter in a couple of weeks when we have our next council cleanup.
Here's the before (Oh my, I'm almost too embarrassed to show you!)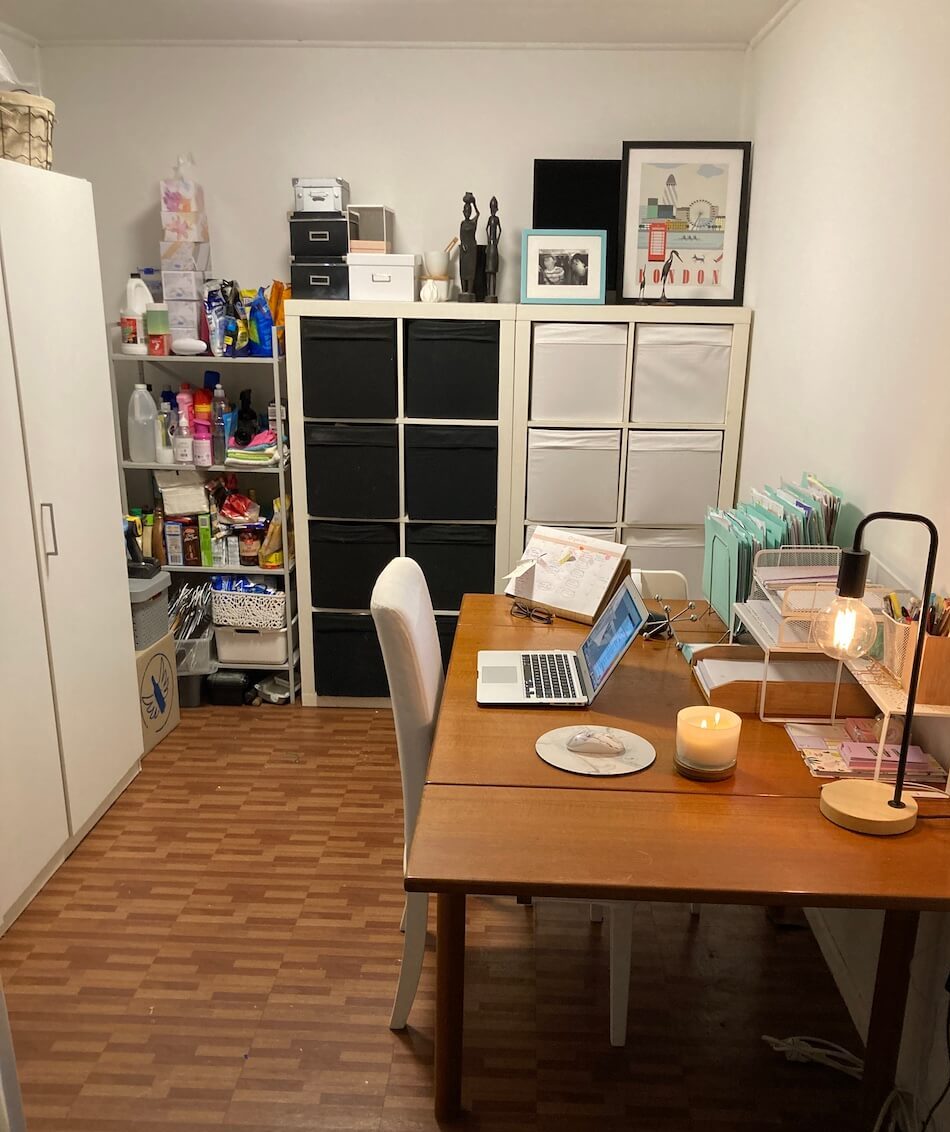 This is after…not perfect but so much better.
What I'm Watching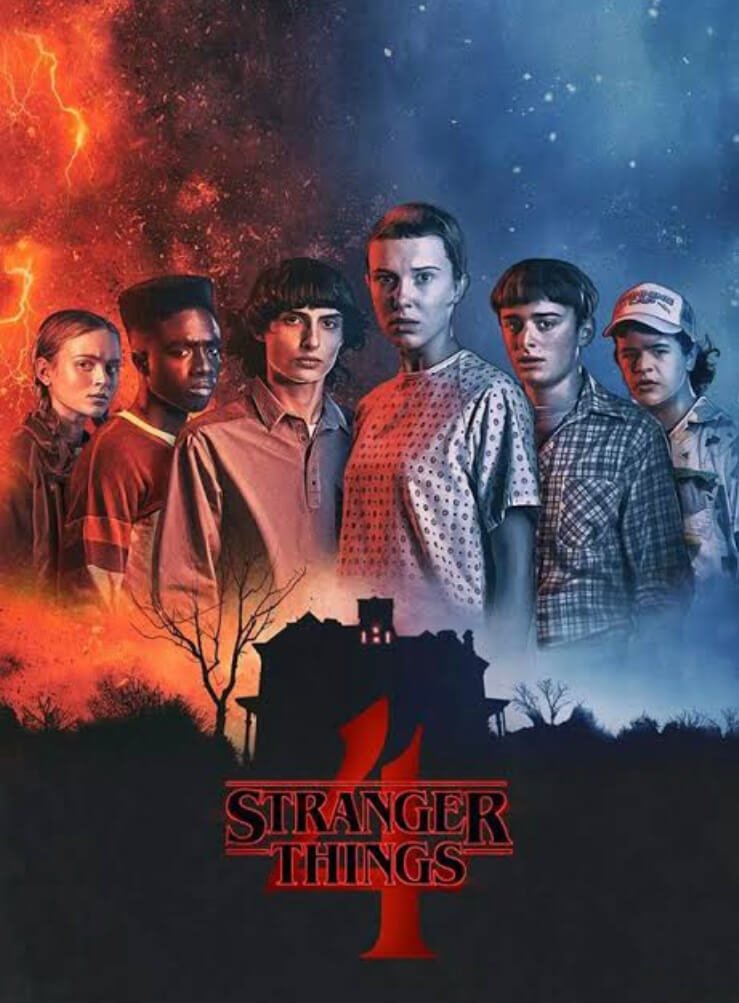 I am loving the last two seasons of Stranger Things. I watched seasons 1 and 2 ages ago and then stopped. A couple of weeks ago I picked it up again and I have been watching it whenever I get the chance. I am not a fan of horror at all!! But Stranger Things is so clever in how it mixes humour, drama, mystery and horror. I also love how it's set in the '80s so that's a huge appeal for me having been an '80s kid myself.
To balance out all the horror and excitement I have also been watching 'All Creatures Great And Small'. Talk about one extreme to another! This show is just so sweet and cozy to watch. It has a similar vibe to 'The Durrells" which I absolutely loved watching last year. If you are looking for relaxing, feel-good shows then I really recommend both 'All Creatures Great And Small' as well as 'The Durrells'.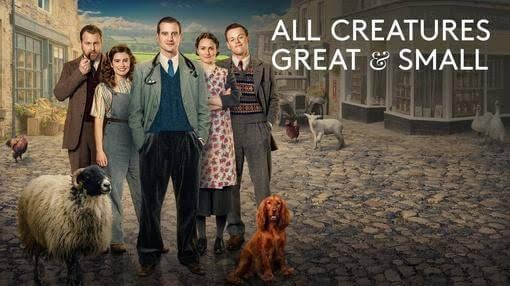 What I'm Listening To
This coffee and chill Spotify playlist is really mellow and I love having it playing softly in the background. It gives me all the relaxing cafe vibes.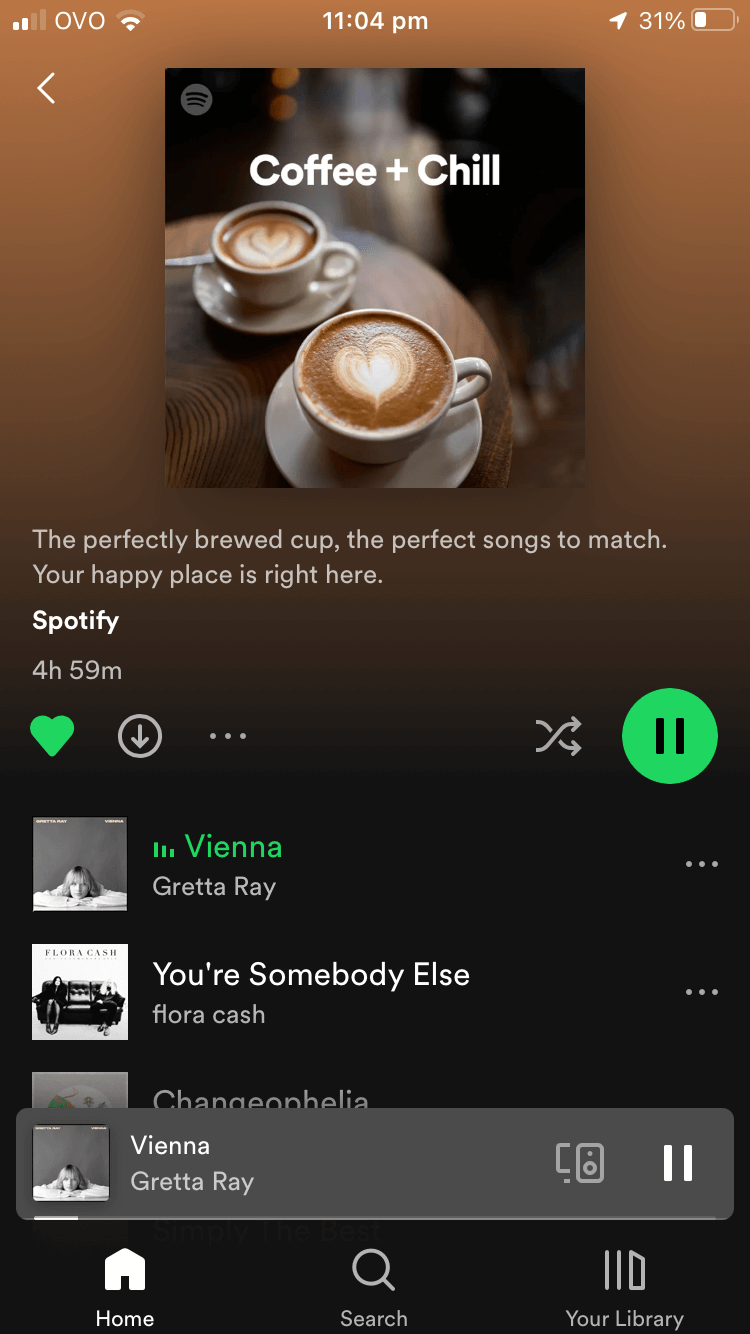 What I'm Doing This Weekend
It's time for our monthly family dinner and this time my aunty is hosting. She is the most amazing cook and I am already getting hungry just thinking about it. Haha! I love our monthly 'cousin connect' dinners they are always such a fun family time.
What I'm Looking Forward To Next Month
We have a couple of birthdays next month. Sam turns 18 on the 6th of October and Luke turns 29 on the 16th of October. We usually have family over for birthdays but this year we will probably be celebrating after Sam finishes his final HSC exams towards the end of October. We will all be very relieved when these exams are over and done with. That's probably what we are all looking forward to the most as a family!
Wow! So that's it for September 2022. I hope that you all had a great month too!
Happy Wednesday!