Hey, there friends it's time for some quick Friday favourites! Let's go.
1
Working with my besties makes me so happy! Due to some staffing changes, it just so happens that I am now working with some of my favourite people in the whole world. They light up my days and make me smile all day long.
2
Food always makes me so happy! These olives from Sandhurst are amazing!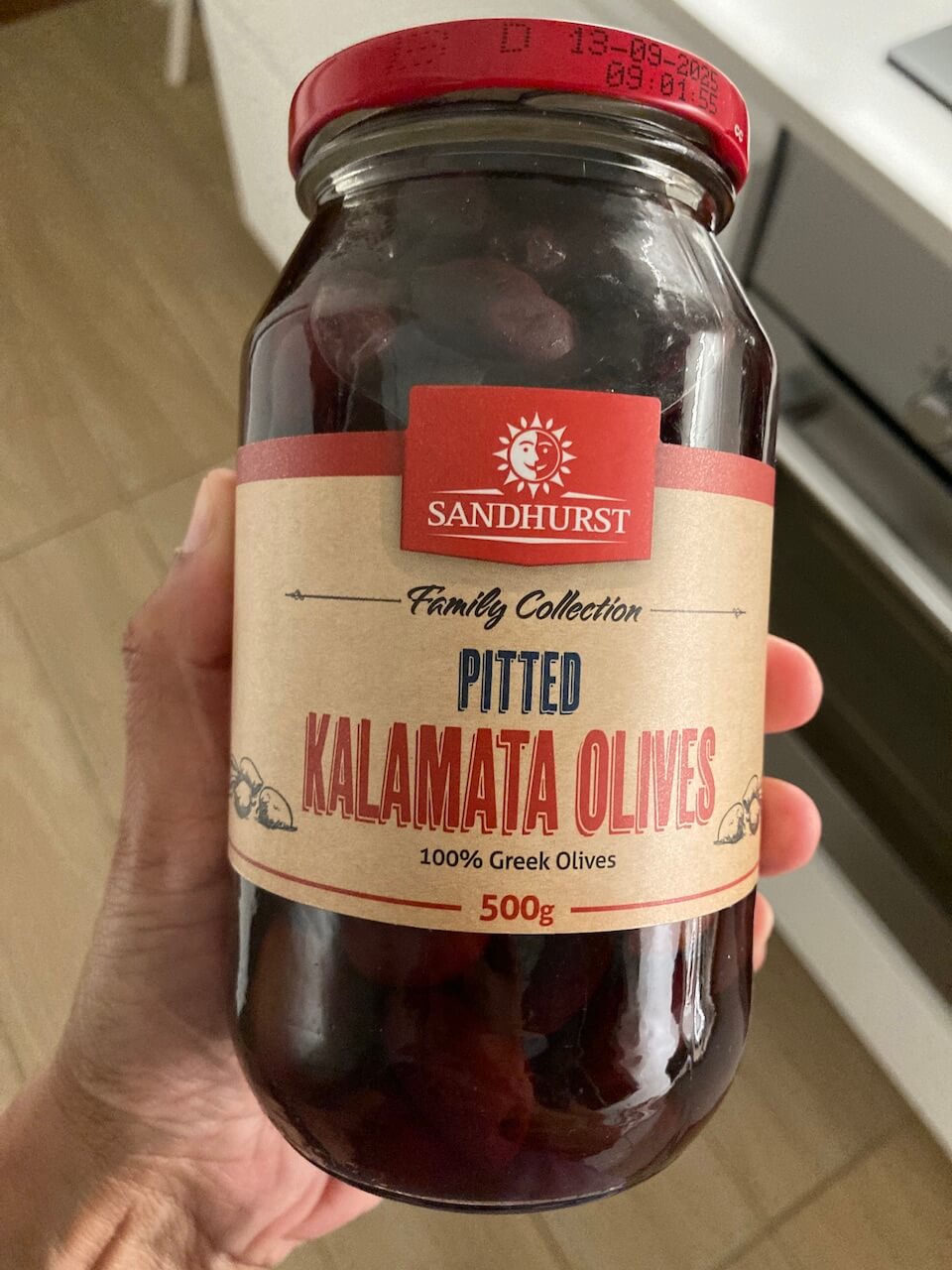 3
Fresh fruit and vegetables also make me happy!
4
I bought some chocolates for Halloween next Tuesday. They were on sale at half-price this week at Woolworths. I caved and I bought a bag of mini KitKats for myself….shhh!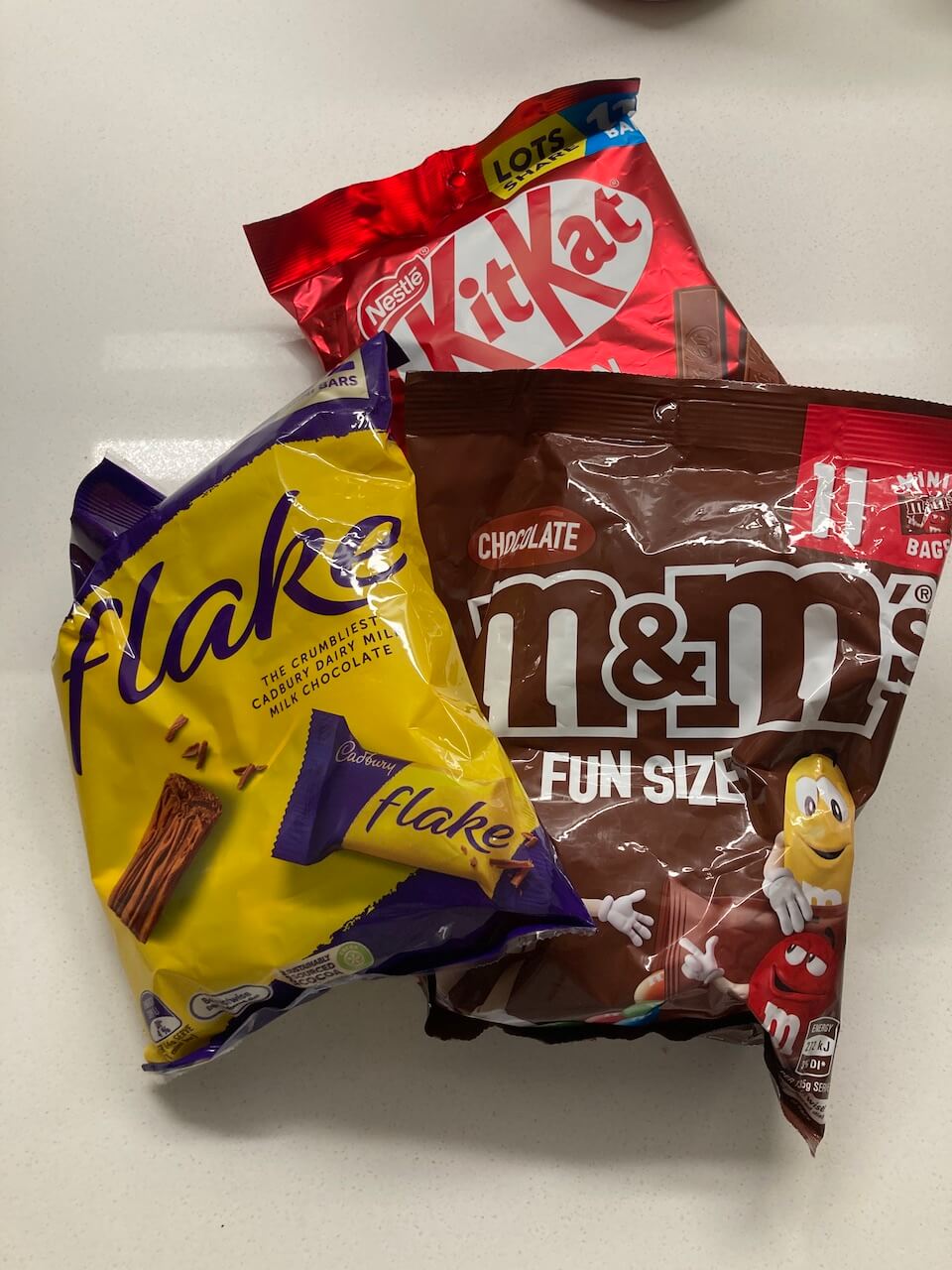 5
We had some delicious prawns and mussels for dinner on Wednesday night.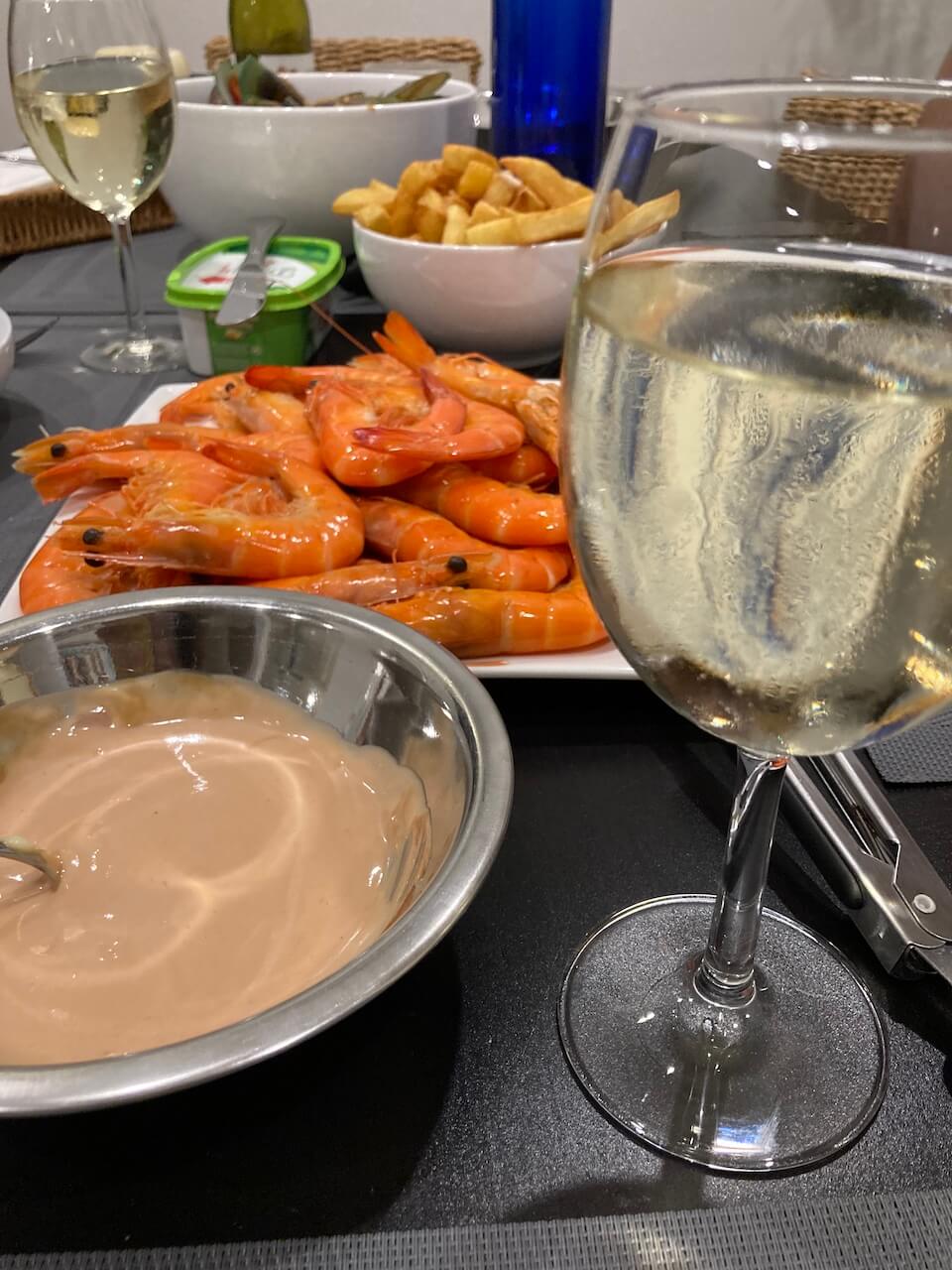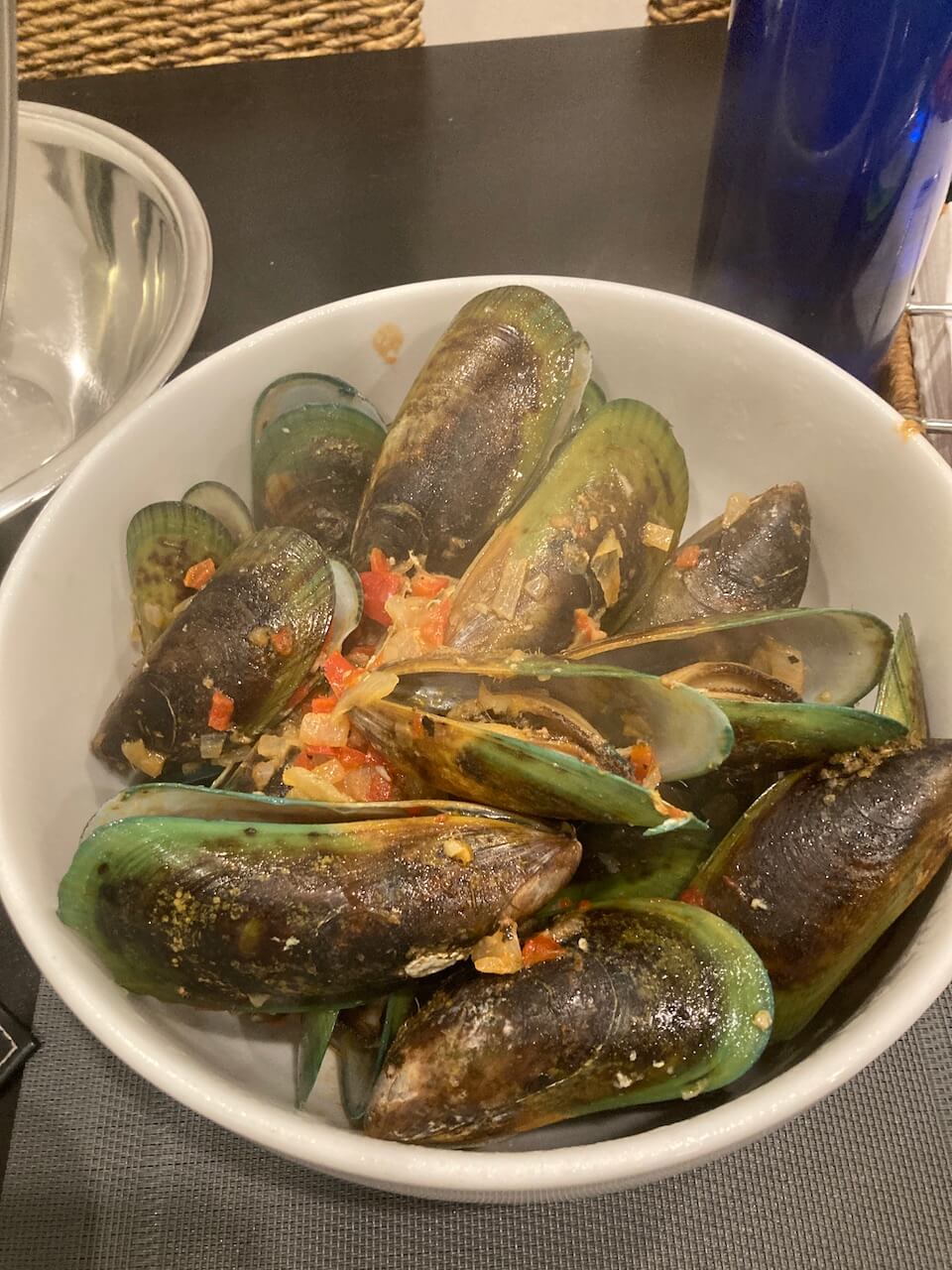 6
Coffee!! I won't claim that I can't start my day without it. To be honest I don't think it has any effect on me at all. It never makes me feel more awake in the morning nor does it stop me from sleeping if I have one in the evening. But I simply love the aroma and the taste. This coffee from Peru is delicious!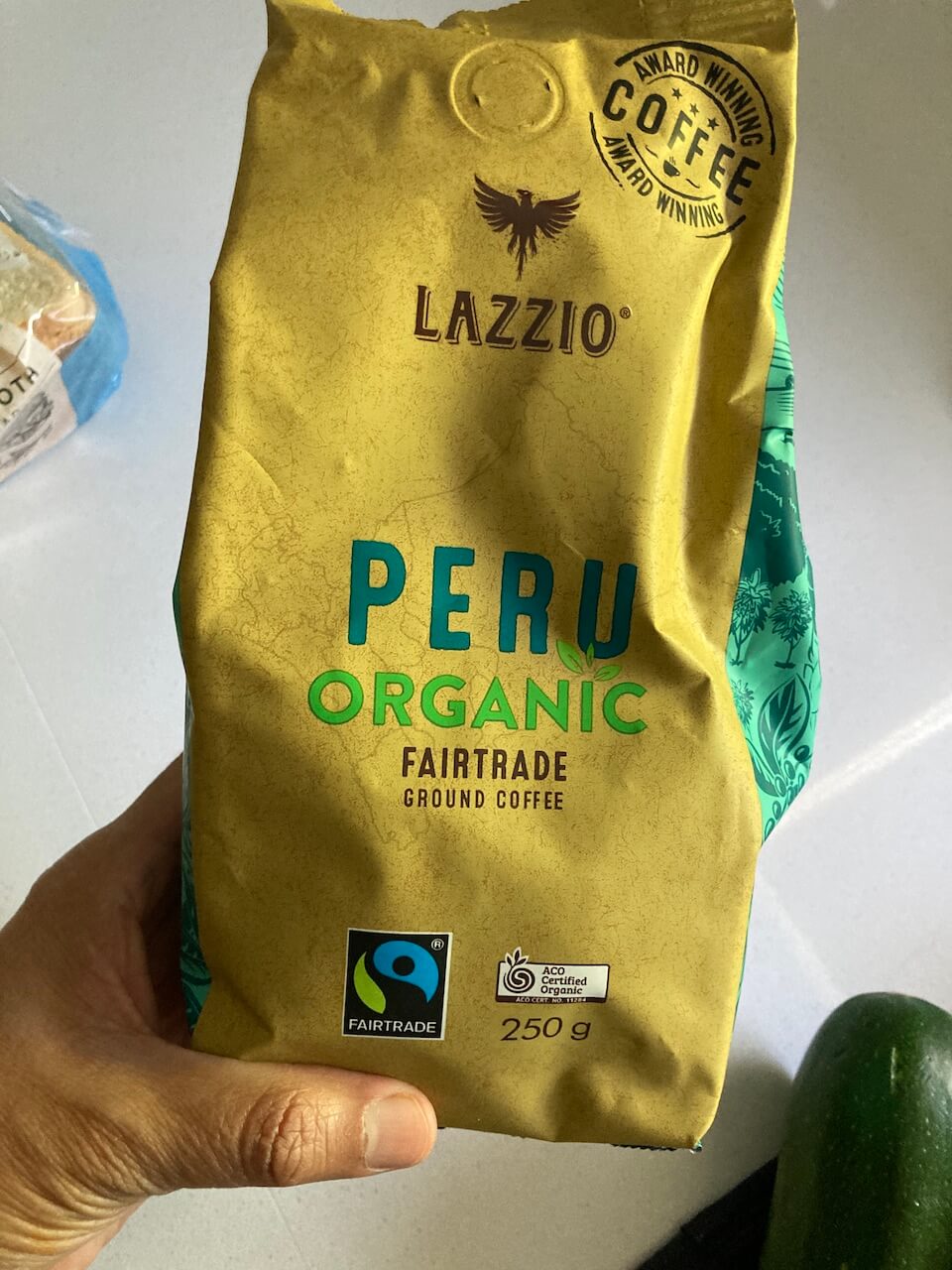 7
I love where I live! I live twenty minutes walking distance to my work in a tree-lined street full of houses. If I walk about seven minutes south of my house then I will hit a bustling city full of apartments, shops, cafes and restaurants. It's the best of both worlds and I wouldn't trade it for anything!
8
I bought some dark chocolate from Aldi the other day and it tastes identical to the Lindt dark chocolate which is double the price. This one comes in individually wrapped portions making it an even fancier experience.
It's a super quick favourites post today because I've had a few issues with my website. Technical issues are not a favourite! I am also posting much later than usual because of these issues. But better late than never, right? Anyway, here's to an amazing weekend and a much better next week!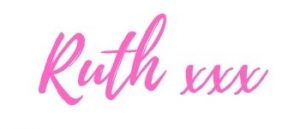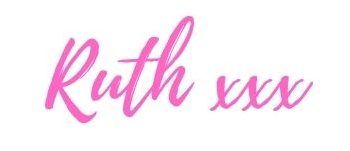 Linking up with Andrea and Erika