Happy Monday Friends! Hope you all had a great weekend. Oh my goodness! what a rainy and dreary weekend here in Sydney, Australia. I guess days like this weekend make lockdown a little easier. Covid cases are getting worse, what started as a snap two-week lockdown is now extended with no clear time frame.
Friday night-
I felt like watching something light and funny. Usually, I go for movies full of action and I can never pass up a good thriller. You can just imagine how surprised my husband was when I picked 'Yes Day" with Jennifer Garner!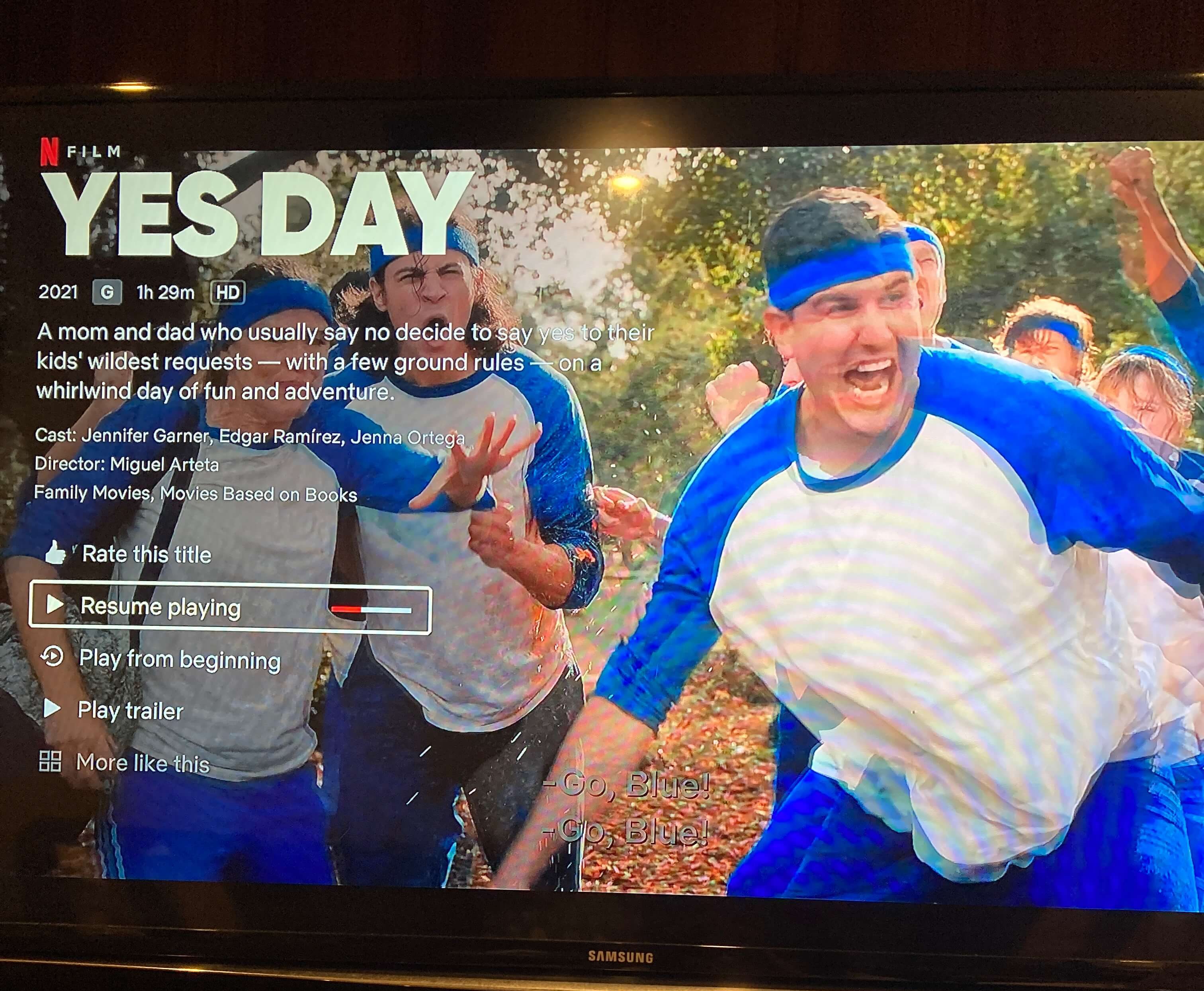 Such a fun movie, and just what we needed. Turned out to be a nice escape from reality and really worth watching. Great for the whole family.
Saturday- 
As Saturday was even rainier I decided to burn some soy candles to make the house feel cozy and cheery. I think it did the trick!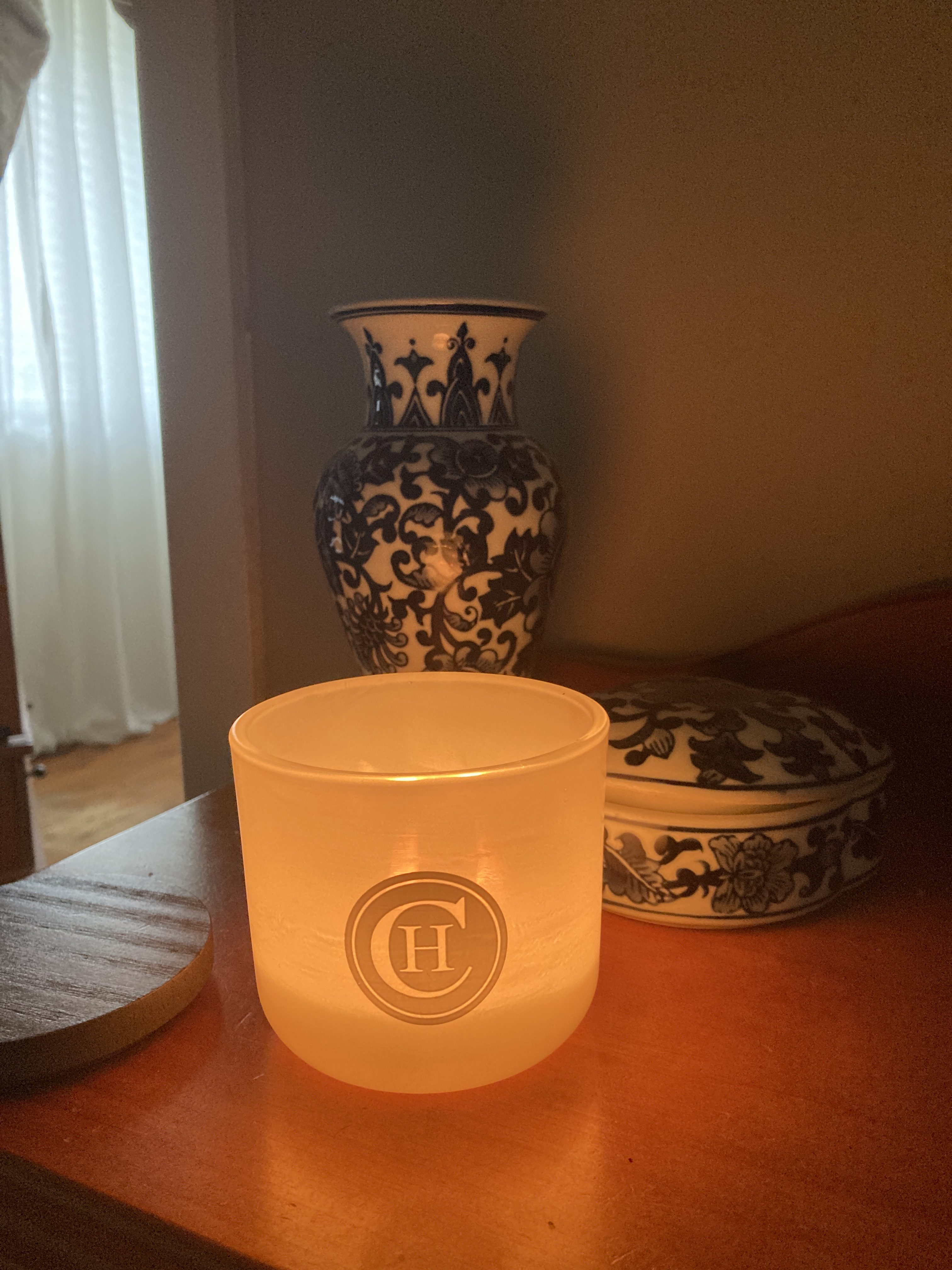 I bought this gorgeous candle the other day from our local Bed Bath N' Table. It's from Circa Home and I'm just loving the pear and lime fragrance. It smelt so good and gave the house a nice fresh fragrance. I can never go past a fruity candle. My other favourite is French Pear by Ecoya.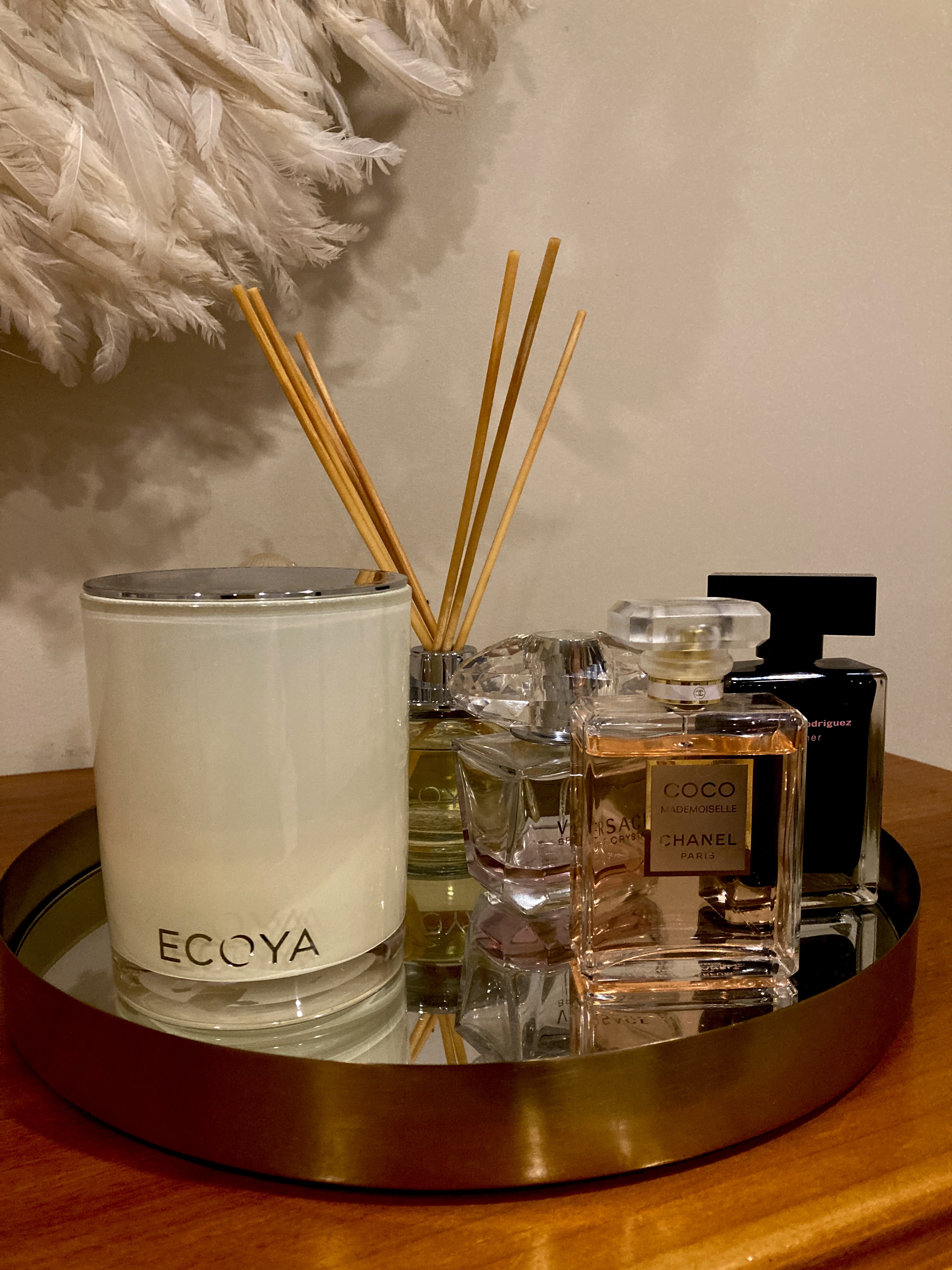 I picked up a nice big pumpkin the other day and today was THE perfect day for a creamy pumpkin soup. Pumpkin soup has been on repeat around here and we're loving it!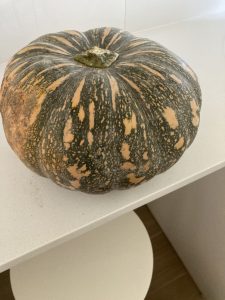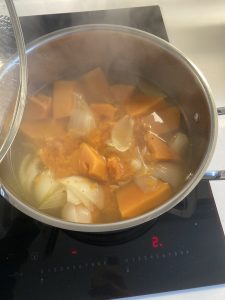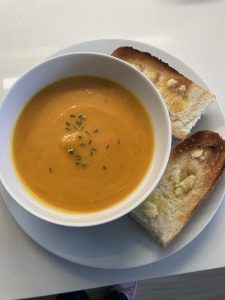 I was super excited to discover a new British comedy-drama series to watch called 'The Durrells'. I've only watched the first two episodes and it has me completely hooked. I'm really looking forward to watching the whole series.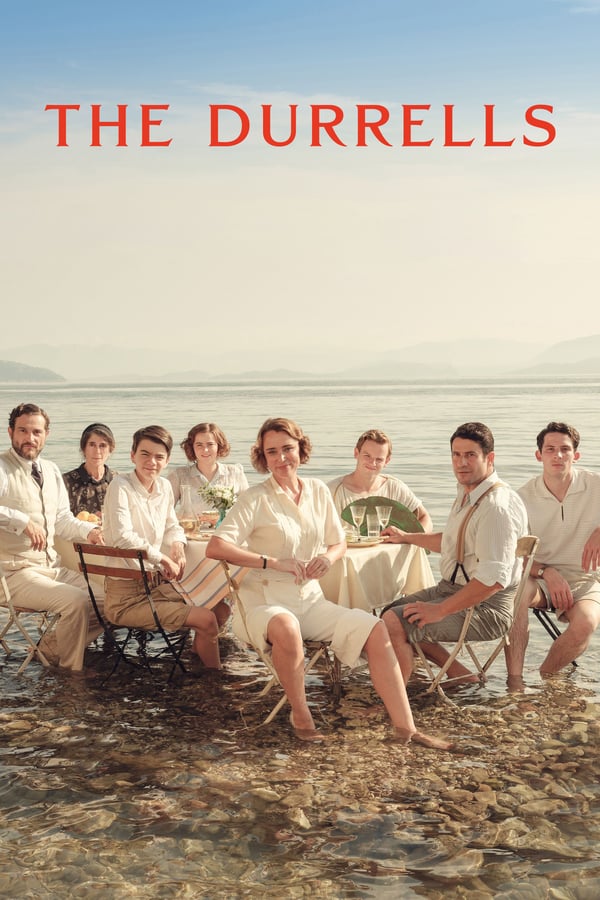 We were really craving a warm dessert for, after dinner, I found this easy recipe for Impossible pie and quickly whipped it up. It turned out great and really hit the spot! The recipe said to cook for about an hour or until golden brown. It only took about 30 minutes in my oven.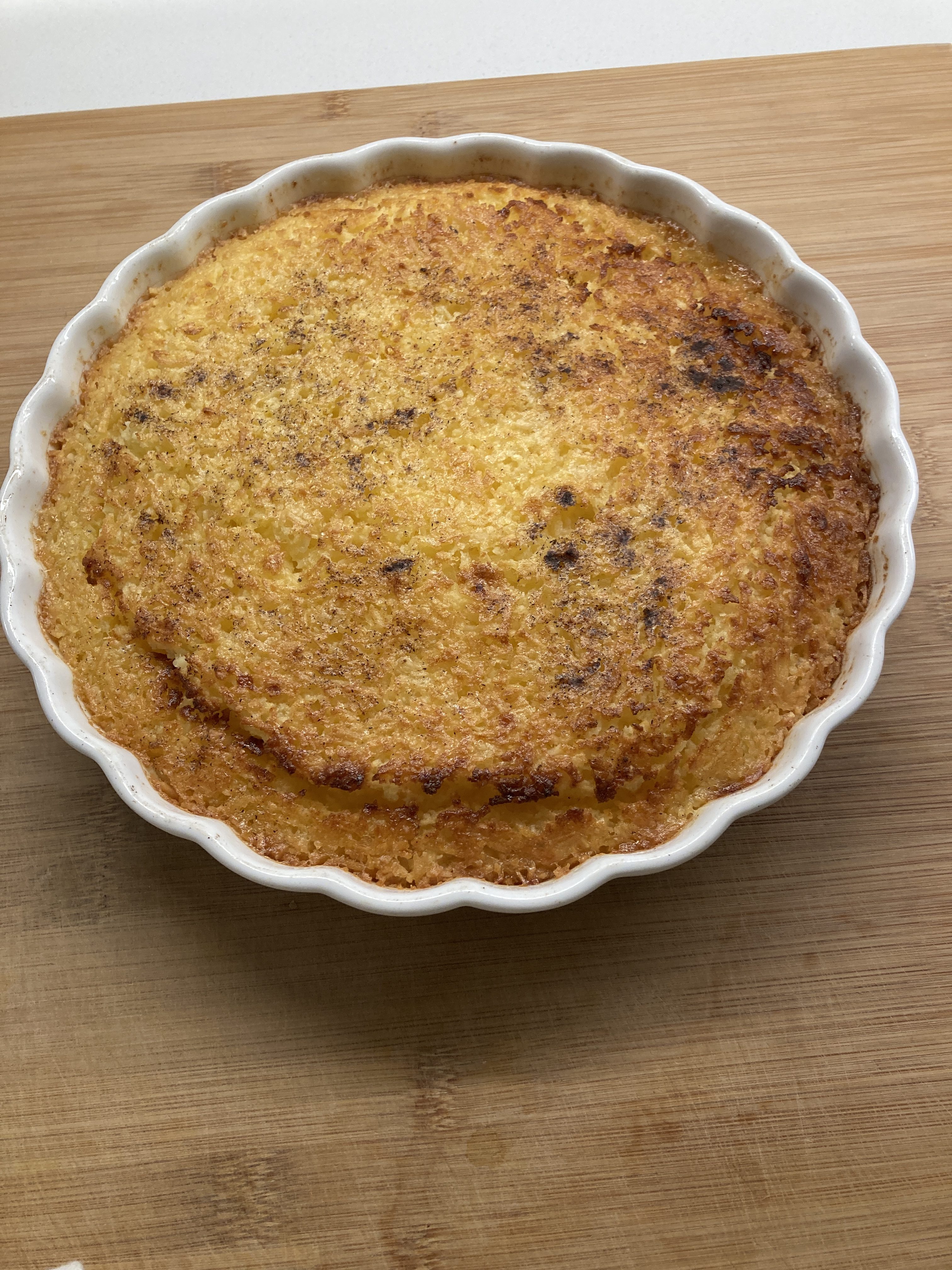 Go, Ash Barty!!
In the evening we stayed up until 1.30 am watching the Ladies Wimbledon Grand Final. I'm so glad we did. Ash Barty won and made Australia so proud! Did you know that the last time an Aussie won the Ladies Grand Final was way back in 1980?
Aussie, Aussie, Aussie !
Oi Oi Oi !
She's such an amazing tennis champion, so humble, and a great role model too. Good on You Ash!!
Sunday-
We got up late and by the time we had brunch, it felt like most of the day was over.
Later in the day, I started watching this-
The latest season of The Bachelorette. I'm hoping this season is more about Love and romance and less about sex and drama. Fingers crossed.
That about sums up my weekend! Hope yours was a good one! Take care.