Hey, friends hope you are all well and have had a really great week. I'm so glad to see Friday again as I'm sure you all are too. It's been a really busy week and so now I am just so excited for the weekend! We have a couple of fun things planned and I am really looking forward to having a bit of a sleep-in. I'm so bad at going to bed early, I just love staying up late. So I think I need to catch up on some sleep! Anyway, as usual, I am so happy that you have stopped by and I am linking up with Andrea and Erika for today's Friday Favourites post so let's jump right in with the first Favourite for this week.
It's Been So Sunny!
The weather has been so gloriously warm and sunny. I can almost smell Spring in the air and I can not wait!! But in saying that I am fully prepared and expecting that we will see more cold days before we settle into the warmer weather. But that's ok, not long now and we will be hitting spring soon. Amen!!
My pot plants in the courtyard have been happy to see the sun too!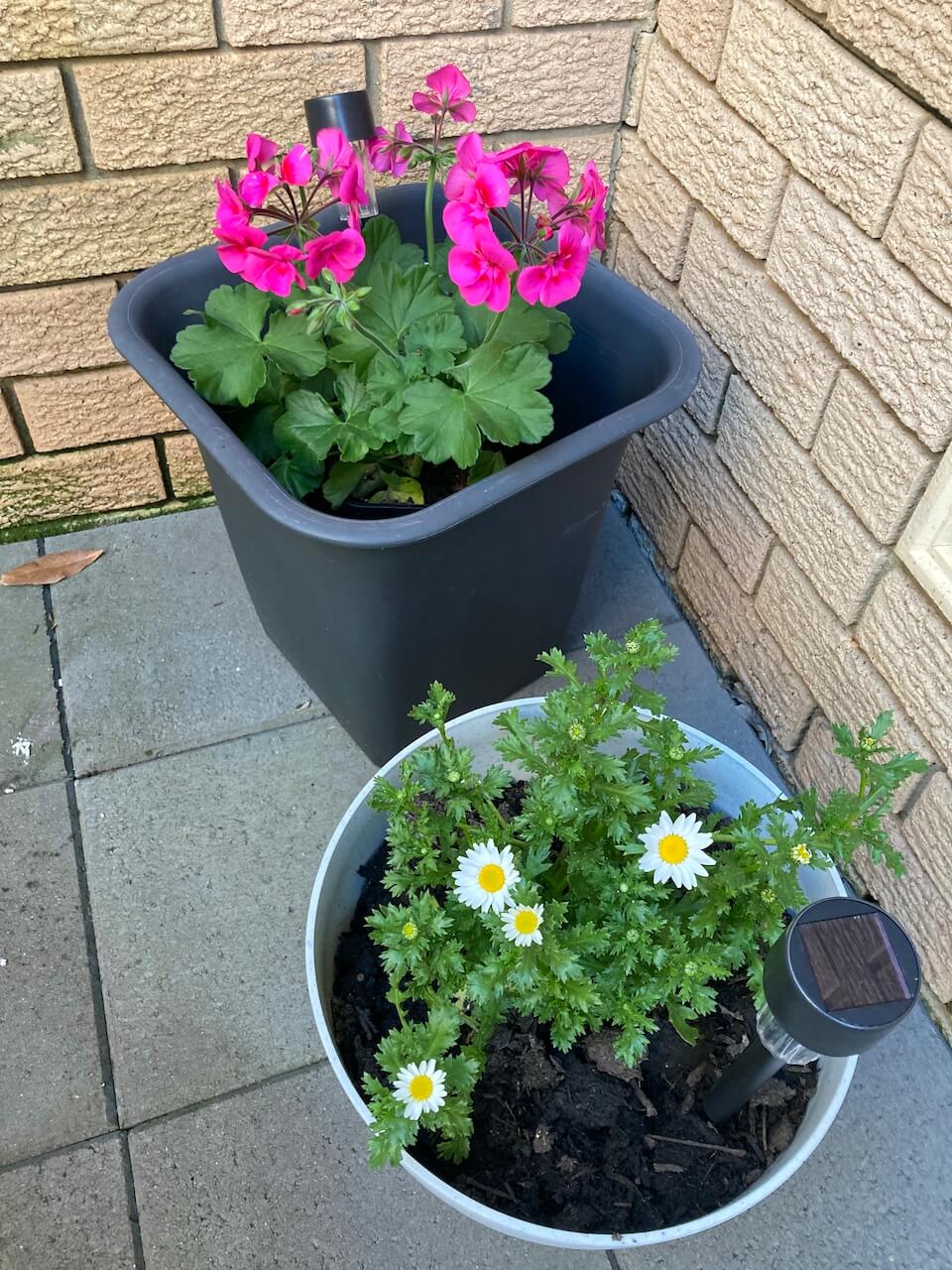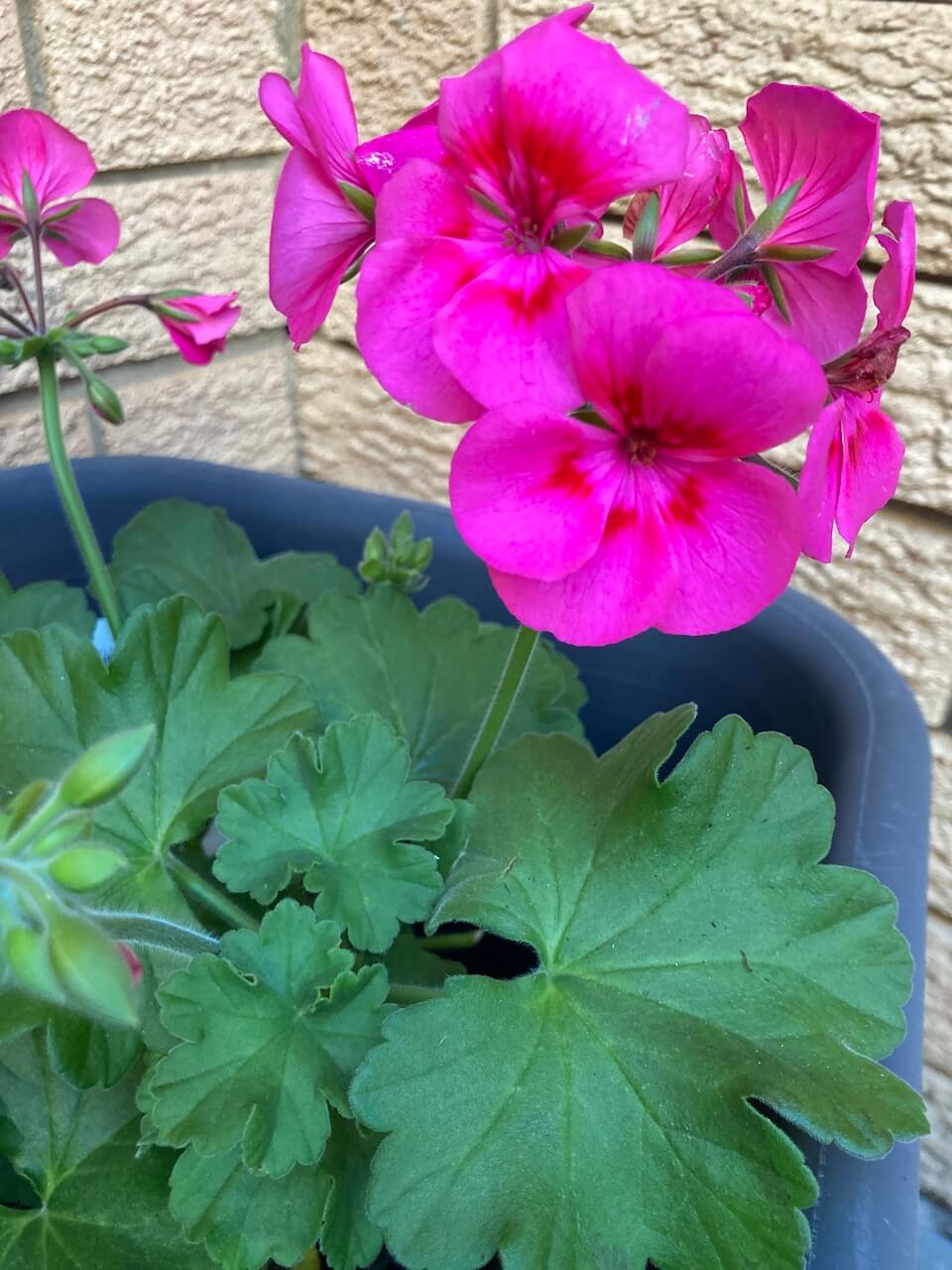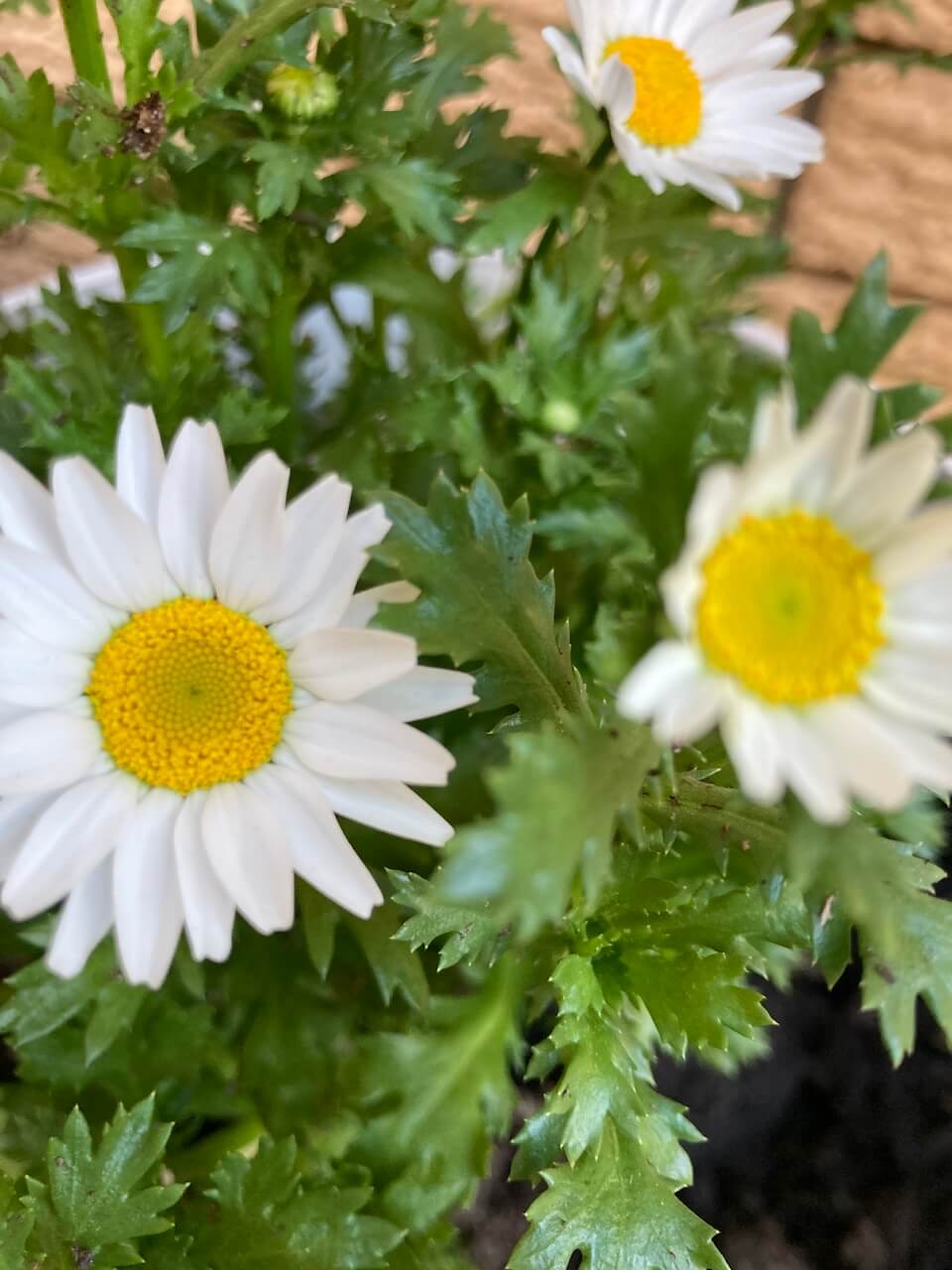 Loving My Walks
I have been walking to and from work every day this week. So that's about 6.5km each day from Monday to Friday! I have even closed all my rings every day so far. I know people do this all the time but I was never one of them!
The Birds
Every morning I walk past a particular house that always has a line of birds perched above on the electricity wires. Reminds me of that Alfred Hitchcock movie called "The Birds" haha!! I'm not worried that they'll attack me as I know that they are just waiting to be fed.
One morning I was walking along and some bread pieces came flying over the fence of the house. I waited till whoever was flinging all the bread stopped and then I kept walking. Every time I walk past this spot I'm half expecting to either get showered with bread or get poop on my head!
A Favourite Cleaning Hack
I have always used window and glass cleaning products to clean my mirrors and shower screens. And I have always ended up with annoying streaks!! I recently read an article by a hotel maid who shared secrets that some big five-star hotels use to clean their mirrors and shower screens fast and effectively.
Apparently, they use a damp microfiber cloth and then wipe the glass over with a used pillowcase! I'm not sure if this happens at all hotels but anyway I went ahead and tried it. I didn't use a used pillowcase because that just grosses me out. But I did use an old cotton tea towel and it worked a treat!! There were no streaks left behind at all.
Making Leftovers Interesting
I made a chicken casserole on Tuesday night and we had some leftovers. I like leftovers and so does my family but I thought that I would jazz things up a bit. Instead of just reheating the casserole I turned it into a pie!
I had some frozen puff pastry and then all I did was mix together the chicken casserole, and leftover rice added some grated tasty cheese, and used this mixture as the filling. It was a big winner!! I also do this sometimes when we have leftover beef stew or even beef stroganoff. Next time you want to change your leftovers up a bit to make them more interesting turn them into a pie!
Stovetop Potpourri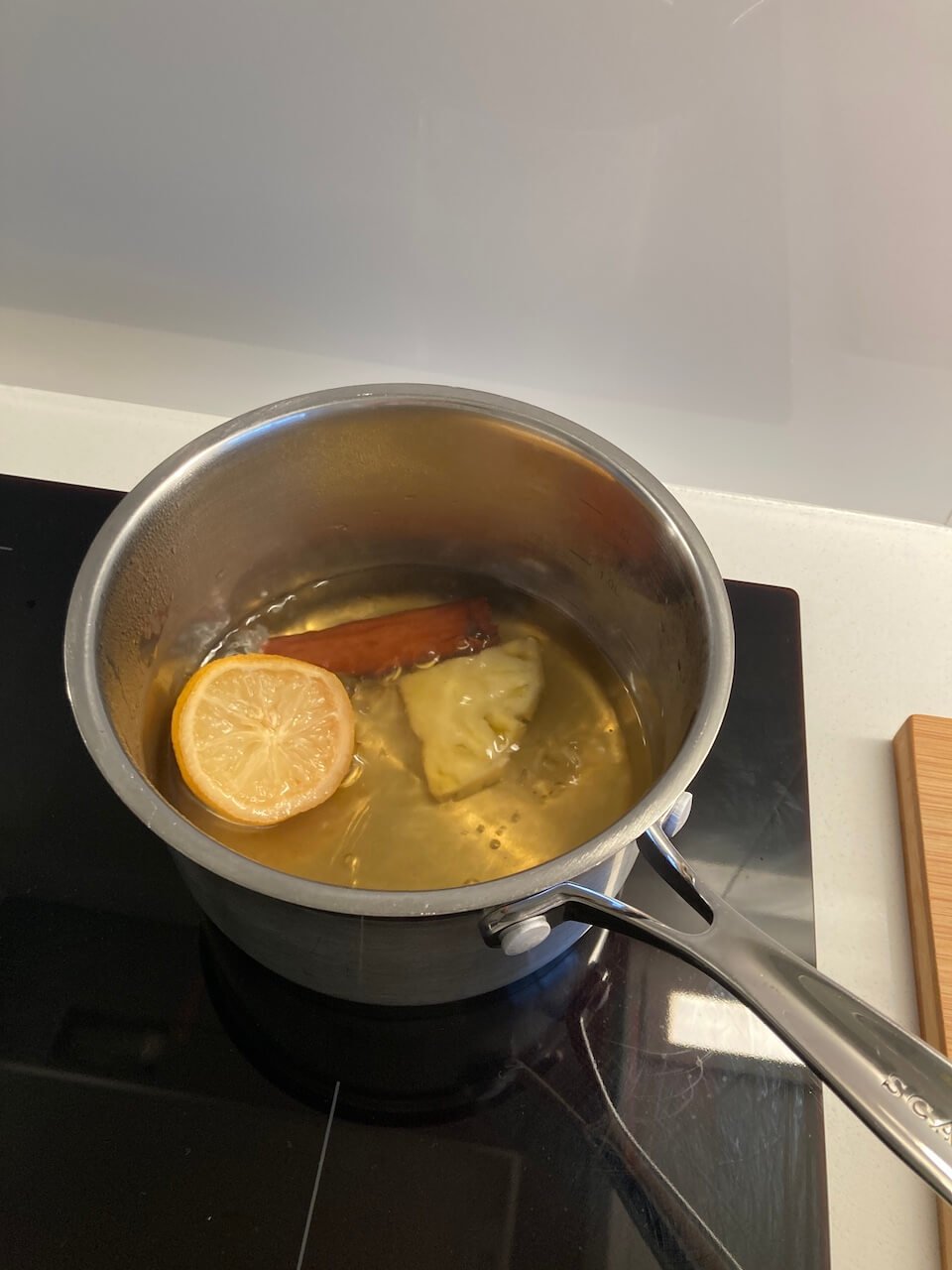 We had fish for dinner earlier this week and the house smelled so fishy. so I threw some leftover lemon, a cinnamon stick, a good dash of vanilla essence, and a slice of pineapple into a pot with some water. I made some stovetop potpourri to make the house smell much fresher and nicer. Thankfully it got rid of that cooking smell. I did a post on stovetop potpourri recipes that you might like to try. It works a treat and it really leaves a lovely long-lasting scent!
That wraps up this week's Friday favourites. Yes, indeed I am so excited that it's Friday again! Wishing you all the best weekend.