Trying to declutter a whole entire house can be overwhelming and downright scary because it is just such a mammoth task. Therefore a good starting point might be to throw out, recycle or donate items you no longer use or need.
Here is a list of 20 things that you can get rid of right now to get you on the road to decluttering your home.
1. Stained, Warped, or Old Plastic Containers
I think that it is so satisfying to get rid of old plastic food containers and it's a good starting point to declutter your home. I don't know why but these things just seem to multiply over time. Indeed it's a good idea to just go through all your plastic containers and get rid of any containers with no lids or any random lids that have no containers.
2. Odd Socks
Why oh why do we always end up with odd socks? I just don't get it, because I have a consistent routine and I make sure I wash, fold and put my clothes away without letting them pile up. And yet I still somehow manage to end up with odd socks over time. I have stopped holding on to my sad odd socks and now I just get rid of them regularly. If I haven't found their matching pair after a month I probably never will so out they go!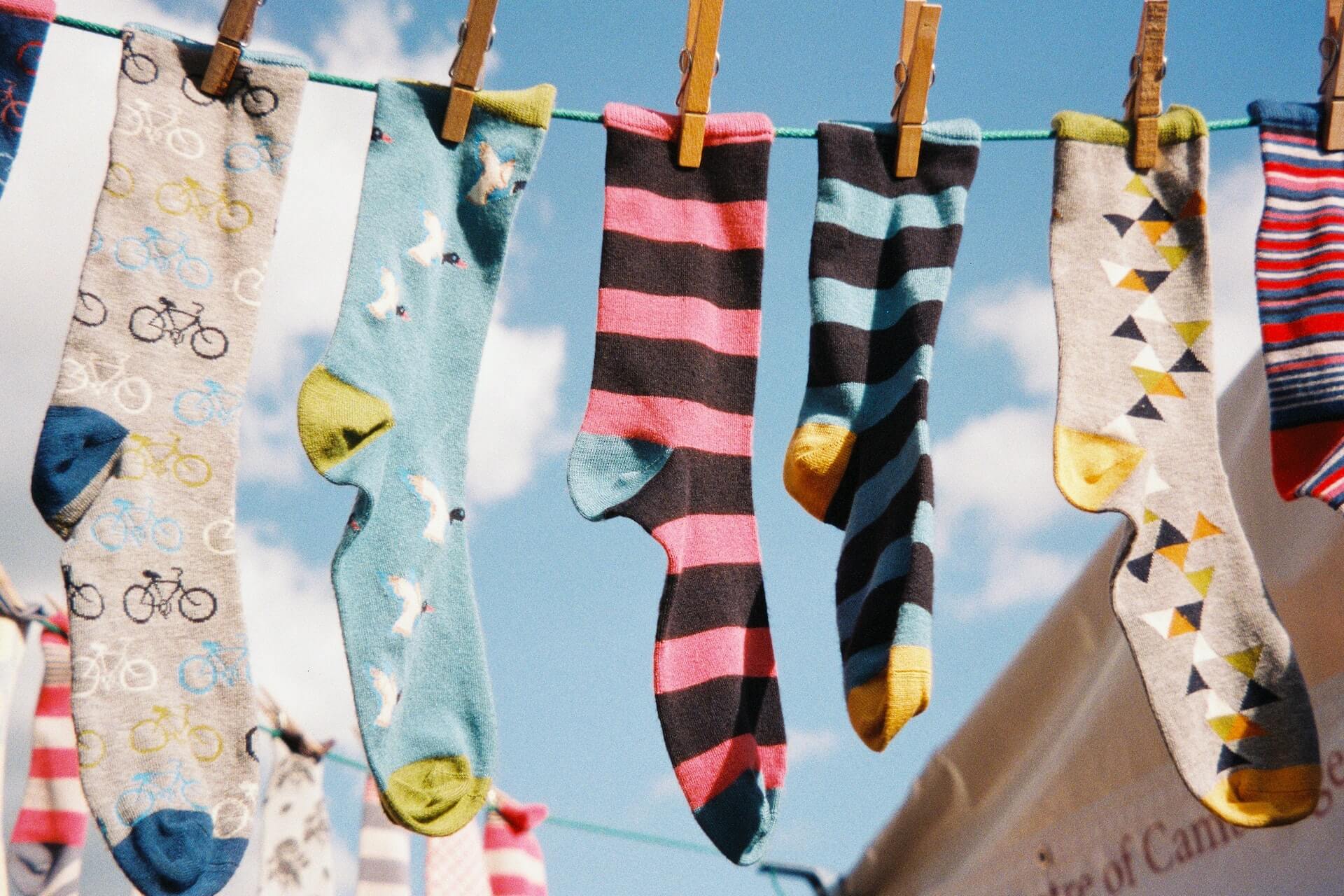 3. Books You Have Read and Will Never Read Again
Just the other day I went through my bookcase and did a merciless declutter. I had so many books just taking up space and accumulating dust. I got rid of heaps of novels, textbooks, and cookbooks I had not looked at in years.
 4. Worn out Underwear
Any bras, socks, or undies with holes just need to go. End of story!
5. Shoes You Haven't Worn In a Long Time
Donate any shoes that might look good on you, but hurt so badly your feet are still traumatized. Who knows someone else might have the right kind of feet for these shoes.
6. Clothes That Don't Fit Anymore
Sometimes we hold onto clothes just in case they might eventually fit again but chances are they might not. Consequently, even if they do fit they might not even be in style anymore anyway.
7. Old Greeting Cards
A few years ago we had to empty my mother-in-law's house as she had sadly passed away. I found a huge amount of greeting cards and reading through them just depressed me. Therefore I promised myself that I would never want my kids to have to deal with that. So now I have a rule. If it's a birthday card it's allowed to stay up on display for about a week then it gets recycled. Christmas cards all go once the season is over. I have only kept a select few cards congratulating us when our children were born.
8. Paper Clutter
Grrrrrr paper clutter!!! It just makes me go bananas. Papers all over the place gives me anxiety. So I make sure I recycle them quick smart before they feel too at home. I'm talking about receipts, newspapers, two for one pizza coupons, and personalized junk mail from real estate agents telling me there are one hundred people just dying to buy my house. I don't think so.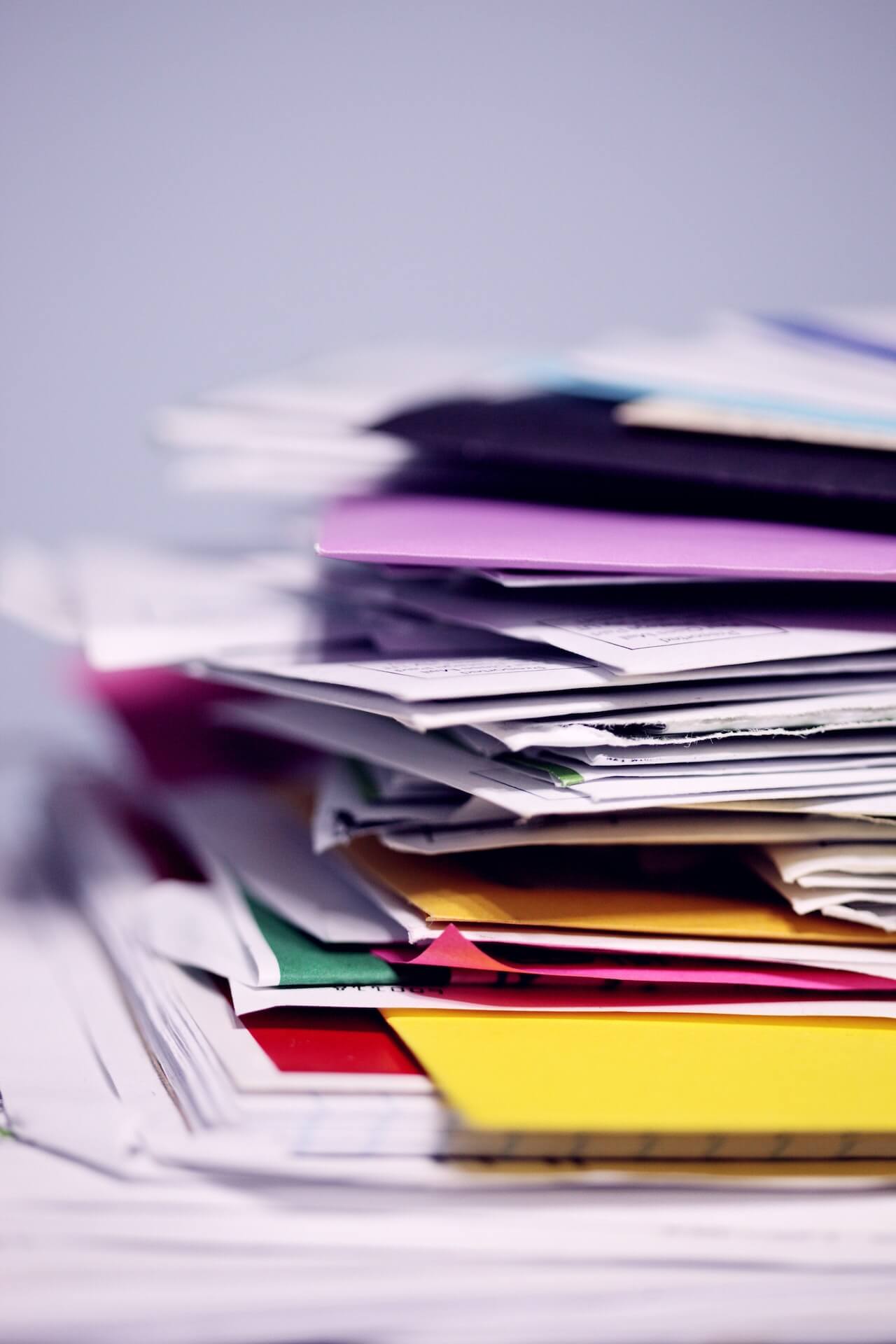 9. CD and DVD cases
This one is actually on my declutter list. I want to put my DVDs in those pocket binders and the good news is that CD and DVD cases can be recycled. So I am super keen to get onto this decluttering task as soon as possible because it will free up a lot of space.
10. Old Chargers
Get rid of any chargers that you don't need because you no longer own that particular device anymore.
11. Old Sunscreen
Say bye-bye to any sunscreen that has expired or is older than three years because it won't give you adequate sun protection.
12. Old Mobile Phones
We have a company called MobileMuster which is an Australian recycling company that keeps mobile phone products out of landfill. They have special drop-off points conveniently located in places like Officeworks and many Telco companies. Old mobile phones can be dropped off at these locations.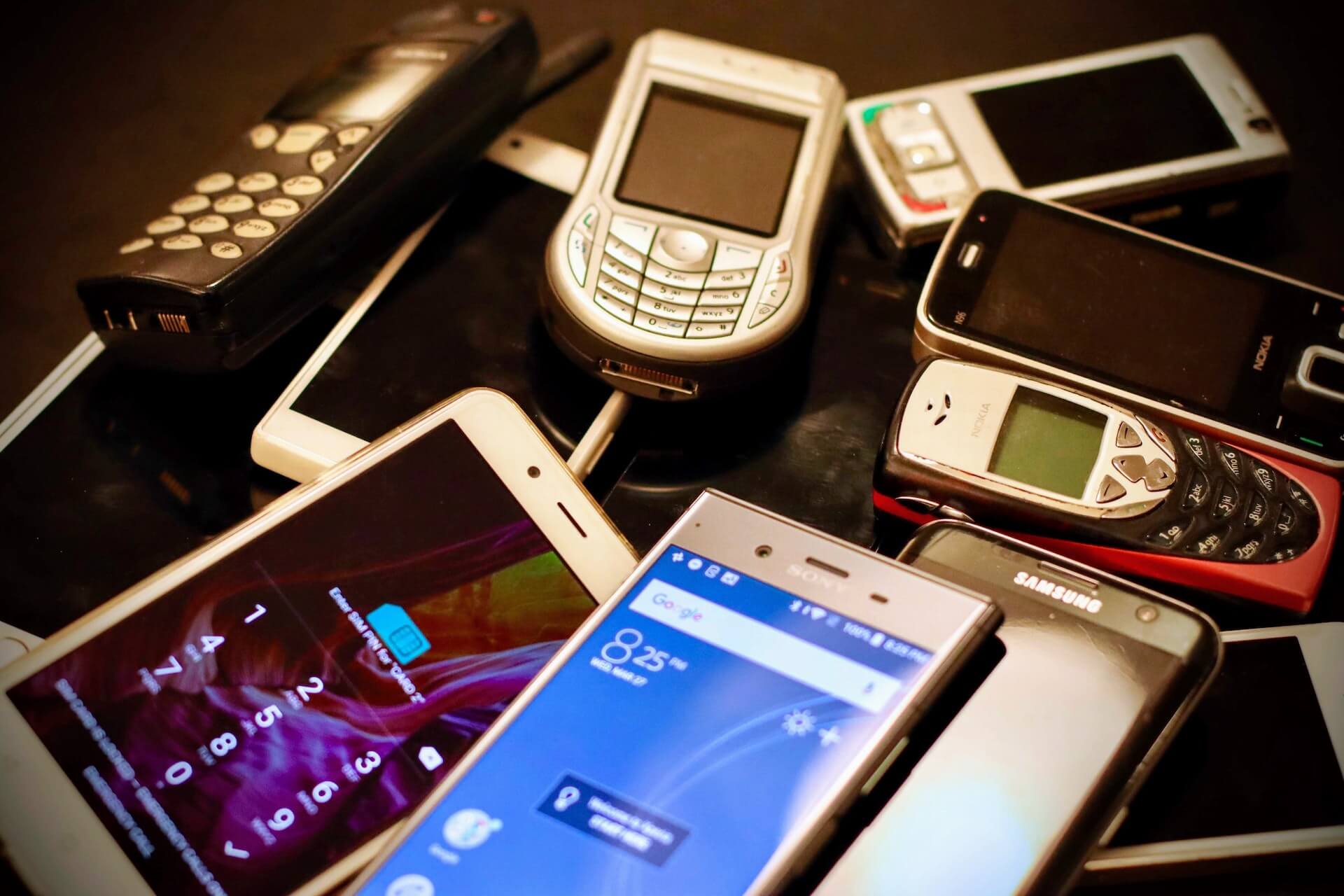 13.  Take Away Menus
These can be popped straight into the recycling bin because you can easily find menus online.
14. Old Hair Products
In my constant quest for sleek shiny hair, I had amassed a large number of hair products promising me the earth but delivering very little. Some of them didn't even smell nice anymore, I gave a big sigh and threw them out.
15. Old Makeup
Yes, that's right throw out old makeup, it's not healthy to keep old makeup.
16. Mugs
These seem to accumulate over the years so it probably doesn't hurt to get rid of the ones that aren't needed.
17. Old Sheets or Quilt Covers
A few months after my oldest son moved out to live with his fiancee I went through the linen cupboard in order to declutter it and I got rid of sheets, mismatched pillowcases, and yes his Mickey Mouse quilt cover too. Boohoo! He didn't need that anymore.
18. Wire Hangers
These can't be recycled but they can be returned to dry cleaners, donated to charity, or posted on share sites like Facebook Marketplace, or Gumtree.
19. Old Manuals
These days it's easy to find manuals on the product website, but if you're like me you might still prefer the hard copy. Just make sure to recycle any manuals that are no longer needed.
20. Plastic Produce Bags
I have switched over to reusable produce bags but I used to have a heap of them that I had guiltily stashed at the back of my cupboard. I took all of these to my local grocery store where they have bins where you can drop off soft plastics for recycling.
A Final Thought
Try and make time to declutter and get rid of some items that are taking up space in your home. Hopefully, this list might get you motivated to start!
One More Thing
If you would like some tips for A Clean and Tidy Home. You can find it here.